Photo Coverage: Inside Opening Night of Abingdon Theatre Company's HELLMAN V. McCARTHY
Abingdon Theatre Company presents Brian Richard Mori's HELLMAN v. McCARTHY, starring Dick Cavett, Roberta Maxwell and Marcia Rodd. Jan Buttram, Artistic Director of Abingdon Theatre Company, directs this world-premiere production which runs through April 13 in Abingdon Theatre Arts Complex's June Havoc Theatre (312 West 36th Street). BroadwayWorld brings you photos from opening night below!
The greatest literary feud in modern American history began on January 25, 1980 when literary critic Mary McCarthyappeared as a guest on "The Dick Cavett Show" and declared that "every word [playwright Lillian Hellman] writes is a lie, including 'and' and 'the.'" Hellman went ballistic and sued McCarthy for libel, sparking a law suit that spanned more than four years. HELLMAN v. McCARTHY is a roller coaster ride filled with comedy and pathos.Emmy Award-winner Dick Cavett is set to portray himself, recreating his role in the historical events depicted in HELLMAN v. McCARTHY. Joining Mr. Cavett are Drama Desk and Obie Award-winner Roberta Maxwell as Lillian Hellman and Tony Award-nominee Marcia Rodd as Mary McCarthy. Completing the cast are Peter Brouwer, RowanMichael Meyer, and Jeff Woodman. Off-Broadway performances of HELLMAN v. McCARTHY run through April 13: Tuesdays, Wednesdays and Thursdays at 7pm; Fridays at 8pm; Saturdays at 2pm and 8pm; and Sundays at 2pm at Abingdon Theatre Company's June Havoc Theatre (312 West 36th Street, between 8th and 9th Avenues). All tickets are $40. For tickets, call 866-811-4111 or visit www.abingdontheatre.org

.
Photo Credit: Linda Lenzi follow her on Twitter @LenziLinda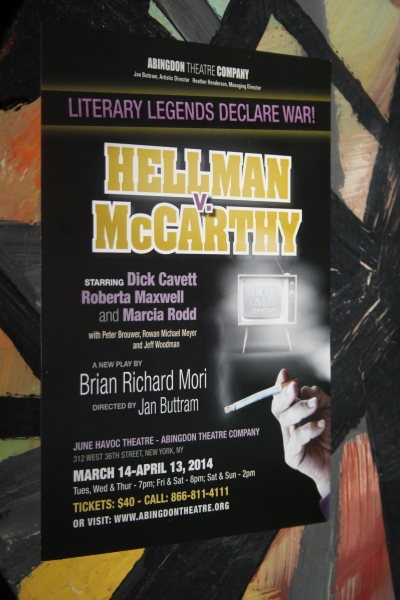 Welcome to the opening night of Hellman vs. McCarthy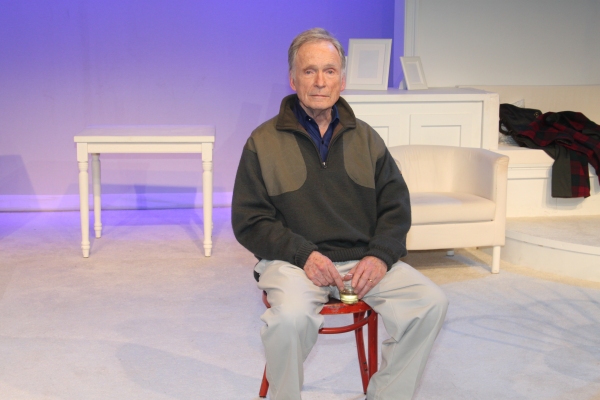 Dick Cavett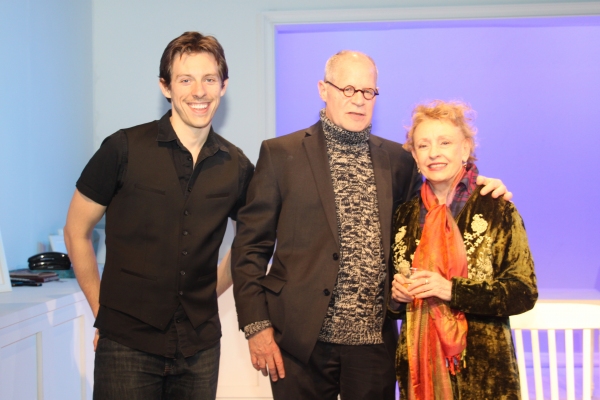 Rowan Michael Meyer, Brian Richard Mori and Roberta Maxwell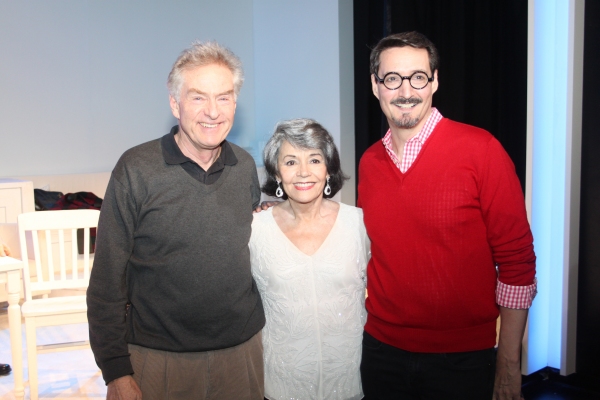 Peter Brouwer, Marcia Rodd and Jeff Woodman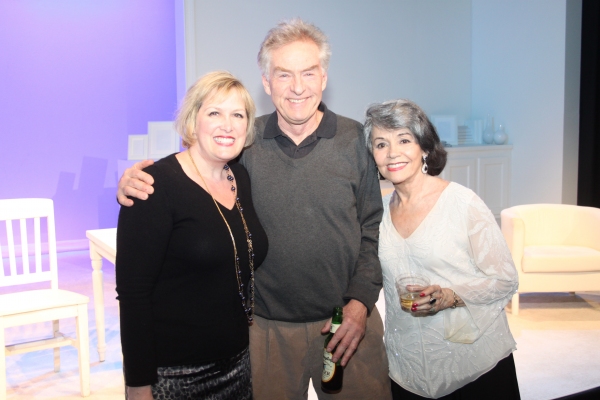 Heather Henderson, Peter Brouwer and Marcia Rodd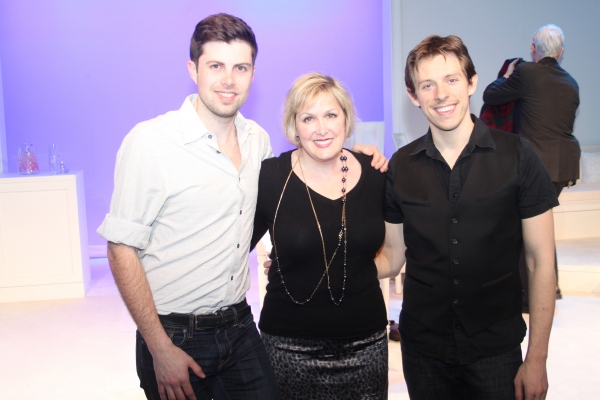 Travis McHale, Heather Henderson and Rowan Michael Meyer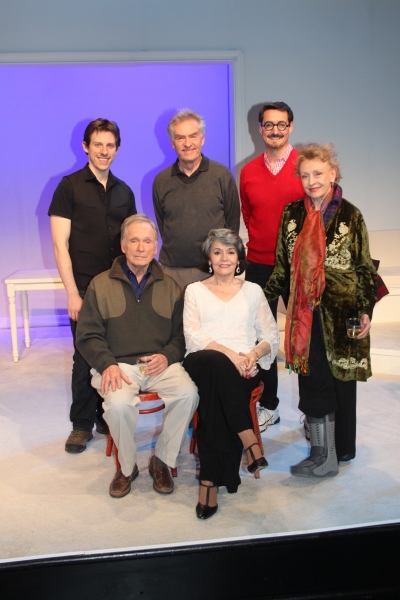 Rowan Michael Meyer, Peter Brouwer, Jeff Woodman, Dick Cavett, Marcia Rodd and Roberta Maxwell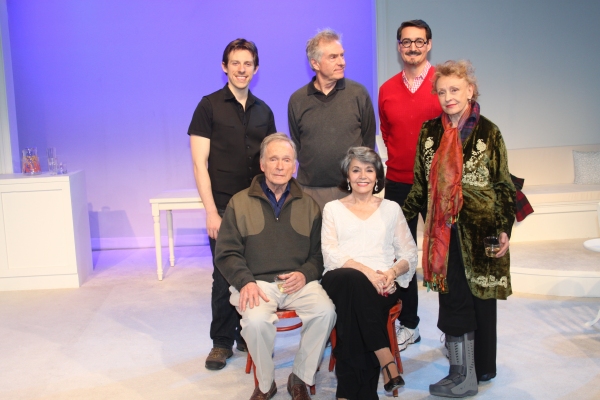 Rowan Michael Meyer, Peter Brouwer, Jeff Woodman, Dick Cavett, Marcia Rodd and Roberta Maxwell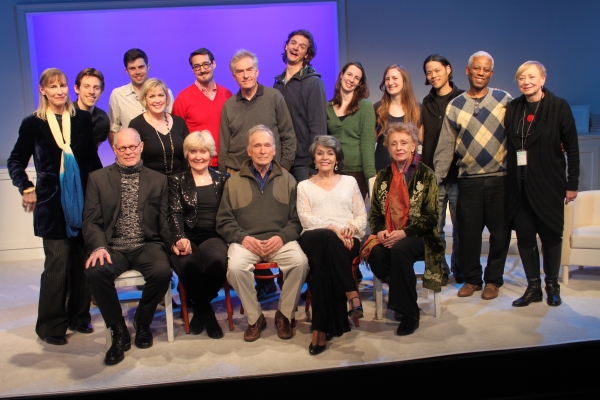 Catherine Siracusa, Rowan Michael Meyer, Travis McHale, Heather Henderson, Jeff Woodman, Peter Brouwer, Mark Hoffner, Libby Jensen, Deidre Works, Andrew Lu, Vincent Scott, Jane Greenwood, Brian Richard Mori, Jan Buttram, Dick Cavett, Marcia Rodd and Roberta Maxwell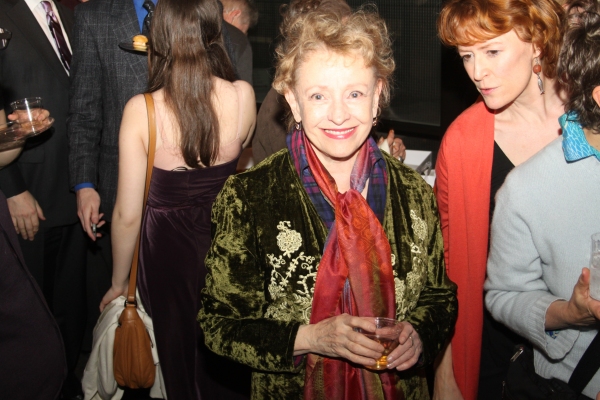 Roberta Maxwell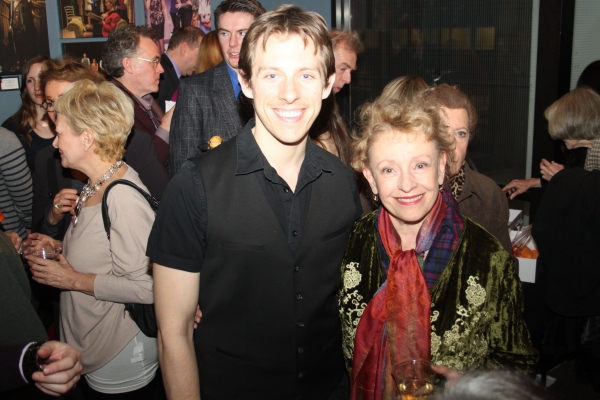 Rowan Michael Meyer and Roberta Maxwell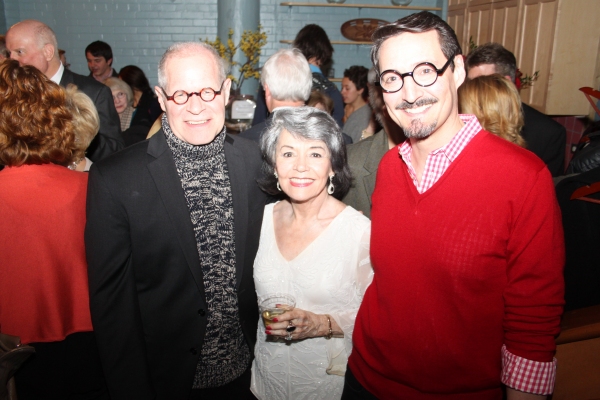 Brian Richard Mori, Marcia Rodd and Jeff Woodman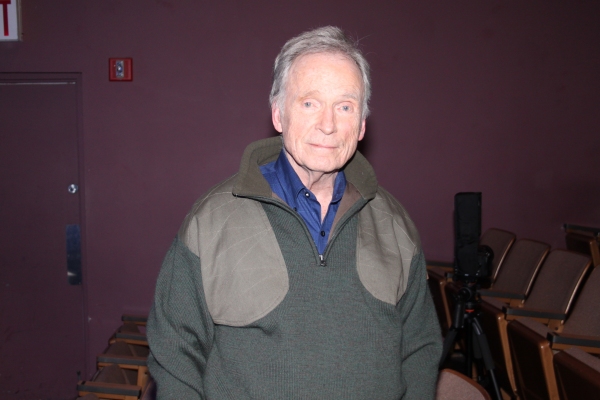 Dick Cavett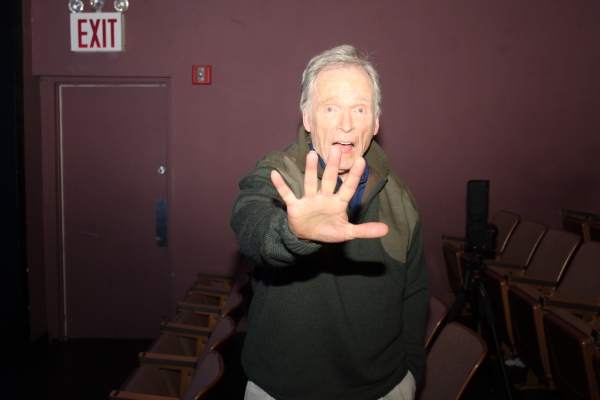 Dick Cavett