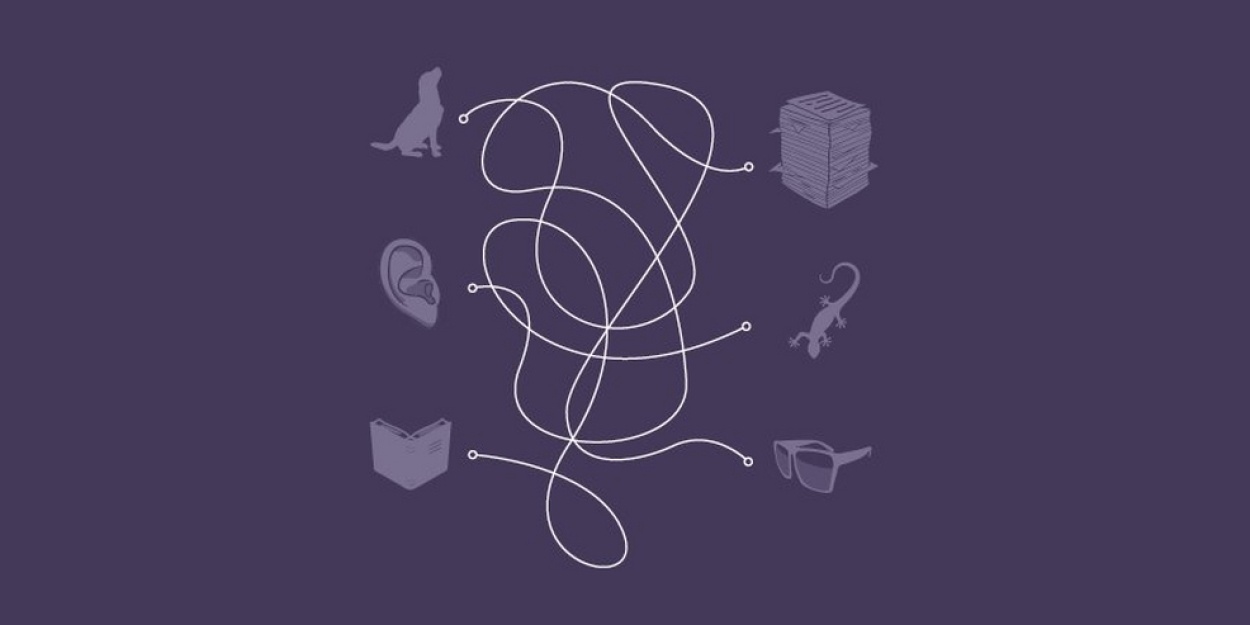 Cast Announced for Sophie Weisskoff's BRAINSMASH at 59E59 Theaters
brainsmash begins previews in 59E59's Theater C on March 2, 2023, and opens March 5 for a run through March 19, 2023.
59E59 Theaters and The Hearth will present brainsmash, by Sophie Weisskoff and directed by Emma Miller. brainsmash begins previews in 59E59's Theater C (59 E 59th St, New York, NY 10022) on March 2, 2023, and opens March 5 for a run through March 19, 2023.
The cast of brainsmash will include Andrew M. Duff ("As We See It") as Miles, Julia Greer (Events) as Chorus, Beth Griffith (Auditioning for Eternity) as Chorus, Emma Kikue (what you are now) as Chorus, Paola Sanchez Abreu (The Wolves) as Nina and Julia Weinberg (Girls on the Ground) as Maisie.
brainsmash will feature scenic design by Cat Raynor, sound design by Margaret Montagna, costume design by Dan Wang and lighting design by Vittoria Orlando. Siena Yusi serves as Production Stage Manager.
After Maisie gets hit by a car, a traumatic brain injury turns her life upside down. Suddenly computer screens hurt to look at, a haunting reptile taunts, and why did no one ever tell her that speech-to-text would be this hard?
brainsmash is a sense-engaging, funny-sad play about acquired disabilities and being there for those who need you the most, even if they don't know how to ask.
The performance schedule for brainsmash is as follows: Tuesday - Saturday at 7:30PM, Sunday at 2:30PM.
Tickets to brainsmash begin at $25 and are on sale now at www.59e59.org/shows/show-detail/brainsmash/.
The Hearth nurtures and celebrates women, trans, non-binary artists and artists of underrepresented genders. We commission, develop, and produce plays that explore characters who pulse with emotional, intellectual, and psychological complexity and, by so doing, we challenge gendered stereotypes, advance and complicate the conversation about feminism, and expand perceptions of what it means to be live in a body that has been historically oppressed or marginalized due to gender expression.
ABOUT 59E59

59E59 Theaters was established by the Elysabeth Kleinhans Theatrical Foundation in 2004 to grant professional space and expertise to non-profit theater companies premiering their work in New York City. Under the leadership of Val Day, Artistic Director, and Brian Beirne, Managing Director, 59E59 Theaters presents a year-round curated program of Off Broadway plays and musicals that are nurtured and supported through highly-subsidized rental rates as well as production, ticketing, FOH, marketing, and press support.