Photos: Roxey Ballet's DRACULA Is Back Just In Time For Halloween!
The small venue combined with bone-chilling music and multi-media effects draws the audience deeply into 18th century England and the spooktacular story.
Kicking off the Fall season, Roxey Ballet stages its dance adaptation of Bram Stoker's "Dracula" on October 21- October 30.
Roxey Ballet's "Dracula" interprets Stoker's famed horror story through a complete sensory experience of movement, music and spoken word with pyrotechnic, sound and lighting effects. Showcasing 16 world class professional artists, the performances take place throughout NJ and at the Mill Ballet Event Center in New Hope, Pa.
"We're so excited to celebrate our Halloween tradition in Lambertville with 10 thrilling performances of our popular Dracula ballet," said Mark Roxey, Founding Director of Roxey Ballet. "This production is not for the faint-of-heart but is appropriate for kids 7up and adults alike. The small venue combined with bone-chilling music and multi-media effects draws the audience deeply into 18th century England and the spooktacular story crafted by our world-class artists. The experience is like watching a silent movie, until you scream".
Mark Roxey's original choreography, set to a collage of music and sound effects by David Hanoman, costumes by Alicia Worden, and set designs by Tom Rowe & Lisa McMillan, follows Stoker's classic vampire tale. The audience comes face-to-face with all the notorious characters: the unwary R.M. Renfield (played by Daniel Rocha) who accidentally falls victim to Dracula (Played by Giovanni Ravelo) on his way to the opera; the lovely, easily-seduced Lucy (Played by Pinja Sinisalo) ; and Dr. Van Helsing (Played by Teryn Trent) who leads the attack to rescue Lucy and others fallen prey to the vampires.
Performances take place both at the Mill Ballet Event Center at 46 North Sugan Rd. New Hope, Pa 18938 and live streamed on Friday, October 21 at 7:00 p.m.; Saturday, October 22 at 4:00 p.m. and 7:00 p.m.; Sunday, October 23 at 1:00 p.m. and 4:00 p.m.; and Halloween weekend on Friday, October 28 at 7:00 p.m..; Saturday, October 29 at 4:00 p.m. and 7:00 p.m. and Sunday, October 30 at 1:00 p.m. and 4:00 p.m.
General admission seating or virtual tickets for the live stream may be purchased online at www.roxeyballet.org or by phone at (609) 397-7616. Tickets cost Tickets $45-$48 in Advance | $50 at the Door. There are special rates for students, seniors and disabled. The audience is encouraged to come in Halloween costume. Parental discretion is advised.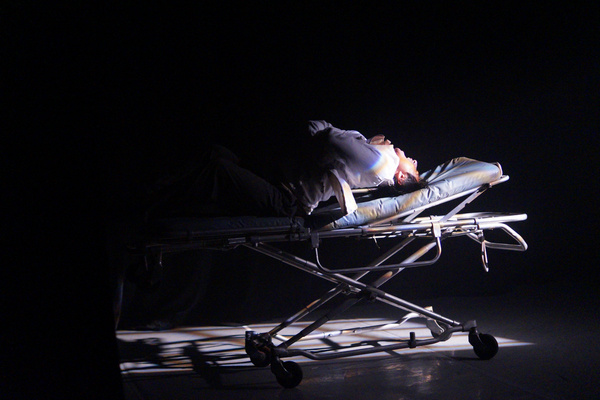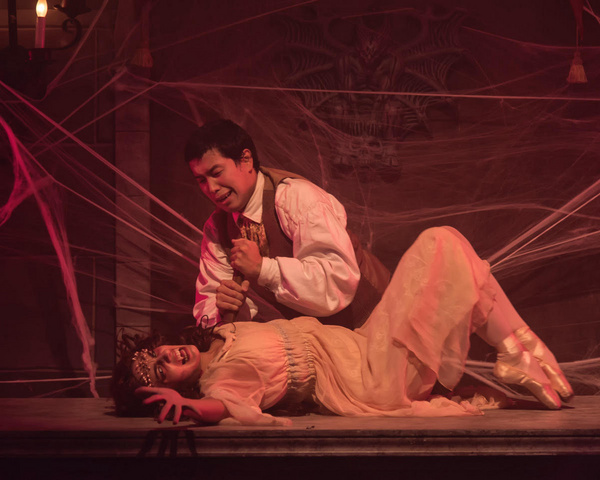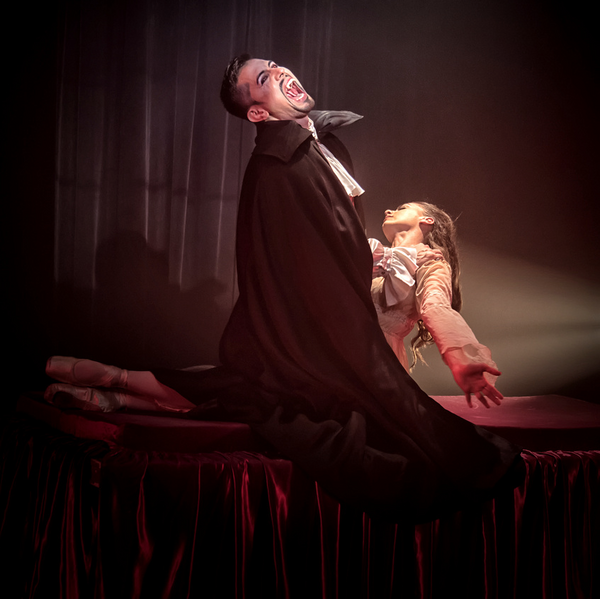 More Hot Stories For You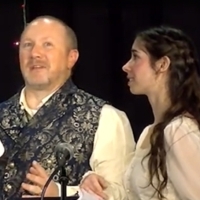 Placer Rep To Present A Holiday Variety Show Featuring Local Performing Artists 

November 25, 2022

Actors, singers, comedians, writers and more will take the stage on December 7 at  Placer Repertory Theater's annual variety show with open mic that celebrates the  completion of Season 2022 on Wednesday, December 7th at Studio E in Lincoln. 
---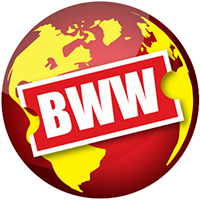 Surflight's Presents Irving Berlin's WHITE CHRISTMAS, December 3-18

November 23, 2022

Surflight Theatre, after a terrific summer and fall season is now thrilled to be presenting the festive and beloved musical White Christmas from December 3-18th.  With spectacular tap dancing and a dazzling score featuring well-known standards including "Blue Skies," "I Love A Piano," "How Deep Is the Ocean", Count Your Blessings and the perennial title song, White Christmas is an uplifting musical perfect to bring joy in the Holiday Season.
---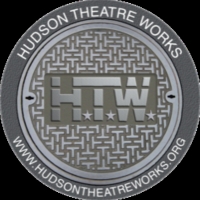 Hudson Theatre Works Presents Its Annual 10 MINUTE PLAY FESTIVAL Benefit

November 23, 2022

Hudson Theatre Works presents its Annual 10 Minute Play Festival benefitting Hudson Theatre Works including new plays by John Patrick Shanley, Richard Vetere, Barbara Blatner, Joanne Hoersch, Zach Weed, Lenny Horst, and Sarah T. Schwab with Robert Funaro of the Sopranos.
---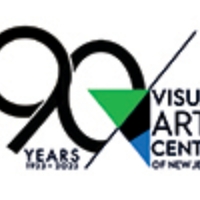 Visual Arts Center Of New Jersey Receives Multiple Grants

November 23, 2022

The Visual Arts Center of New Jersey (VACNJ) recently received multiple grant awards from several funders signifying VACNJ's continued commitment to empowering people to see, make, and learn about art. The grants awarded to the Art Center were:
---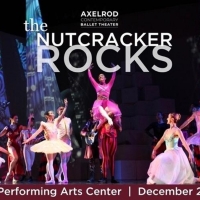 Josh Canfield Joins Axelrod Contemporary Ballet Theater's THE NUTCRACKER ROCKS Beginning On December 2, 2022

November 23, 2022

Josh Canfield, actor and former CBS Survivor contestant will reprise his role as Clara's eccentric rocker Uncle Drosselmeyer in Axelrod Contemporary Ballet Theater (AXCBT)'s THE NUTCRACKER ROCKS! Canfield has appeared on Broadway, Off-Broadway, and at A.R.T., in productions including the Tony Award-winning production of Natasha, Pierre, and the Great Comet of 1812, Doctor Zhivago and the touring Broadway production of Falsettos.
---