Thank You, Places...Production Stage Manager ALEXIS LAVON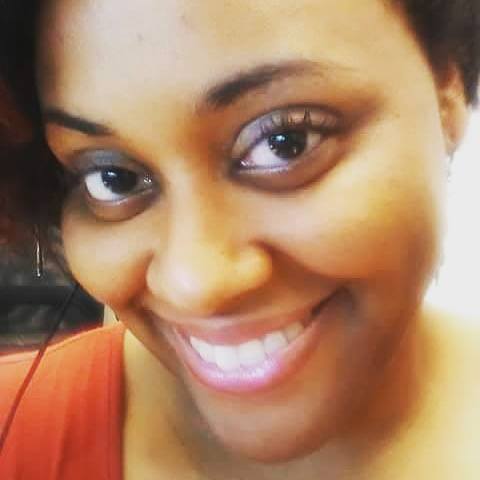 What's a stage manager? What do they do? What's their job? Seriously. Perhaps no job in the theater is as hard to define as that of a production stage manager and it's that blend of mystery, fear and total dependence that makes actors, directors, crew members, producers - you name it! - hold a really great stage manager in total awe and to revile someone who is (how do you say it, without offending anyone?) less than stellar in their position?
According to Wikipedia, "Stage management is the practice of organizing and coordinating a theatrical production. It encompasses a variety of activities, including organizing the production and coordinating communications between various personnel (e.g., between director and backstage crew, or actors and production management)." And that's a pretty good definition, to be sure.
However, it doesn't quite do justice to the amazing stage managers who can make a good production a great one. As they ride herd over everyone connected to a show, while maintaining the integrity of what has been created, the stage manager's responsibilities are many and varied, and by the wave of a hand or the pointed gesticulation of a colored marker or highlighter, they can work miracles that oftentimes save a production from certain failure.
Yet despite their magical powers and all the wizardry they can summon at any particular moment, stage managers seldom get the attention, the adulation or the respect they so richly deserve...because they are simply so good at their job that they seamlessly move from one task to the next, one project to the next that they don't call attention to their awesomeness.
With this - our latest regular feature - we hope to rectify that and shine the spotlight on the individuals who make the shows run with the precision of a Swiss timepiece. Thank You, Places... is our opportunity to edify the theater-goer by introducing you to some of the best production stage managers to be found on the planet.
Today, we introduce you to PSM Alexis LaVon, one of Tennessee's finest:
What was your first stage management gig? A Family Affair, written by Jene India and directed by Helen 'Olaketi' Shute-Pettaway. And your most recent? Clybourne Park, directed by Daniel Devault.
How did you get into stage managing to begin with? A good friend of mine mentioned that she needed one and I would be a great fit. I had no clue what a SM was but turned out I did well, loved it and worked continuously for the following 7 years.
What's the biggest misconception most people have about stage managers? That they are mean and no fun. Most actually have a hilarious sense of humor and great stage manager have extreme patience and multi-tasking skills.
What's your favorite "the show must go on" moment? There is always something that will happen with each production but one major one was when the light board operator deleted (accidentally) a significant portion of light cues and I had to program light cues on the fly before intermission was over for the remainder of the show.
How do you prepare for a new production? Read/Study script. You would be surprised how many actors/crew wait until the table read. Also prepare my prompt book.
What's the most outlandish thing ever asked of you as a stage manager? Could I personally call the actor daily to remind them of call time for performances.
Related Articles View More Nashville

Stories

Shows