SongwritingWith:Soldier Presents Veteran's Day Concert
The show will feature songs written by veterans along with songwriters Jay Clementi, Will Kimbrough, Georgia Middleman, and Gary Nicholson who will perform. 
SongwritingWith:Soldiers has announced the second annual commemorative concert in Luckenbach Texas to be held on Veterans Day, Nov. 11, 2022 to celebrate the 10th anniversary of the nonprofit organization. The show will feature songs written by veterans along with songwriters Jay Clementi, Will Kimbrough, Georgia Middleman, and Gary Nicholson who will perform.
SongwritingWith:Soldiers (SW:S) is a nonprofit organization that delivers signature SW:S weekend retreats and workshops across the country throughout the year that pair veterans and their families with professional songwriters. Since 2012, SW:S has held more than 60 weekend retreats and nearly 250 custom collaborative songwriting sessions for 1,000+ veterans, service members, and their families around the country , and produced more than 750 songs to date. The benefit concert will help continue to grow these programs for military veterans and their families.
Cris Graham, co-owner of Luckenbach said, "This is the second year we have hosted this concert, and it's held with pride for all of the veterans who serve our country. It's especially meaningful because my brother and husband are Vietnam veterans and my son served in Afghanistan. This celebration is our way of giving back to the community we love."
Board Chair & President Gary Leopold concurred, saying, "Our goal is to bring attention to the challenges that veterans face, especially when you realize that only 1% of the U.S. population serves in the military on behalf of the entire country. All of us at SW:S-from the board and the staff to our generous volunteers-have ambitious goals for our 10th year and beyond. We invite supporters to join us and keep this work growing."
More Hot Stories For You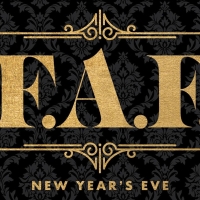 Lockeland Table In East Nashville Invites The Public To Get FANCY AS F**K This New Year's Eve

December 2, 2022

This New Year's Eve, Lockeland Table will transform their establishment into a fancy soirée. The restaurant, located at 1520 Woodland Street in East Nashville, invites the public to get Fancy As F**k (F.A.F.) on Saturday, December 31, 7:00 p.m.-1:00 a.m. with haute cuisine created by Chef Hal Holden-Bache and his team, champagne bar, specialty cocktails, DJ, and more. 
---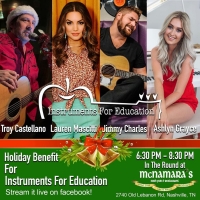 Troy Castellano And McNamara's Irish Pub & Restaurant To Host 2nd Annual Holiday Fundraiser & Instrument Drive

November 29, 2022

Middle Tennessee-based Instruments For Education (IFE) will host its 2nd annual holiday fundraiser and instrument drive raising money and collecting musical instrument donations for Nashville-area students, teachers, and school classrooms.
---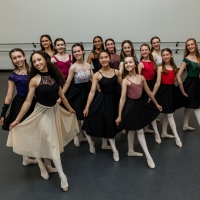 Nashville Ballet Announces Youth Cast For NASHVILLE'S NUTCRACKER

November 22, 2022

Local students will be helping the Emmy nominated Nashville Ballet perform their annual production of Nashville's Nutcracker this December. Running at TPAC December 9–24, this beloved holiday event allows aspiring artists from School of Nashville Ballet, Rejoice School of Ballet, and the Hispanic Family Foundation the opportunity to perform alongside Nashville Ballet's professional company dancers. 
---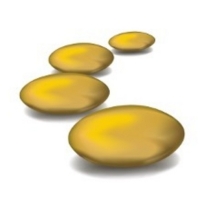 Nashville Bel Canto Foundation Launches New Program Mentoring Young Opera Performers

November 21, 2022

The Nashville Bel Canto Foundation is a nonprofit Young Artist Program that was created to teach the tools to be a professional in the competitive world of opera.
---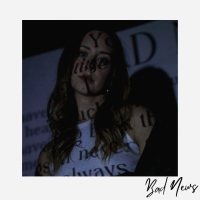 Madison Steinbruck Releases Indie Single 'Bad News'

November 19, 2022

Nashville-based singer/songwriter Madison Steinbruck has returned with her latest single, 'Bad News.' The track, a third single off of Madison's upcoming debut LP Australia's Lonelier, discusses the disappointing realization that an ill-fated relationship has to come to an end.
---