Photos: The Footlighters Club of South Florida Honors President Errol Dante
Entertainers gather to celebrate Errol Dante's 80th birthday.
It was an early-bird very special event in Florida yesterday as The Footlighters Club of South Florida honored their President Errol Dante who was celebrating his 80th birthday. Many spoke in praise of entertainer Errol who in addition to having a long and successful career in show business has also dedicated his time and efforts to senior entertainers who benefit from the charity of the Footlighters club.
The wonderful singers, comics, and musicians who performed brought back the thrill of live entertainment reminiscent of the golden age of the nightclubs and Borscht Belt show rooms. In the audience and providing a few hysterical shout outs were 91 year young comic Dick Capri of "Catskills On Broadway" fame and TV star (99 year old) Woody Woodbury who also did a bit of great stand up comedy for the entertainment savvy audience.
The sumptuous lunch, the the live music, the laughter, and the dancing...for a few hours I was back at The Concord, Grossingers, Browns, and the Copacabana. Entertainers who know how to entertain and an enthusiastic Footlighters audience are the gift that keeps giving.
The Entertainers: Brice Smirnoff, MC, Camille Terry, as Marilyn Monroe, David Orson, singer, Judy Scott, singer, Peter Lenomgelllo, singer, Peter Lemongello Jr., singer, Richie Monervini, comic, Rodi Alexander & Mark Friedman.
The Mark Friedman Orchestra provided the music and Rodi Alexander was event planner and talent coordinator.
Photo Credit: Stephen Sorokoff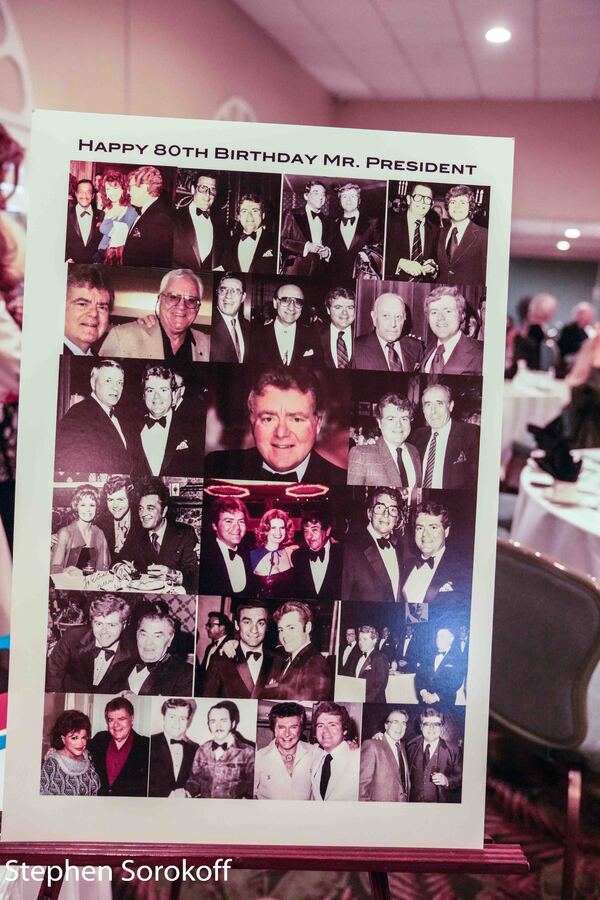 Errol Dante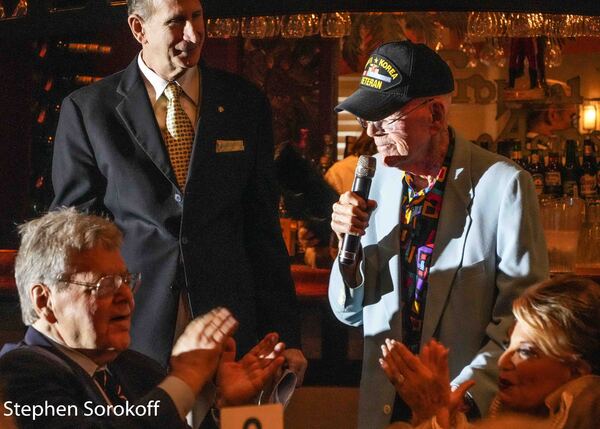 Woody Woodbury & Errol Dante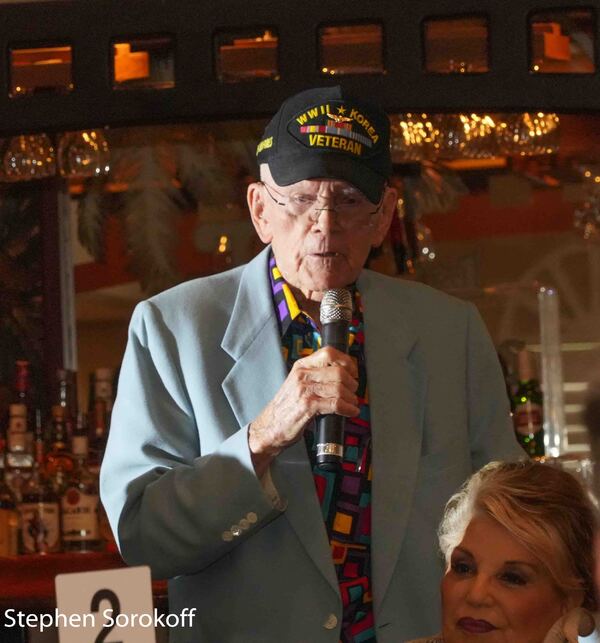 Woody Woodbury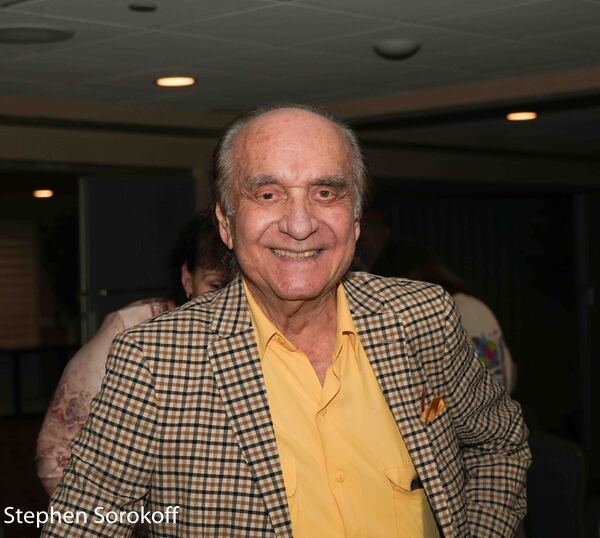 Dick Capri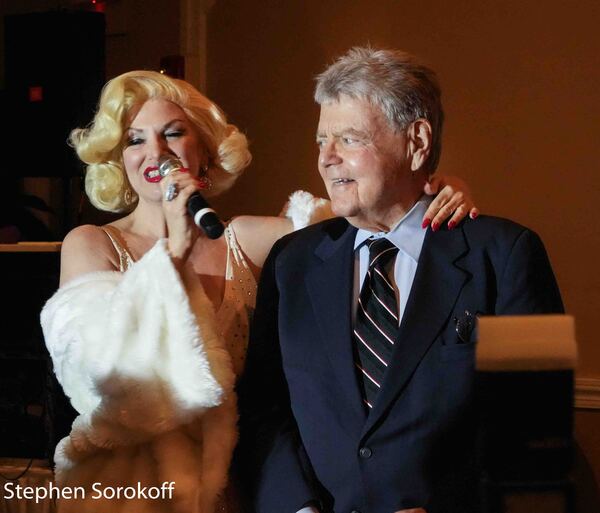 Marilyn Monore ( Camille Terry) & Errol Dante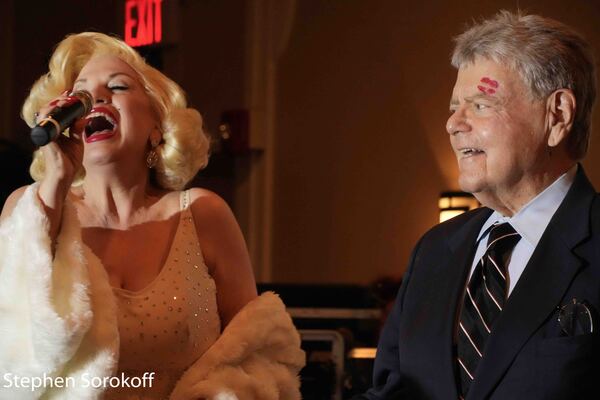 Happy Birthday Mr. President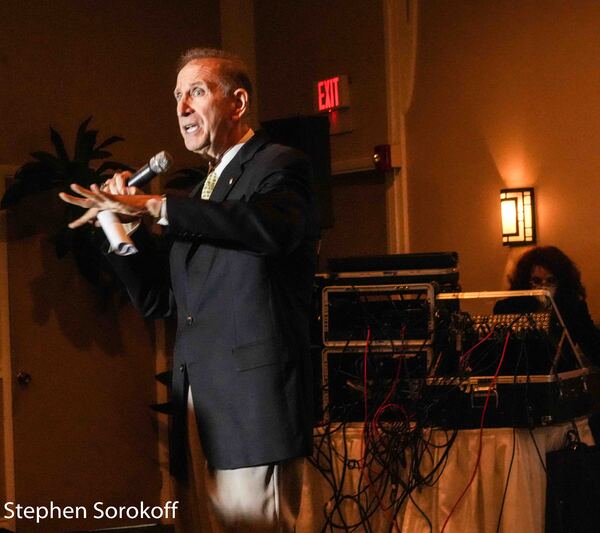 Brice Smirnoff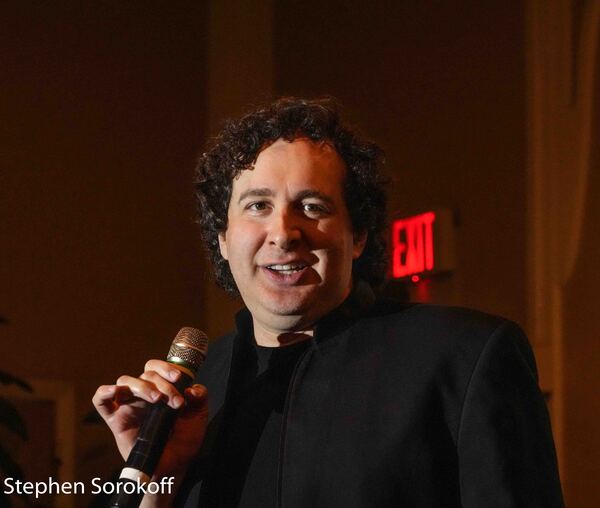 David Orson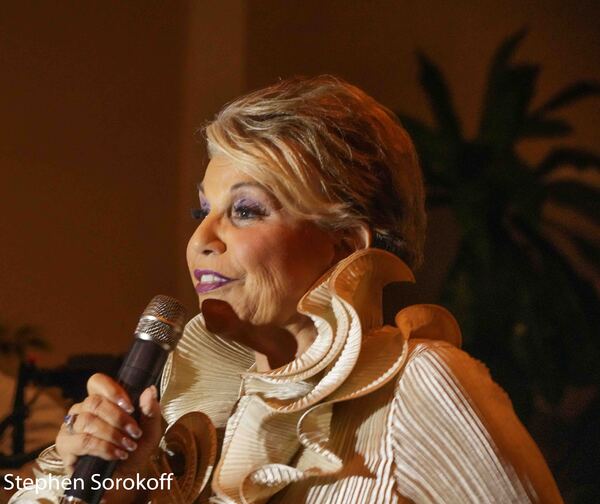 Judy Scott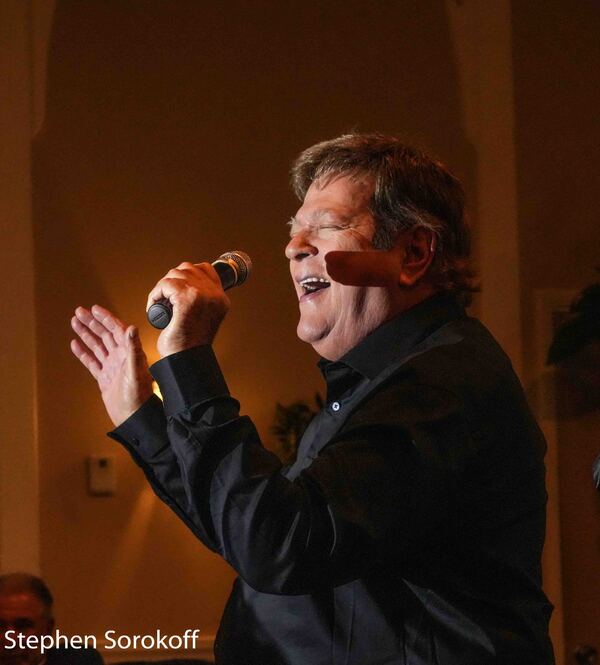 Peter Lemongello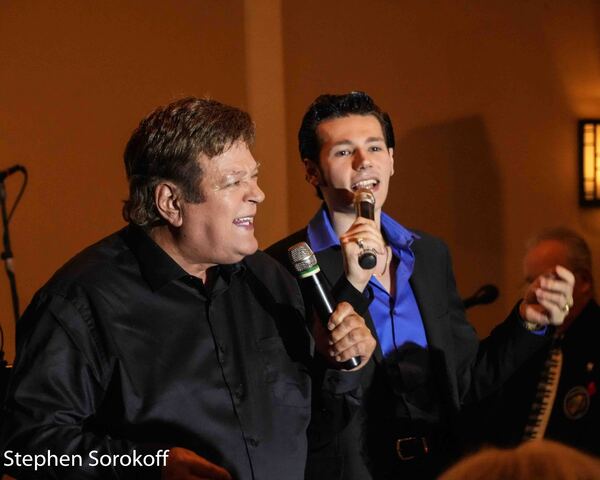 Peter Lemongello & Peter Lemongello Jr.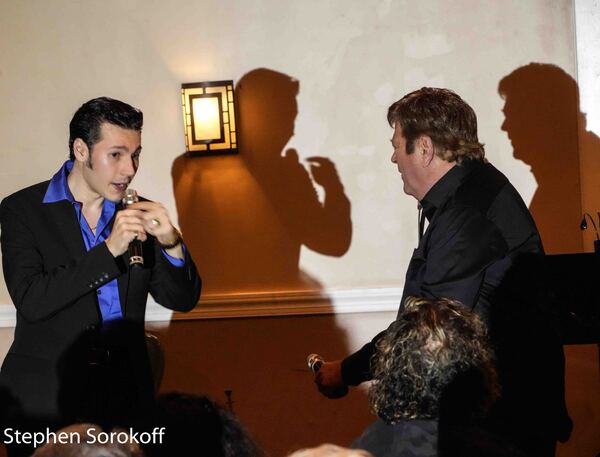 Peter Lemongello Jr.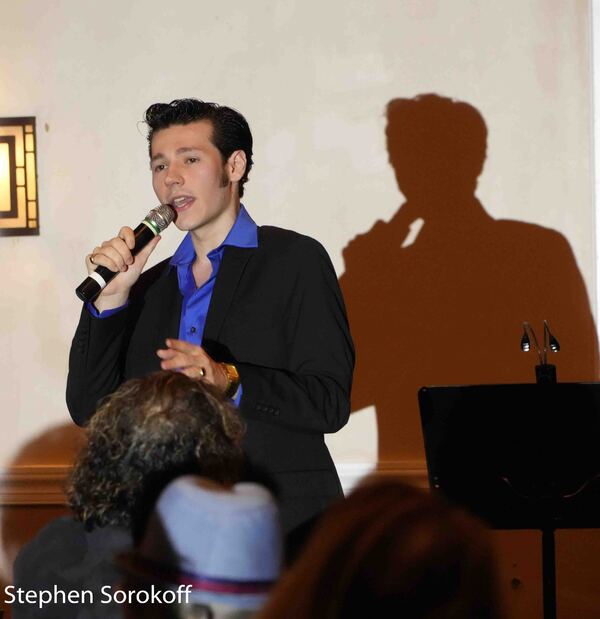 Peter Lemongello Jr.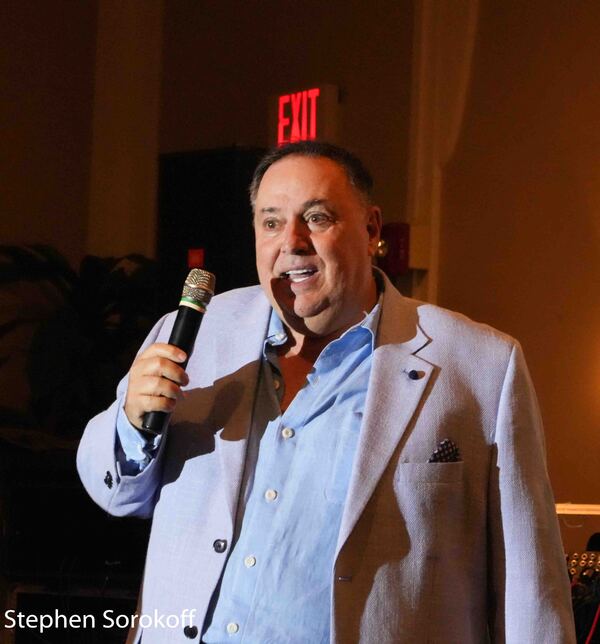 Richie Monervini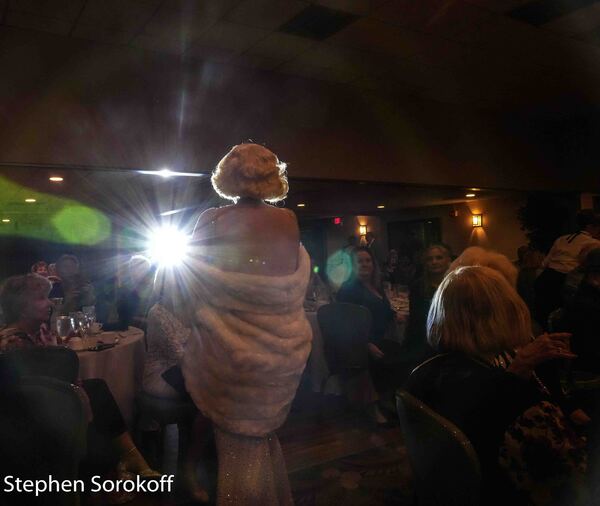 Marilyn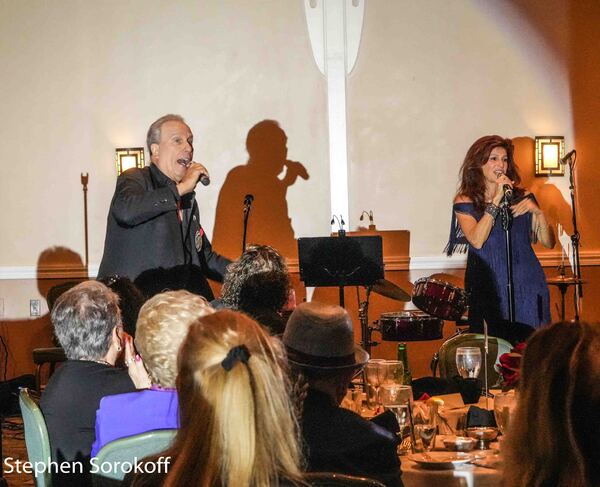 Mark Friedman & Rodi Alexander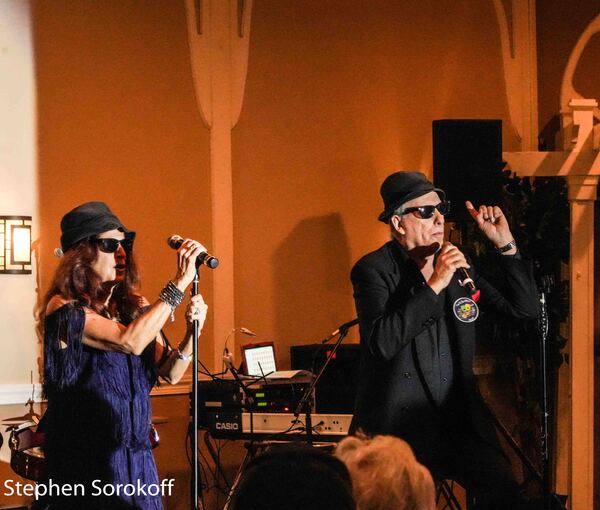 Rodi Alexander & Mark Friedman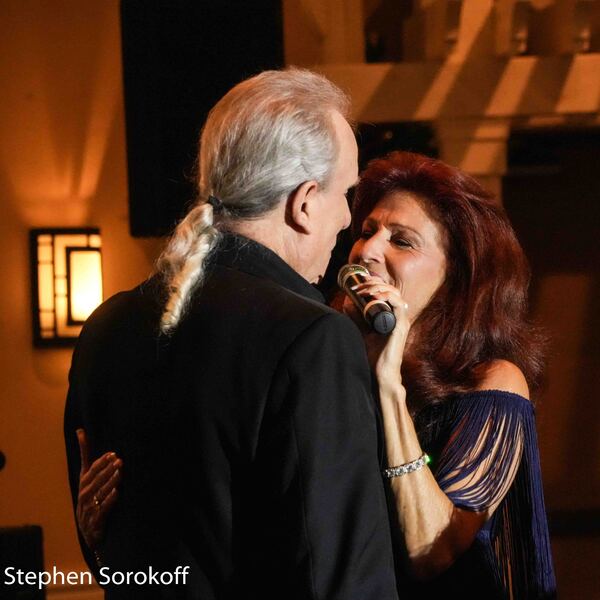 Mark Friedman & Rodi Alexander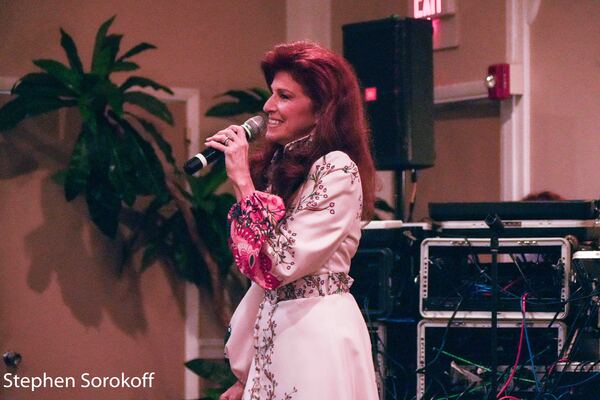 Rodi Alexander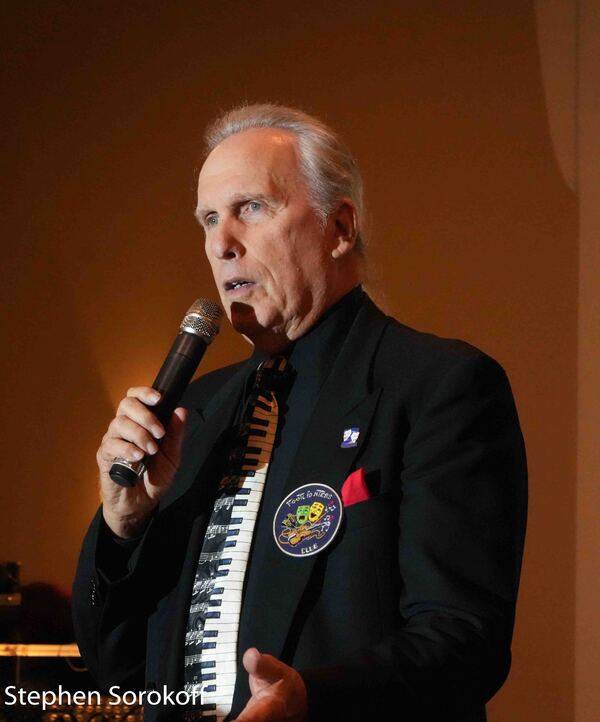 Mark Friedman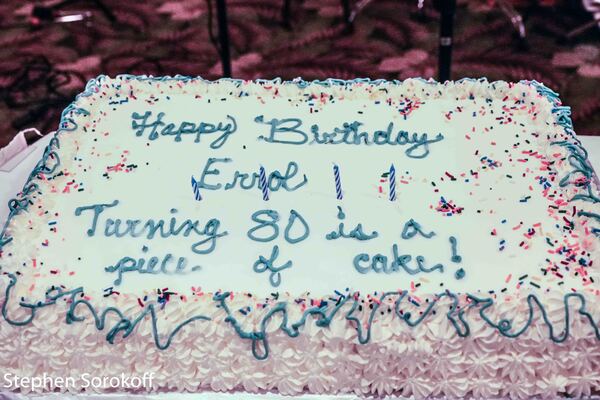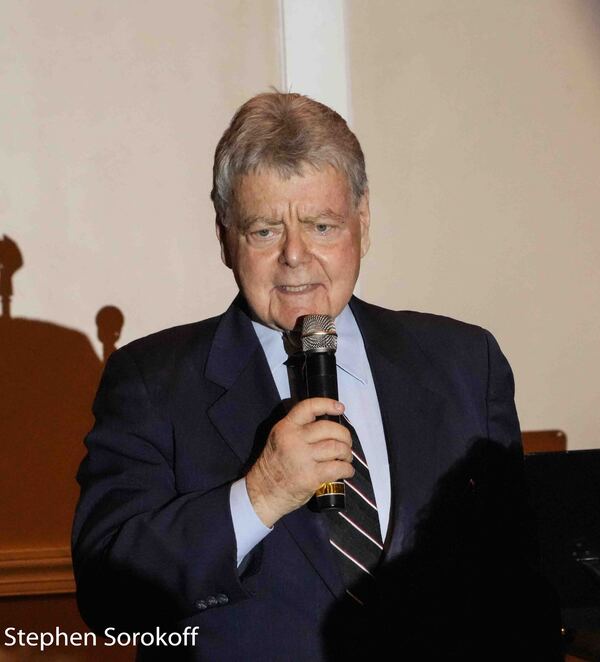 Errol Dante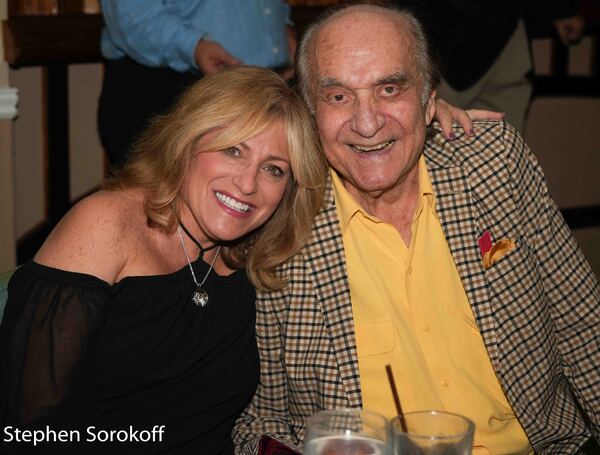 Allison Kaplan & Dick Capri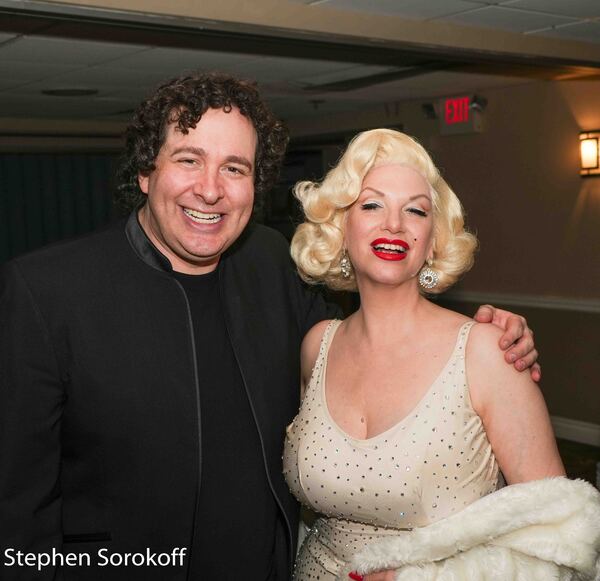 David Orson & Camille & Camille Terry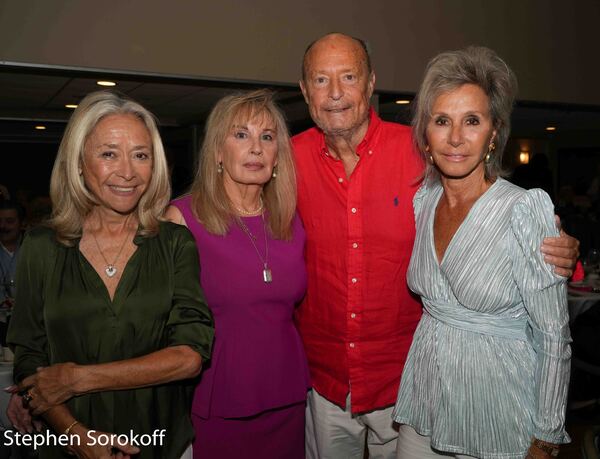 Eda Sorokoff, Frani Stone, Larry Weisfeld, Jane Shevell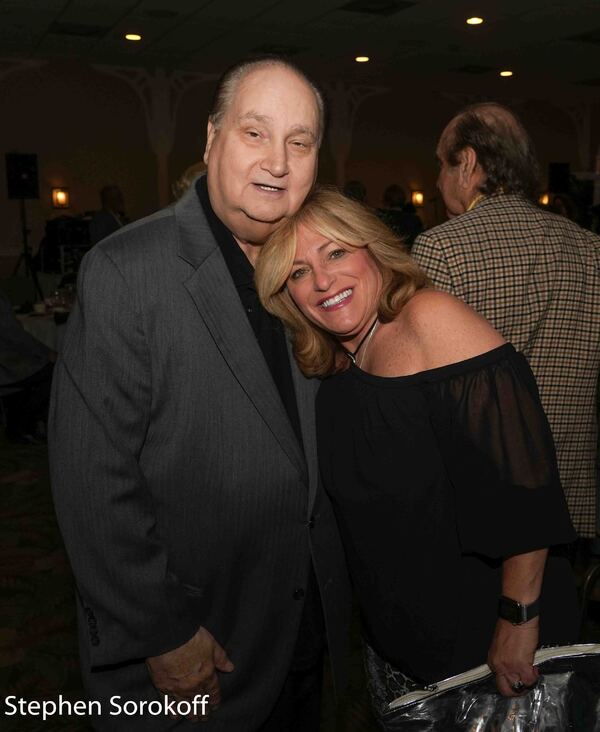 Howard Rapp & Allison Kaplan