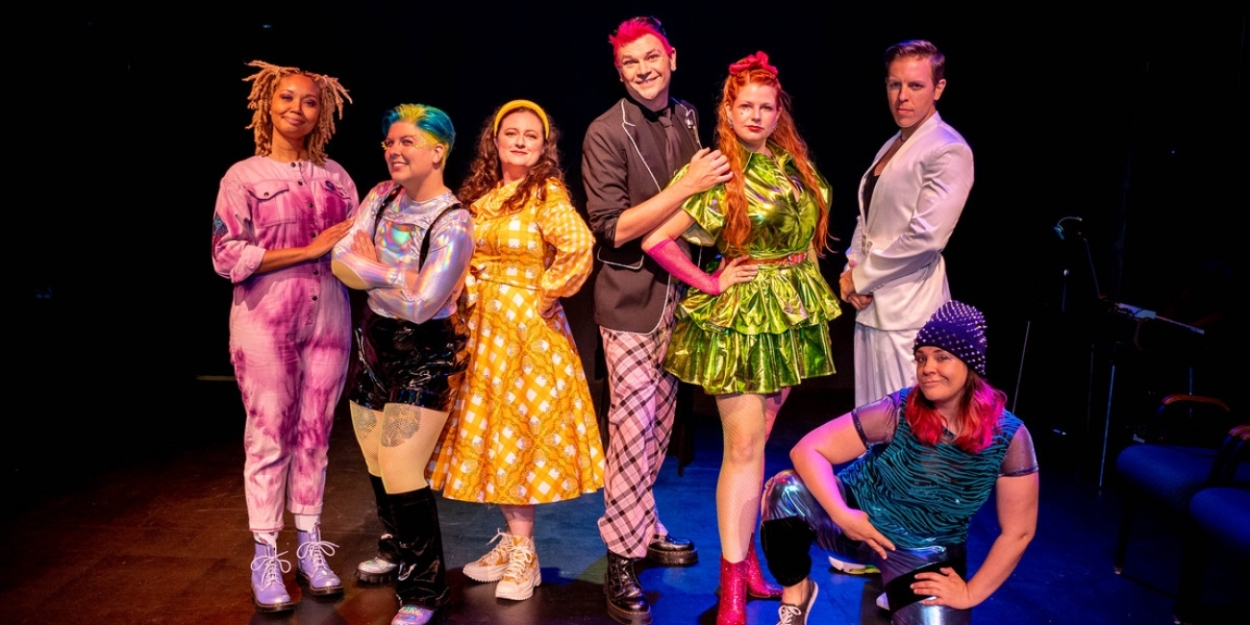 TEACHING A ROBOT TO LOVE to Make Australian Debut at Adelaide Fringe in February
The Australian premiere will be available to stream February 17 - March 19, 2023.
New musical Teaching a Robot to Love was awarded seven wins in the BroadwayWorld awards for the Los Angeles region this month. The awards honor the best in regional productions, touring shows, and more which had their first performance between October 1, 2021 through September 30, 2022.
The new musical, with book and lyrics by Laser Webber and music by Webber and E. Aaron Wilson, follows a group of friends in a summer internship program who create a powerful Artificial Intelligence and learn to prioritize friendship over "getting ahead" in the workplace, in an allegory for trans parenting and LGBTQIA+ friendship underscored with joy, cheese, and mad science.
Teaching a Robot to Love won BroadwayWorld commendations in seven categories: Best Musical, Best Ensemble Performance, Best Direction Of A Musical for Ashley Ward, Best Choreography Of A Play Or Musical for Eric Michaud, Best Theatre For Young Audiences Production, Best Costume Design Of A Play Or Musical for Atelier Abene, and Best Music Direction & Orchestra Performance for E. Aaron Wilson.
Teaching a Robot to Love will make its Australian debut this February at the Adelaide Fringe. The Adelaide premiere will feature an on-demand virtual performance of the show. Tickets are now available to purchase for the show, which will be available February 17 - March 19, 2023. It can be watched from anywhere.