Photo Coverage: Murney, Tartaglia, Locke et al. at Jim Caruso's Cast Party In Hollywood
This past Wednesday and Thursday, host Jim Caruso and musical director Billy Stritch oversaw another Hollywood edition of Cast Party, the wildly successful open mic night, which tours the country celebrating local talent. The event, made up of impromptu musical performances, has been running every Monday at Birdland in New York City for the past eight years.
Talented folks like Melissa Manchester, John Tartaglia, Kimberley Locke, Michael Orland, Daisy Eagan, Erin Quill, Gerald McCullouch, Julia Murney, Danny Gurwin, Todd Buonopane, Rena Strober, Victoria Oscar, Adam DeGroff, Ashley Cueller, Erich Bergen, Kate Linder, Kate Flannery, Bob Garrett, Brenda Moore, Brenna Whitaker, Carla Bordonada, Cortes Alexander, Darci Monet, Derek Klena, Griffith Frank, Hannah Manchester, Jayson Paige, Jessica KeeNan Wynn, Joel Ward, Lesli Margherita, Lyndon Warren, Mary Jo Mundy, Ray Jessell, Scott Nevins and Zach Ford all showed up to entertain and/or cheer each other at the grand piano. In all, there have been twelve Cast Party nights at The Magic Castle, and Caruso and Stritch look forward to many more!
Look below for photo coverage of the event.
Photo Credit: Brian Putnam


Adam DeGroff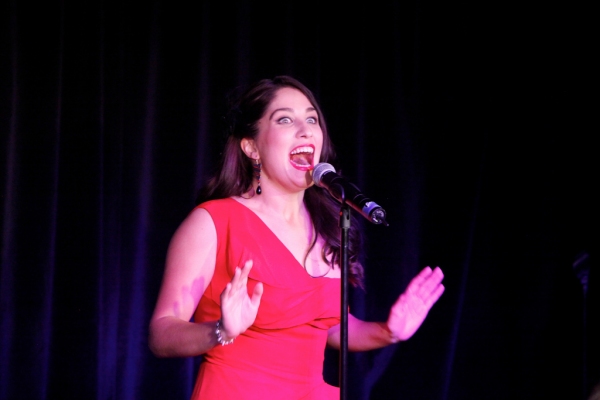 Ashley Cueller

Billy Stritch and Erich Bergen

Billy Stritch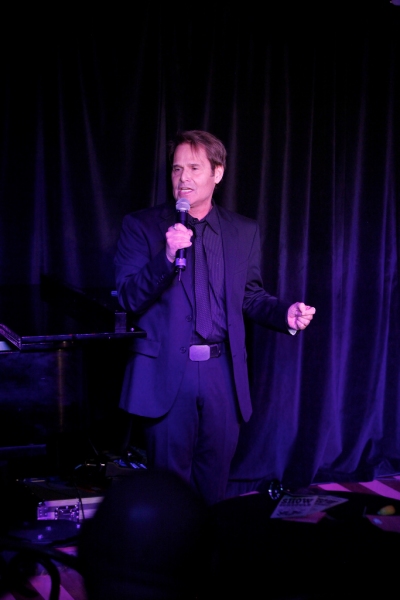 Bob Garrett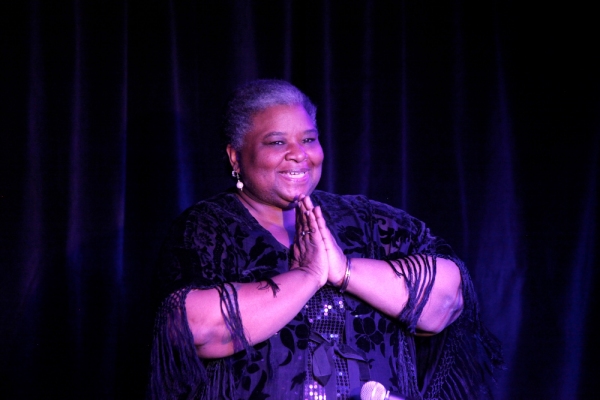 Brenda Moore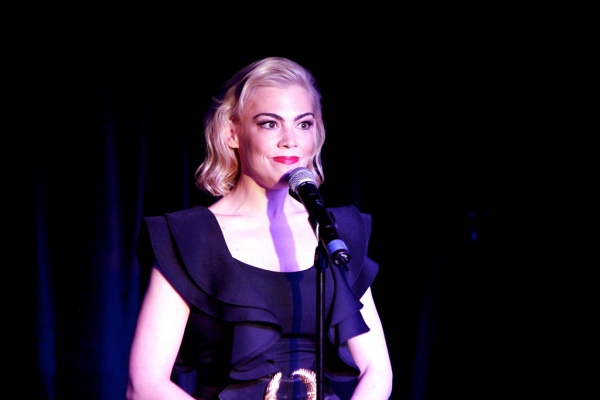 Brenna Whitaker

Carla Bordonada

Cortes Alexander

Daisy Eagan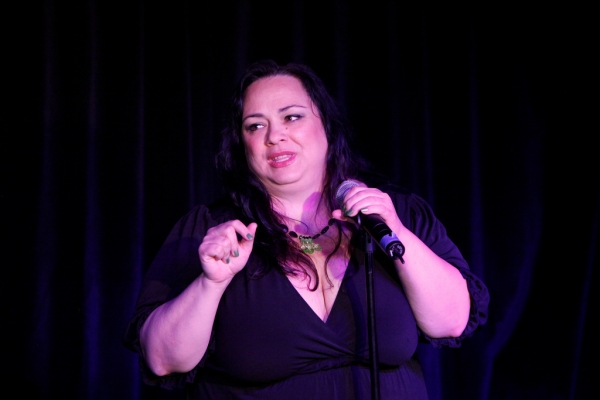 Darci Money

Derek Klena

Erich Bergen

Erin Quill

Gerald McCullouch

Griffith Frank

Hannah Manchester

Jayson Paige

Jim Caruso

Jim Caruso

Jim Caruso

Jim Caruso

Jim Caruso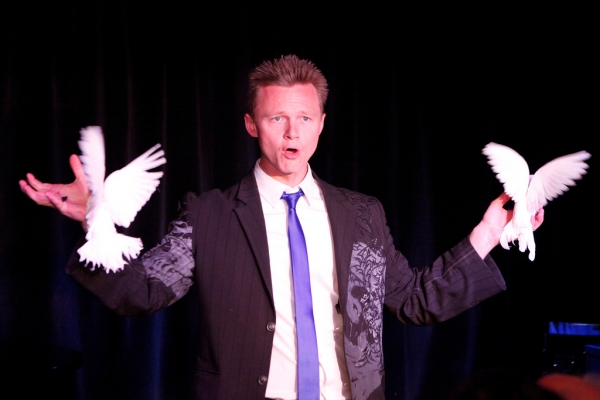 Joel Ward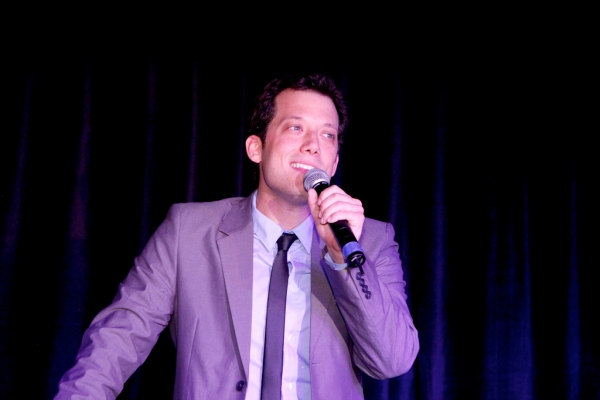 John Tartaglia

Julia Murney

Julie Garnye

Kimberley Locke and Michael Orland

Kimberley Locke

Lesli Margherita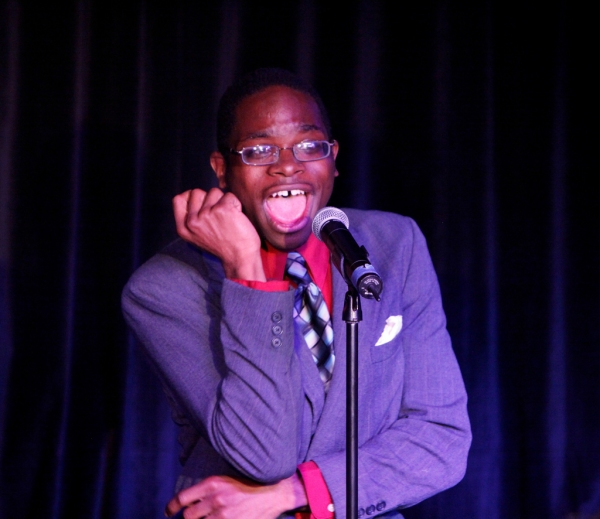 Lyndon Warren

MaryJo Mundy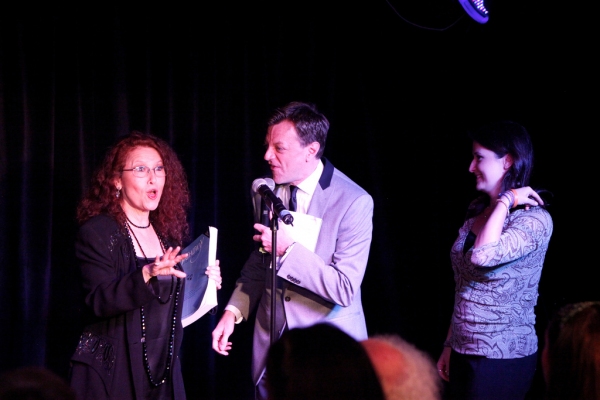 Melissa Manchester, Jim Caruso and Hannah Manchester

Melissa Manchester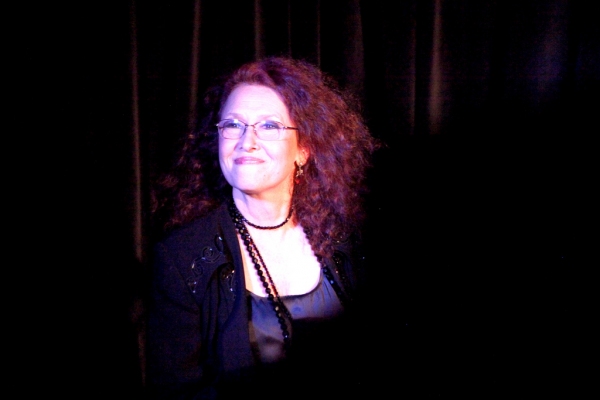 Melissa Manchester

Ray Jessell

Rena Strober

Scott Nevins, Jim Caruso and Beverly Cavaliere

Scott Nevins, Julie Garnye and John Tartaglia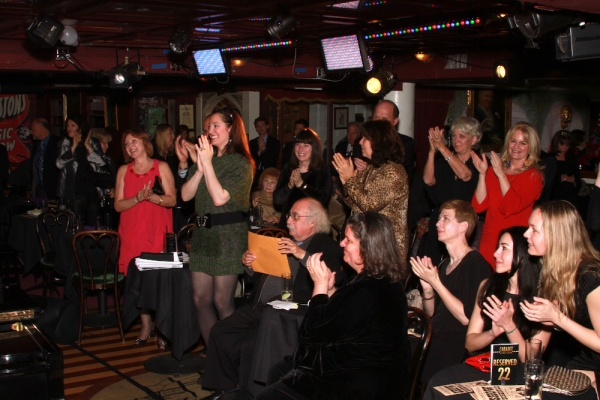 John Tartaglia

Todd Buonoponte

Victoria Oscar

Zach Ford