Review: SUGAR IN OUR WOUNDS at The Weekend Theater
Don't miss this timely tale of Freedom and Love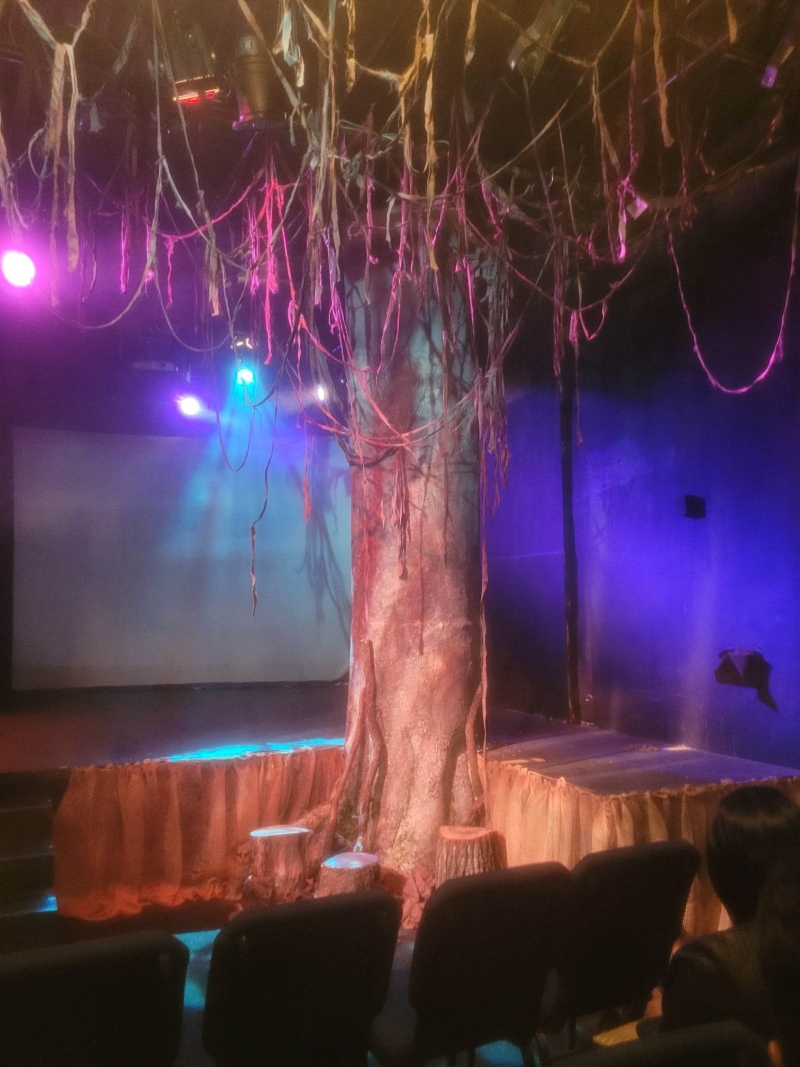 Once again, The Weekend Theatre has brought a timely piece that will make you Laugh-Cry-Think-Act. I don't want to be dramatic and premature in saying that SUGAR IN OUR WOUNDS, written by Donja R Love, may be the most important play to see this year, but when a company is dedicated to bringing a message about freedom and love, it's hard to think there may be anything more prevailing than that. Playing through Sunday, Jan. 29, at The Weekend Theatre, 1001 W 7th St., in Little Rock, this show will make you feel so many emotions. Due to mature content, leave the young children at home. For the tender-hearted souls, bring tissues.
Set in 1862 antebellum, four slaves become "family" to each other until they can be set free to find their actual kin. Until then, they do as they are told and relish in the Sundays when
they are a little freer to rest and find joy in the day. Aunt Mama (K.V. Knox) is the guiding force that tries to keep the others from getting into trouble; Mattie (Alexis Johnson) is young and has desires of womanhood; James (Antwon Staton) is the educated one who is learning to read from Isabel, the lady of the plantation (Kristy Hutchinson); and Henry (Willie Lucius) is the new guy who wants to go find his actual family that was split up. Most of the story is focused around this magic tree that speaks to James and Aunt Mama. Though all of his male ancestors have been hung from that tree, James finds fascination with it and revels in the messages that the tree gives him. Forbidden relationships are had, heart songs are created, and imminent danger is always on their minds. This tale will pull you into their world and take you on an emotional roller coaster with feelings of hope and love, but also surprises and sadness, and some of it will make you outright mad.
Directed by Kenneth Gaddie, this cast is an amazing group of storytellers. I love it when I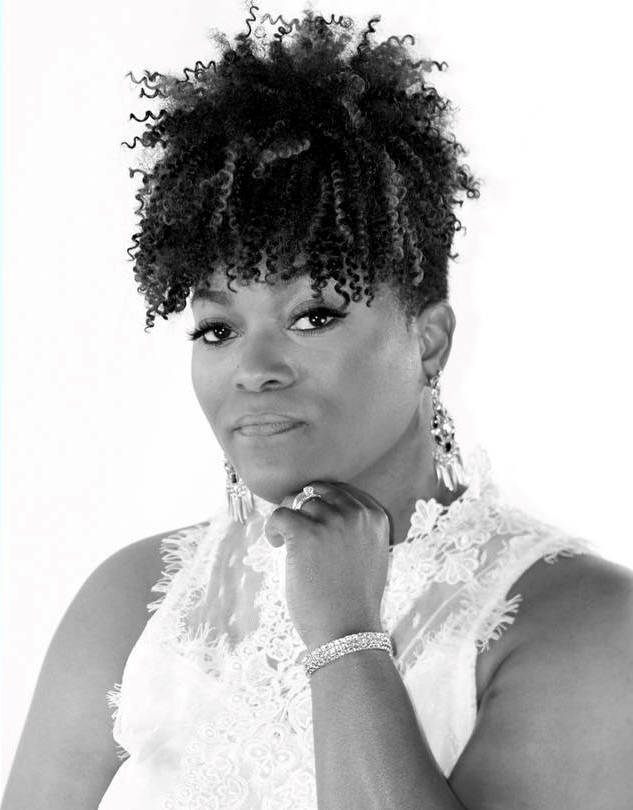 can't imagine an actor any differently than the character he/she portrays. Knox blew me away as Aunt Mama. Realistically, I know she is not a 90-year-old sage who is biding her time until she is set free from the plantation, but the believability factor in her performance has me convinced otherwise. Staton as James was, for a lack of a better term, precious. His gentile nature of the character shown through his mannerisms and presentation. He was so lovable. Lucius' Henry was tough and heartbreaking. He exuded a fire that I didn't want to see put out by the harshness of the situation. Johnson's intrepid performance of Mattie was commendable, especially since this was her first time on stage. However, the one that evoked stronger feelings than I would like to admit was that of Hutchinson as Isabel. She did her job so well, that I am still mad at her. I also want to give a shoutout to the set crew for making that magnificent tree and how it was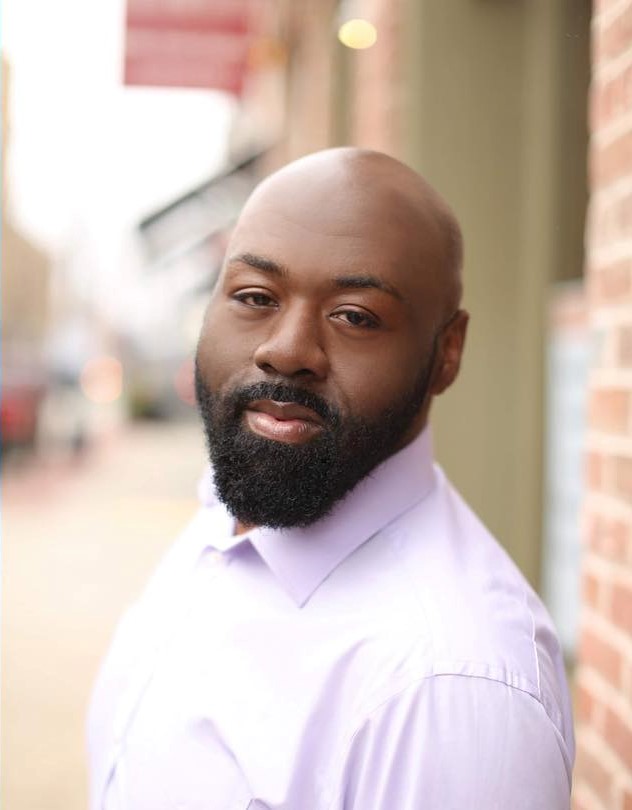 lit up. You guys do a wonderful job with the limited space, and I was impressed.
Slavery is a delicate topic, and The Weekend Theater is brave enough to take on this subject. As a society, I feel that sometimes we forget that not only were their physical freedoms taken away, but also their emotional and mental states were suppressed as well. After 160 years, you would think that having a lack of freedom would be a sad memory of the past, but even now, laws are being proposed to strip away rights and take away the freedom to express yourself in an artform that has existed during the Shakespearian times, if not before that. This is, of course, no comparison to
what slaves experienced, but if they take away our ability to entertain in a manner of our own choosing, what will be next? What freedoms will we allow to be taken from us?
For more information and to buy tickets to this powerful play, visit their website at http://www.weekendtheater.org.