Jackson, MS Theater Reviews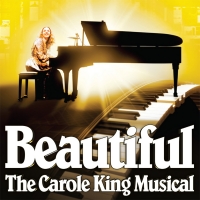 BWW Review: BEAUTIFUL: THE CAROLE KING MUSICAL Helps Jackson Feel the Earth Move
by Juliana Asbill - March 14, 2020
Beautiful: The Carole King Musical began its performance on Wednesday night in Jackson, Mississippi with an empty stage, a grand piano, and a song that sets the tone for an incredible, emotional journey about to be undertaken. The touring production's stop at Thalia Mara Hall on March 11th was prese...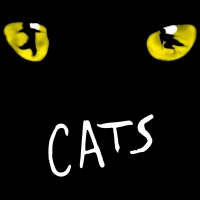 BWW Review: CATS Lets the Memory Live Again in Jackson
by Juliana Asbill - February 17, 2020
"Are you blind when you're born? Can you see in the dark?" According to iconic lyrics by Richard Stilgoe for one of Andrew Lloyd Webber's hit shows, Jellicles are and Jellicle do! The national tour of the megamusical phenomenon, Cats, stopped at Thalia Mara Hall in Jackson, Mississippi as a part of ...