StubHub Offers Refunds For Events Cancelled Due to the Pandemic
Customers who bought tickets on or before March 25, 2020 can request a refund.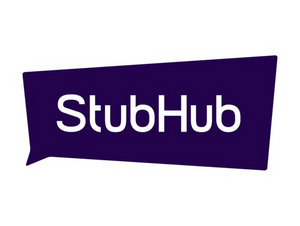 StubHub is offering cash refunds to some customers for tickets to events cancelled due to the pandemic, The Seattle Times reports.
This created an exception to their "no refunds" policy that was created in March 2020, which stated that customers would only receive credit, and not cash, when their events were cancelled due to the pandemic. This caused complaints from many customers, and even lawsuits.
Now, StubHub customer experience vice president Daron Fowlks says that customers who bought tickets to events in the U.S. or Canada on or before March 25, 2020, and were issued credits for cancellations, will now get refunds that will be paid out by the end of May.
The company will not offer refunds to anyone who bought a ticket after March 25 of last year if an event is canceled - only credits. Events that were postponed or rescheduled won't be refunded. If a ticketholder can't attend, they can resell their tickets on StubHub with no selling fee.
Read more on The Seattle Times.