Photo Flash: First Look at 4th Wall Theatre Company's RAPTURE, BLISTER, BURN
Hot off the heels of sellout smash "Pride and Prejudice," 4th Wall Theatre Company is starting 2019 with another Houston premiere, "Rapture, Blister, Burn" by Gina Gionfriddo. This 2013 Pulitzer Prize Finalist is a comedic but unflinching look at gender politics in the wake of fourth-wave feminism.
"As a piece that's part history lesson, part gender prognostication, and part laugh-out-loud comedy, we think there's something here for everyone," says Kim Tobin-Lehl, Director and 4th Wall Co-Artistic Director. "It's a whip-smart story that asks its audience to wrestle with a variety of perspectives, hopefully leaving us all smiling and a little wiser in the end."
The play follows two successful women on radically opposing trajectories. One has built a career as a rockstar academic while the other has built a loving home; each, however, longs for the road not taken. In this dangerous game of musical chairs, audiences will enjoy Gionfriddo's searing insight and trademark wit on full display.
Gionfriddo says her play can be viewed as an unwitting homage to Wendy Wasserstein's "The Heidi Chronicles," and in the era of social media's #MeToo and #TimesUp movements, the feminist underpinnings of this play could not be more relevant.
4th Wall's production features a cast and crew of Houston favorites, including actors Nick Farco, Courtney Lomelo, Christina Austin Lopez, Elaine Robinson, and Susan Shofner, alongside director Kim Tobin-Lehl, scenic and lighting designer Kevin Rigdon, sound designer Yezminne Zepeda, costume designer Macy Lyne, and properties master Afsaneh Aayani.
4th Wall Theatre's production of "Rapture, Blister, Burn" will run February 28 - March 23, 2019, at Studio 101, Spring Street Studios, 1824 Spring Street, Houston, TX 77007. Shows run at 7:30pm on Thursdays through Saturdays and at 3:00pm on Sundays. Tickets run from $17 to $53, with a Pay-What-You-Can performance Monday, March 18. There will be cast talkbacks following the Sunday matinees on March 10 and March 17. The play contains adult language and themes.
Tickets are available on 4th Wall's website, www.4thwalltheatreco.com
Photo Credit: Gabriella Nissen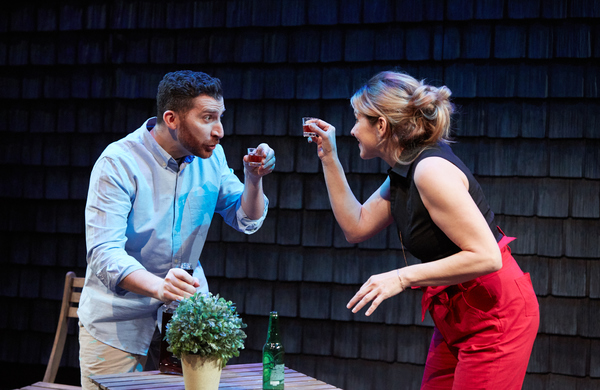 Nick Farco, Courtney Lomelo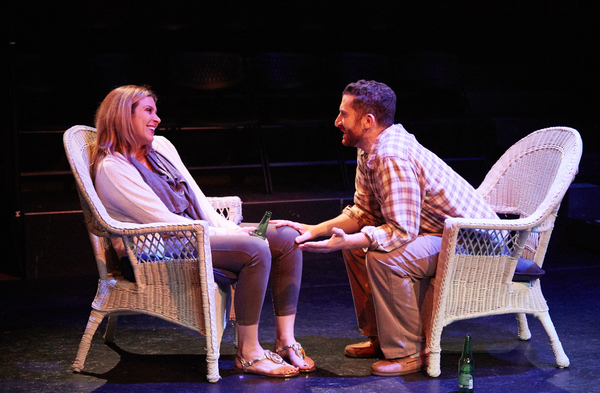 Courtney Lomelo, Nick Farco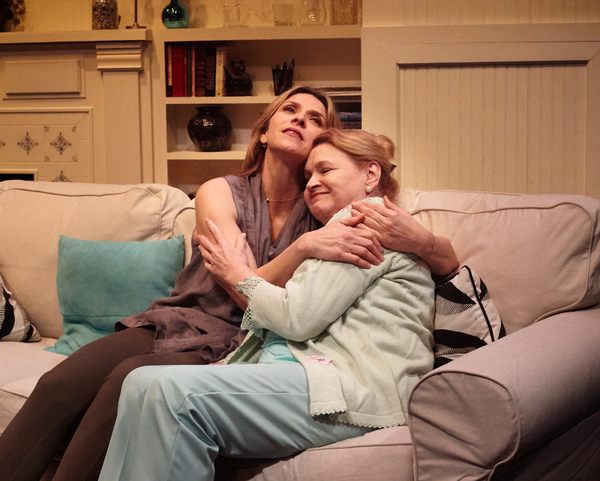 Courtney Lomelo, Susan Shofner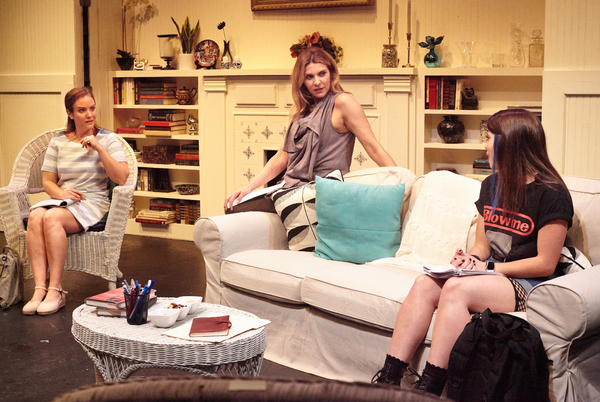 Elaine Robinson, Courtney Lomelo, Christina Austin Lopez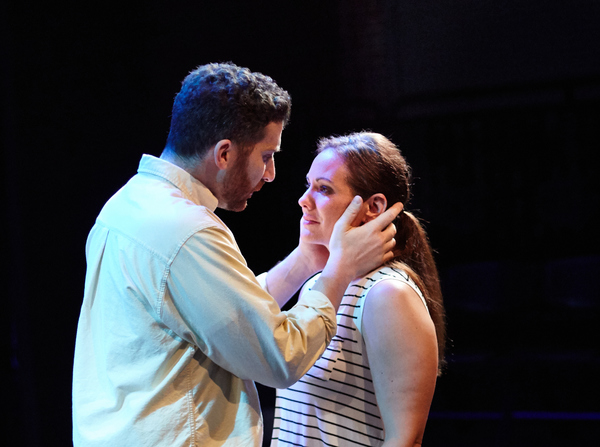 Nick Farco, Elaine Robinson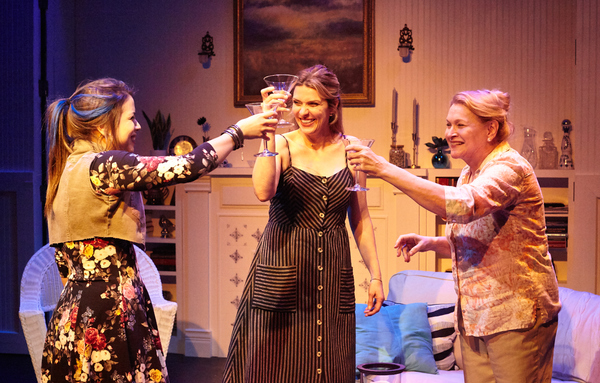 Christina Austin Lopez, Courtney Lomelo, Susan Shofner

Courtney Lomelo, Christina Austin Lopez, Susan Shofner