Photo FLASH: KILLER ANGELS Photos at Michigan Shakespeare Festival
The Michigan Shakespeare Festival's Season Of Rebellion culminates with "The Killer Angels," a play by Karen Tarjan's adapted from the Pulitzer-Prize-winning Gettysburg novel by Michael Shaara.
"The Killer Angels" is presented in repertory with "As You Like It" and Richard II" in both summer venues - Potter Center at Jackson College in Jackson, Michigan, and The Village Theatre in Canton, Michigan from July 9 through Aug. 14.
The MSF continues its tradition of presenting two Shakespeare masterpieces and one other classic or pivotal piece. Adapted from Michael Shaara's 1974 Pulitzer Prize-Winning novel, "The Killer Angels" tells the story of the four days of the Battle of Gettysburg - from June 30, 1863, as the opposing troops moved into position, through July 1, 2, and 3 when the bloodiest of Civil War battles was fought.
Adapted by award-winning playwright Karen Tarjan, this epic drama is directed by MSF's Artistic Director Janice L Blixt for a glorious and stirring stage event which will be a Michigan theatrical premiere.
Playwright Karen Tarjan will be in attendance at the official opening performance of "The Killer Angels" on July 17 and will be participating in a talk-back directly following the 2 p.m. performance.
Tickets for The Killer Angels and MSF's Shakespearean offerings are now available online at www.MichiganShakespeareFestival.com, by phone in Jackson at 517-796-8600 or by Phone in Canton at 734-394-5300. Watch the trailer here: https://www.youtube.com/watch?v=Gp6jVIXJ4X8
Check out production photos below: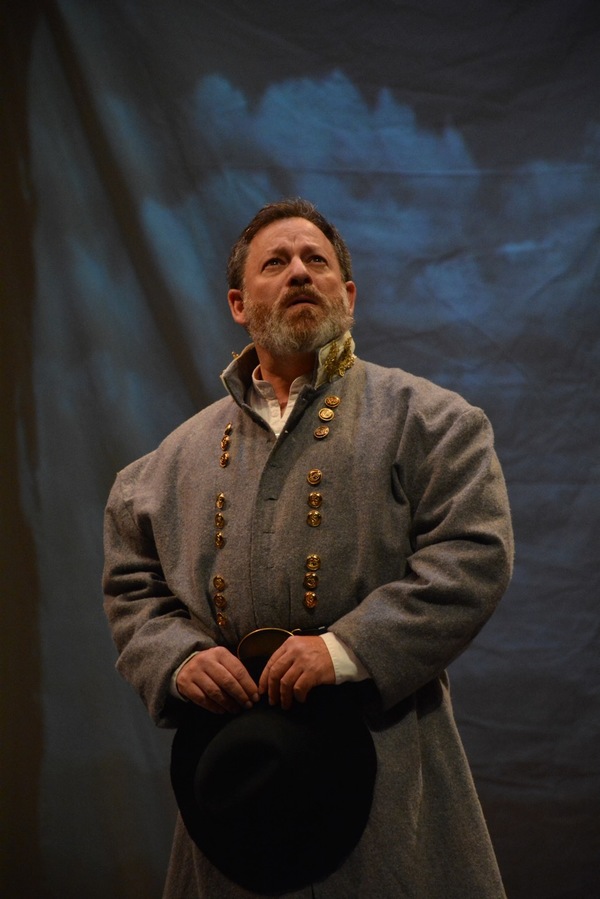 Alan Ball as General Ewell

Brandon St. Clair Saunders as General Buford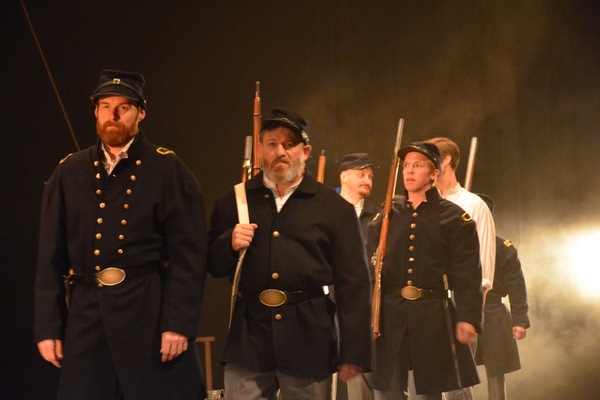 Dwight Tolar as Colonel Chamberlain, Alan Ball as Pvt. Kilrain and the men of the Regiment 20th Maine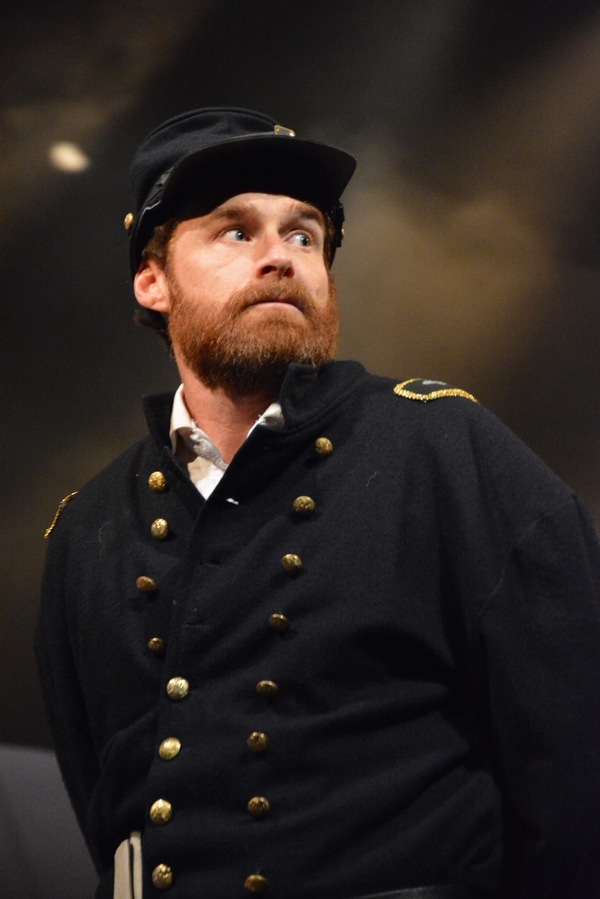 Dwight Tolar as Colonel Chamberlain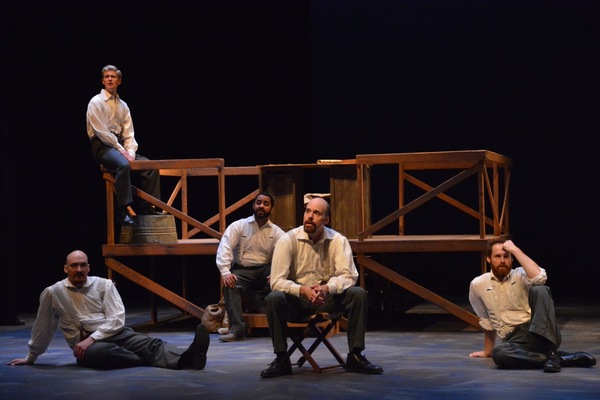 Michael Phillip Thomas, Jacob Schrimpf, Brandon St. Clair Saunders, Matt Daniels, and Dwight Tolar

Tobin Hissong as General Robert E. Lee