BWW Interview: Iara Nemirovsky of SCHOOL OF ROCK - THE MUSICAL at Fisher Theatre says the Show is Like A Rock Concert Full of Energy!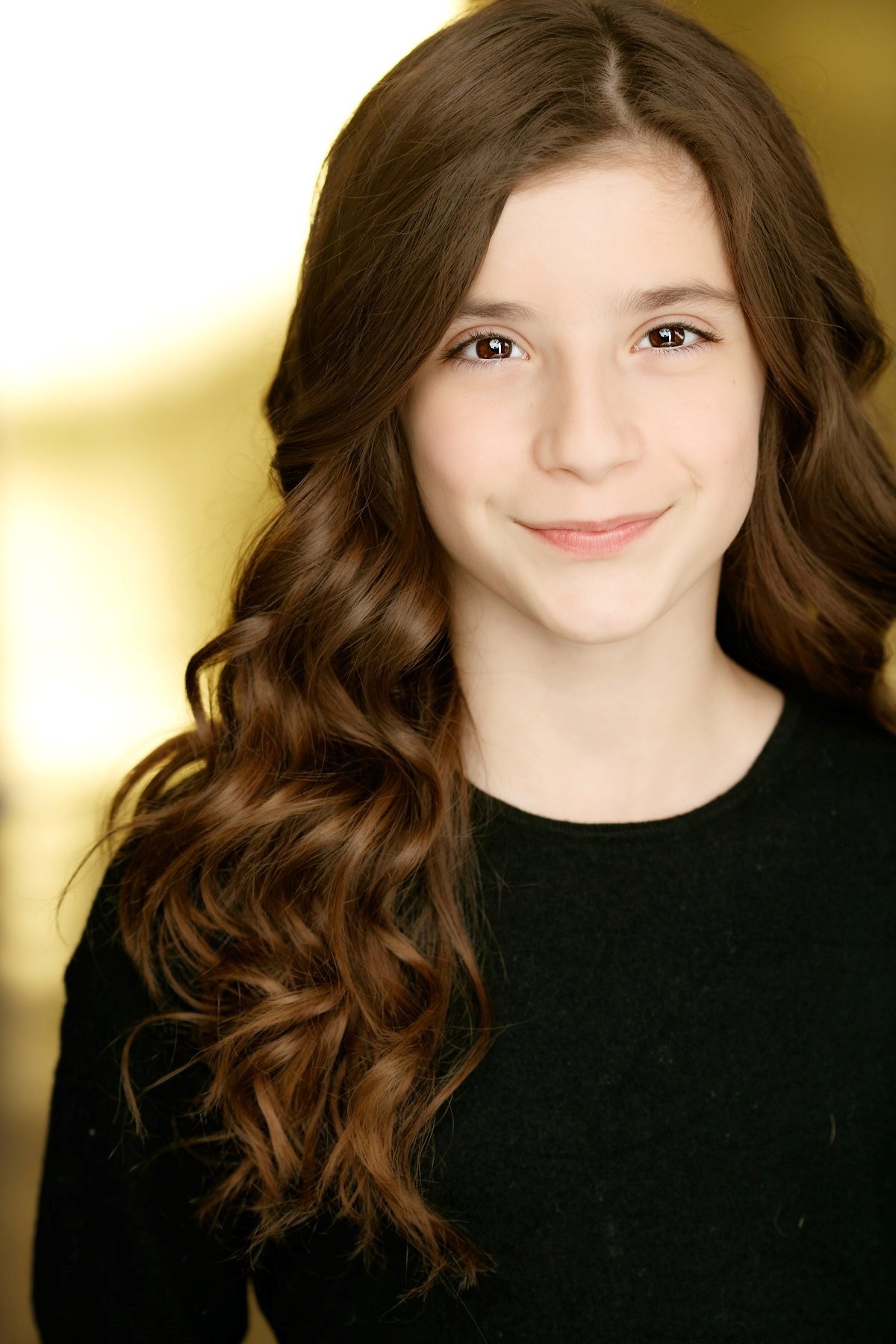 Andrew Lloyd Webber's smash hit, School of Rock - The Musical is coming to the Fisher Theatre starting April 10th and is ready to rock! Based on the film of the same name, the show will make the audience laugh and astound them by the talented cast. BroadwayWorld Detroit had a chance to speak withone of the young performers, Iara Nemirovsky, about her exciting experience making her national tour debut in the show.
School of Rock - The Musical features music from the movie, as well as an original score by Andrew Lloyd Webber, lyrics by Glenn Slater, a book by Julian Fellowes, choreography by JoAnn M. Hunter and direction by Laurence Connor. It was nominated for four 2016 Tony Awards, including Best Musical, Best Score, Best Book, and Best Leading Actor in a Musical along with winning the 2017 Oliver award for Outstanding Achievement in Music.
Based on the hit 2003 film, School of Rock - The Musical is a hilarious musical that follows Dewey Finn, a failed, wannabe rock star who decides to earn a few extra bucks by posing as a substitute teacher at a prestigious prep school. There he turns a class of straight-A students into a guitar-shredding, bass-slapping, mind-blowing rock band. While teaching these pintsized prodigies what it means to truly rock, Dewey falls for the school's beautiful, but uptight headmistress, helping her rediscover the wild child within.

BWW Detroit: Can you describe School of Rock - The Musical in your own words?
Iara Nemirovsky: School of Rock is about a guy who gets kicked out of his band, so he poses as a substitute teacher and ends up making his class into an awesome band. But that's just a summary. The show is full of fun numbers that make you want to jump up out of your seat! When I saw the show for the first time, my friend and I were standing for a good part of it! Rock-n-roll does that for all the characters too - it lets them cut loose and brings them all closer together.
BWW Detroit: How would you describe your character?
Nemirovsky: My character is named Summer Hathaway and she is the band manager who gets to tell everyone what to do. She likes to be in charge, but she's not mean. She feels herself equal to her teachers at Horace Green and is not afraid to stand up to Dewey's craziness. Summer is a strong female character in the show who speaks up for feminism, which I love!
BWW Detroit: Do you have a special pre-show thing you do before every show?
Nemirovsky: Most of the kids walk over to the theater every day in a big group. At the theater right before the show everyone has their own specific catchphrase. Mine are really weird. For example: "Mmmmmmmmmm foot!"
BWW Detroit: What is your favorite part of being in a national tour?
Nemirovsky: I like being on tour because you're traveling all over the country so you get to see how each city is different. I love seeing people in the audience in every city enjoying the show. It makes me feel great knowing that they are having so much fun.
BWW Detroit: What is your favorite place you have been?
Nemirovsky: Louisville is special to me. That is where I made my debut as Summer, and I was really excited for my first week up onstage with everybody! My dad flew in from L.A. to see my debut and my grandparents and my uncle came later that week - so I got share that city with lots of family.
BWW Detroit: Are you looking forward to visiting Detroit?
Nemirovsky: Yes! I hear it's a great city and I'm excited to learn more about it. Some friends from Detroit are flying in to see the show and to share some cool things about their home town. I can't wait to visit the Detroit Public Library - it looks like an art museum!
BWW Detroit: Besides being in School of Rock - The Musical, what is your dream?
Nemirovsky: Well, this is my dream. I've always wanted to be in a Broadway show. And now that I'm getting to do it, it just makes me want to continue doing it in the future.
BWW Detroit: Why do you think people should come see School of Rock - The Musical?
Nemirovsky: I think School of Rock is a great show - especially for kids! This musical has a lot of kids in it, so it might inspire other kids to want to do something like this or play instrument(s), that's really cool. Parents and grownups will also like this show because it's funny, and in the end you feel like you're at a rock concert full of energy.
Connect with Iara Nemirovsky on Instagram at @5678iara.
School of Rock - The Musical opens April 10th that the Fisher Theatre in Detroit. School of Rock - The Musical and Broadway In Detroit will participate in The Broadway League's Kids Night On Broadway program Wednesday, April 11th. For this program, a limited number of kids tickets (16 & under) will be FREE with the purchase of an ADULT ticket at full price. Special pre-show activities designed for kids and families will also take place in the Fisher Theatre and Fisher Building lobby prior to the show. For details and more information visit, www.BroadwayInDetroit.com/kidsnight. For more information and tickets for the show, visit www.BroadwayInDetroit.com.
Related Articles