The Warner Theatre To Present NORTH BY NORTHWEST EXPRESS,
NORTH BY NORTHWEST EXPRESS will take place on Friday, December 30, 2022, and feature a night full of activities surrounding a screening of the Alfred Hitchcock film.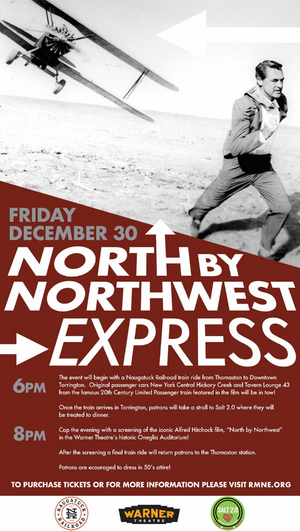 The Warner Theatre has announce a brand new, one-night experience presented in partnership with Naugatuck Railroad. NORTH BY NORTHWEST EXPRESS will take place on Friday, December 30, 2022, and feature a night full of activities surrounding a screening of the iconic Alfred Hitchcock film, "North by Northwest" in the Warner's historic Oneglia Auditorium.
The event will begin with a Naugatuck Railroad train ride from Thomaston to Downtown Torrington. Original passenger cars New York Central Hickory Creek and Tavern Lounge 43 from the famous 20th Century Limited Passenger train featured in the film will be in tow! The train will depart at 6 pm, and seating is limited to 300.
Once the train arrives in Torrington, patrons will take a stroll to Salt 2.0 where they will be treated to dinner. The movie will begin at 8 pm, and the train will head back to Thomaston afterwards (10:30 pm departure).
Participants are encouraged to dress up in 50's themed attire!
Tickets for the full experience (train ride, dinner, and movie included) are available at rmne.org. Once train seats are full, the Warner will open ticket sales to the public for only the movie screening.
Visit warnertheatre.org or rmne.org for more information and tickets.
More Hot Stories For You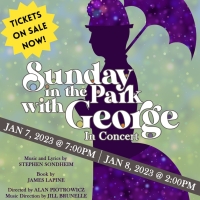 Complete Cast Announced For SUNDAY IN THE PARK WITH GEORGE: IN CONCERT Presented by Brief Cameo Productions

December 1, 2022

Brief Cameo Productions has announced final casting for its upcoming production of Sunday in the Park with George: In Concert, Stephen Sondheim and James Lapine's Pulitzer Prize-winning exploration of the legacies we leave through children and art.
---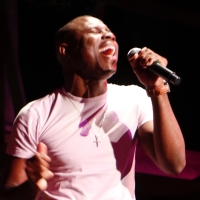 Singers Invited To Register For WAKEFIELD IDOL At Contemporary Theater Company

November 30, 2022

Every year mechanics, students, salespeople, nurses, and more take the stage at the Contemporary Theater Company for Wakefield Idol, the theater's annual singing competition.
---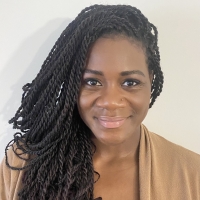 Westport Country Playhouse Names Erika K. Wesley As Director Of Equity, Diversity, And Inclusion

November 30, 2022

Westport Country Playhouse has named Erika K. Wesley to a new, full-time position titled director of equity, diversity, and inclusion (EDI). She will provide strategic and operational leadership of all EDI policies, programs, training, and practices for the Playhouse.
---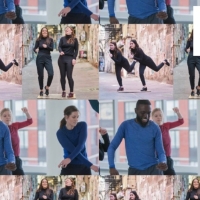 SYREN Modern Dance Announce 20-City Tour For 20th Anniversary

November 30, 2022

SYREN Modern Dance, New York City based company co-founded by Lynn Peterson and Kate Sutter, will share a split bill with kamrDANCE on December 2, 2022 at 6:30pm & 8:30pm at Arts on Site, Studio 3R, 12 St. Mark's Place, NYC.
---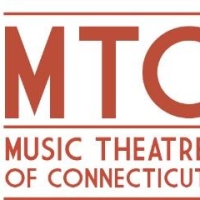 Music Theatre of Connecticut To Present HOLIDAY ON BROADWAY

November 29, 2022

Music Theatre of Connecticut MainStage, Fairfield County's professional award-winning theatre company continues their 36th MainStage Season with a cabaret series entitled, Holiday on Broadway.
---