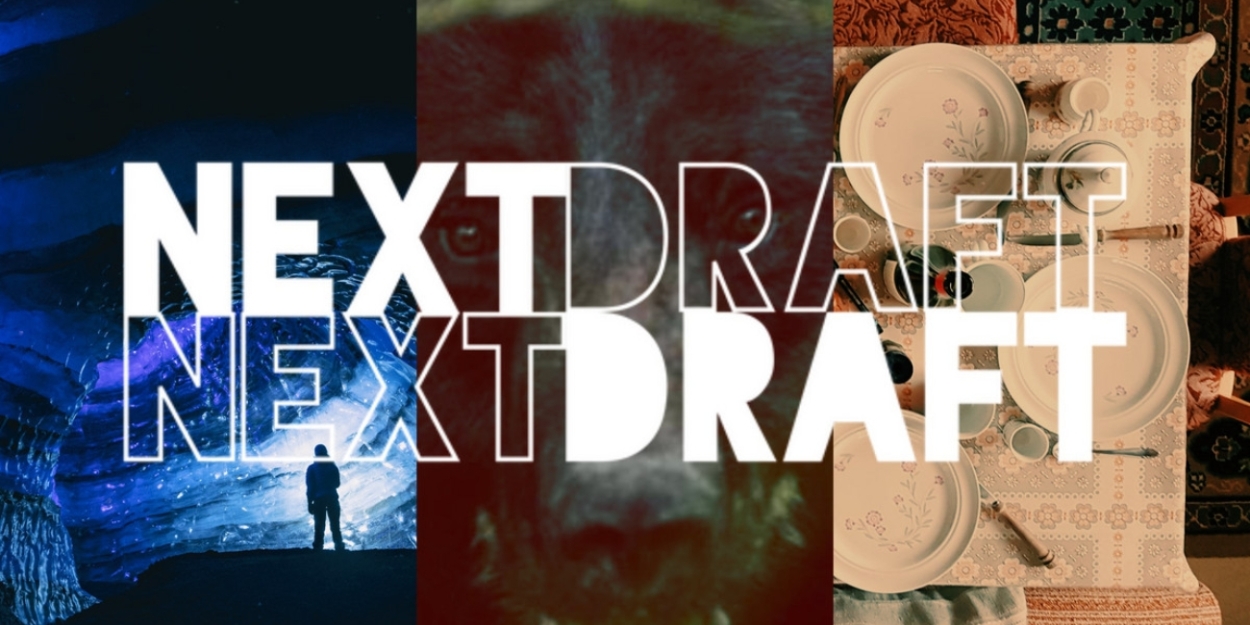 Avalanche Theatre Announces THE NEXT DRAFT SERIES Featuring Three Works By Chicago Playwrights
The Next Draft Series will take place every four months beginning in June 2023.
Avalanche Theatre Artistic Director Alexander Utz has announced the Next Draft Series, a new play incubator for Chicago playwrights. In line with Avalanche Theatre's mission to foster the development of new plays and playwrights in the Chicago theatre community, the Next Draft Series will feature workshop readings of three plays by Chicago playwrights. The Next Draft Series will take place every four months beginning in June 2023, and creates an opportunity for writers to fully develop their scripts through internal company readings as well as the staged workshop readings in front of a live audience.
The inaugural series of workshop readings that will take place in June 2023 features new plays by three of Chicago's most exciting new playwrights: Time is a Color and the Color is Blue by Melanie Coffey; Lucid by Camilla Dwyer; and Black Bear Island by Karissa Murrell Myers.
"We couldn't be more excited to be taking Avalanche in a new direction by creating this development opportunity for Chicago playwrights," says Utz. "Chicago is such a haven for new plays, and to be able to offer such a dedicated and intentional space to support the growth of contemporary playwrights is a dream come true. I'm really looking forward to working with these incredible writers and to share their work through the Next Draft Series' workshop readings in June."
Time is a Color and the Color is Blue follows a glaciologist who has been searching for the oldest recorded cave paintings for years and finally finds them, only to then get snowed in. The play stays trapped in the cave with her as she begins to spiral. Her memories and guilt begin to meld and fold in together, just as pressurized ice does thousands of feet below the surface of the Earth. Time is a Color and the Color is Blue is a meditative and poetic play about climate change, forgiveness, and letting go.
In Lucid, a not-so-young-anymore couple tries to fight their way out of the rut they've fallen into, a very hungry lighting technician just wants to have their food in peace, a woman finds the love of her life sitting in the kitchen one day, and a young writer sits in a kitchen hoping to finally become the-one-capital-o. From there, the tangle of their shared lives starts to unravel into a haze that none of them seem able to work through. Lucid is a daring play that challenges its characters to ask what to hang onto and what to leave behind in their collective nightmare.
Black Bear Island is haunted by a monstrous man-killing bear, or so everyone says. Amitra never believed the myth about her old hometown. But when Warren, her estranged childhood sweetheart, dies mysteriously and bequeaths her everything he owned, she returns to the island one last time. As the forest begins to engulf the house and her past begins to collide with the present, she is determined to find out who Warren really was and what happened to him. This gothic magical-realism suspense thriller explores regret, the unreliableness of our own memories, and the paths we choose to become who we are.
Learn more about Avalanche Theatre and the Next Draft Series at Click Here.