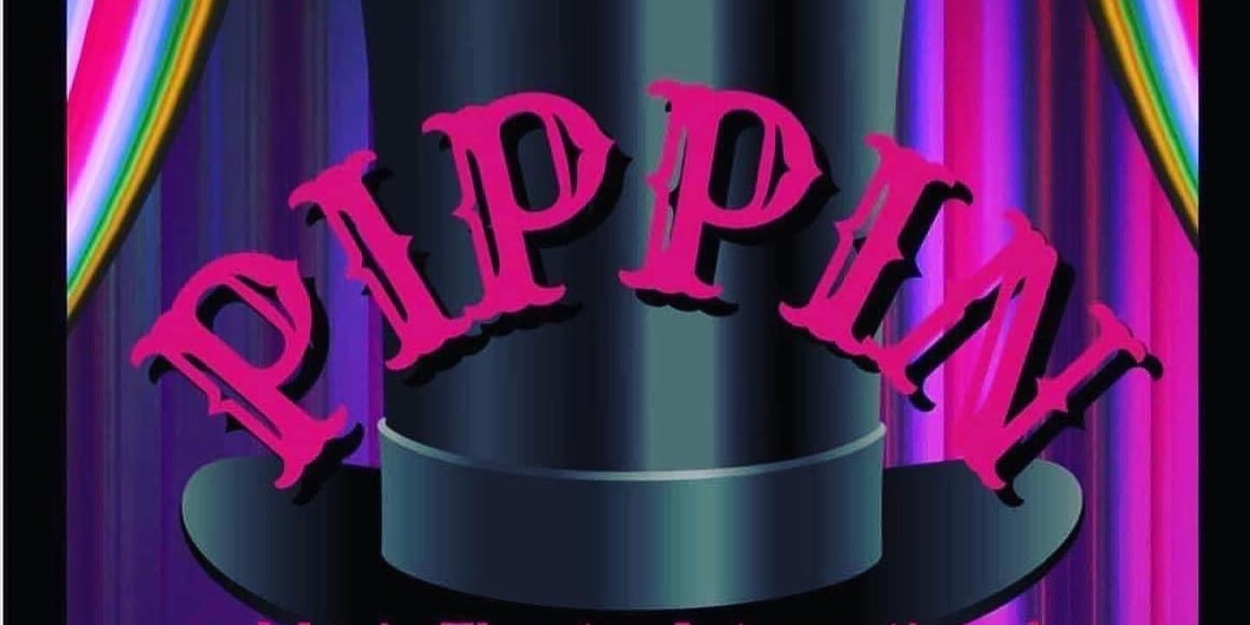 Review: PIPPIN at Little Theatre Of Mechanicsburg
The magical journey is on stage at LTM through March 26th.
Pippin first opened on Broadway in 1972. With music and lyrics by Stephen Schwartz and book by Roger O. Hirson and Bob Fosse, Pippin features a theatre troupe telling the story of Pippin, son of Charlamagne, in his search for something to give his life purpose. Both the original and the 2013 revival were nominated for and won several awards. With beautiful music, dancing, and magic, and a thought-provoking story, Pippin is a whirlwind that captures the imagination. Under the direction of Bobby Zaccano and music director Cheryl Crider, Pippin is presented by Little Theatre of Mechanicsburg through March 26th.
The simple set allows the characters, dancing, and music to truly take center stage. The costumes by Mandi L. Hurley are delightful, and the lighting design is well-crafted to heighten the emotional intensity of the show. One of the best elements of this production is the choreography by Megan McClain.
While there were some pitch issues the evening this reviewer saw the show, the cast puts so much energy and passion into their performances that it is easy to forgive when the music isn't perfect. The cast includes Alex Wright, Amy Dove, Annie Hart, Becky Wilcox, Ben Chadwell, Brandon Rexrode, Charles Miller, Christine Beutel, Emily Henry, Jessica Jacobs, Keith Bowerman, Stephanie Newbury, Taylor Lewis, Toni Carosella, and Vince Dangolovich. The cast works well together, drawing the audience in with their facial expressions.
Henry, Bowerman, and Miller give wonderful performances as the royal family. Henry's performance as Fastrada is delightfully over the top as she highlights the character's cunning and haughtiness. Miller and Henry interact well as mother and son as they plot to put Lewis on the throne. Miller's facial expressions and smooth, mellow voice make him fun to watch on stage. Bowerman's performance as Charlemagne is powerful-his stage presence is perfect for the role of king, and his performance of "War is a Science" is extremely entertaining. Becky Wilcox takes on the role of Pippin's grandmother Berthe. Wilcox is the perfect comedic actress for this role, and "No Time at All" is simply delightful.
Christine Beutel and Alex Wright give touching performances as Catherine and Theo, a widow and her child. Beutel has a lovely voice that is highlighted in "Kind of Woman", "Love Song", and "I Guess I'll Miss the Man". Chadwell and Lewis light up the stage as Pippin and the Leading Player. Their dancing is graceful and their facial expressions are completely engaging. Their performance of "The Right Track" shows off their vocal and dance abilities, with beautiful harmonies and movements. "Morning Glow" is gorgeous, and the emotions that Chadwell brings to the character take the audience along on the journey with Pippin.
Pippin is a challenging show, but the cast at Little Theatre of Mechanicsburg approaches the challenge with an enthusiasm that is infectious. The show does contain adult themes, including a reference to suicide. For an evening of magic and emotion, visit www.ltmpa.com for your tickets to Pippin!