Photos: Chris Ruetten Documents January 24th THE LINEUP WITH SUSIE MOSHER
Susie Mosher's got all the talent in New York lining up to do her show.
It was another fun filled week of song, shenanigans, and Susie Mosher, as The Lineup played to a full house at Birdland Theater. The award-winning variety show is back in full swing and enjoying a healthy new year with Maestro Billy Stritch standing in for more regular Musical Director Lon Hoyt, and photographer Chris Ruetten filling in for frequent Mosher documentarian Matt Baker (who, coincidentally, appeared in the show at the keyboards).
Enjoy Chris Ruetten's photos below, check out his Facebook page HERE, and get the link for this week's LINEUP at the bottom of the article.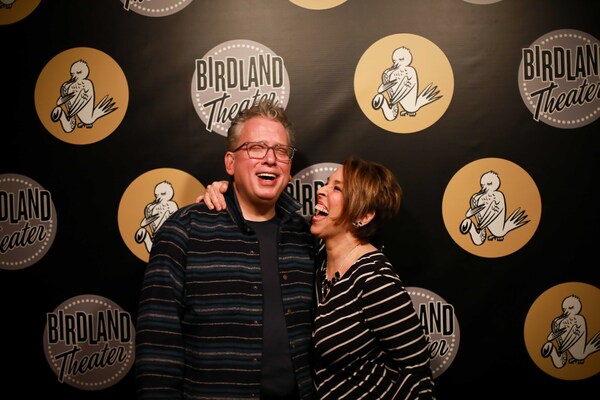 Susie Mosher with Billy Stritch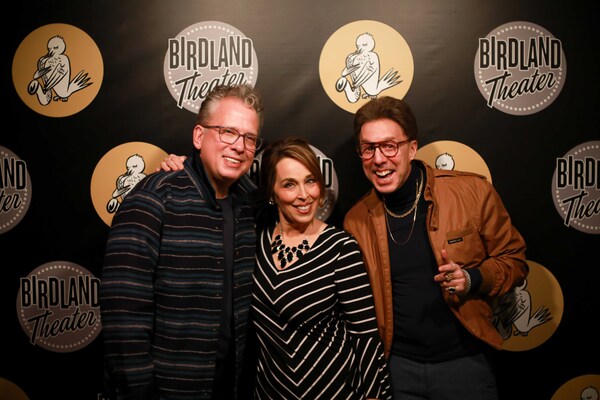 Susie Mosher with Billy Stritch and Kenn Boisinger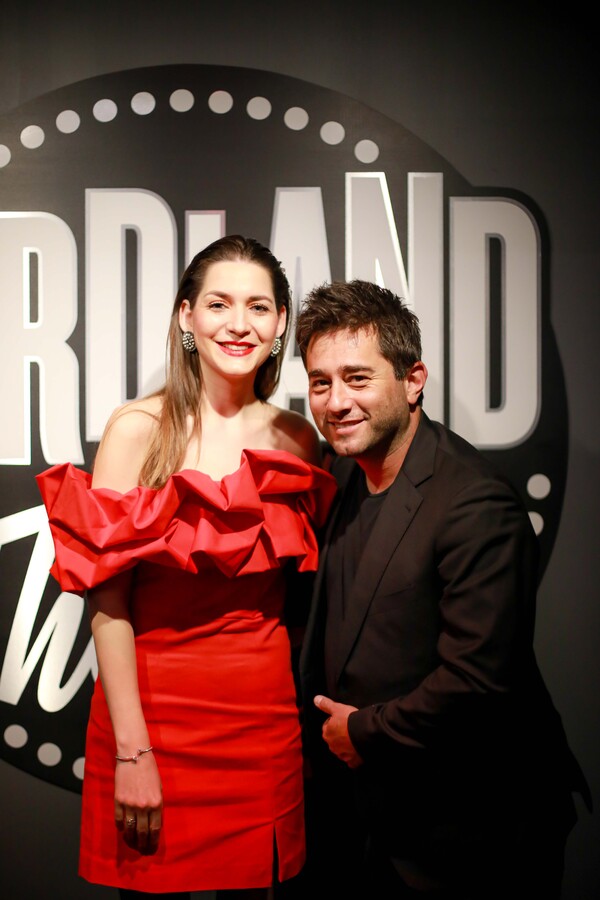 Martina Barta and Matt Baker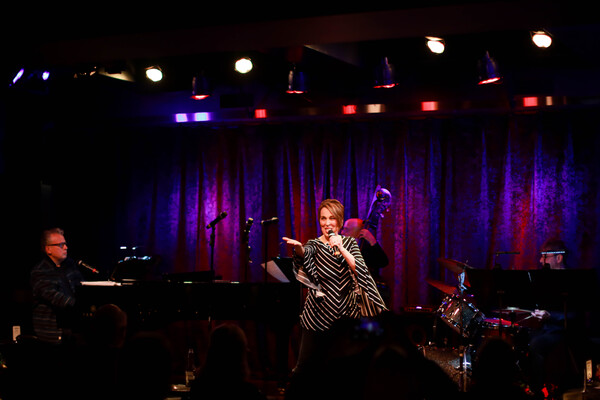 Susie Mosher and The Band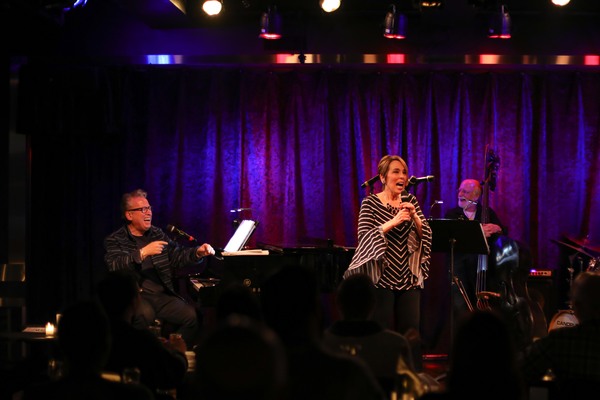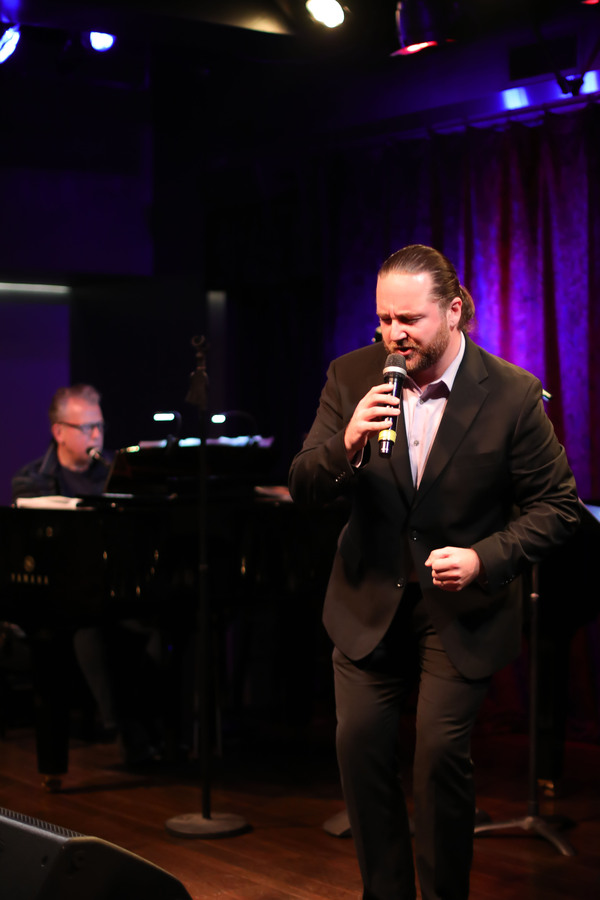 Ryan Hollander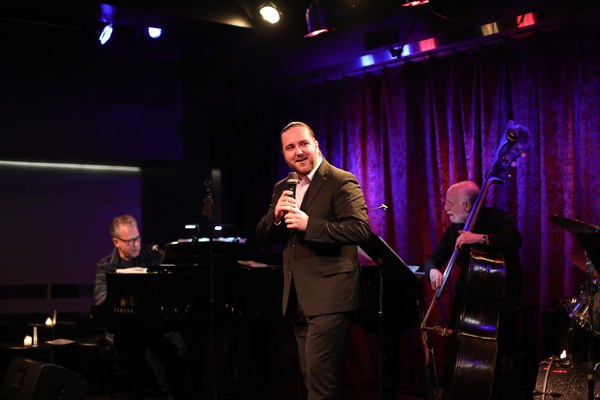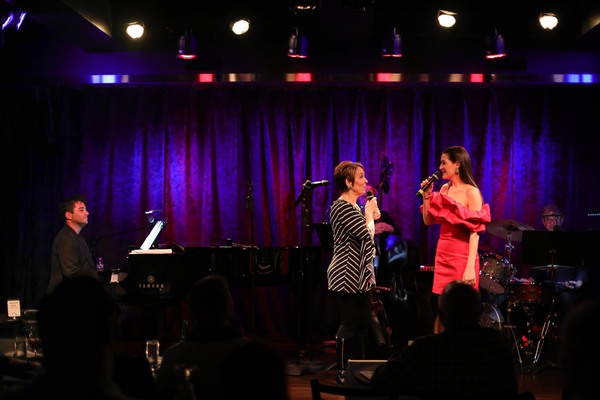 Susie Mosher with Martina Barta and Matt Baker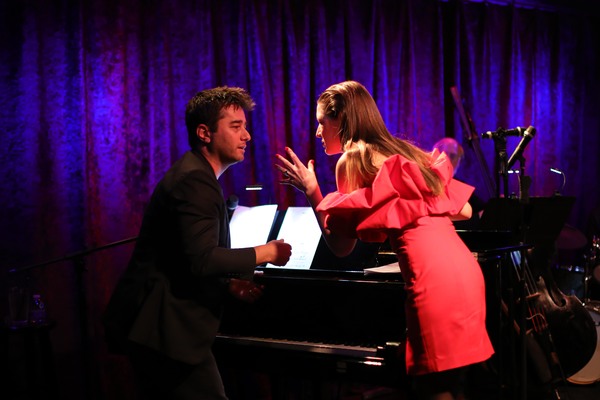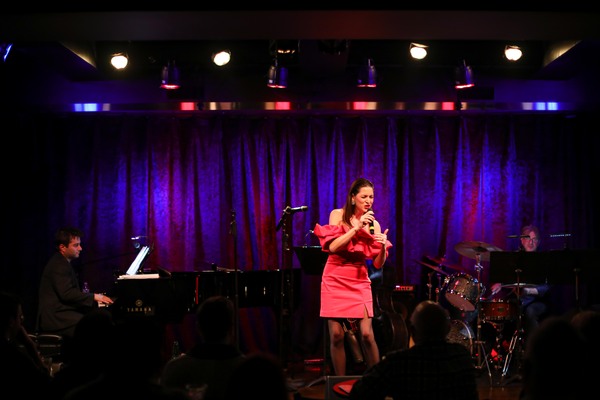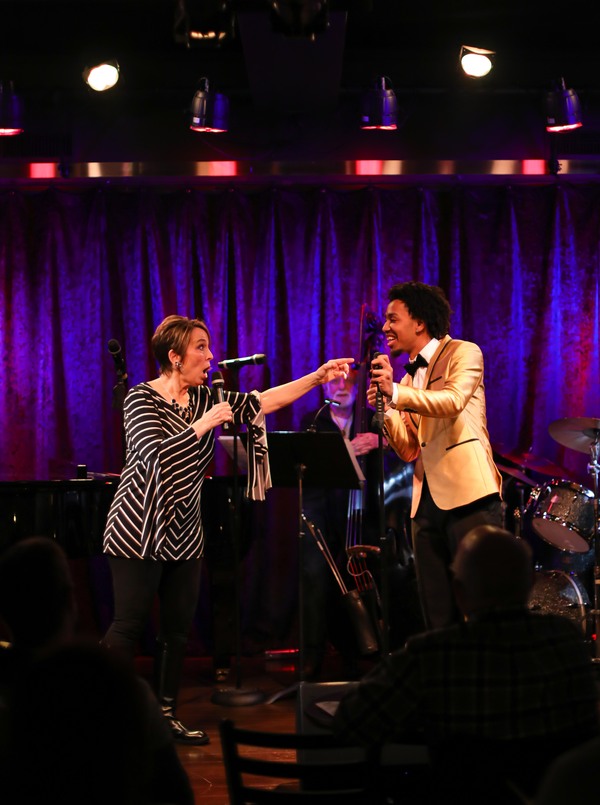 Susie Mosher with Christian Maxwell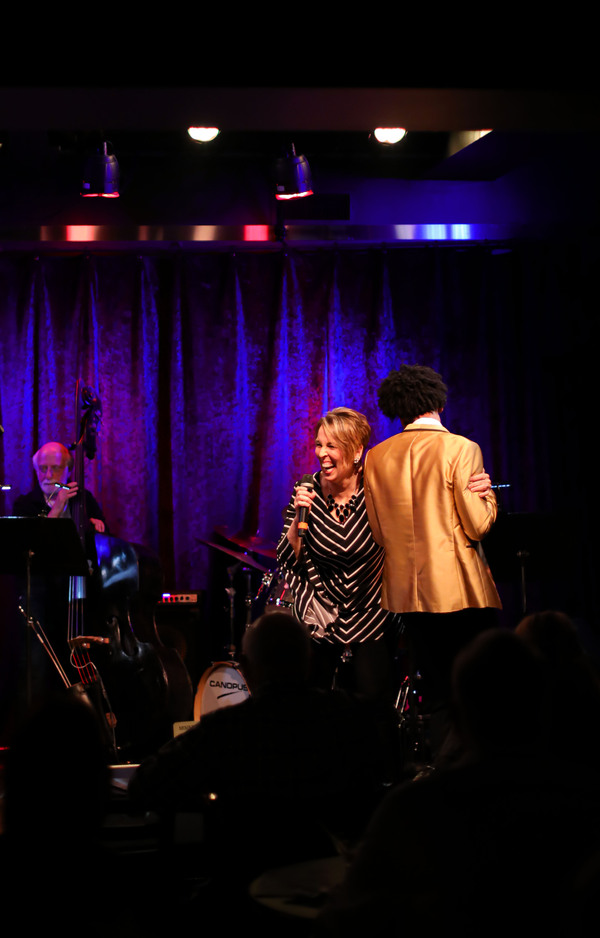 Susie Mosher with Vicki Burns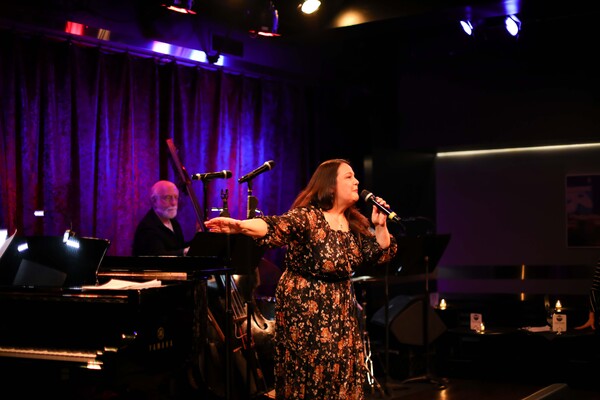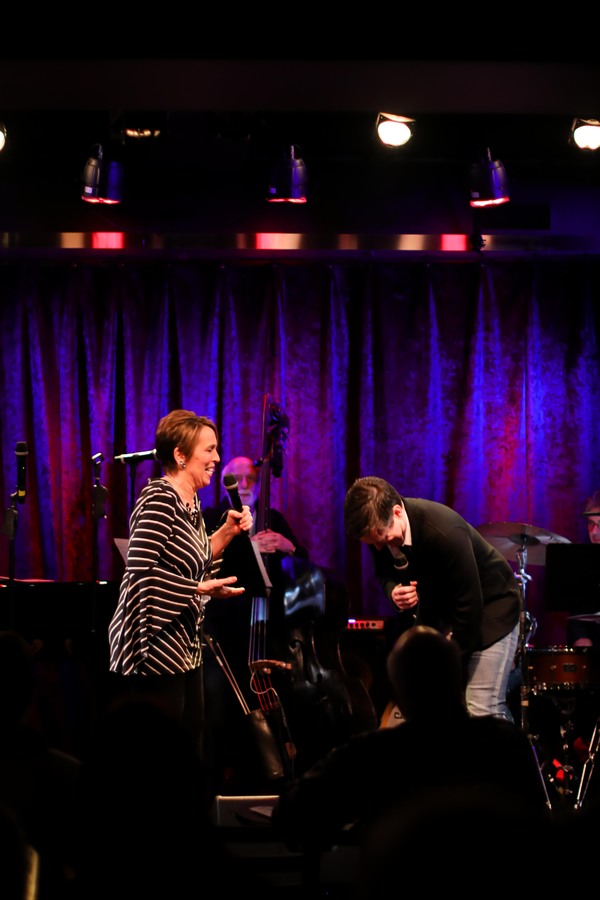 Susie Mosher with Ben Jones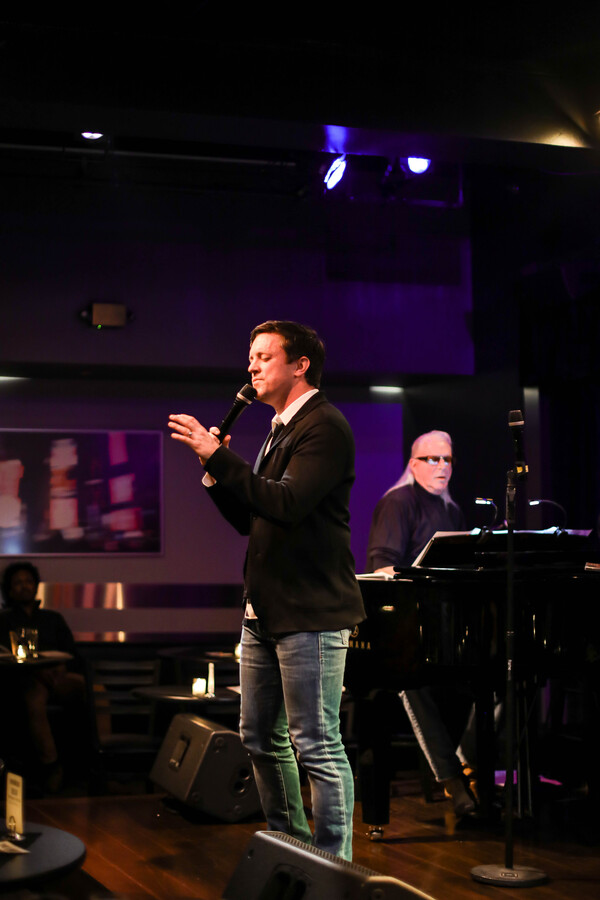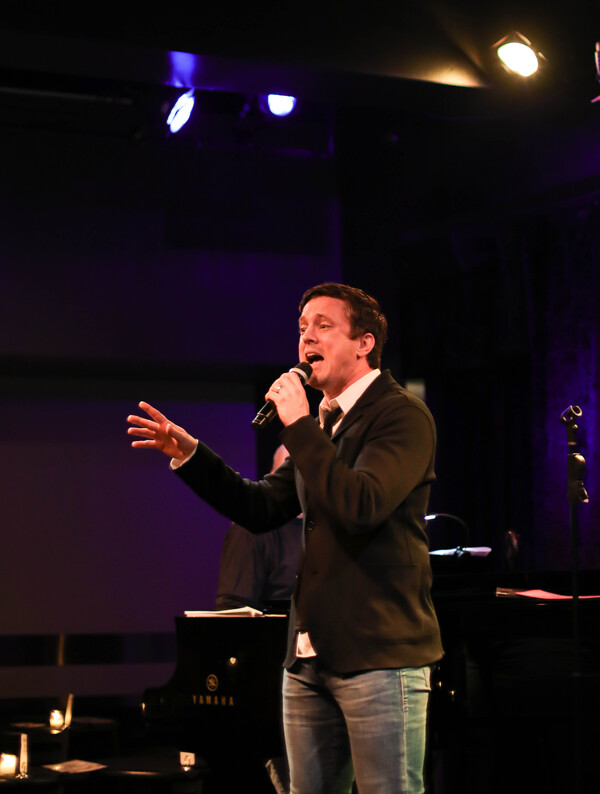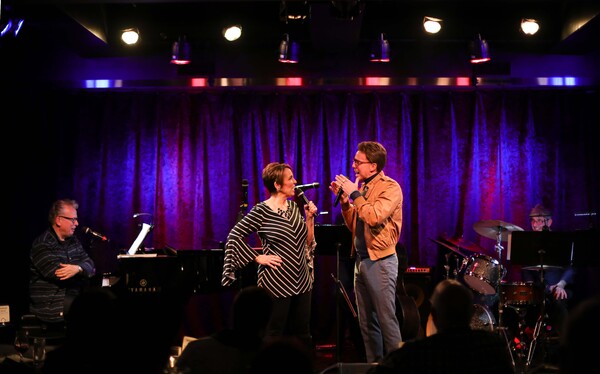 Susie Mosher with Kenn Boisinger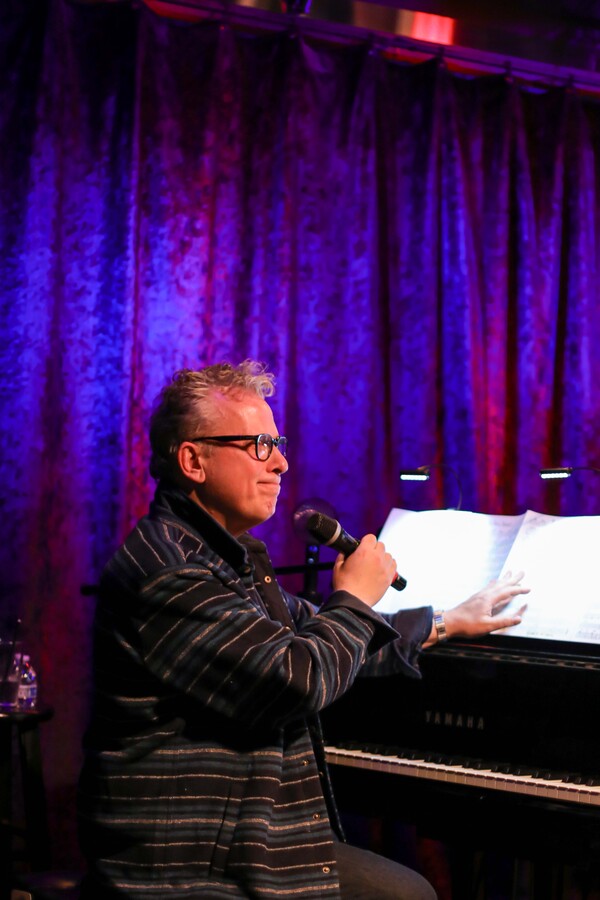 Billy Stritch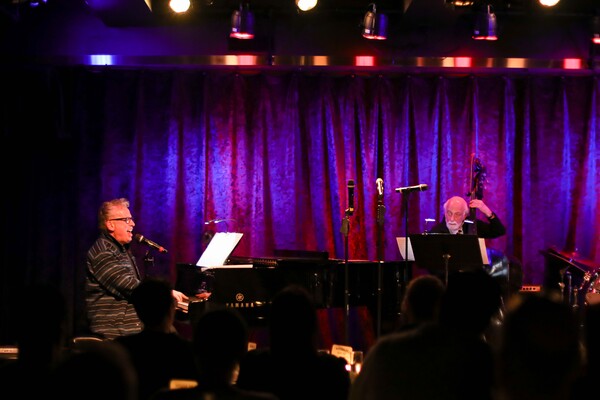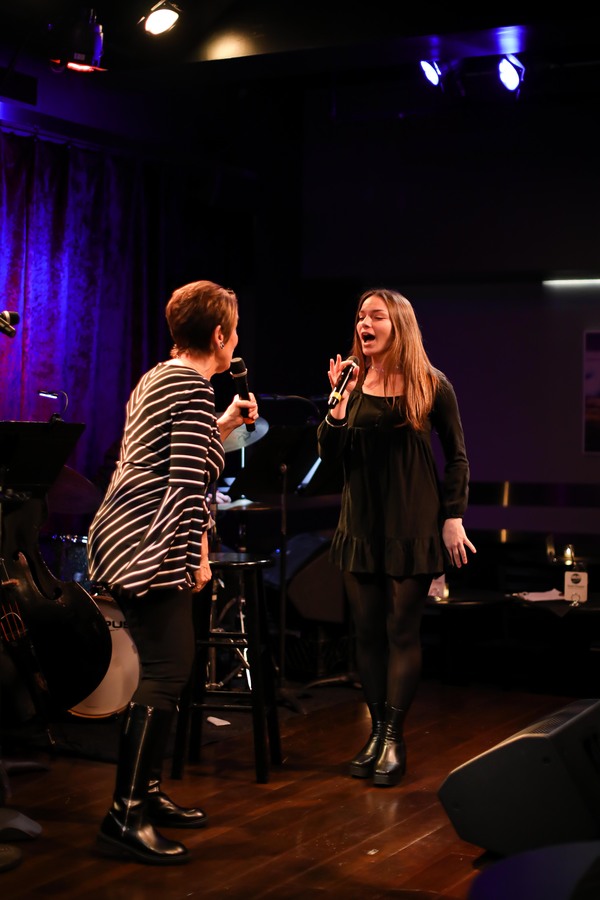 Susie Mosher with Mia Williams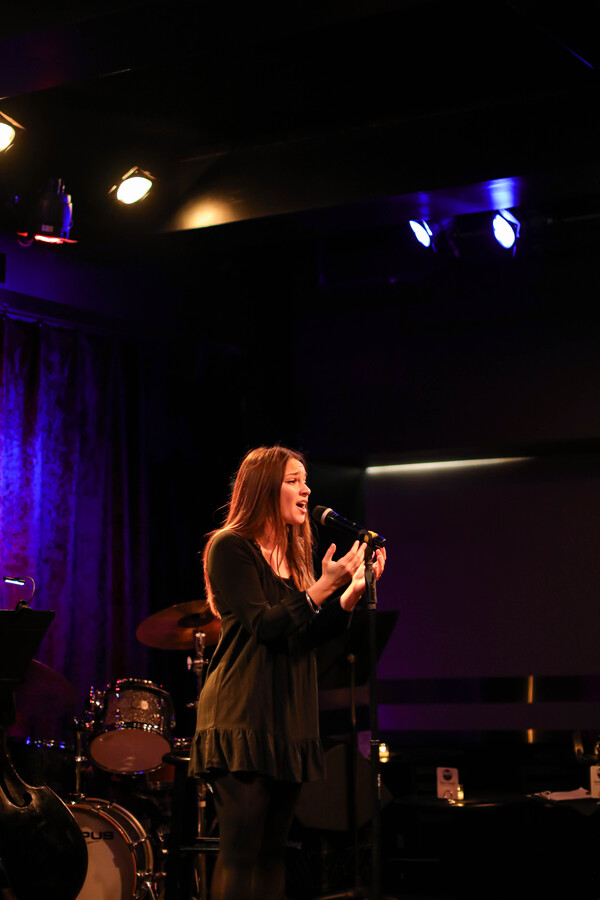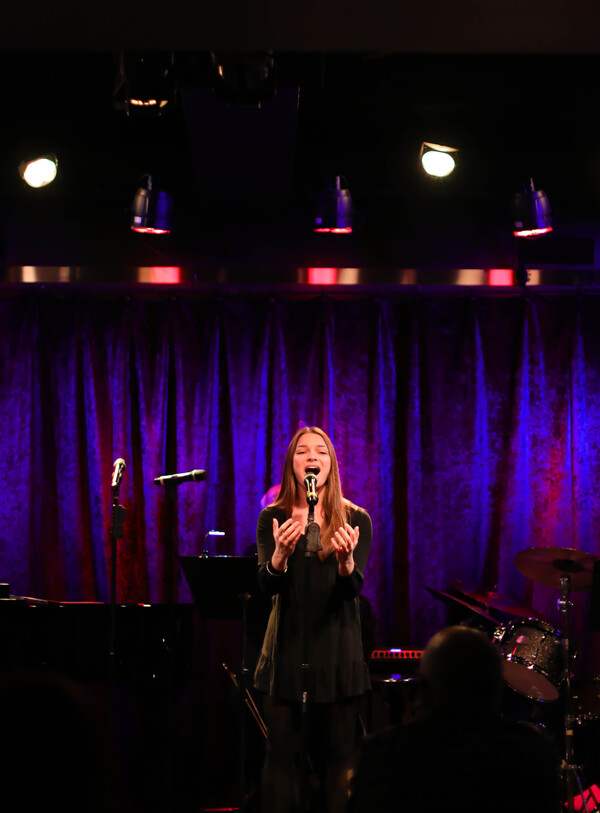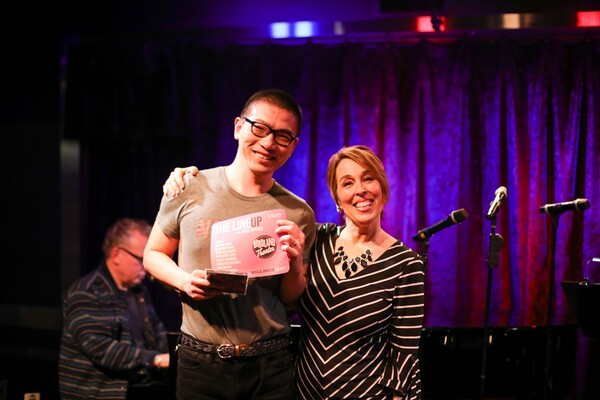 The winner of the Mousepad!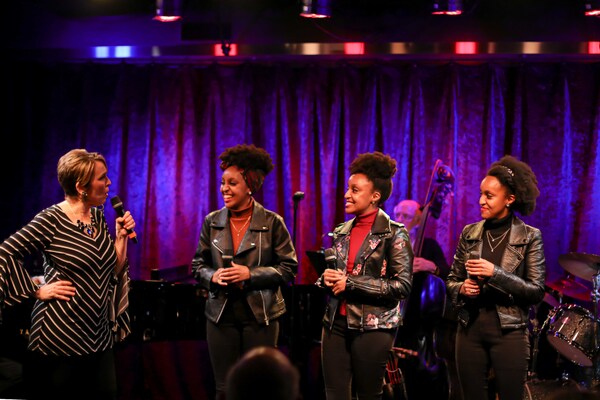 Susie Mosher with Moipei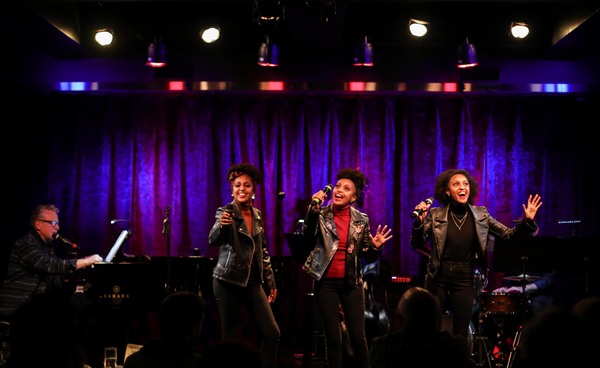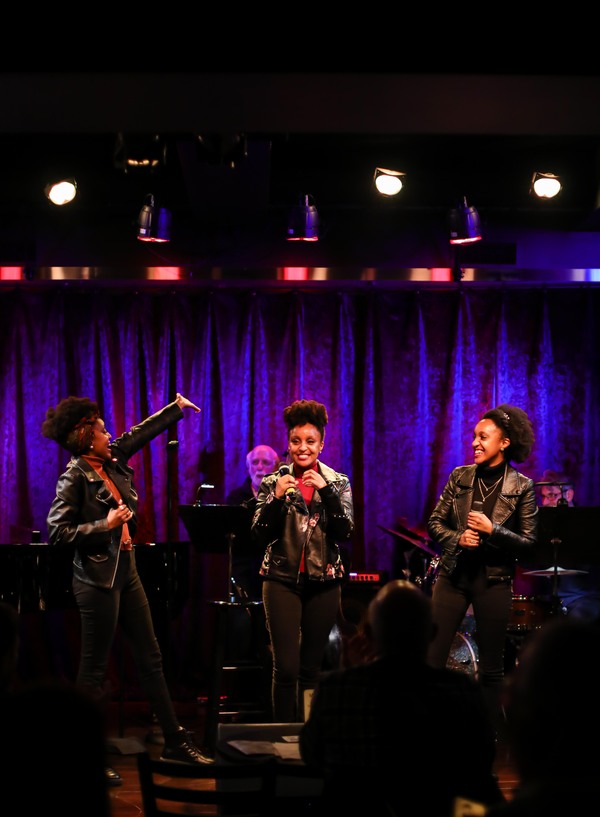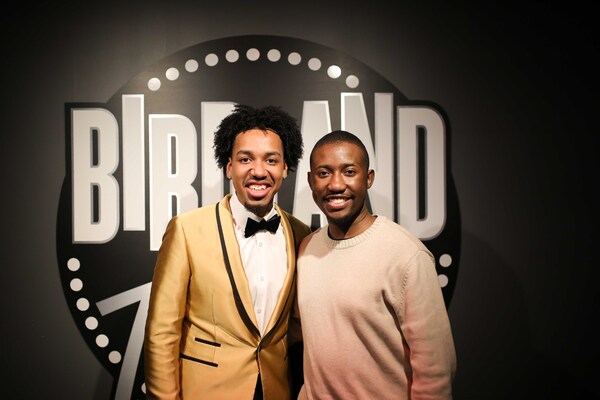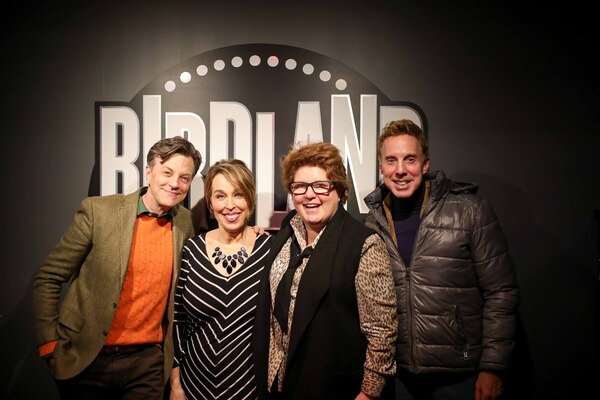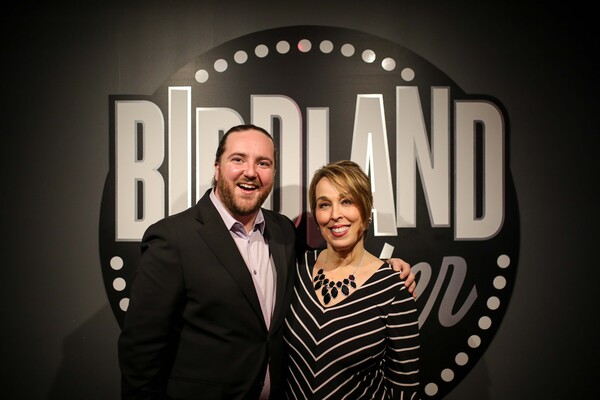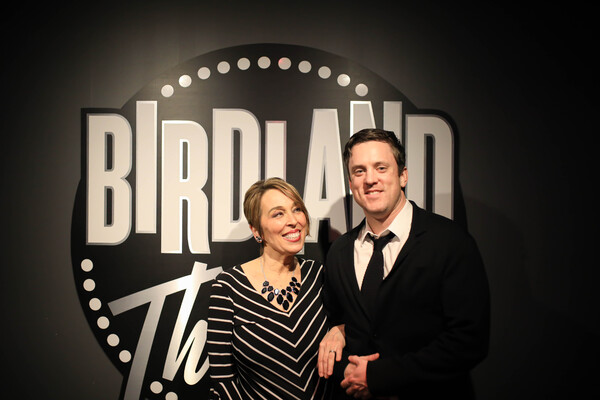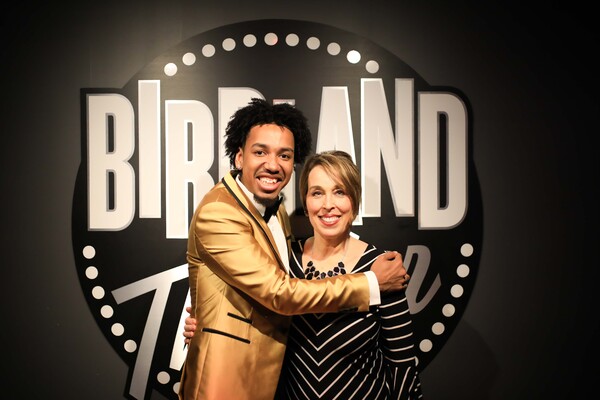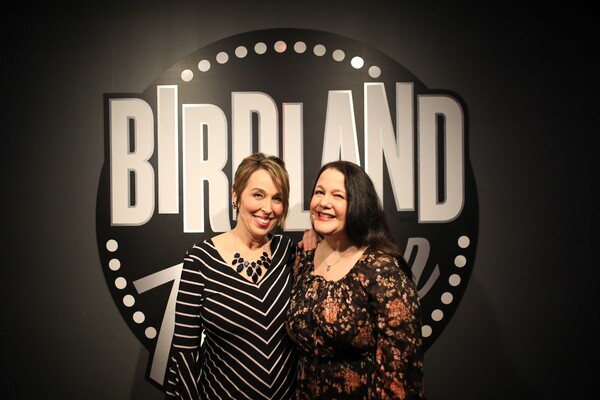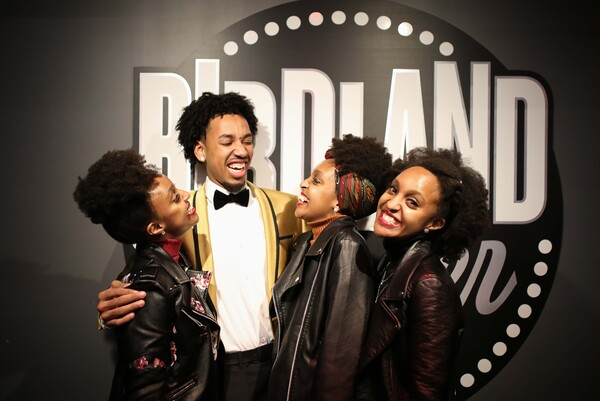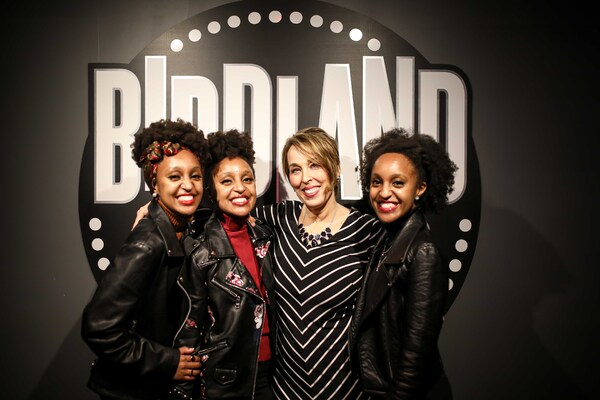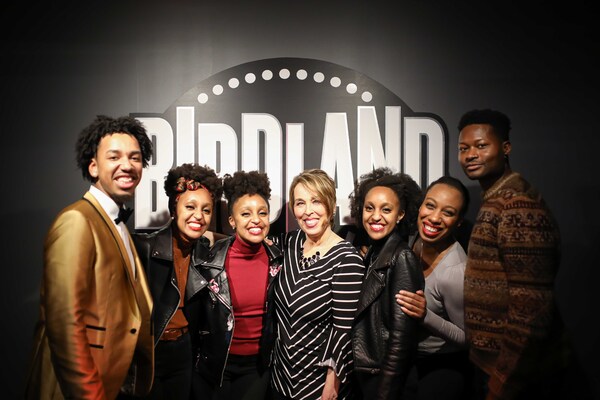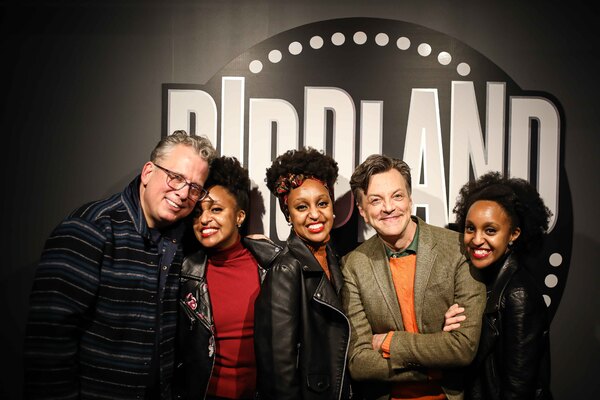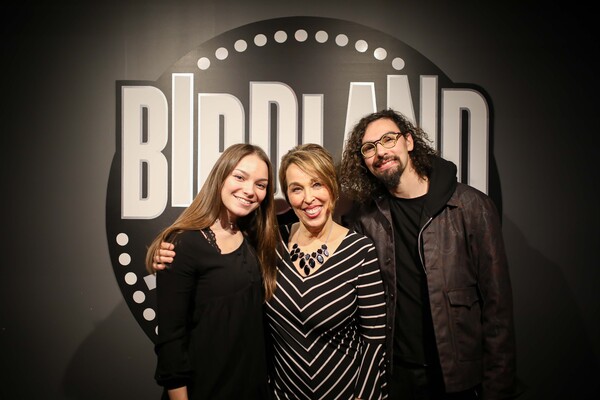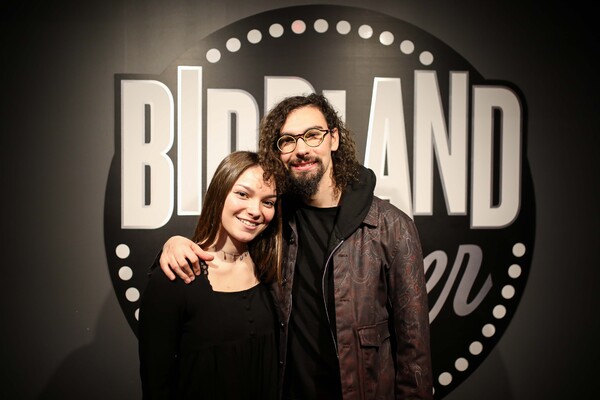 Mia Williams and Ben Covello
The Lineup Band is John Miller on Bass and Clint de Ganon on Drums and Musical Director Lon Hoyt on piano. On January 24th, the Musical Director was Billy Stritch.
Tickets for THE LINEUP WITH Susie Mosher can be obtained HERE.
Visit the Susie Mosher website HERE.
This week on The Lineup With Susie Mosher: