Photo Flash: October 19th THE LINEUP WITH SUSIE MOSHER at Birdland Theater Photo'd by Stewart Green
It was a glamorous night at The Birdland Theater last Tuesday night, as seen in Stewart Green's photos.
Sporting her chic and sexy new hairdo, Susie Mosher brought forth another exciting episode of The Lineup With Susie Mosher at The Birdland Theater last Tuesday. Although her talent-curating skills are beyond compare, it is becoming increasingly apparent that the regulars might love the talent show, but they are there for Susie, whose song improvisations continue to awe and amaze, and whose home-made siblinghood with Musical Director Brad Simmons stands out as one of the industry's most endearing partnerships to watch. Not at all unusual, the duo (and their LINEUP family of Clint de Ganon and John Miller) made it a night to remember.
Another member of THE LINEUP family, Stewart Green was on hand with his magic camera.
Stewart Green is on Instagram HERE and HERE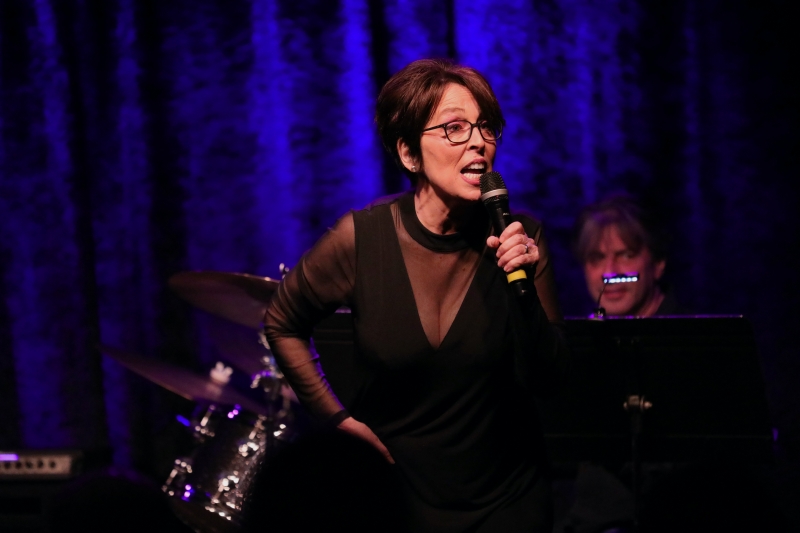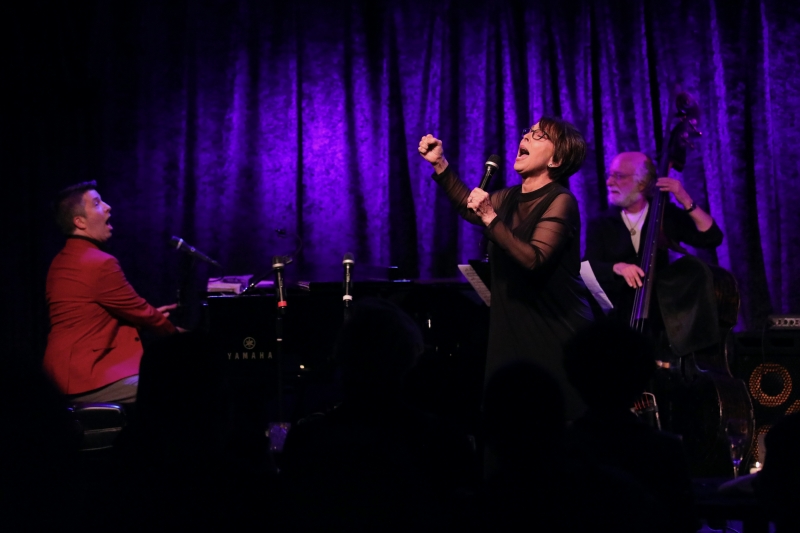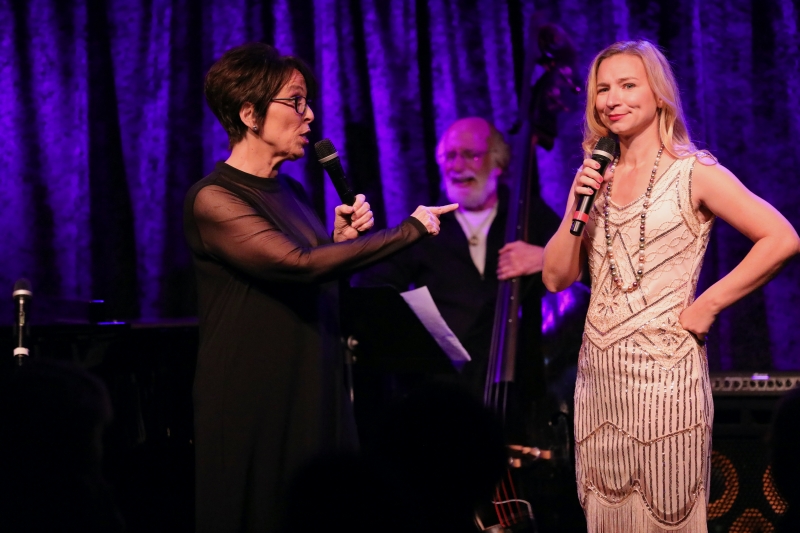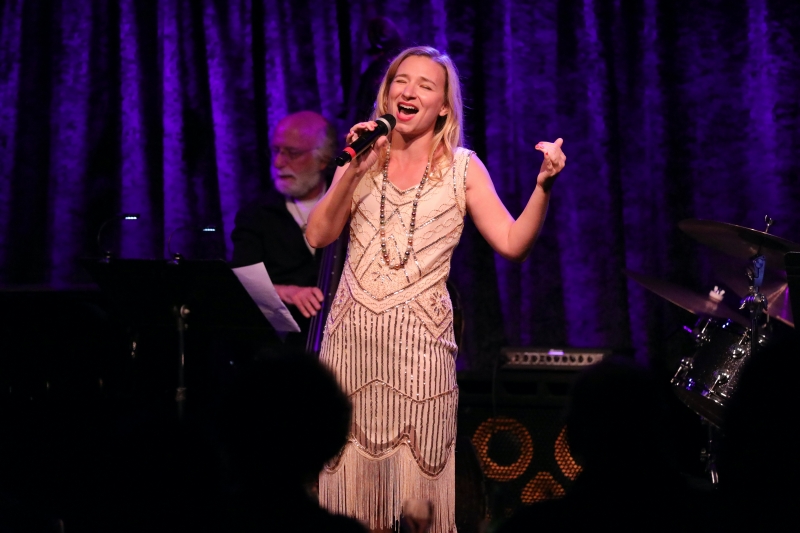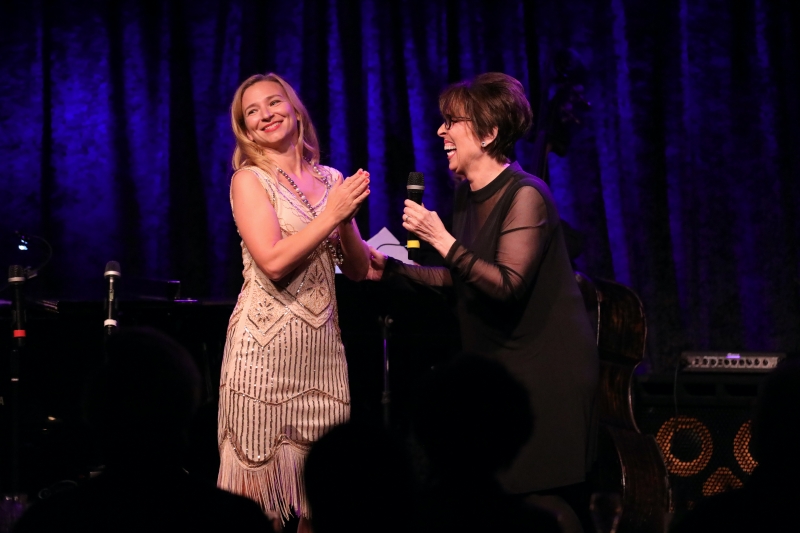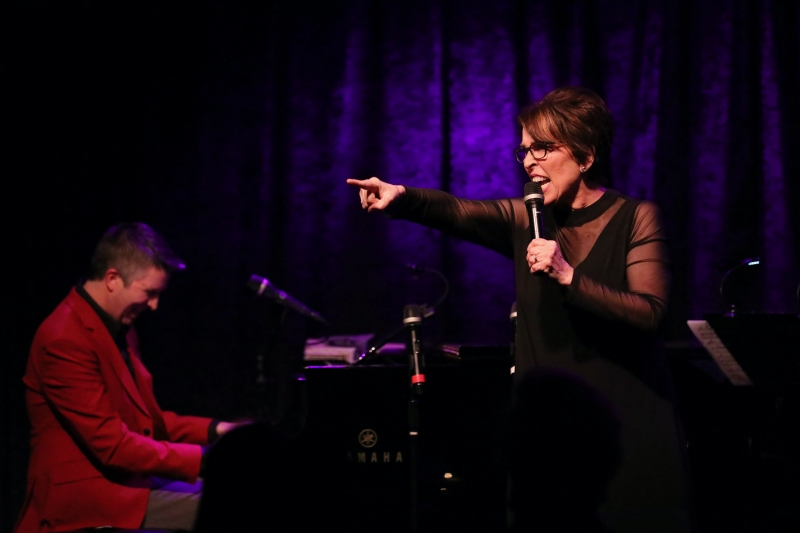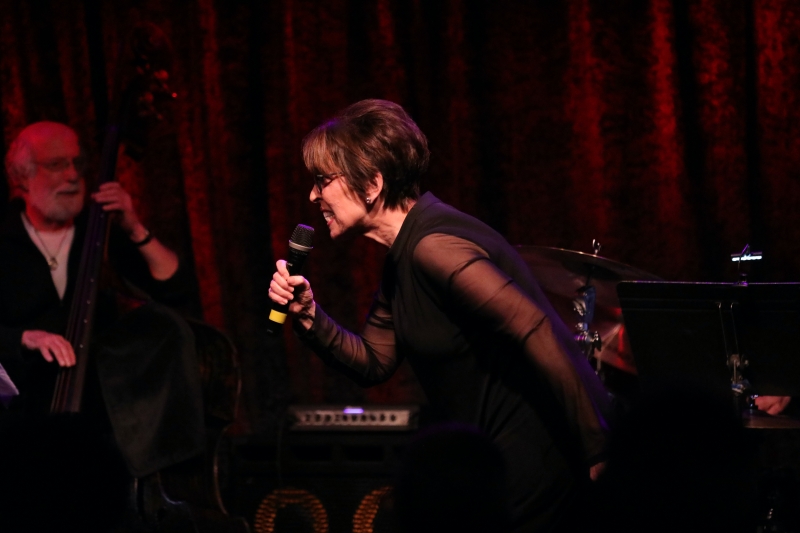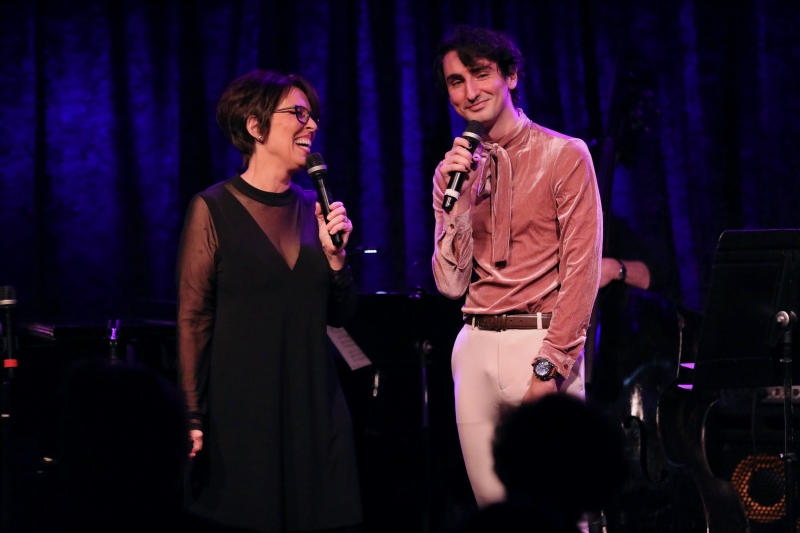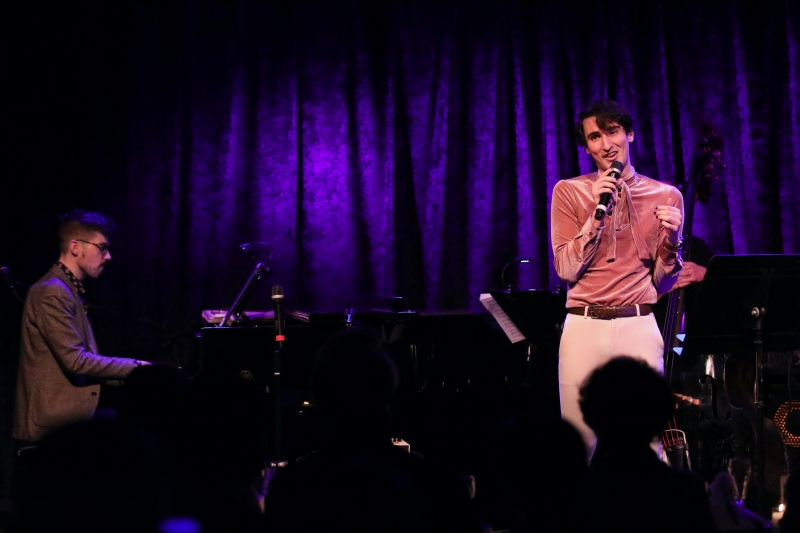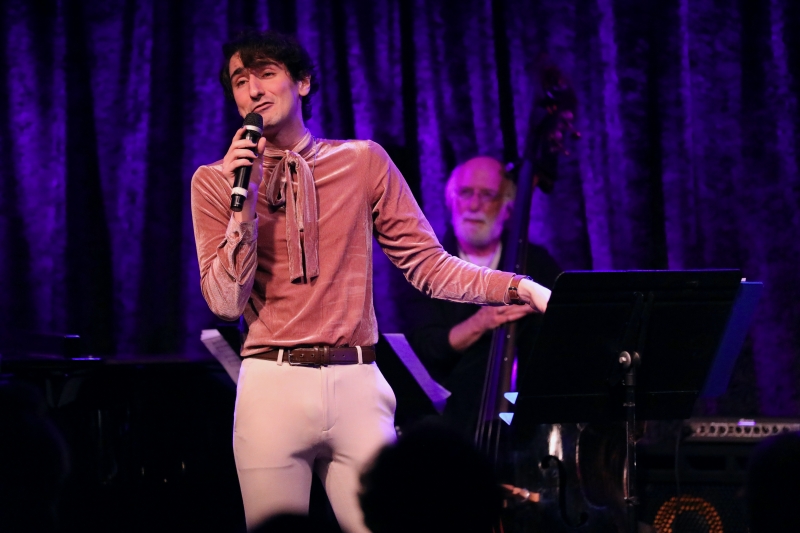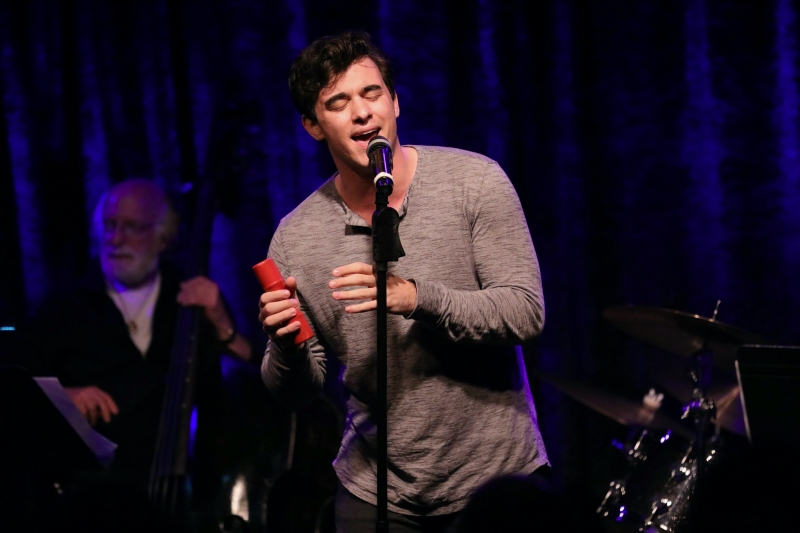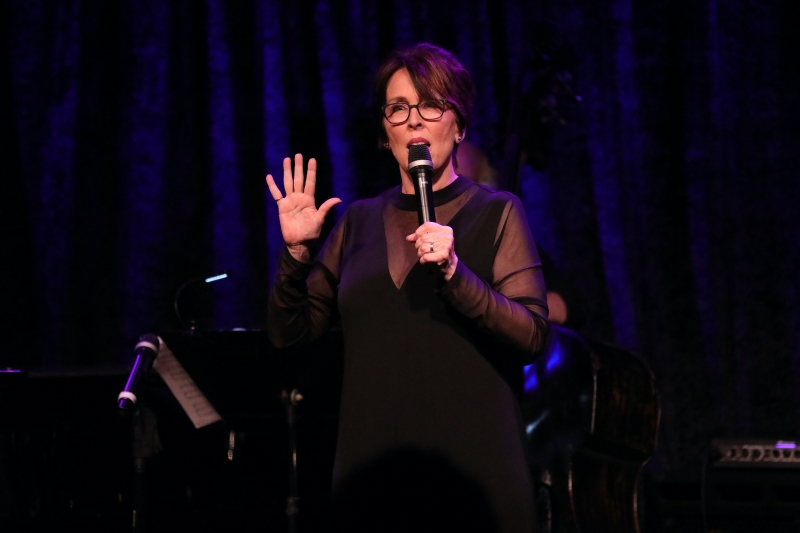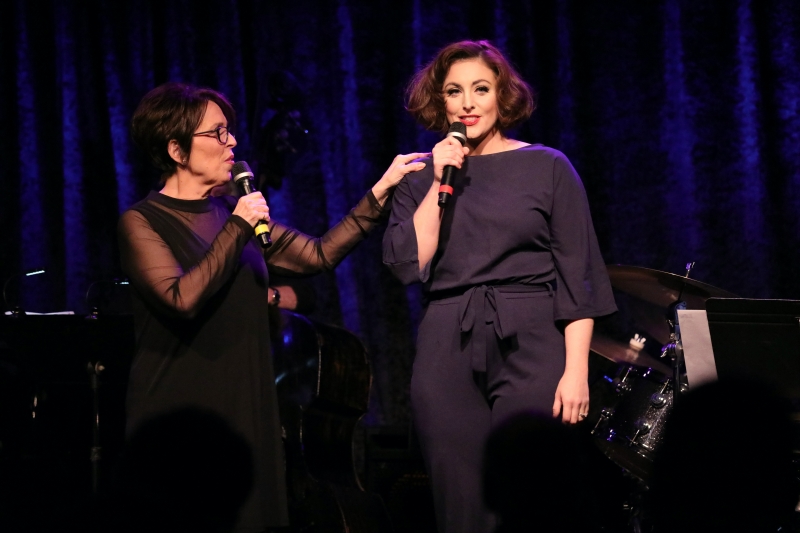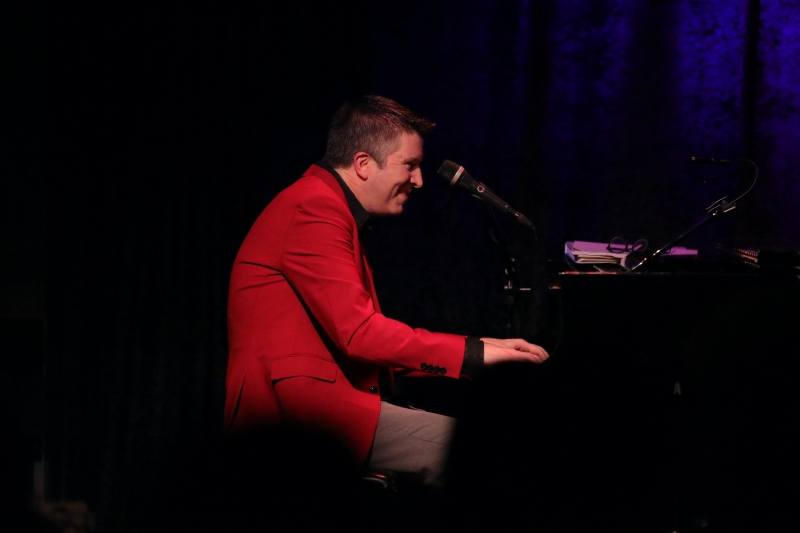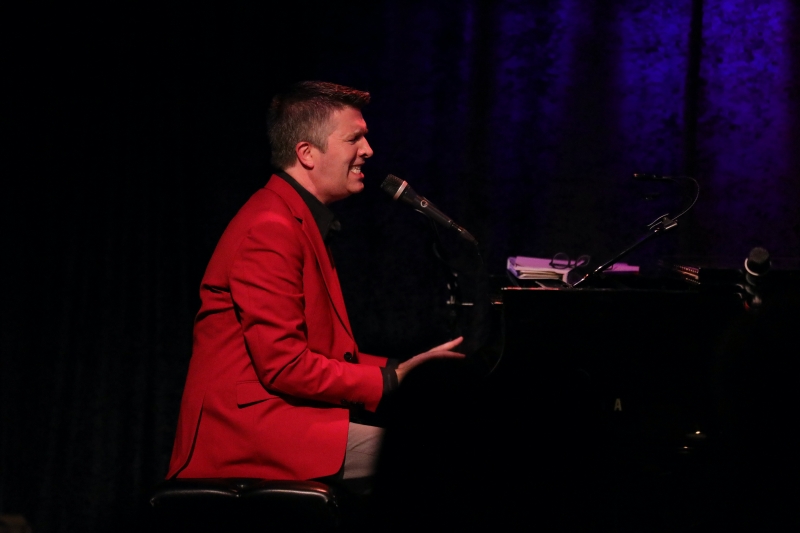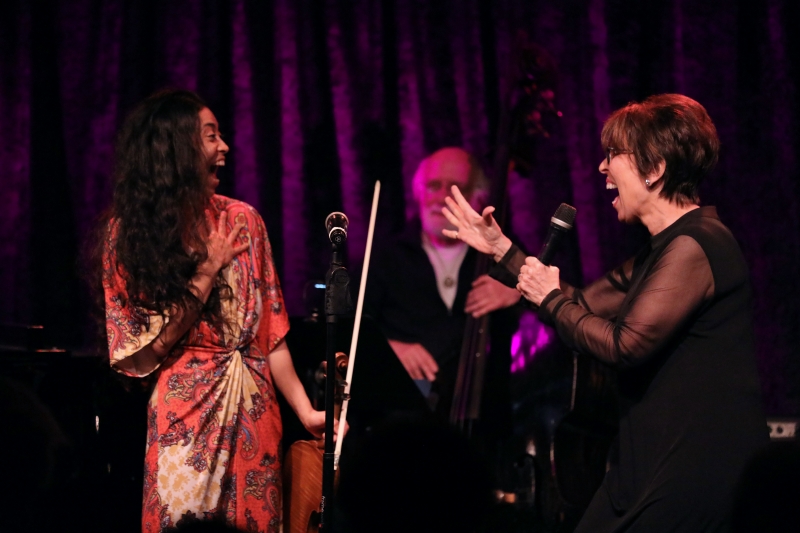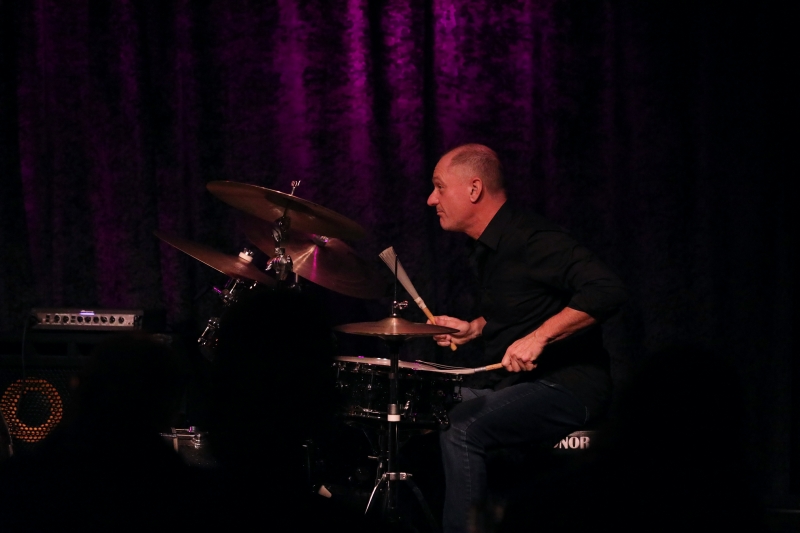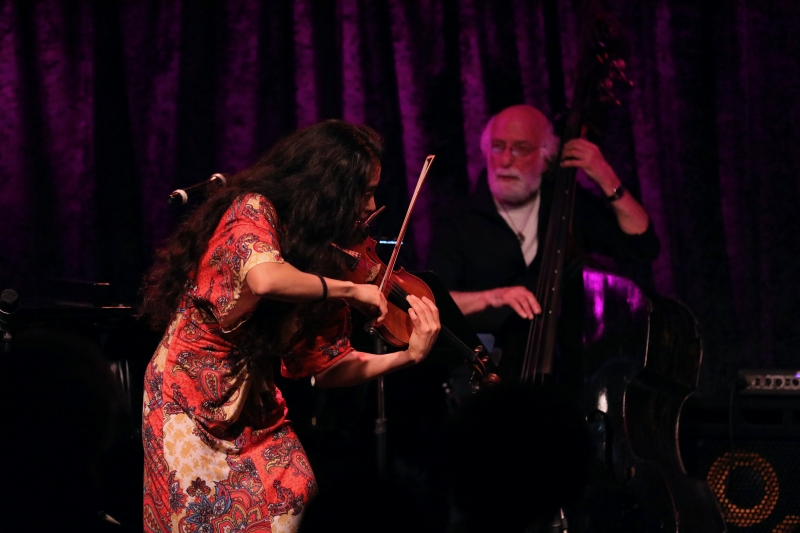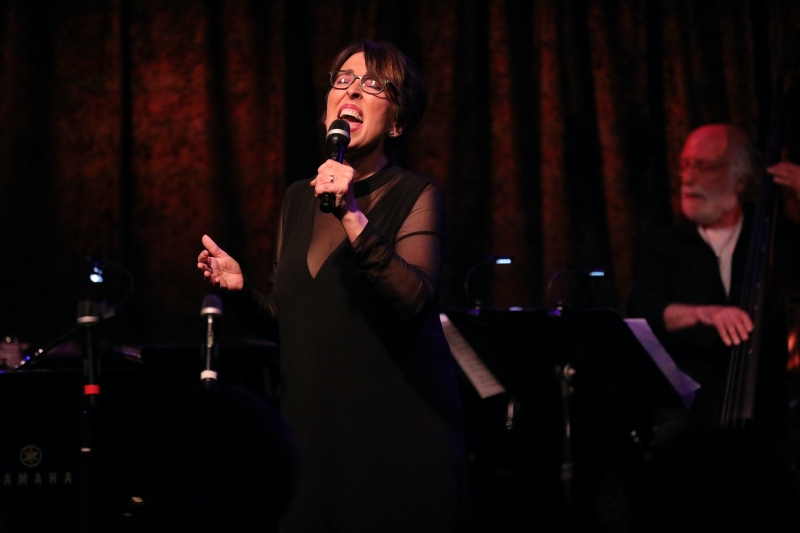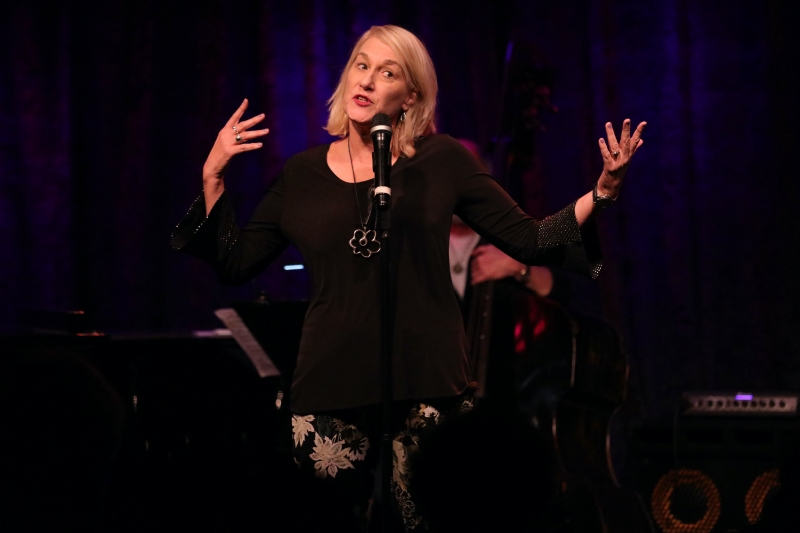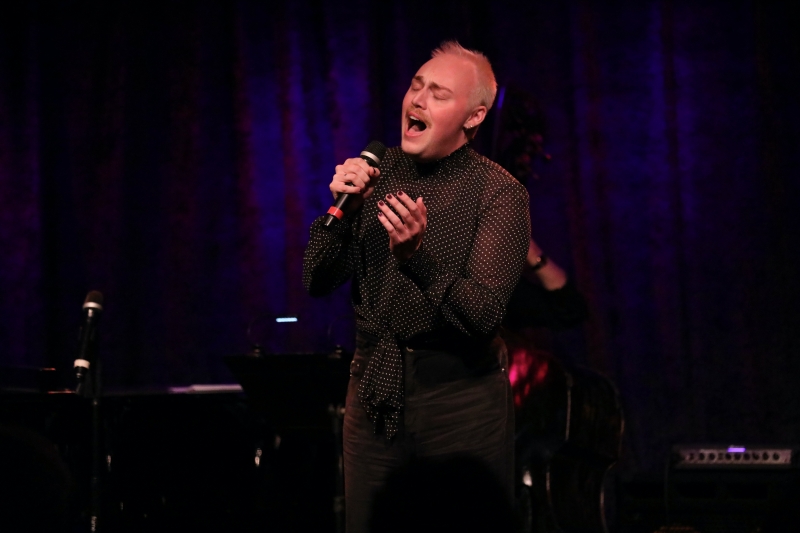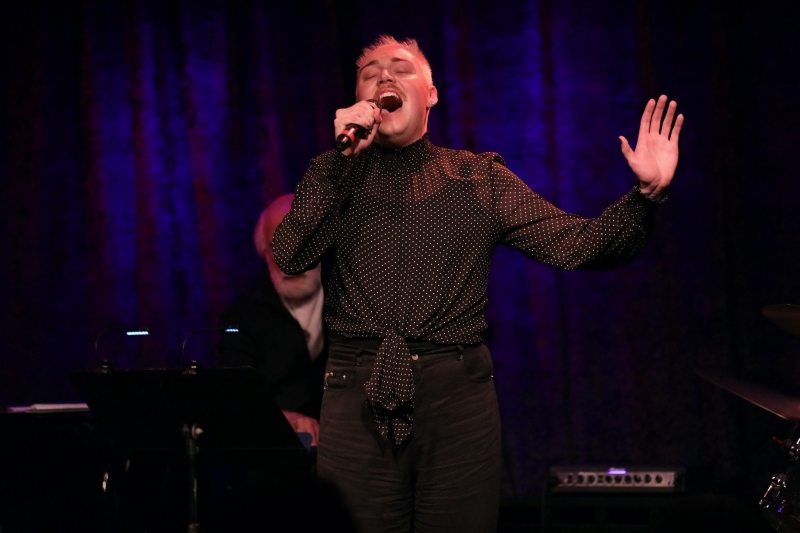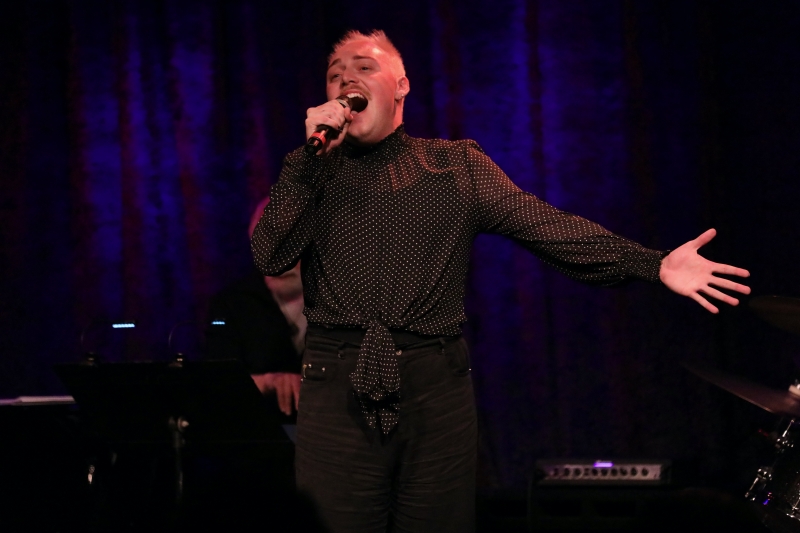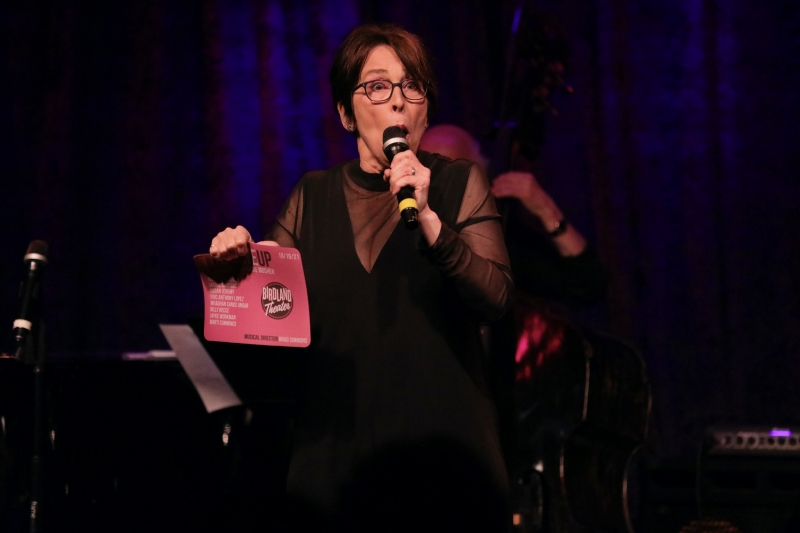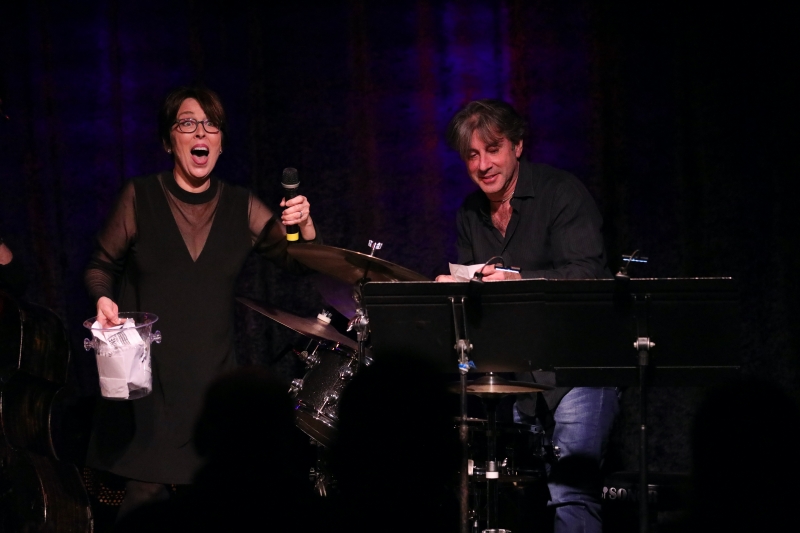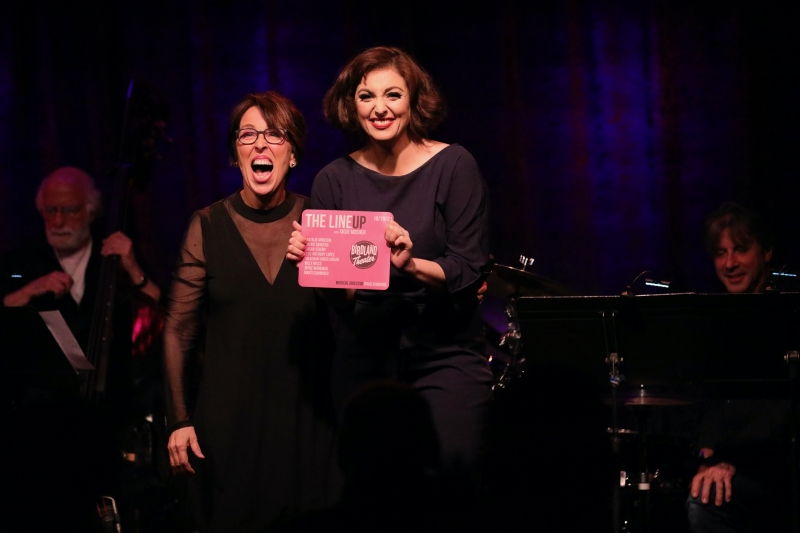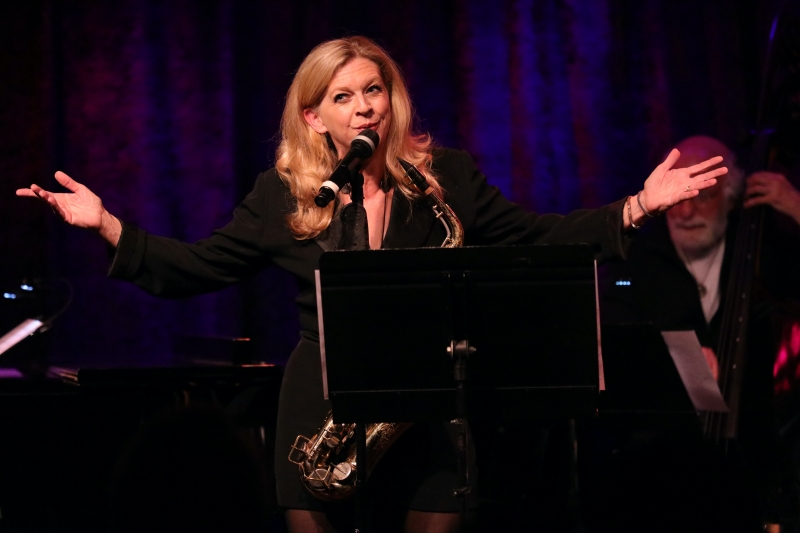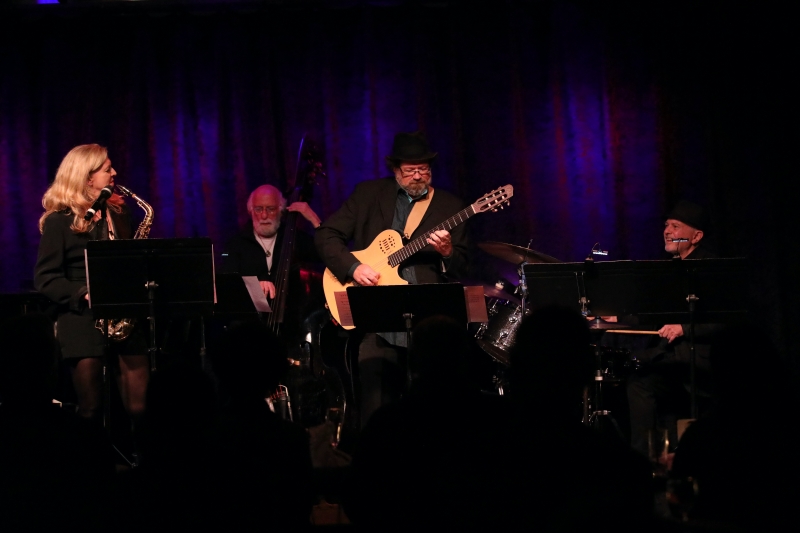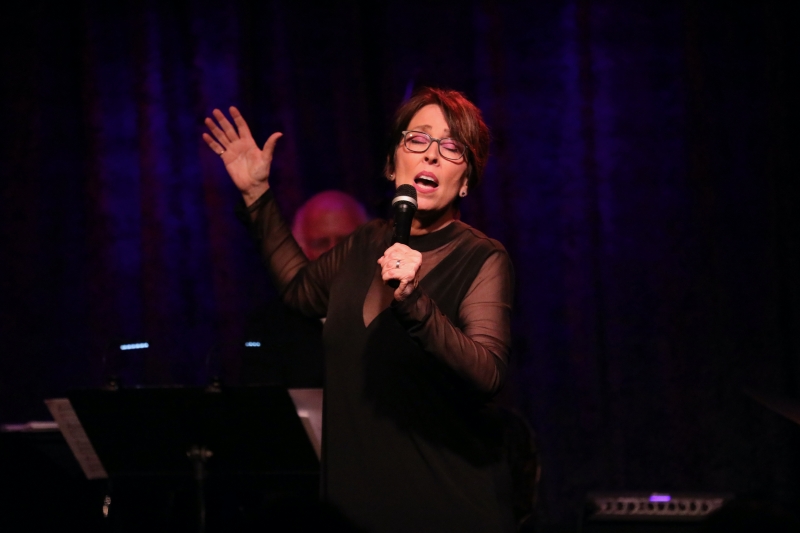 The Lineup Band is John Miller on Bass and Clint de Ganon on Drums, Brad Simmons MD -
Tickets for THE LINEUP WITH Susie Mosher can be obtained HERE.
Visit the Susie Mosher website HERE.
Visit the Brad Simmons website HERE.
Next week on THE LINEUP WITH Susie Mosher
---
Join Team BroadwayWorld
Are you an avid Cabaret fan in NYC? We're looking for people like you to share your thoughts and insights with our readers. Team BroadwayWorld members get access to shows to review, conduct interviews with artists, and the opportunity to meet and network with fellow theatre lovers and arts workers.
Interested? Learn more here.
---
| | |
| --- | --- |
| Vote Now for the 2022 BroadwayWorld Cabaret Awards | |
| voting ends in | |
Stephen Mosher is the author of The Sweater Book (a collection of his photography featuring celebrated artists from the entertainment communities of New York, Los Angeles, and London), Lived In Cra... (read more about this author)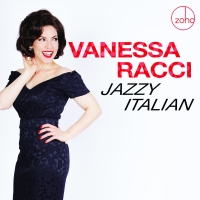 Album Review: Vanessa Racci's JAZZY ITALIAN Does The Jazz And Italian Communities Proud

December 9, 2022

For her first album with the ZOHO label, Vanessa Racci has given the label reason to celebrate signing her.
---
92NY SCHOOL OF MUSIC ANNOUNCES NEW GUESTS FOR CABARET CONVERSATIONS

December 9, 2022

The newest lineup of cabaret stars that will chat with Michael Kirk Lane for 92Y has been announced and it's a doozy.
---
Becca Kidwell Releases Her First Two Singles Worldwide

December 9, 2022

Cabaret artist on the climb and bugeoning songwriter Becca Kidwell releases two original songs on all digital platforms today.
---
Review: SIDNEY MYER Presents Performance Perfection at Pangea

December 8, 2022

Sidney Myer's eponymous show at Pangea is the show to see this month... and any other month in any year.
---
10 Videos To Get Us Jazzed For A NICOLE HENRY HOLIDAY at 54 Below December 10 & 11

December 8, 2022

Jazz great Nicole Henry is ready to celebrate the holidays and celebrate home as she returns to NYC and 54 Below with A NICOLE HENRY HOLIDAY.
---