Dino Ranch follows the action-packed adventures of the Cassidy family as they tackle life in a fantastical, "pre-westoric" setting where dinosaurs still roam. As the young ranchers learn the ropes, they discover the thrill of ranch life whilst navigating the great outdoors through unpredictable challenges.
- Source
TVMaze

The 45th Annual Daytime Emmy Award Nominations
by TV News Desk - March 21, 2018
The National Academy of Television Arts & Sciences (NATAS) today announced the nominees for the 45th Annual Daytime Emmy® Awards. The ceremony will be held at the Pasadena Civic Auditorium on Sunday, April 29, 2018 hosted by Mario Lopez, host and star of the Emmy award-winning syndicated entertainme...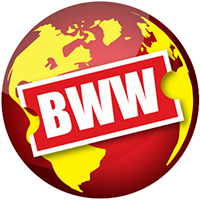 Spectra by Comcast Spectacor Presents BUCKIN' SUMMER NIGHTS
by BWW News Desk - June 29, 2018
Spectra by Comcast Spectacor, the providers of Venue Management to the Casper Events Center is pleased to present the inaugural BUCKIN' SUMMER NIGHTS on June 29th and 30th. We're kickin' off summer '307 style' this June and YOU are invited to be a part of the fun!...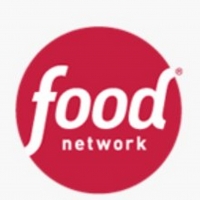 Food Network Releases Weekly Schedule Highlights
by BWW News Desk - August 21, 2020
Food Network's weekly schedule is packed with new episodes every day of the week, including AMY SCHUMER LEARNS TO COOK on Monday, August 24th at 10pm, Restaurant Impossible: Back in Business on Thursday, August 27th at 9pm, and Chopped: BEAT BOBBY FLAY on Sunday, August 30th at 9pm....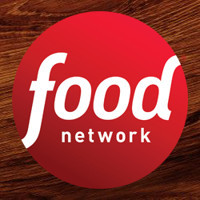 Scoop: Food Network Fires Up The Competition This June, See What Is To Come Next Month
by TV Scoop - May 06, 2019
Find out what's happening on Food Network Fires Up The Competition This June, See What Is To Come Next Month and if it's a new episode, airing on ABC on Monday, May 6, 2019!...