Photo Coverage: Sold-Out NYCO Renaissance Gala Celebrates Effort to Return THE PEOPLE'S OPERA to New York
The voice of the people sang and spoke out last night in Jazz at Lincoln Center's Rose Theater, Appel Room and Ertegun Atrium. Many of the world's finest musicians, and many of the finest citizens of NYC assembled to celebrate an effort to return "The People's Opera" to New York. They did so in a Gala Concert and Dinner to honor the life of the late Maestro Julius Rudel, who was the Opera's General Director and Principal Conductor from 1957 to 1979.
It was Mayor Fiorello LaGuardia who gave it the nick name "The People's Opera" at its founding in 1943. The Opera hit a financial speed bump recently, and a white knight in the person of humanitarian, musician, arts philanthropist and multi-asset-class quantitative trading pioneer, Roy Niederhoffer has spearheaded it's return. As Chairman of The Board of NYC Opera Renaissance, Roy along with President Jeffrey Laikind and General Director Michael Capasso are ready to launch the Opera's 2015 season.
Last night's memorable concert featured performances by Maestro Placido Domingo, Tony Award winning actor/singer Chuck Cooper, bass-baritone Mark Delavan, soprano Christine Goerke, counter-tenor John Holiday, and mezzo-soprano Frederica von Stade.
The New York City Opera Orchestra was led by six noted conductors: Maestro Placido Domingo, Pacien Mazzagatti, James Meena, Steven Osgood, Imre Pallo, and Gary Thor Wedow. The Musica Sacra Chorus, Kent Tritle, Music Director also performed.
In keeping with the NYC Opera's mission of championing young artists sopranos Ailyn Perez, Oleksandra Hrabrova, Joelle Harvey, Kristin Sampson, tenors Adam Bonanni and Jushua Guerrero performed. The program also featured recent City Opera favorites including Michael Chioldi, Michael, Corvino, William Ferguson, Heather Johnson, Sidney Outlaw and David Leigh.
Placido Domingo walked to the podium after his performance and said "When I first sang Carmen under Julius Rudel's baton at New York City Opera in 1965, I could never have imagined that I would be singing in a gala tribute to him fifty years later. His faith in a 24-year old tenor from Mexico via Tel Aviv really helped to launch my international career, and I am not only happy but also grateful to be able to pay homage to his memory in 2015".
Roy Niederhoffer in his program letter in part said. "When I first arrived in NYC after graduating from college, the first two things I bought were an upright piano and a subscription to NYCO. Long before philanthropy was a pursuit, or even a remote possibility, long before I could afford to be a major donor or Board member, I was a devoted fan of City Opera. The performances I saw there as a young man created an excitement I could find nowhere else. I remember the brilliance and passion of the artists (many of whom were just beginning their star careers), the innovative productions (sometimes quite minimal) that took my breath away again and again.
Over the course of the past 16 months, while my team and I have worked through the lengthy and often frustrating process required to return City Opera to the stage, our spirits have been buoyed and our resolve strengthened by the encouragement of the company's artists and staff. But if one moment in the process resonates most strongly for me, it was the meeting Michael Capasso and I had with Maestro Julius Rydel in his home, discussig our plans for the company's revival with him. Sadly it turned out to be his final meeting. Yet his optimism, expert counsel, and undaunted belief that the company he nurtured for so many years should be reborn inspire me every day.
Photo Credit: Stephen Sorokoff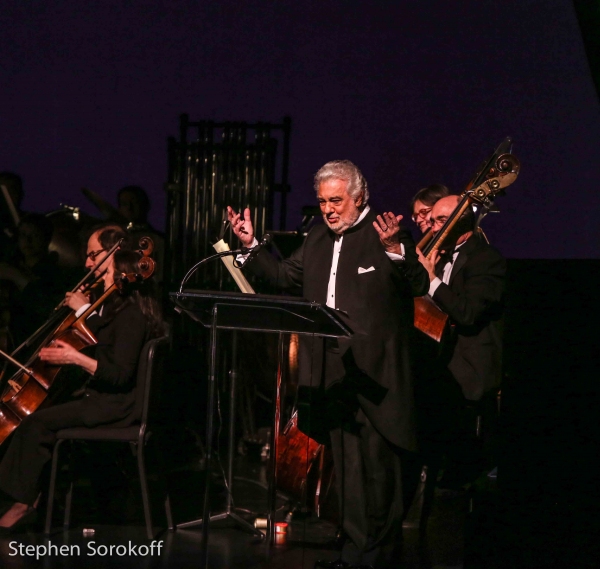 Placido Domingo

Roy Niederhoffer, Chairman of The Board NYC Opera Renaissance

Michael Capasso, General Director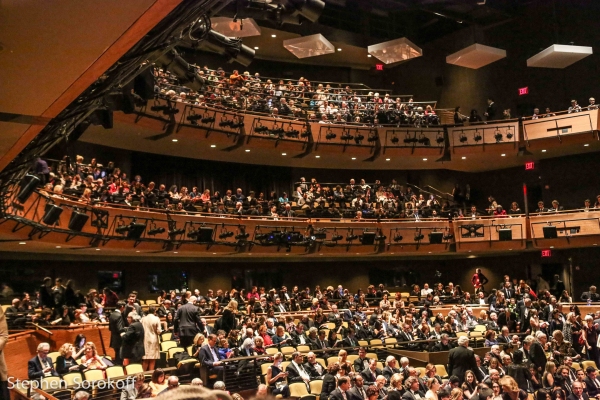 Rose Theater

Placido Domingo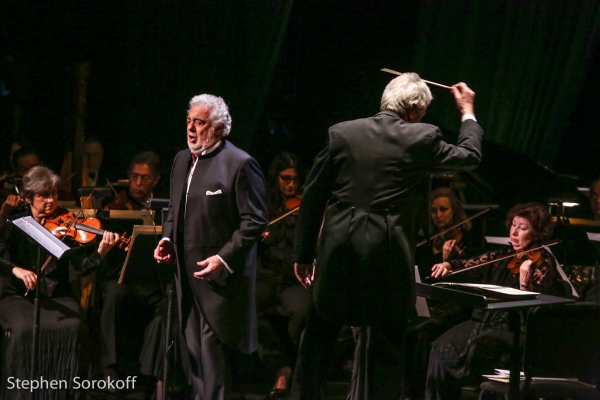 Placido Domingo & Maestro Imre Pallo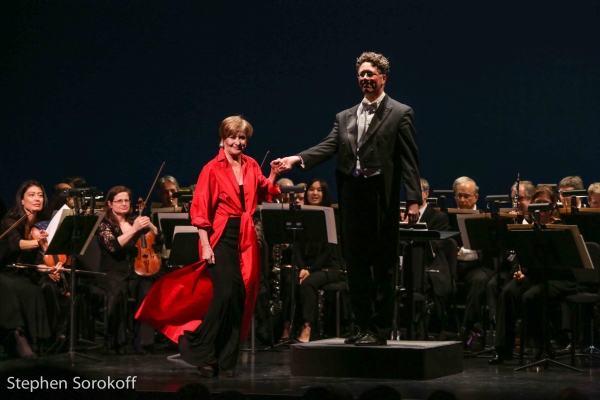 Frederica von Stade & Steven Osgood

Ailyn Perez & James Meena

Mark Delavan

John Holiday & Pacien Mazzagatti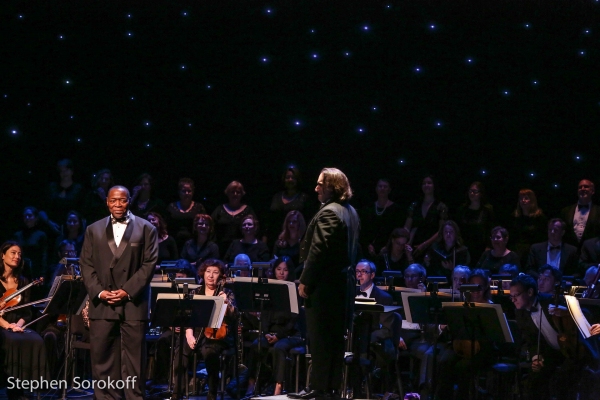 Chuck Cooper & Pacien Mazzagatti

Joshua Guerrero & Pacido Domingo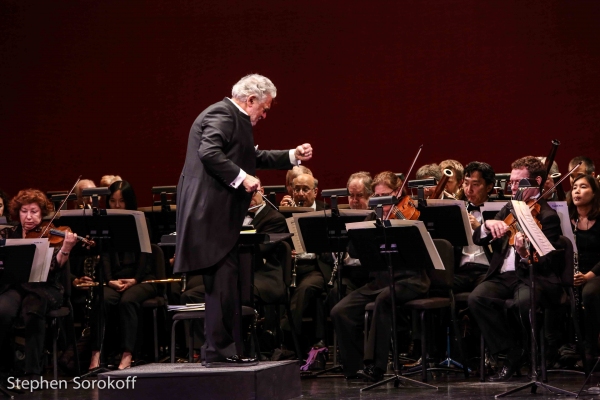 Maestro Placido Domingo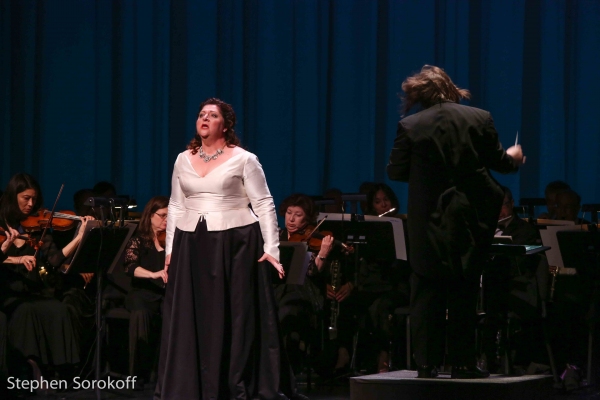 Christine Goerke & Pacien Mazzagatti

Sherrill Milnes

Joelle Harvey, William Ferguson, Pacien Mazzagatti, Sidney Outlaw, Oleksandra Hrabrova, Heather Johnson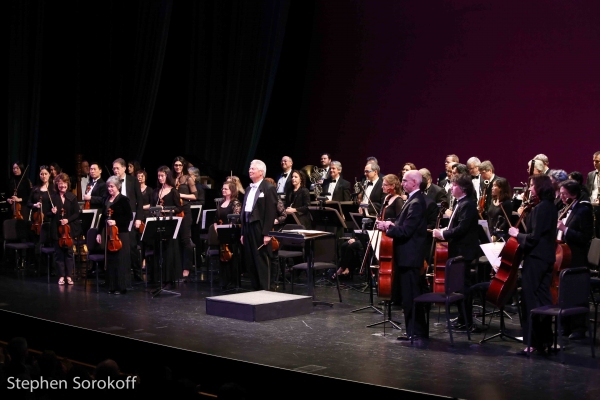 Imre Pallo & The New York City Opera Orchestra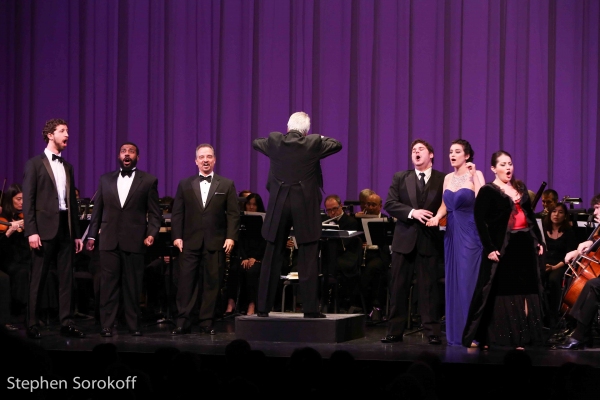 NYC Opera Renaissance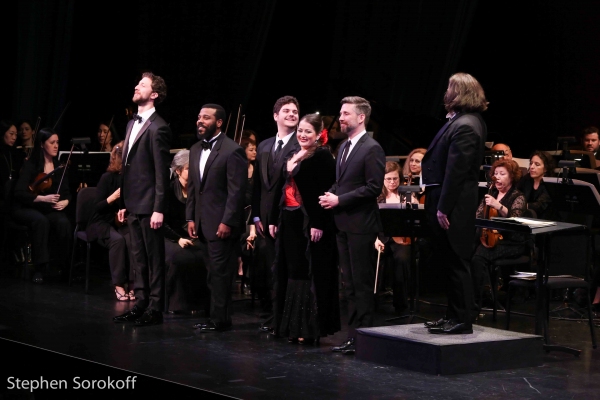 NYC Opera Renaissance

Roy Niederhoffer

Roy Niederhoffer & Michael Capasso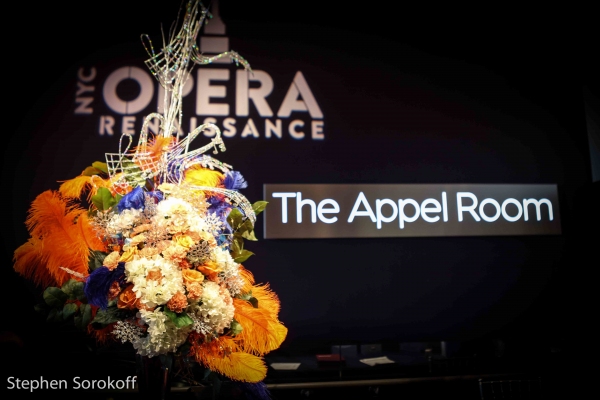 The Appel Room

Roy Niederhoffer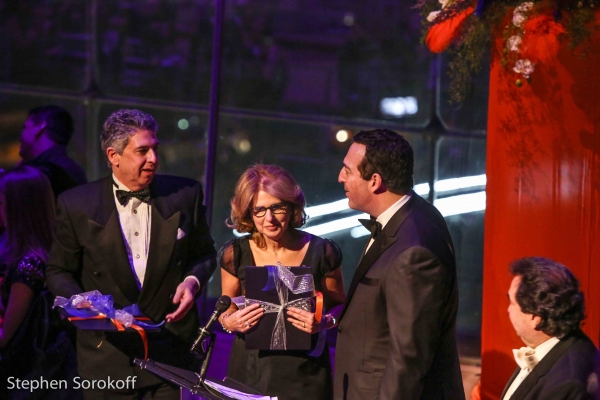 Anthony Rudel, Madeleine Grant, Roy Niederhoffer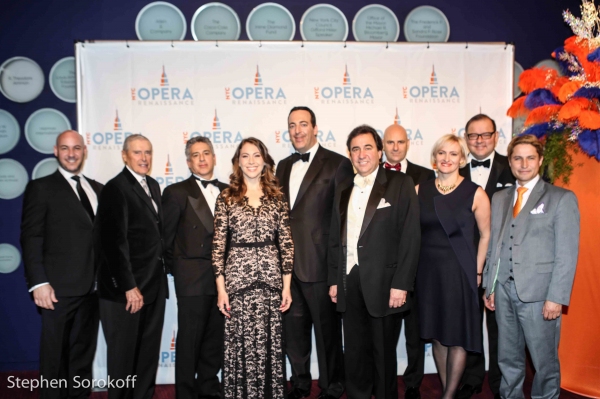 David Monk, Jeffrey Laikind, Tony Rudel, Mara Kaplan-Pruzanski, Roy Niederhoffer, Michael Capaso, Victoria Vysotina, Tiberius Vadan, and David Drake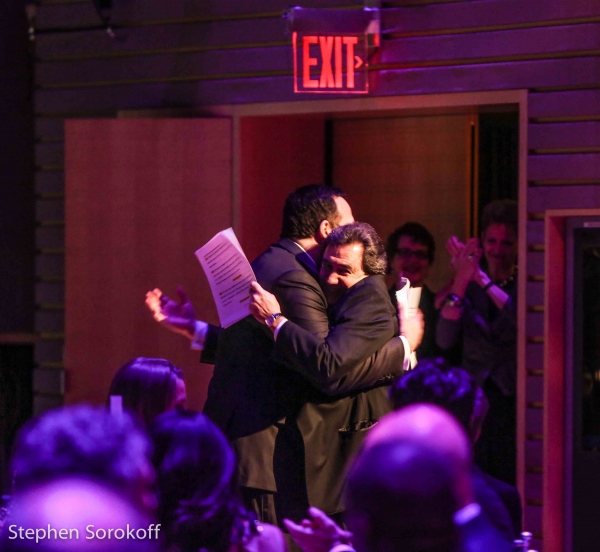 Roy Niederhoffer & Michael Capasso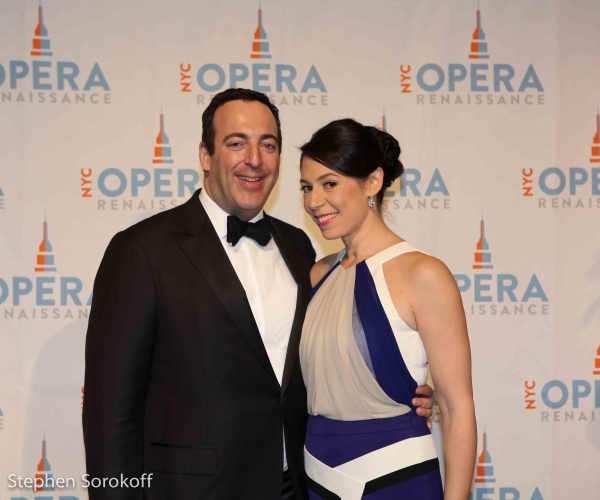 Roy Niederhoffer & Jenny Niederhoffer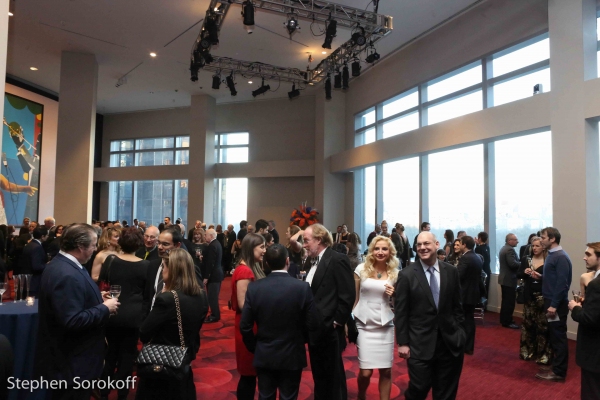 Ertegun Atrium

Elena Vadan, Victoria Vysotina, EDa Sorokoff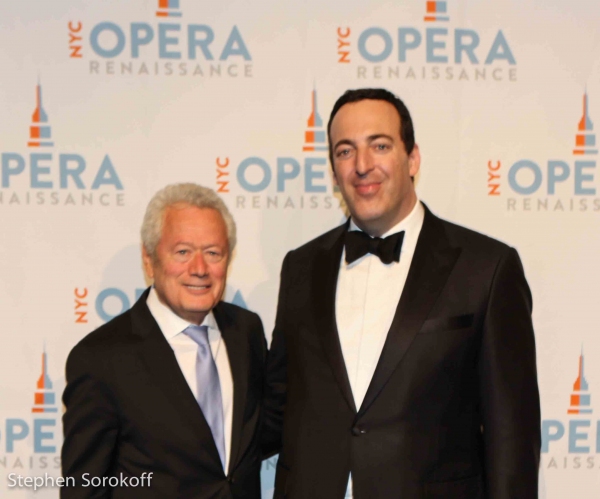 Stephen Sorokoff & Roy Niederhoffer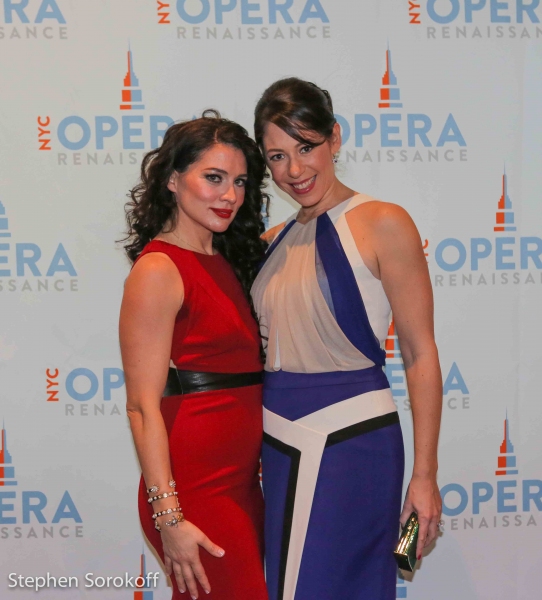 Violetta Weddepohl & Jenny Niederhoffer

Louis, EDa Sorokoff, Clovis Dos Santos

Elena Vadan & Tiberius Vadan

Elena Vadan, Tiberius Vadan, Jenny Niederhoffer, Victoria Vysotina, Michael Capasso

EDa Sorokoff & Jenny Niederhoffer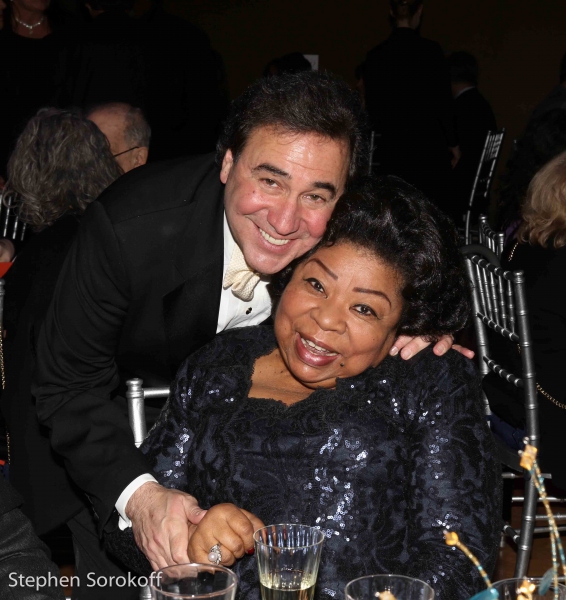 Michael Capasso & Martina Arroyo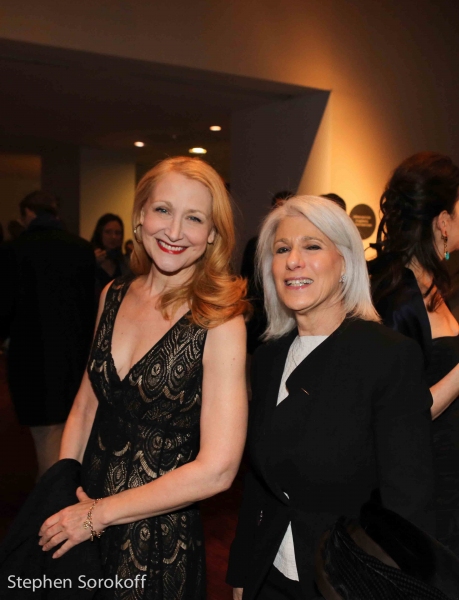 Patricia Clarkson & Jamie deRoy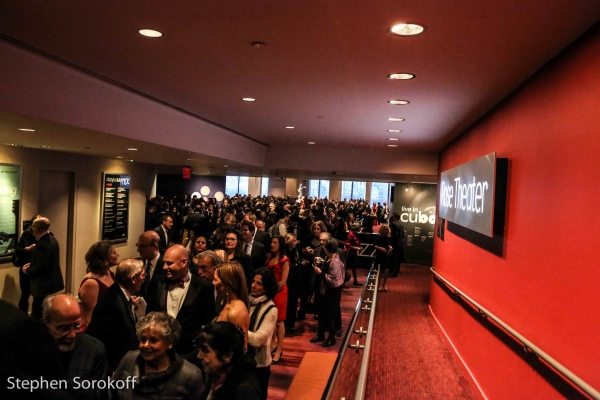 Rose Theater

Ertegun Atrium

Mark Delavan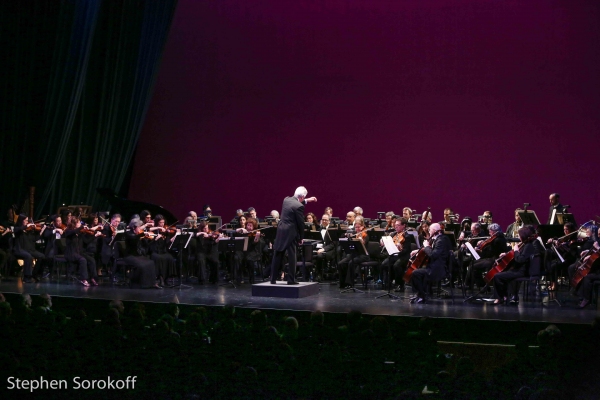 The New York City Opera Orchestra