Opera Idaho to Present THE MERRY WIDOW at the Morrison Center This Month
The Merry Widow will be presented October 8 and 9 at 7:30pm.
Opera Idaho will bring Franz Lehár's The Merry Widow to the Morrison Center on October 8th and 9th!
"Lehár's charming, uplifting comedy The Merry Widow plays out in a stream of memorable melodies. It premiered in Vienna in 1905 and went onto a successful run of 483 performances. It has since been adapted and translated into several different languages and staged all over the world. It remains one of the best-known works in the operetta repertoire and helped the composer to become an international name."
Directed by Stage Director Robert Neu, The Merry Widow stars soprano Cecilia Violetta López as Hanna Glawari, Grammy Award winning baritone Gabriel Preisser as Danilo, Soprano Bridgette Gan as Valencienne, bass-baritone Jeffrey Seppala as Baron Zeta, and tenor Andrew Bidlack as Camille. Opera Colorado's Music Director Ari Pelto conducts.
For more information visit: https://www.morrisoncenter.com/events/detail/the-merry-widow
More Hot Stories For You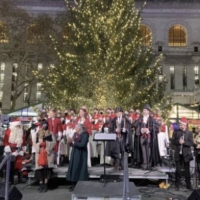 New York City Opera Presents An Evening of Caroling at Bank of America Winter Village at Bryant Park

December 8, 2022

New York City Opera kicks off the holiday season with an evening of caroling at Bank of America Winter Village at Bryant Park on Tuesday, December 13, 2022 at 6pm.
---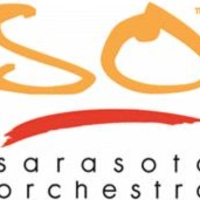 Sarasota Orchestra Offers Gift Of Music To Hometown Heroes

December 7, 2022

Sarasota Orchestra announced that it will offer a "gift of music" this holiday season through an initiative called "Hometown Heroes."
---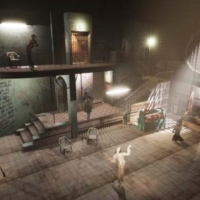 OPERA America Selects Four Teams For The 2022 Robert L.B. Tobin Director-Designer Prize

December 7, 2022

OPERA America has announced the eighth cycle of the Robert L.B. Tobin Director-Designer Prize to four teams of creative artists. The biennial prize recognizes promising stage directors and designers for their ingenuity in bringing operatic work to life for contemporary audiences and connects these rising artists with producers who can advance their careers.
---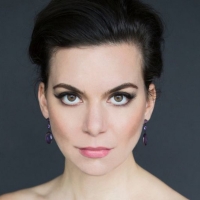 Ambur Braid Is Not To Be Missed In Canadian Opera Company's Gripping SALOME

December 6, 2022

A dance–perhaps the most famous one in history–precedes a macabre kiss and untimely demise in Richard Strauss' Salome, on stage this winter at the Canadian Opera Company.
---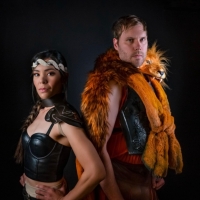 Pacific Opera Project Presents US Premiere Production Of ERCOLE SU'L TERMODONTE

December 6, 2022

Pacific Opera Project (POP) presents the US premiere production of the rare Vivaldi opera, Ercole su'l Termodonte, almost 300 years to the day from its original premiere with eight performances at The Highland Park Ebell Club from Friday, January 6, 2023 to Saturday, January 21, 2023.
---