Latest Articles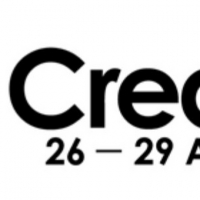 David Guetta Will Headline Creamfields 2021
by Sarah Jae Leiber - March 10, 2021
The French DJ/Producer first made his Creamfields debut in 2004 and has performed many times over the years and after an eight year hiatus he's back....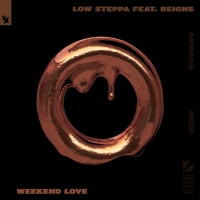 Low Steppa Releases Single 'Weekend Love' Featuring Reigns
by Chloe Rabinowitz - July 31, 2020
Influential house music DJ/Producer Low Steppa launched the second half of 2020 by dropping feel good single 'Weekend Love' featuring Reigns, out today on Armada Deep. ...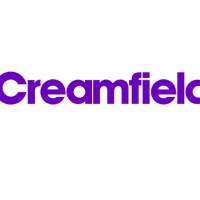 Creamfields 2020 Announces Full Lineup And Arena Breakdown 
by Kaitlin Milligan - February 27, 2020
Over the past few months Creamfields have been dropping name after name for their 2020 lineup, and with festival season just around the corner it turns out they were only just getting started, as the full lineup and arena breakdown now drops for the 4-day August Bank Holiday spectacular....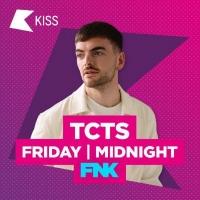 TCTS Unveils New Prime-Time Kiss FM Residency
by Kaitlin Milligan - December 11, 2019
UK DJ and producer TCTS has been unveiled as a new Kiss FM resident, taking the Friday night midnight slot with his FNK show....

Armada Music Hits Amsterdam Dance Event 2018 With 3-Day 'Armada Invites' Marathon
by Tori Hartshorn - October 15, 2018
The 2018 edition of Amsterdam Dance Event is only a drum beat away and just like last year, Armada Music is bringing a spectacular three-day 'Armada Invites' marathon to the world's biggest dance music conference. From Thursday, October 18 till Saturday, October 20, Armada Music welcomes three pheno...

NASS Festival Reveals Stage Splits and VIP Area Hosted by Hold Tight Records
by Macon Prickett - May 31, 2018
NASS Festival are proud to deliver the full stage splits for their 2018 edition, with the event now just one month away the festival are gearing up for their biggest show to date at the Royal Bath & West Showground. Already announced headliners include, 'Boy In The Corner' Dizzee Rascal who will per...

Low Steppa Reunites with Armada Music and Ayak On New Single NO LOVE
by Macon Prickett - April 06, 2018
2017 was a landmark year for Low Steppa. His highly influential label Simma Black celebrated its 100th release with 'Karma', a record he produced with acclaimed singer-songwriter Alex Mills on vocals, and one that led to both label of the month and artist of the month awards from Beatport last summe...

We Are FSTVL Phase 2 Adds Lethal Bizzle, DJ EZ & More
by Caryn Robbins - November 16, 2017
A multi-award winning dance music event, We Are FSTVL has grown year upon year, proving itself as one of the biggest players on the dance festival circuit since its inception in 2013....

Armada Invites Brings Three Star-Studded Line-Ups to Amsterdam Dance Event
by Caryn Robbins - October 02, 2017
Considering the widespread success of Armada Music's 'Armada Invites' events and its in-demand livestreams, it only seems logical for the event to re-stake its claim during Amsterdam Dance Event after last year's three-day ADE marathon....