Latest Articles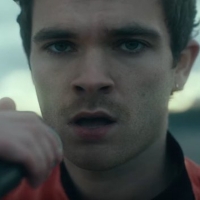 Royal Blood Share New Video for 'Typhoons'
by Sarah Jae Leiber - January 28, 2021
Today, U.K. rock duo Royal Blood release the new official video for "Typhoons," the title track from their forthcoming third full-length album and the follow up to their ground-breaking single "Trouble's Coming."...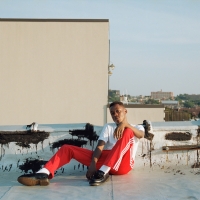 AJRADICO Shares 'BALLHOG' Music Video
by Sarah Jae Leiber - January 26, 2021
New York's AJRadico shares a new video for "BALLHOG," the latest single from his upcoming project Transit, out February 25th. ...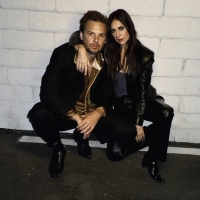 Haerts "It's Too Late" Video Premiered By Paper Magazine
by Alexa Criscitiello - January 11, 2021
Haerts 'it's Too Late' Video Premiered By Paper Magazine...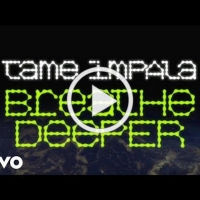 VIDEO: TAME IMPALA Shares Video for 'Breathe Deeper'
by Stage Tube - December 15, 2020
Today Tame Impala (Kevin Parker) shares the official video for "Breathe Deeper."  The track is taken from The Slow Rush, his fourth album as Tame Impala which was released in February to world-wide critical acclaim....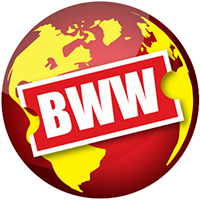 Tame Impala Win 5 ARIA Awards + Performance
by Alexa Criscitiello - November 25, 2020
Last night, Tame Impala (Kevin Parker) took home 5 of his 7 nominated categories at the Australian ARIA Awards including the coveted 'Album of the Year' award. Parker also took home awards for 'Best Group,' 'Best Rock Album,' 'Best Engineer' and 'Best Producer.' He also performed the song 'On Track,...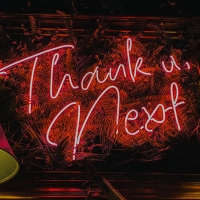 Ariana Grande's 'Positions' Has Earned More Than $2 Million Through Spotify
by Sarah Jae Leiber - November 18, 2020
Ariana Grande's surprise album, Positions, is estimated to have earned her over $2 million via Spotify streams alone since its release just over two weeks ago, a new study reveals.  ...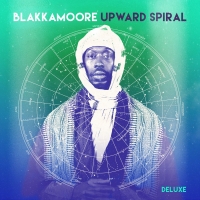 Blakkamoore Releases 'Upward Spiral' Deluxe Edition With Lustre Kings Production
by Sarah Jae Leiber - November 16, 2020
Blakkamoore is excited to announce the release of his new album Upward Spiral Deluxe out today with Lustre Kings Productions, and available on all streaming platforms, plus as a limited edition double CD....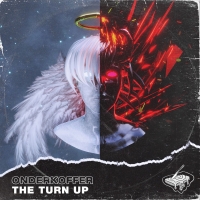 Producer/DJ Onderkoffer Releases 'The Turn Up'
by Chloe Rabinowitz - November 13, 2020
Producer/DJ Onderkoffer today released out-of-this-world track, 'The Turn Up,' out now and streaming on all available digital streaming platforms via Trap City and Far East Movement's joint label imprint, BrednButter. ...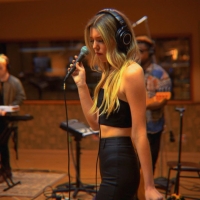 CLO Releases Cover of 'Paranoid'
by Sarah Jae Leiber - November 11, 2020
Emerging singer/songwriter CLO offers up today a live video for "Paranoid" captured pre-pandemic with her band at Los Angeles' iconic music studio Sunset Sound where Michael Jackson, The Rolling Stones, Fleetwood Mac and others have recorded legendary tracks....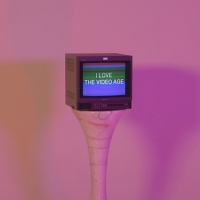 Cigar Cigarette Releases New Track & Video Today for 'Video Age'
by Sarah Jae Leiber - November 11, 2020
Cigar Cigarette, the solo project of producer, sound engineer, and multi-instrumentalist Chris McLaughlin, released a "love" song today about extractive capitalism, social media and their success at distorting our reality....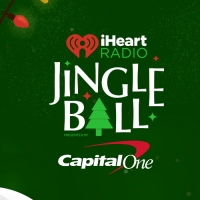 iHeartMedia Rings in the Holiday Season with the 2020 JINGLE BALL
by Sarah Jae Leiber - October 30, 2020
iHeartMedia will celebrate the holiday season across the nation with its annual iHeartRadio Jingle Ball Presented by Capital One - the season's most anticipated holiday music event -- with this year's performances by an unparalleled lineup of the biggest names in music today, including Billie Eilish...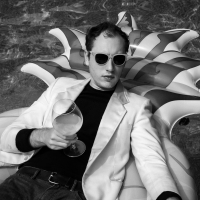 Jay-Elle Releases New Single 'Best For You'
by Sarah Jae Leiber - October 30, 2020
Rising alt-pop singer-songwriter and producer Jay-Elle has released his latest single "Best for You." His fourth single this year celebrates the good in goodbye and the closure that comes with wishing past relationships well. ...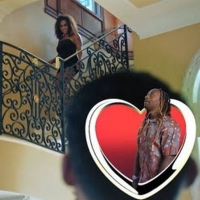 TY DOLLA $IGN Unveils New Visual For 'Nothing Like Your Exes'
by Sarah Jae Leiber - October 26, 2020
"I've been blessed with the gift of collaborating,' he says....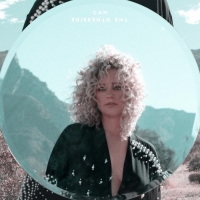 Cam Releases New Song 'Forgetting You'
by Sarah Jae Leiber - October 23, 2020
Ahead of the release of her highly anticipated sophomore album, The Otherside, Grammy® award-nominated artist Cam shares a brand new song, 'Forgetting You,' today via Triple Tigers/RCA Records. ...