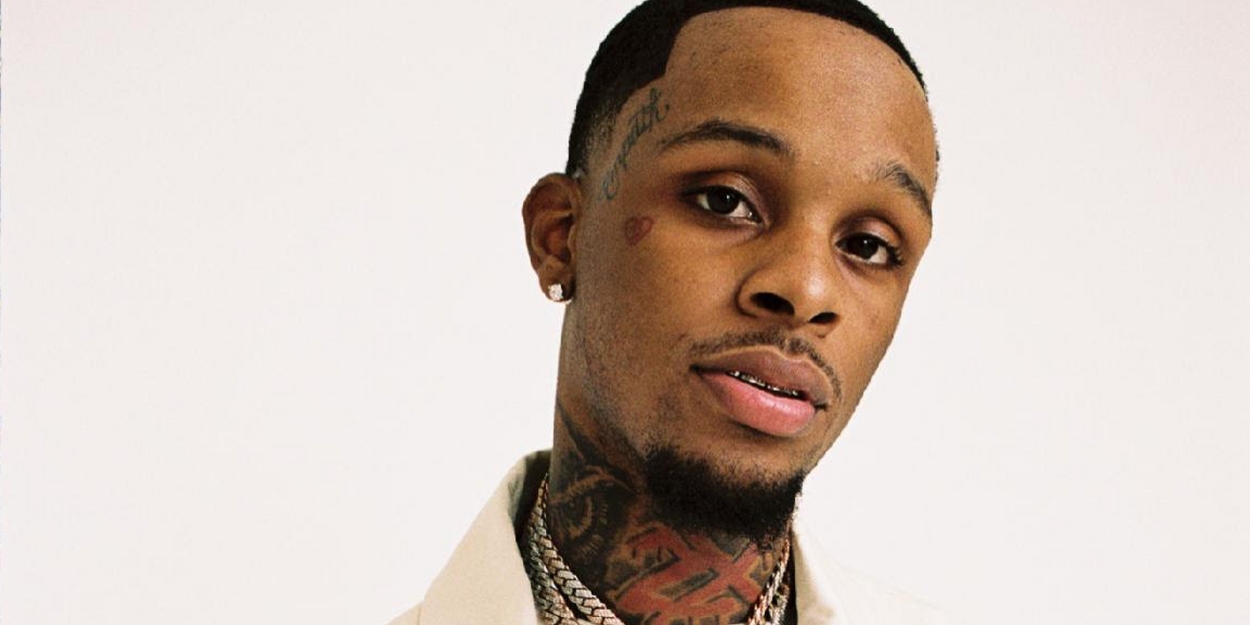 Toosii Kicks off 2023 With New Single 'Magic Potion'
The track was released alongside a new music video.
After closing out 2022 with Boys Don't Cry: Men Do (Deluxe), which shot to #1 on Apple Music's R&B Chart, and the direct support slot on Rod Wave's Beautiful Mind arena tour, Toosii is back with "Magic Potion," a gritty, sensual track. Released today via South Coast Music Group/Capitol Records, "Magic Potion" is available now.
In the official video, Toosii's night out at a strip club turns into a Queen & Slim-style romance with a twist. He takes a dancer along with him as he goes to pull a job, but things go sideways and they flee with the Feds in pursuit. Toosii shot the video in Atlanta with producer/director NoRatchetss, one of his frequent collaborators.
Toosii says, "'Magic Potion' is one of them street bangers you expect to hear when you in the club. It's just about having motion and winning with a mix of having a pretty female that's down to ride."
Hailing him as one of the artists "you should keep on your radar," Ebony noted, "[Toosii] shows a vulnerability in his music which he embraces wholeheartedly." VIBE observed, "[Toosii] has never shied away from his feelings, and promotes how strong it makes a man to embrace them... [Toosii] has an innate ability to capture his personal experiences in a way that makes them sound like specific situations everyone has endured."
In this feature, HipHopDX said, "Boys Don't Cry serves as a reply to [Toosii's] tumultuous relationship with the spotlight." The EP includes the hit "Love is...," which has amassed more than 35 million combined global streams to date.
Watch the new music video here: