Photo Flash: BWW Coverage SXSW: Hugh Jackman Shares his Enthusiasm.
Welcome to BWW's Coverage of SXSW Conference & Festivals 2018. This year there are so many great movies, musicians, innovators; new and old attendees. Every year, the same question comes up for those attending: "How can I choose which events to attend? How will I know I made the best choice?" There are bound to be decisions made that one feels was a bad choice. Other times, it will seem to be the best choice made. Often, one is heard to say things like, "I happened upon this event and it turned out to be the best of all of them."
There were many anticipated sessions/panels and the audiences were not disappointed. In fact, they were delighted. Included in some of the sessions and seen around town were the likes of Ashton Kutcher, Snoop Dogg, Elon Musk, Mark Hamill, Hugh Jackman, Priscilla Presley, Mandy Moore and Milo Ventimiglia.
An early important event included Hugh Jackman. On Monday, March 12, 2018, Jackman showed up at the Australia House located at a small club off the beaten track called "Lucille." It's so small and only 100 or so attendees were able to squeeze in. Why would Jackman make an appearance at SXSW? Why at such a small venue? What was he trying to "promote?" It turns out his only "promotion" was a non-profit that he helped to find a few years back called "Laughing Man Coffee." It was very impressive as he shared his enthusiasm for this organization that works to help many coffee farmers around the world earn a living. Along with Hugh Jackman was Hugh Evans (Founder of Global Citizen) who acted as the host of the event. The two Hughs were happy to discuss how "Social Entrepreneurship" is becoming so much more relevant in today's world. Check out the pics below and also check out "Laughing Man Coffee," "Global Citizen" and what it means to embrace "Social Entrepreneurship."
PHOTO CREDIT: Kathy Strain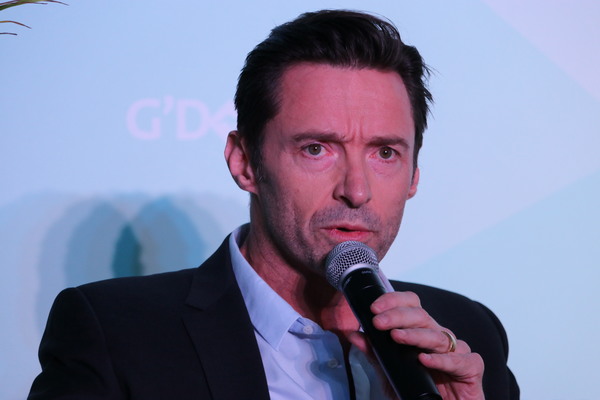 Hugh Jackman at SXSW Conference 2018 - PHOTO CREDIT: Kathy Strain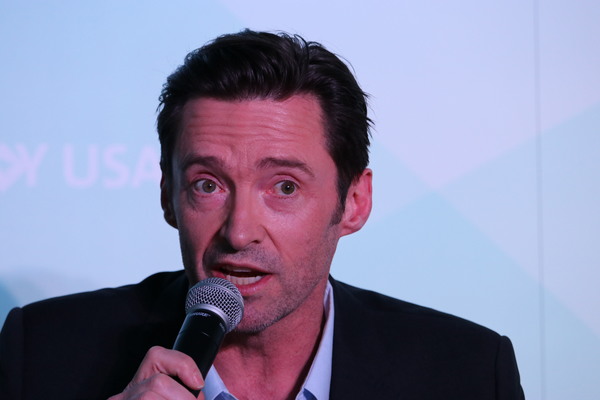 Hugh Jackman at SXSW Conference 2018 - PHOTO CREDIT: Kathy Strain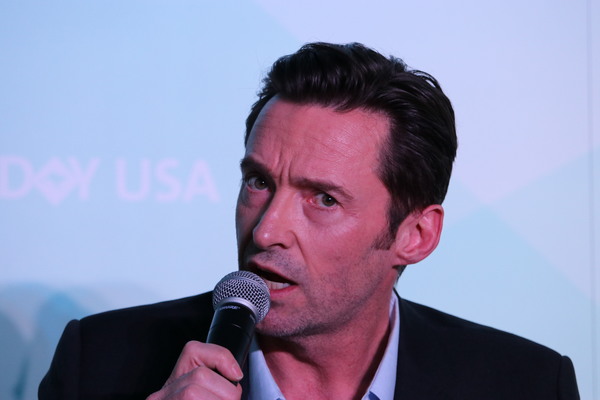 Hugh Jackman at SXSW Conference 2018 - PHOTO CREDIT: Kathy Strain

Hugh Jackman at SXSW Conference 2018 - PHOTO CREDIT: Kathy Strain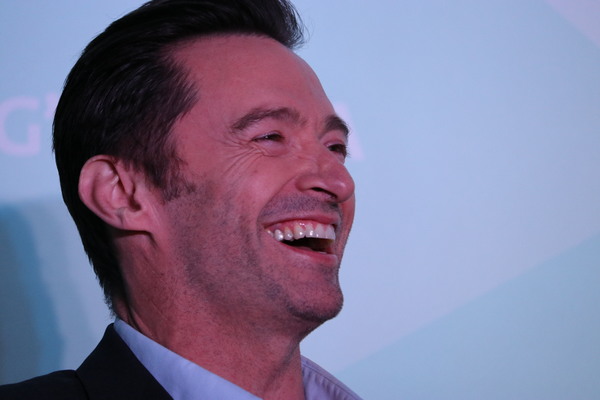 Hugh Jackman at SXSW Conference 2018 - PHOTO CREDIT: Kathy Strain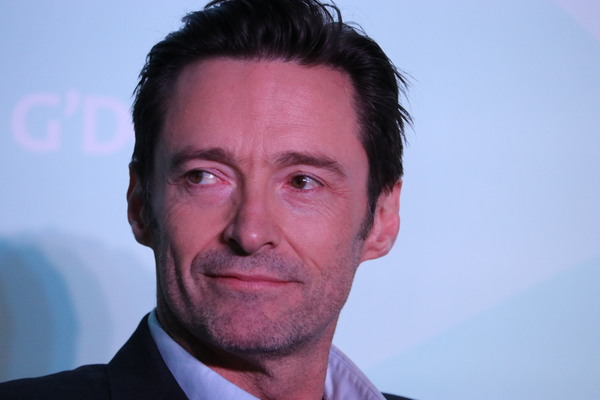 Hugh Jackman at SXSW Conference 2018 - PHOTO CREDIT: Kathy Strain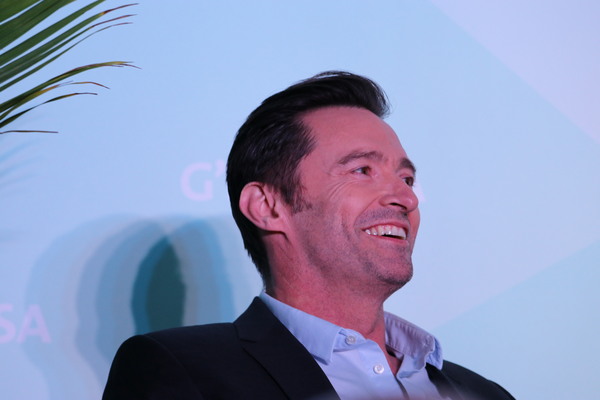 Hugh Jackman at SXSW Conference 2018 - PHOTO CREDIT: Kathy Strain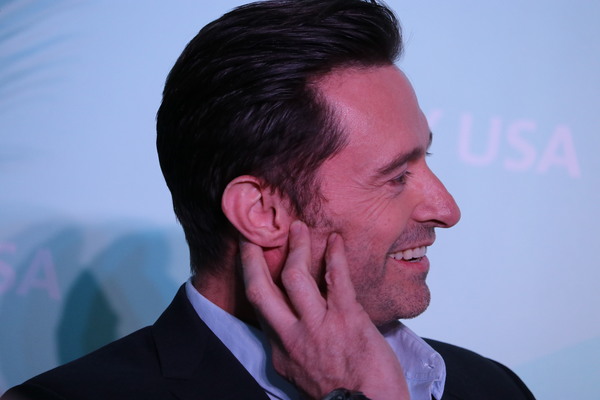 Hugh Jackman at SXSW Conference 2018 - PHOTO CREDIT: Kathy Strain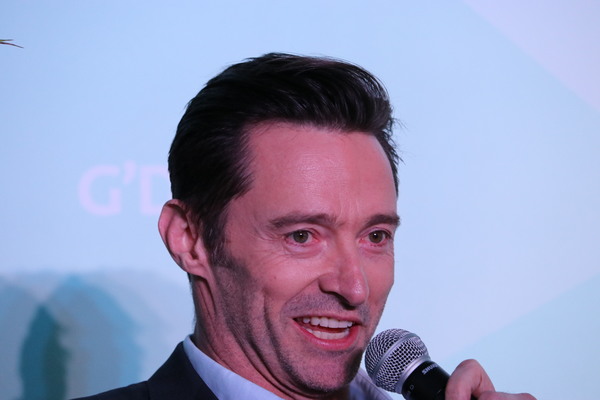 Hugh Jackman at SXSW Conference 2018 - PHOTO CREDIT: Kathy Strain

Hugh Jackman at SXSW Conference 2018 - PHOTO CREDIT: Kathy Strain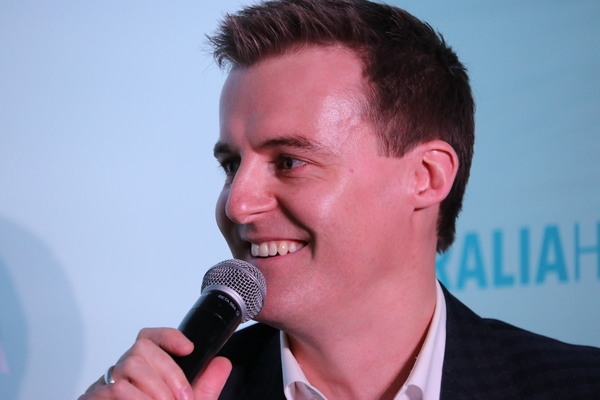 Hugh Evans at SXSW Conference 2018 - PHOTO CREDIT: Kathy Strain

Hugh Evans at SXSW Conference 2018 - PHOTO CREDIT: Kathy Strain