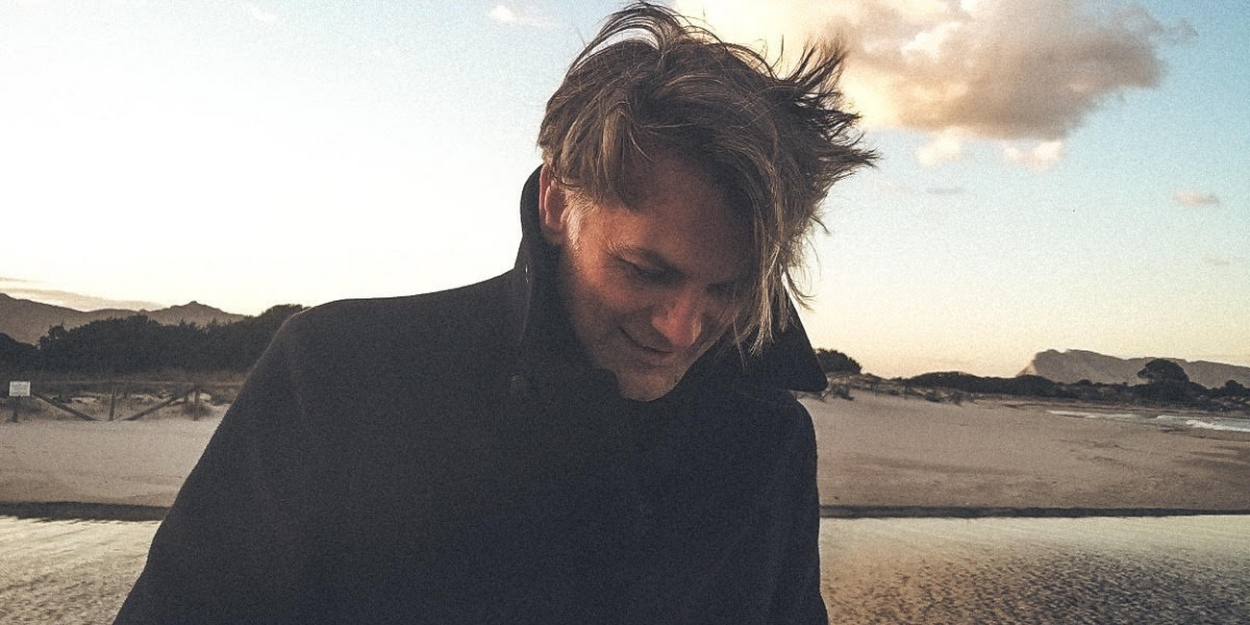 Mauro Remiddi Releases New Track 'Do Birds Sing for Pleasure?'
Moonbird will be released digitally on the 25th of November.
Living between Italy and Los Angeles, musician and composer Mauro Remiddi (AKA Porcelain Raft) has announced his first album under his real name, Moonbird will be released digitally on the 25th of November. Moonbird is a decade in the malking, more than an album, it's the soundtrack to Remiddi's original opera of the same name, a feat not just sonically but visually as well.
"I imagined the music to be symphonic and ambitious. The story on the contrary had to be small, I wanted an apparently insignificant event of our day life to become a portal to something mysterious' says Remiddi.
Today, he releases the second track from the album, "Do Birds Sing for Pleasure?"
Prior to today's announcement, Remiddi also released the first track from the album titled "The Bird Song." The song is a kaleidoscope of sounds and textures with Remiddi's signature vocals.
The writing of the opera commenced more than a decade ago and has been an ongoing process of collaboration with Remiddi and other artists, both musical and visual spanning continents.
"The real progress started when I met some incredible musicians in Italy where I recorded Moonbird." Anais Drago (violin), Simone Pappalardo (live electronics & DIY instruments) and Simone Alessandrini (sax & electric guitar) "Their approach to the music was from angles I didn't even think of. It felt like a joined adventure, my initial vision became a collective one, that made the opera a living thing."
The music in Moonbird gives space to Remiddi's androgynous voice to really emerge like never before, he sings like a ghost between strings, synth and drum machines. This is a 'bedroom opera' as Remiddi likes to call it,
"In my head I could hear the songs arranged with a baroque music style, I wanted the opera's big gestures but done in a bedroom, with a DIY ethic, using what I had, which doesn't mean sacrificing clarity over a spontaneous approach'.
After the music was done Remiddi asked artist and filmmaker Ra di Martino to film the story of the opera. Di Martino asked actress and performer Silvia Calderoni to play Moonbird on screen. The short film is now showing as a video installation in Italy's Museum of Modern Art, MAMBO in Bologna and Mertz Foundation in Palermo.
The album is produced and mixed by Remiddi himself and mastered by his brother Manolo. Listen to the new single here: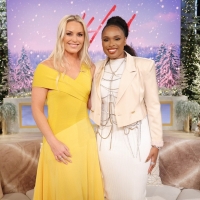 VIDEO: Lindsey Vonn Vists THE JENNIFER HUDSON SHOW

December 9, 2022

Next week kicks off with country music superstar Blake Shelton, the multi-talented James Corden, "The Best Man" franchise actress Regina Hall, and country artist Russell Dickerson, followed by "Avatar" star Sam Worthington, "Friends" megastar Matthew Perry, and actress Gabrielle Union. Watch videos from the episode now!
---
MOD SUN Recruits Charlotte Sands on His New Track 'SEXOXO'

December 9, 2022

After revealing the title of his forthcoming album, God Save The Teen (Big Noise, pop-punk sensation MOD SUN has dropped his latest triumph "SEXOXO" featuring Charlotte Sands. MOD has released four songs thus far from his forthcoming album, "Perfectly Imperfect," "Rich Kids Ruin Everything," "Battle Scars," and now his latest - "SEXOXO."
---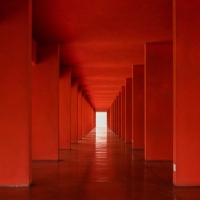 Electronic Duo il:lo Release Debut Vocal Single 'Shifted' Featuring Fractures

December 9, 2022

In 2021 they did two performances for Anjunadeep Live in stunning locations showcasing their sound in Montpellier, and Canyon Du Diable. The pair also just completed a global tour, with plays at the iconic boutique Anjunadeep Explorations festival in Albania, and tour support for Parra For Cuva, Stimming, Janus Rasmussen, CloZee and Zimmer.
---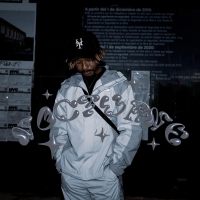 Marley Pitch Wraps Up The Year With New LP 'NOCTURNE'

December 9, 2022

Coming off of the release of his previous single and self directed music video for "Broken," alternative hip-hop artist Marley Pitch is closing out the year with the release of his new LP, Nocturne. The producer-rapper duo also makes up music collective Call More, alongside Toronto-based singer-songwriter Rachel Bobbitt. 
---
Listen To Justin Courtney Pierre's New EP 'Permanent Midnight'

December 9, 2022

After releasing his solo debut album 'In The Drink' in 2018, the Motion City Soundtrack frontman commenced the four-part EP series with 'An Anthropologist on Mars' (March 2021), 'The Price Of Salt' (July 2021) and 'Ghost World' (November 2021). Woven together with deeply personal narratives penned by the artist himself.
---