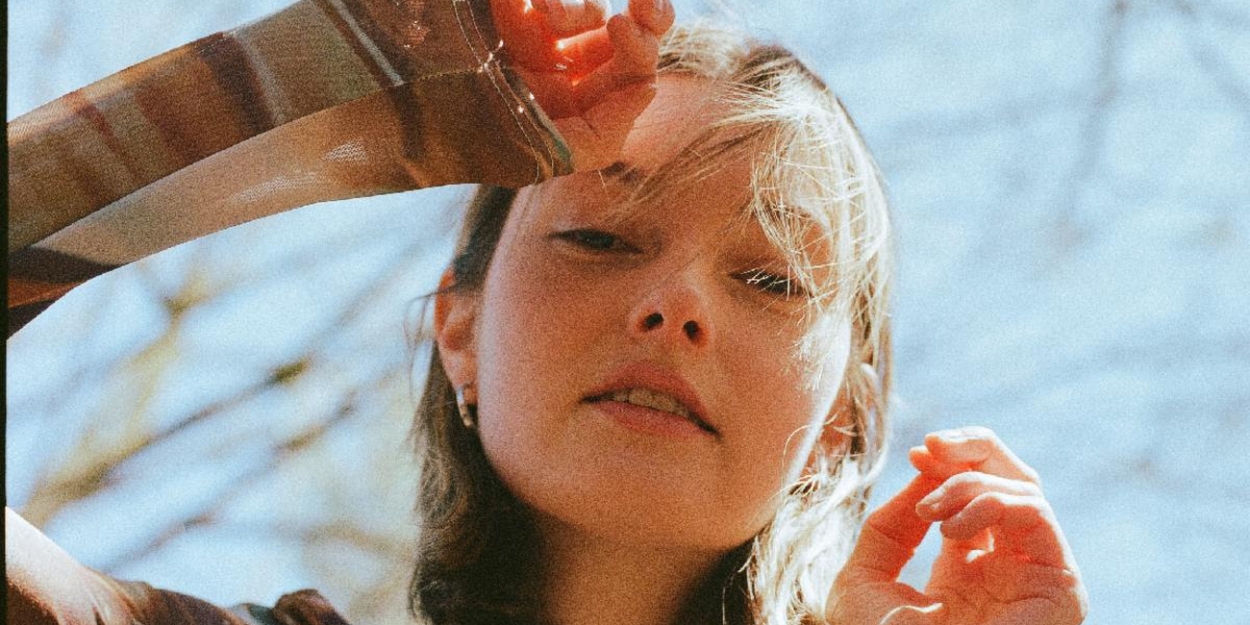 Blair Lee Releases New Single 'Peachy World'
Lee's new EP is set to arrive on December 2.
Canadian singer-songwriter Blair Lee releases "Peachy World" and announces her debut EP The Puppy Game - set to arrive on December 2. A tale of the world you create in your head versus reality, this new single is a means of trying to convince yourself everything feels "peachy" even when feeling cast aside. Produced by close collaborator, ModMaxx (Drake, Roy Woods, Tinashe) this is the second taste of Blair's upcoming debut project.
On today's release, Blair said, "I don't like to say too much about songs because I like listeners to be able to interpret them in a way that has meaning for them." She continues, "Truthfully, I think I sometimes write them without deciding what they're 'about.' I like to listen to the words after and come up with my own interpretations, which often change. I am inspired by lyrics by The National and Imogen Heap - quite personal and vulnerable, but not necessarily obvious or literal in their meaning."
"Peachy World" comes with an official video directed by Benjamin Del Vasto that feels like the dream montage straight out of a coming-of-age film. Viewers see Blair move through picturesque settings of the beach, a carnival and outside the Bowlerama, feeling the presence of a veiled love from her past always nearby but not close enough to grasp onto.
On the video, director Del Vasto said, "What are the memories we hold when thinking of someone? What details do we remember? And if the memories are clear, do we feel them, or are they distorted by time? Do we look back on the past with rose-colored lenses because we rather tell ourselves a melancholic tragedy: something that couldn't have been because of a, b, and c.
The impossibility of it all adds a layer of romanticism which protects our hearts from maybe the colder sharper truth. These are the questions I wanted to explore in 'Peachy World,' so Blair and I thought of the character of the Ghost, a character who embodies a love interest/friend, who drifts in and out of Blair's world as she inhabits transient spaces. The real idea behind 'Peachy World' is if we can miss something we never really had."
Last month, Blair released her first single of 2022, "Hurdles." Also produced by ModMaxx, this first track was deeply nostalgic and vulnerable, seeing Blair float listeners through a story inspired by missed family moments and watching her grandparents getting older. "Hurdles" found its way on to Spotify's indie pop & chill editorial playlist, joining previous support from the likes of New Music Friday CA, Fresh Finds and Fresh Finds Indie. Both "Hurdles" and "Peachy World" will be on her upcoming EP, The Puppy Game.
Watch the new music video here: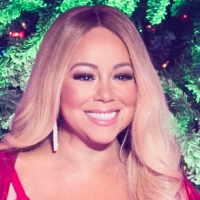 Mariah Carey to Host Ultimate NYC Weekend Getaway

November 29, 2022

One pair of guests will be the first and only to book a weekend-long experience specially curated by Mariah with her top travel preferences, including a three-night stay at The Plaza, a Fairmont Hotel in New York – where Booking.com will put them up in a lavish room fit for the star herself.
---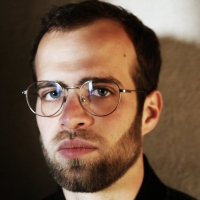 Dukwa Shares New EP 'Matter of Time'

November 29, 2022

Florence-based DJ/producer Dukwa returns with his club-ready EP Matter of Time, out now on Gudu Records. The follow-up to driving bass-laced single 'Prune', the EP came to life during the creation of his new live set and signals a sonic evolution for the artist who finds himself moving into deeper, slightly darker territory. 
---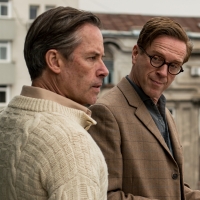 MGM+ Picks Up A SPY AMONG FRIENDS Thriller Series

November 29, 2022

A Spy Among Friends is based on the New York Times best-selling novel written by Ben Macintyre. Produced by ITV Studios in collaboration with Sony Pictures Television, A Spy Among Friends stars Golden Globe- and Emmy-winning actor Damian Lewis (Homeland, Billions) and Emmy winner Guy Pearce (Jack Irish, Mare of Easttown).
---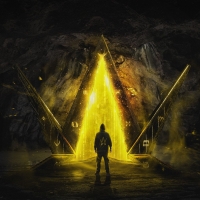 Alan Walker Releases Final Single of the Year 'Ritual'

November 29, 2022

As the year draws to a close, Alan is also preparing to wrap up his Walkerverse tour, with just one more week and a handful of shows left to play. The stacked tour has seen Walker sell out some of Europe and North America's most revered venues – from O2 Academy Brixton to Hollywood Palladium, Los Angeles.
---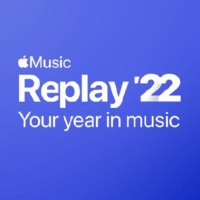 Apple Music Launches New Replay Experience & Reveals 2022's Top Charts

November 29, 2022

2022 was a thrilling year in music, with listeners delving into new sounds, new languages, and new genres more than ever before. Additionally, the 2022 year-end charts show just how influential Apple Music listeners were in making 2022 a year to remember, both individually and as a community.
---