BRILLA! Prosecco DOC for Bubbles to Pair with Your Fall Foods
BRILLA! Prosecco DOC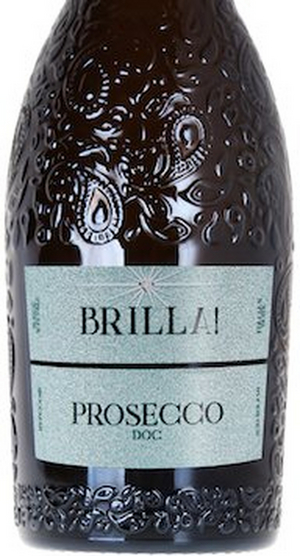 Thursday, September 22 marked the official first day of fall, which means that the coziest season of the year is just beginning.
Every season has its unique charm and fall is one of the best times of the year to slow down and enjoy life's little pleasures. Treat yourself to a nice glass of Brilla! Prosecco DOC with its tantalizing bubbles. And it can be easily paired with delicious seasonal foods.
For those looking for something easy-drinking yet unique, Brilla! Prosecco DOC is sure to please. It is enclosed in a beautifully elegant "jewel bottle" that makes it ideal for gifting too. You can buy it here at a SRP of $15.00.
The genuine flavors of this lively sparkling wine, thanks to its freshness and lightness, pairs easily with a variety of autumn dishes such as Pumpkin Risotto, the queen of fall cuisine. With its characteristic notes of peach and green apple, it also lends itself as a perfect companion to roasted vegetables, soups as well as mature cheeses such as aged Gouda, Asiago, and Cheddar. We also like it with fall desserts like a freshly baked apple pie.
For more information on Brilla! Prosecco, please visit https://proseccobrilla.com/.
Photo Credit: Courtesy of Brilla!
Marina P. Kennedy's writing career led her from freelancing opportunities in New Jersey and New York to writing for Broadwayworld.com where she covers entertainment, the culinary scen... (read more about this author)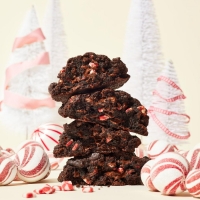 LEVAIN BAKERY Presents Dark Chocolate Peppermint Cookies for the Holiday Season

November 28, 2022

We want our readers to know the exciting news about the brand-new limited edition cookie from the iconic Levain Bakery, Dark Chocolate Peppermint!
---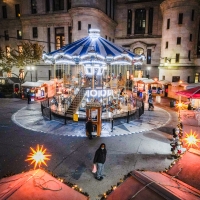 CHRISTMAS IN PHILLY with Christmas Village, Markets and Shopping – Over 40 Exciting Events and Dining Opportunities

November 28, 2022

Looking for a festive day trip or weekend excursion?  Then plan your visit to fabulous Philadelphia.  Check the many events that make the holidays shine bright in the City of Brotherly Love!
---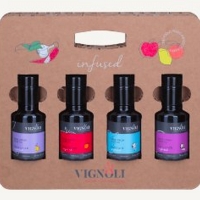 VIGNOLI ITALIAN FOOD ANTHOLOGY for Olive Oil Gifts and More

November 27, 2022

We would like to introduce our readers to Vignoli Italian Food Anthology, that recently launched in the US founded by Claudio Vignoli, master miller and olive oil sommelier, and one of the world's leading authorities on olive oil.
---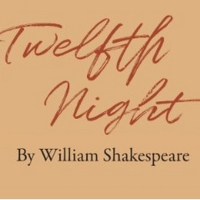 Entertain and Dine NJ Style-Madison Edition

November 25, 2022

We are happy to continue this series of articles highlighting a top entertainment venue and a local restaurant that you can visit.
---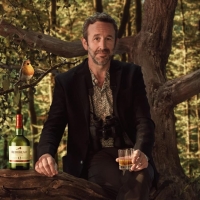 REDBREAST IRISH WHISKEY Raises Awareness for Charity Partner BirdLife International

November 25, 2022

Redbreast Irish Whiskey has celebrated the second year of Robin Redbreast Day, an annual global date in the calendar designed to raise awareness and donations for charity partner BirdLife International, and its joint mission to protect common birds.
---