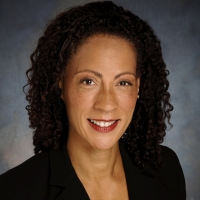 Janet Rolle Named CEO And Executive Director Of American Ballet Theatre
by A.A. Cristi - November 23, 2021
Andrew Barth, Chairman of the Board of Governing Trustees at American Ballet Theatre, has announced the appointment of Janet Rollé to the position of CEO and Executive Director at American Ballet Theatre. Her appointment will become effective January 3, 2022. Rollé joins ABT from Parkwood Entertainm...
BWW Review: COMPLEXIONS CONTEMPORARY BALLET: SNATCHED BACK FROM THE EDGES at The Joyce Theater
by Cindy Sibilsky - November 23, 2021
While watching SNATCHED BACK, it hit me; Complexions is the ultimate American Contemporary Dance company. The choreography, choices, and dancers are diverse, raw, honest, emotional, proud, and full of attitude. The movements and music speak the truth of humanity and the concerns of today. Complexion...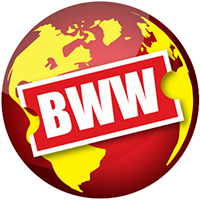 American Ballet Theatre 2022 Summer Intensive National Audition Tour Announced
by A.A. Cristi - November 22, 2021
American Ballet Theatre's Summer Intensive National Audition Tour will kick off on January 8, 2022, visiting a total of 21 cities through February 27, 2022. ...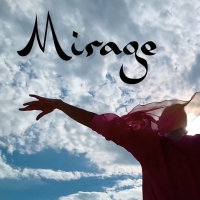 NYC's Ballets With A Twist Announces MIRAGE Dance Suite/Film Series Premiere
by Stephi Wild - November 19, 2021
Tribeca-based dance company Ballets with a Twist announces the pending release of a short film series featuring Mirage, a four-part dance suite safely choreographed, rehearsed, and produced for the camera between pandemic-induced lockdowns in 2020 and 2021....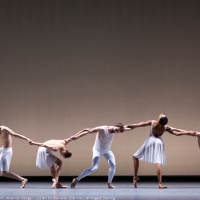 BWW Review: PACIFIC NORTHWEST BALLET REP 2 2021: "BEYOND BALLET"
by Sondra Forsyth - November 19, 2021
A triple bill by three choreographers with global acclaim...