SEATTLE DANCE NEWS COVERAGE
The latest news on performances of Dance in Seattle.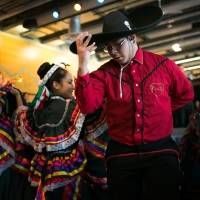 Sea Mar Fiestas Patrias Festival Celebrating Latino Culture Held This Weekend
by Blair Ingenthron - September 18, 2022
Seattle Center Festál will continue with Sea Mar Fiestas Patrias at the Seattle Center Armory Food & Event Hall and Fisher Pavilion from 1-7 p.m. on Saturday, Sept. 17, and 1-6 p.m. on Sunday, Sept. 18. The festival celebrates the liberation from Spain for Mexico, Chile, Panama, Peru, and Guatemala,...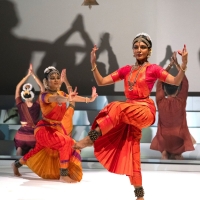 Ragamala Dance Company Announces 30th Anniversary Celebration and International 22/23 Season
by Blair Ingenthron - September 18, 2022
Ranee and Aparna Ramaswamy's Ragamala Dance Company, now in its 30th year, announces their 22/23 Season, which features seven performances in Kerala, India, and culminates with a 30th Anniversary Gala Celebration in July 2023....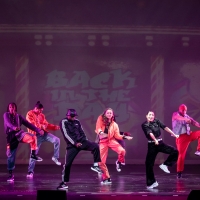 THE HIP HOP NUTCRACKER to Celebrate Its 10th Season With 30 City National Tour
by Chloe Rabinowitz - September 16, 2022
The Hip Hop Nutcracker, Tchaikovsky's 130-year-old ballet reimagined as a holiday dance spectacle, will travel to 30 cities this fall while celebrating the show's 10th season. Inspired by the live stage show, the Original Special 'The Hip Hop Nutcracker' from Disney Branded Television will stream th...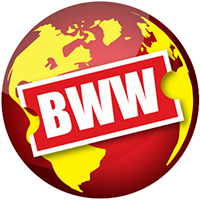 Tacoma Arts Live To Present LIVE AT 5! SALSA at Theater Square
by A.A. Cristi - August 18, 2022
Vamos a bailar! Tacoma Arts Live will present a free community gathering, Live at 5! Salsa on the Square, an outdoor evening party that offers a variety of Latin American-inspired music, dance, and food. The fun begins on Friday, August 26, 2022 from 5:00 to 7:00 p.m. at Theater Square (on Broadway ...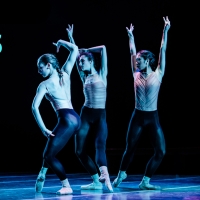 Olympic Ballet Theatre Announces 2022-23 Performance Season
by Stephi Wild - July 06, 2022
Celebrating the conclusion of its first post-pandemic performance season, Olympic Ballet Theatre (OBT) announces an exciting line-up of four productions in the upcoming season....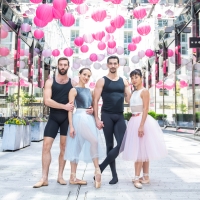 The Washington Ballet Takes To The Plaza At City Center For Three Nights Of Free Performances
by A.A. Cristi - May 23, 2022
Shop, dine and experience The Washington Ballet June 2, 3 and 4 in the Plaza at CityCenter....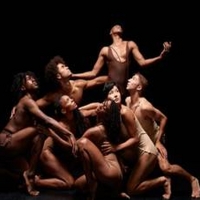 Alvin Ailey American Dance Theater Leaps Back Onto The Paramount Stage
by A.A. Cristi - March 11, 2022
With their trademark technical brilliance and passionate artistry, Alvin Ailey American Dance Theater returns to Seattle for performances at The Paramount Theatre on March 26 and 27 with a variety of new and classic works, including Alvin Ailey's American masterpiece Revelations. ...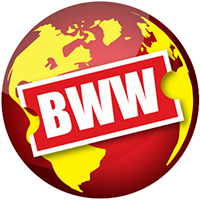 Seattle Modern-Dance Veterans Create New Show SPACE 50
by A.A. Cristi - February 21, 2022
Earthlings, set your moon clocks now and countdown to lift-off for Space 50, a new performance coming in late April 2022. Playing at the Erickson Theater in Seattle, the variety show draws from our human curiosity about outer space, as represented in pop culture, mythology, science, and more. ...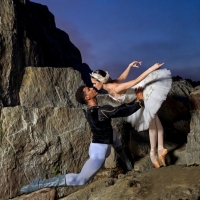 The Washington Ballet SWAN LAKE Opens February 9
by A.A. Cristi - January 20, 2022
The Washington Ballet will premiere its long-awaited production of Swan Lake, February 9–13 at the John F. Kennedy Center for the Performing Arts. The Company was just days away from debuting this new production of the iconic ballet in March of 2020, when the start of the pandemic forced an indefini...