DENVER CLASSICAL MUSIC NEWS COVERAGE
The latest news on performances of Classical Music in Denver.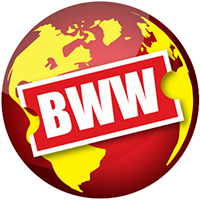 Bravo! Vail Announces 2019 Season
by Julie Musbach - February 12, 2019
The Bravo! Vail Music Festival announces its 2019 season, a star-studded celebration of innovations, premieres, and world-class artistry. The Festival opens on June 20 and includes more than 80 concerts and community engagement events in venues throughout the Vail Valley....

Peter Oundjian Appointed Music Director Of Colorado Music Festival; 2019 Concert Season Announced
by Alexa Criscitiello - January 30, 2019
The Colorado Music Festival today announced the appointment of conductor Peter Oundjian as its next Music Director. He is the fourth person to hold this title in the 42-year history of the festival, which is held for six weeks each year at the Colorado Chautauqua, a National Historic Landmark at the...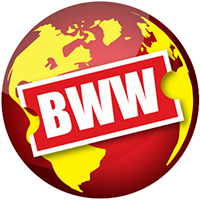 Colorado Public Radio Expands Broadcast Reach Of CPR Classical On The Front Range
by Julie Musbach - April 25, 2018
Colorado Public Radio (CPR) today announced it has increased the service area of its classical music station (CPR Classical) along the Front Range, broadening the reach of 88.1 FM to extend further into northern Colorado. The change is part of efforts to increase accessibility and reliability of the...

Associated Chamber Music Players Presented The Sixth Annual Worldwide Play-in Weekend Circling The Globe With Chamber Music
by Alexa Criscitiello - March 21, 2018
Associated Chamber Music Players (ACMP) presented its sixth annual Worldwide Play-In Weekend on March 3 and 4, 2018. Musicians around the globe attended events that brought together chamber music players to experience the joy of playing chamber music. For more information, visit ....