Back to the Main Page | Browse Local Theatres
---
Latest Australia - Brisbane Reviews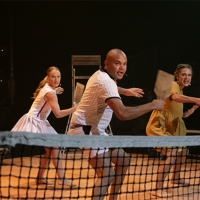 Review: SUNSHINE SUPER GIRL at Brisbane Festival
by Virag Dombay - September 23, 2022
Brisbane Festival's Sunshine Super Girl was a grand slam night of storytelling....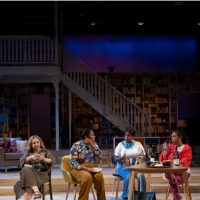 Review: TIDDAS at La Boite
by Virag Dombay - September 14, 2022
What did our critic think ofThere is certainly enjoyment to be had while watching Tiddas and a sense of empowerment from it's characters, however, it is another example of a play that needed dramaturgical support in it's adaption from a book to a play; especially a book that some critics have deemed...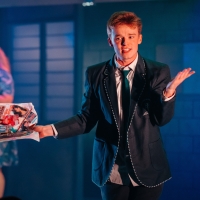 Review: FOURTEEN by shake & stir
by Virag Dombay - September 04, 2022
shake and stir has done it again! Their brand new work Fourteen, adapted from Shannon Molloy's memoir of the same name, is the perfect night at the theatre...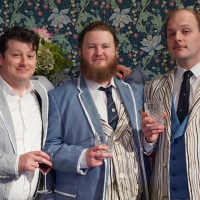 Review: CHARLIE'S AUNT at Growl Theatre
by Virag Dombay - August 12, 2022
Growl Theatre's production of Brandon Thomas' Charley's Aunt was a rollicking Victorian romantic farce....
Review: AN IDEAL HUSBAND at La Boite
by Virag Dombay - July 21, 2022
An Ideal Husband creates a commentary on the state of politics today whilst still being raucously funny and delightfully Wilde. In short, a theatrical feast....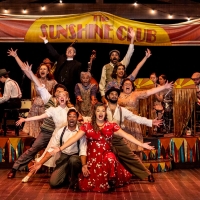 Review: THE SUNSHINE CLUB at Queensland Theatre
by Virag Dombay - July 19, 2022
Queensland Theatre's The Sunshine Club radiates love, the beauty of hope and the power of community whilst not shying away from the inequality and continuous harsh and oppressive reality of racial segregation, violence, and the loss of culture that Indigenous Australians still face today....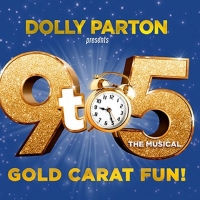 BWW Review: 9 TO 5 at QPAC
by Virag Dombay - May 31, 2022
If you're a big Dolly fan, go for the music and to see her face pop up from time to time. If you liked the movie, 9 to 5 is the perfect slice of nostalgia for you with its time specific sets and costumes thanks to the work of designer Tom Rogers. If you're looking for a good night out being immersed...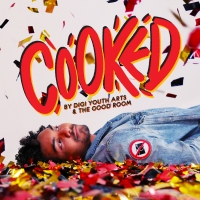 BWW Review: COOKED by Digi Youth Arts and The Good Room
by Virag Dombay - May 27, 2022
Cooked was a tapestry of stories of resilience, empowerment and mourning....
BWW Review: THE TWITS by Shake & Stir
by Virag Dombay - April 23, 2022
shake & stirs' The Twits is sure to nourish all of the senses. Both a visual and aural feast, you and your child do not want to miss this remarkable new piece of theatre for young people....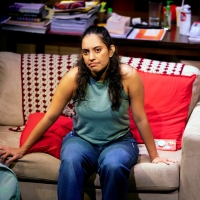 BWW Review: FACE TO FACE by Playlab Theatre
by Virag Dombay - March 26, 2022
Face to Face is a powerful and nuanced look at the current place of First Nations people in our world today. ...