DIE WALKÜRE at WIENER STAATSOPER
Dates

1/7/2021

Theatre


Opernring 2, Vienna A-1010, Austria
Vienna,Vienna A-1010


Phone: 0043 -1- 513 11 11




Thursday, JANUARY 7, 2021, 7 p.m.
Richard Wagner
DIE WALKÜRE (Presentation on JANUARY 13, 2016)
First day of the stage festival
Musical director: Adam Fischer
Production: Sven-Eric Bechtolf
With: Christopher Ventris, Ain Anger, Waltraud Meier, Linda Watson, Tomasz Konieczny

News About DIE WALKÜRE at WIENER STAATSOPER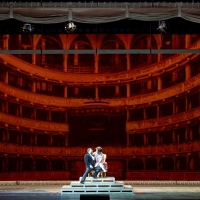 Wiener Staatsoper Announces Virtual Programming January 5 to 11
January 04, 2021
The Vienna State Opera - under the musical direction of Rossini specialist Jean-Christophe Spinosi - is showing the colorful and entertaining production from 2013 in the stream, with singers including Isabel Leonard (Angelina), Maxim Mironov (Don Ramiro) and Luca Pisaroni ( Alidoro).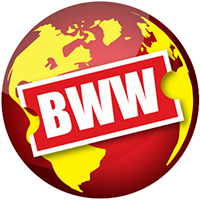 What's Streaming: Classical Week Of September 14–20
September 09, 2020
Don't miss today's installment of Tulsa Opera's weekly Staying Alive series, a performance of Rachmaninoff's 'These Summer Nights' by soprano Sarah Coburn, coming soon via TulsaOpera.com/StayingAlive.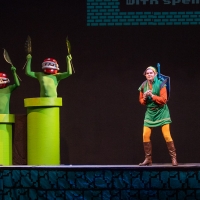 BWW Feature: FREE ONLINE OPERA AND SONG MAY 8-15 on Home Computer Screens
May 08, 2020
Los Angeles Opera's website www.laopera.org has a plethora of short a?oeAt Homea?? recitals for opera lovers to enjoy during our time of theatrical drought. The newest entry is Theo Hoffman's program of Bernstein, Rachmaninov, Sondheim and Schubert. Accompanied either by Jeremy Frank's pre-recorded piano or by his own guitar, Theo treats listeners to a different song for each day of the week.