Click Here for More Articles on THE ICEMAN COMETH
VIDEO: All Rise! Denzel Washington Stars as Civil Rights Attorney ROMAN J. ISRAEL, ESQ.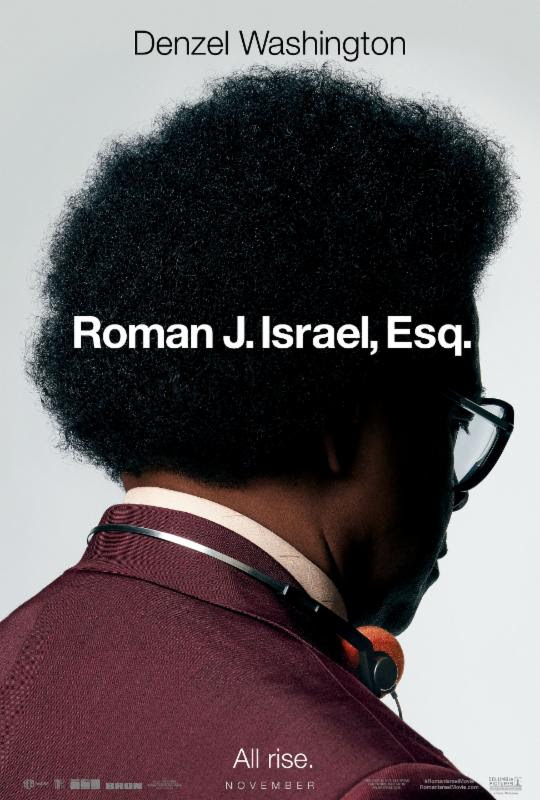 All rise. This November, Academy Award and Tony winner Denzel Washington (FENCES) stars as legendary civil rights attorney Roman J. Israel, Esq. Written and directed by Dan Gilroy, the dramatic thriller also stars Colin Farrell. Below, watch the official trailer!
Roman J. Israel, Esq. is a dramatic thriller set in the underbelly of the overburdened Los Angeles criminal court system. Denzel Washington stars as a driven, idealistic defense attorney whose life is upended when a turbulent series of events challenge the activism that has defined his career. Colin Farrell costars as the ambitious, monied lawyer who recruits Roman to his firm. The film receivEd Strong reviews when it premiered at this year's Toronto International Film Festival in September. Sony Pictures will release it in theaters on November 3.
Washington will soon star in the revival of The Iceman Cometh. His Broadway credits include A RAISIN IN THE SUN, FENCES, JULIUS CAESAR and CHECKMATES.