Photo Flash: The Full Company of HARRY POTTER AND THE CURSED CHILD Australia Heads Into Rehearsals
Rehearsals for the Australian premiere production of Harry Potter and the Cursed Child have begun in Melbourne, with the first images of the full company released.
The award-winning, record-breaking theatrical event will open exclusively at Melbourne's Princess Theatre with preview performances beginning in January. Tickets are now on sale via HarryPotterThePlay.com.
Gareth Reeves will play Harry Potter with Lucy Goleby as his wife Ginny Potter and Sean Rees-Wemyss as their son Albus Potter. Gyton Grantley will play Ron Weasley with Paula Arundell as Hermione Granger and Manali Datar as their daughter Rose Granger-Weasley. Playing Draco Malfoy will be Tom Wren with William McKenna as his son Scorpius Malfoy.
Photo Credit: Tim Carrafa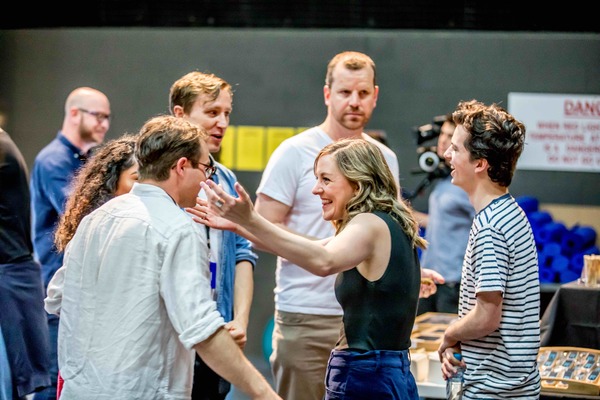 Gillian Cosgriff and Cast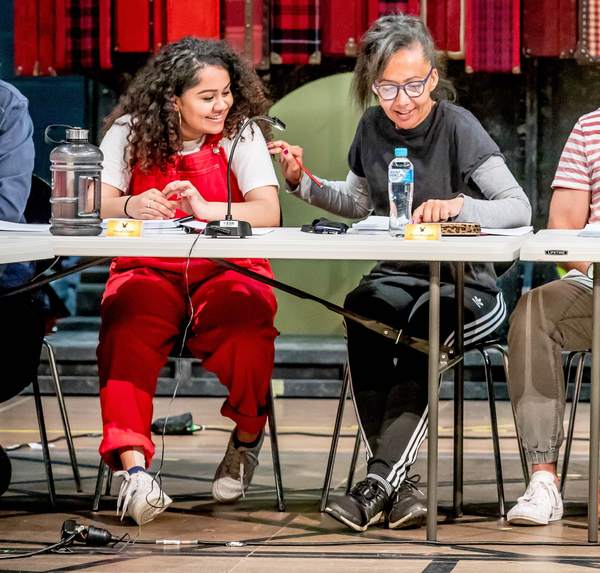 Manali Datar and Paula Arundell
Gareth Reeves, centre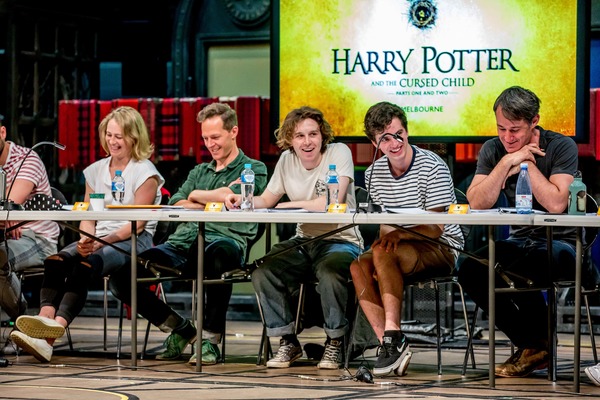 Lucy Goleby, Gareth Reeves, Sean Rees-Wemyss, William McKenna, Tom Wren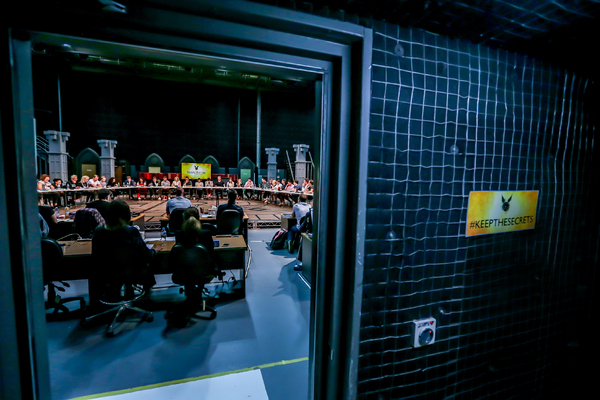 The first day of rehearsals for the Australian cast of Harry Potter and the Cursed Child

Gyton Grantley, Paula Arundell,Tom Wren, Lucy Goleby, Manali Datar, Gareth Reeves, Sean Rees-Wemyss, William McKenna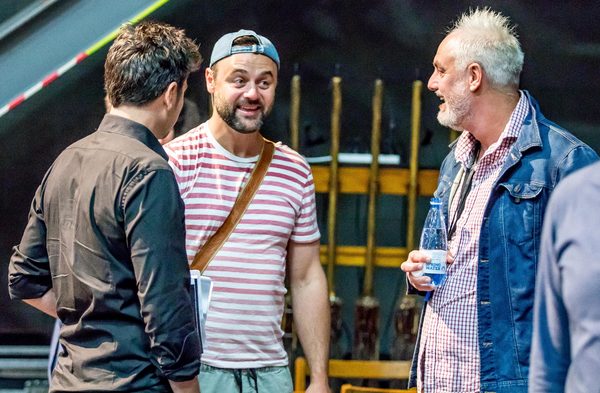 Gyton Grantley and Cast

The Australian cast of Harry Potter and the Cursed Child

The first day of rehearsals for the Australian cast of Harry Potter and the Cursed Child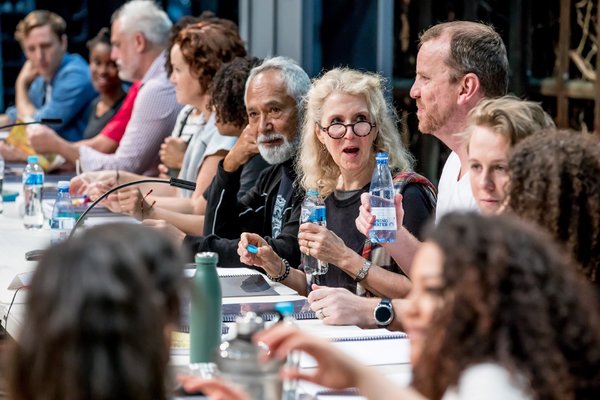 George Henare and Debra Lawrance

The first day of rehearsals for the Australian cast of Harry Potter and the Cursed Child