Photo Flash: Powerhouse Plays Highlight NY WINTERFEST 2019
NYWinterFest at the Hudson Guild Theatre, 441 W 26th Street,- a three month series of new works warns the cold weather starting just under a week ago thru March.
Starting out of the gate were three powerful works: Treehouse of Dreams: Max Berry's parable about the sudden passing of an ex-boyfriend forcing a young woman to return to her hometown and confront her feelings for a dear female friend. Treehouse opened on January 7. Nursery Rhymes premiered last night and is a romp into the concerns of 21st-Century parenting.
A 30-something couple enlist the aid of another 30-something couple about the joy(?) of having a child at this stage of life. And finally, A Therapy Session with Myself, a full-length, semi-autobiographical drama by Anthony J. Piccione about the inner struggles of living with mental illness and Asperger's syndrome, premieres tonight, January 15. As Piccione describes his play: "I hope it helps fuel a significant conversation about issues of mental illness and autism awareness..." Visit http://newyorktheaterfestival.com/winterfest-festivals/ for news on all productions.

Max Berry''s TREEHOUSE OF DREAMS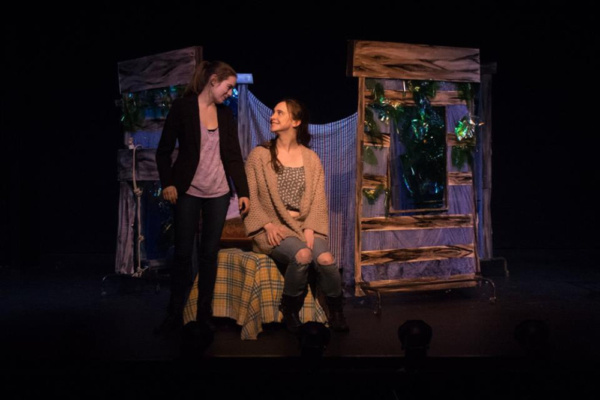 Max Berry''s TREEHOUSE OF DREAMS

Max Berry''s TREEHOUSE OF DREAMS

Jan Ewing''s NURSERY RHYMES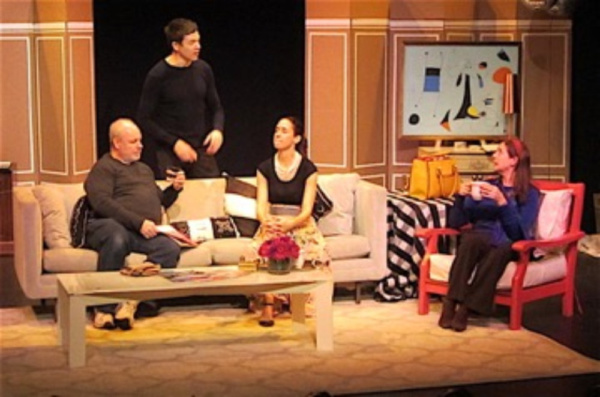 Jan Ewing''s NURSERY RHYMES

Jan Ewing''s NURSERY RHYMES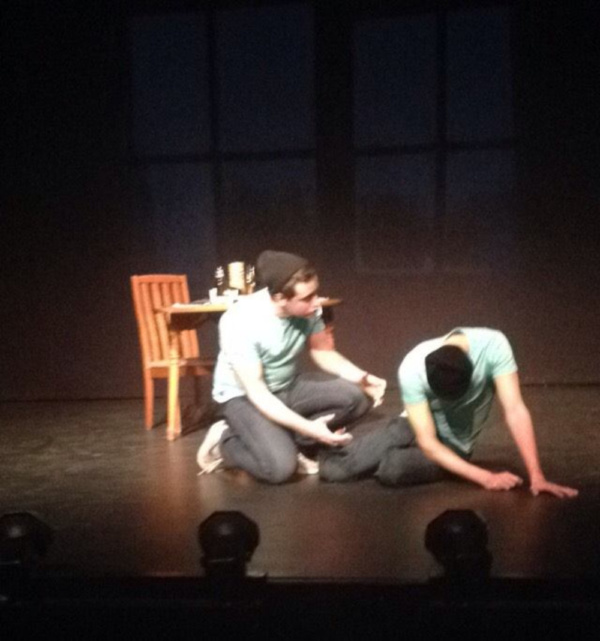 Anthony J. Piccione''s A THERAPY SESSION WITH MYSELF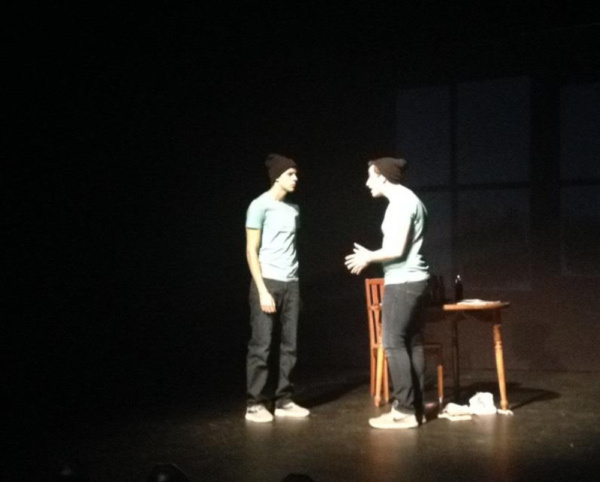 Anthony J. Piccione''s A THERAPY SESSION WITH MYSELF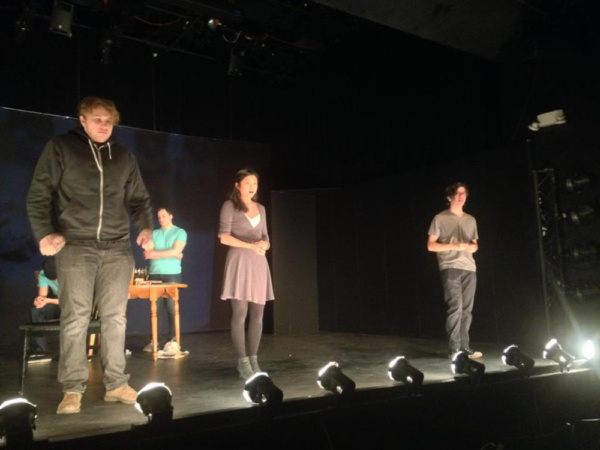 Anthony J. Piccione''s A THERAPY SESSION WITH MYSELF