Photo Flash: Jim Caruso Celebrates a Birdland Birthday!
Jim Caruso, host of Jim Caruso's Cast Party has been throwing a party at Birdland every Monday night for the past fifteen years, and needless to say, the soirée has fallen on his birthday a handful of times. Like this Monday, February 5. Cast Party became his party, and dozens of showbiz pals came to serenade him.
Jim's extraordinary birthday cake was delivered by "Trading Spaces" stars Paige Davis and Doug Wilson, and was concocted by ManBakesCake and caricature artist Justin Squigs Robertson. The Cast Party Symphony Orchestra accompanied the musical throngs and was made up of Tedd Firth (piano), Steve Doyle (bass) and Daniel Glass (drums). Cast Party attracts singers from the Broadway, jazz, and pop communities, but there are always a few performers who defy description!
Birdland is located at 315 West 44 Street, in the heart of Manhattan's Theater District. Jim Caruso's Cast Party takes place every Mondaynight at 9:30pm. Please visit www.BirdlandJazz.com and www.CastPartyNYC.com for details.
Photos by Kevin Alvey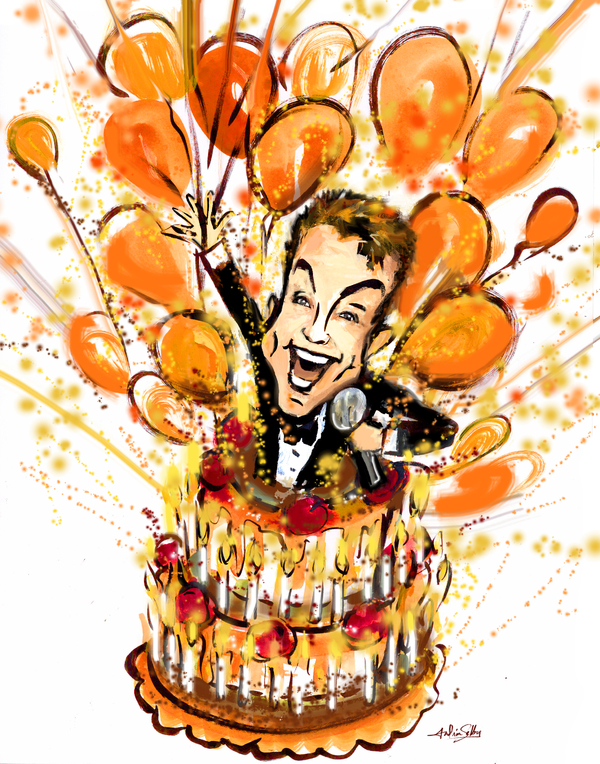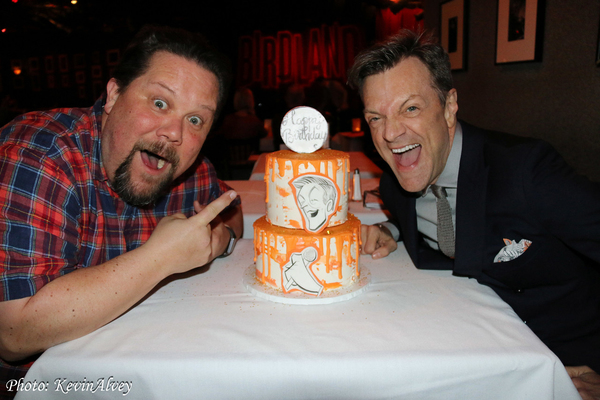 Justin Squigs Robertson, Jim Caruso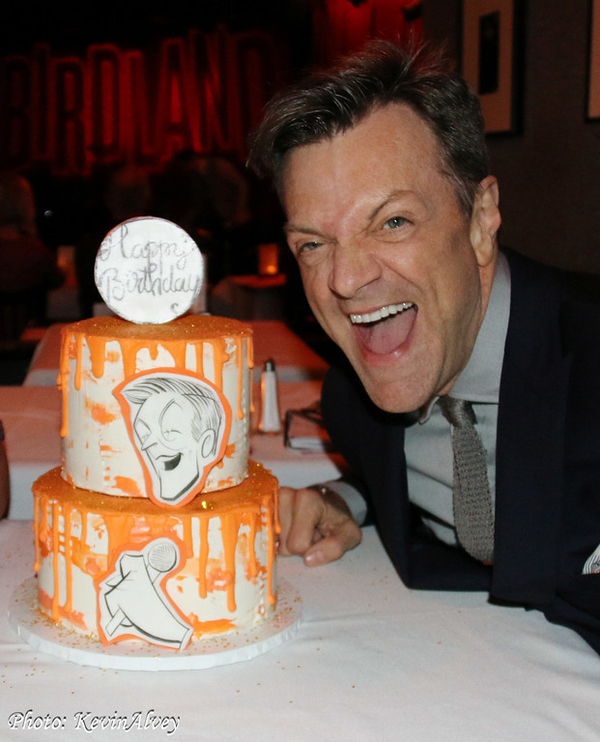 Jim Caruso

Jim Caruso, Nicholas Rodriguez, Matt Lenz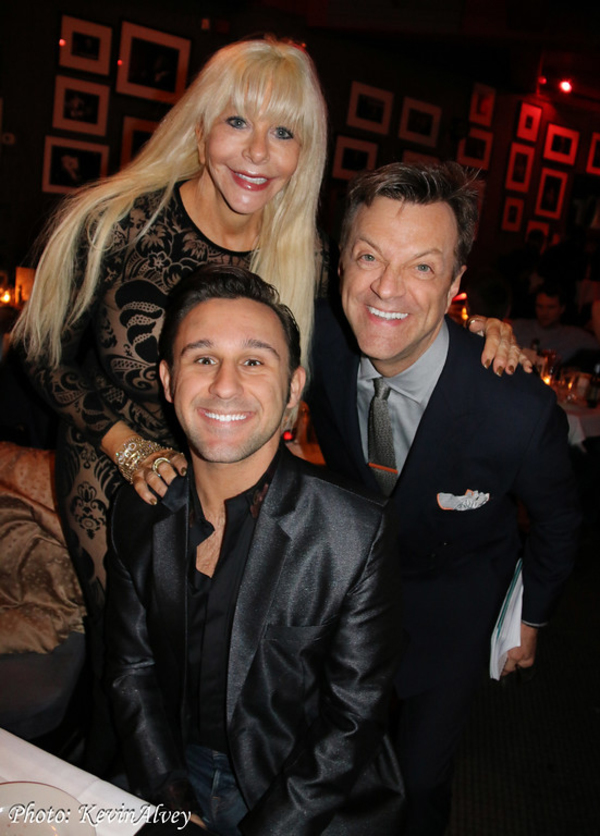 Sunny Sessa, Nicolas King, Jim Caruso

Laurie Smith, Sue Nock, Jim Caruso, Douglas Wilson, Carol Ann Vasquez

Jim Caruso, Andrea Selby

Basil Twist, Ken Ard, Andrea Selby, Jim Caruso

Jonny Java Mantra, Jim Caruso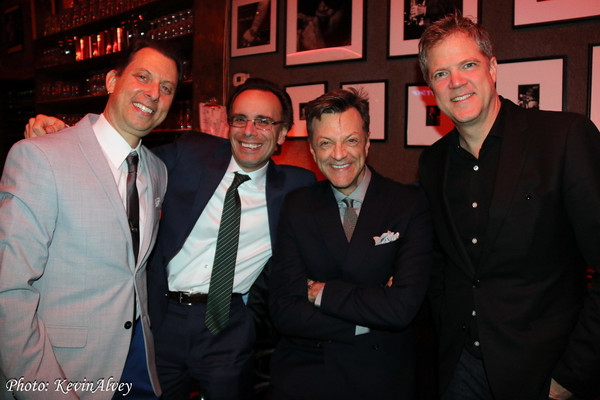 Daniel Glass, Jim Caruso, Tedd Firth, Steve Doyle

Steve Doyle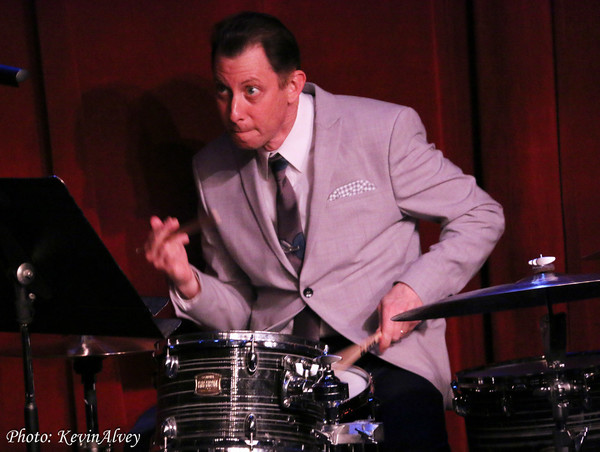 Daniel Glass

Allison Briggs

Dawn Derow

Tom Seals, Tedd Firth

Steve Kazee, Jim Caruso

Erich Bergen, Jim Caruso

Luke Hickey

Susie Mosher

Jim Caruso

Tom Seals, Jim Caruso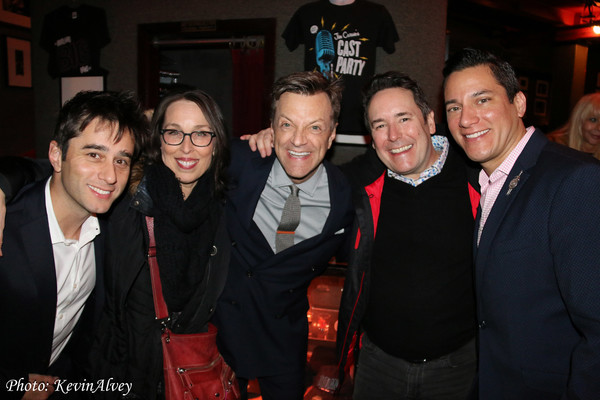 Matt Baker, Susie Mosher, Jim Caruso, Matt Lenz, Nicolas Rodriguez

Nicolas King

Jim Brochu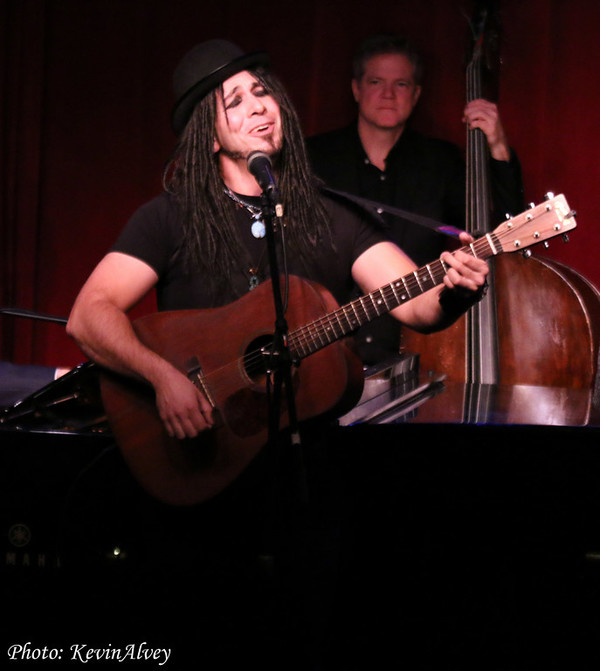 Jonny Java Mantra

Aunt Amy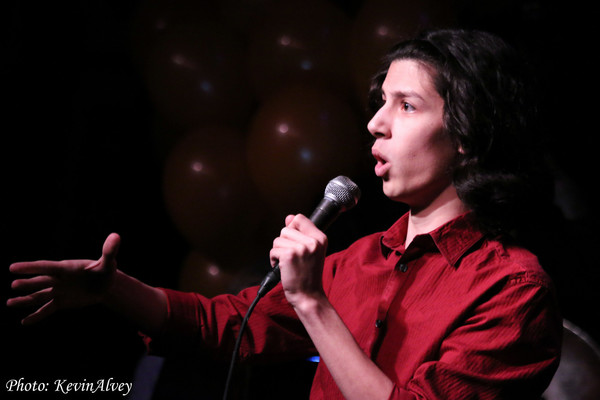 Zach Reyes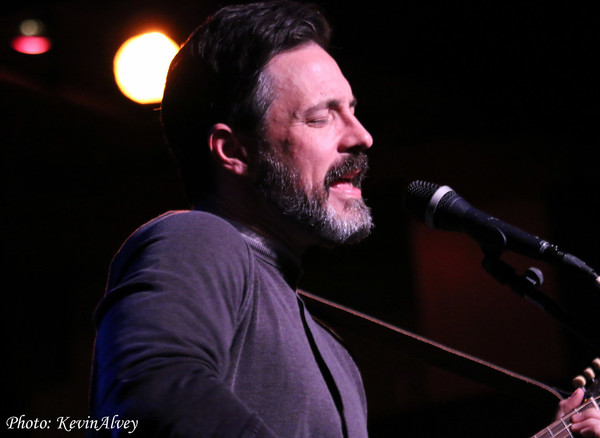 Steve Kazee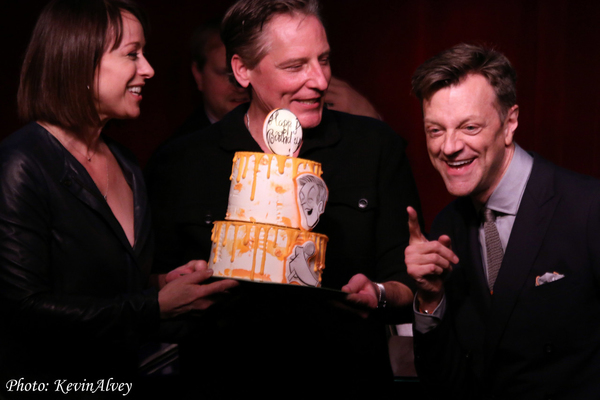 Paige Davis, Douglas Wilson, Jim Caruso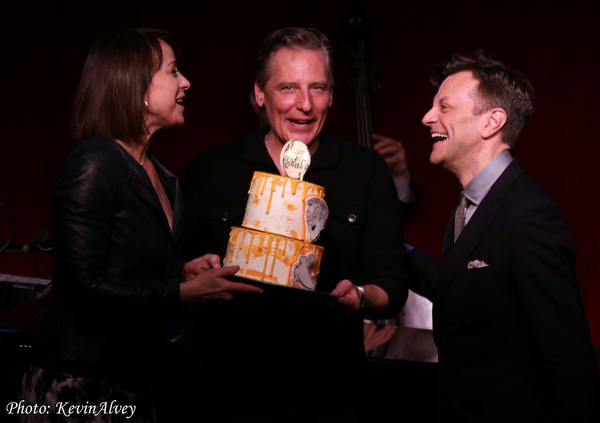 Paige Davis, Douglas Wilson, Jim Caruso

Paige Davis

Erich Bergen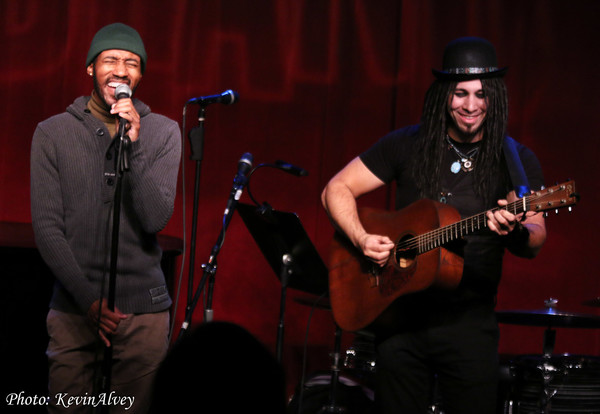 Shaun Brown, Jonny Java Mantra

Anna Kochina

Victoria Shaw

Ken Ard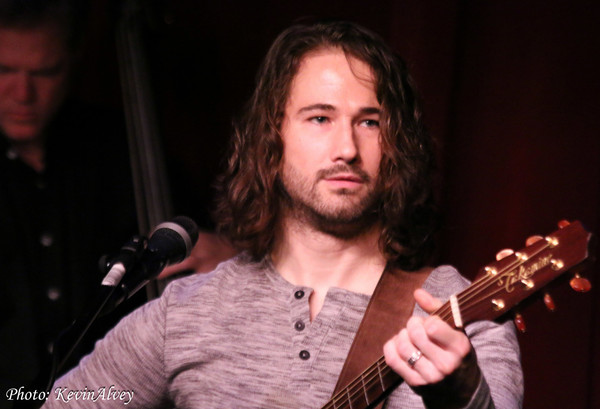 Patrick Vaughan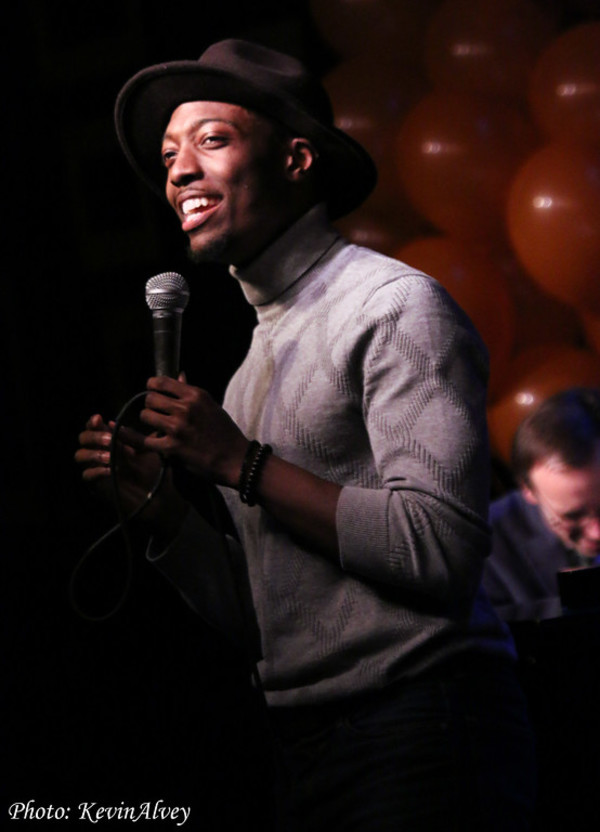 Johnny Brantley III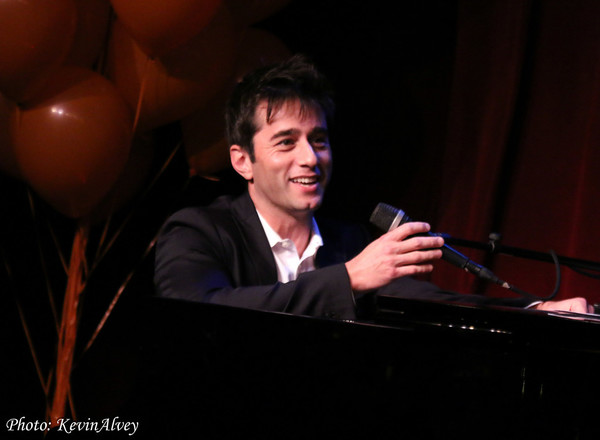 Matt Baker