Photo Flash: Dolly Parton and More at the Gala Performance of 9 TO 5 in London
Dolly Parton's 9 to 5 the Musical gala performance was held last night, Sunday 17th February. Dolly Parton attended the event, along with celebrity guests including Kylie, Graham Norton and Jason Manford.
Check out the photos below!
9 TO 5 THE MUSICAL features a book by Patricia Resnick, the legendary film's original screenwriter, and an original Oscar, Grammy and Tony award-nominated score by country legend and pop icon Dolly Parton. The show stars Amber Davies, Bonnie Langford, Brian Conley, Caroline Sheen and Natalie McQueen.
Photo Credit: Dan Wooller

Amber Davies (Judy Bernly)

Amber Davies (Judy Bernly)

Anthea Turner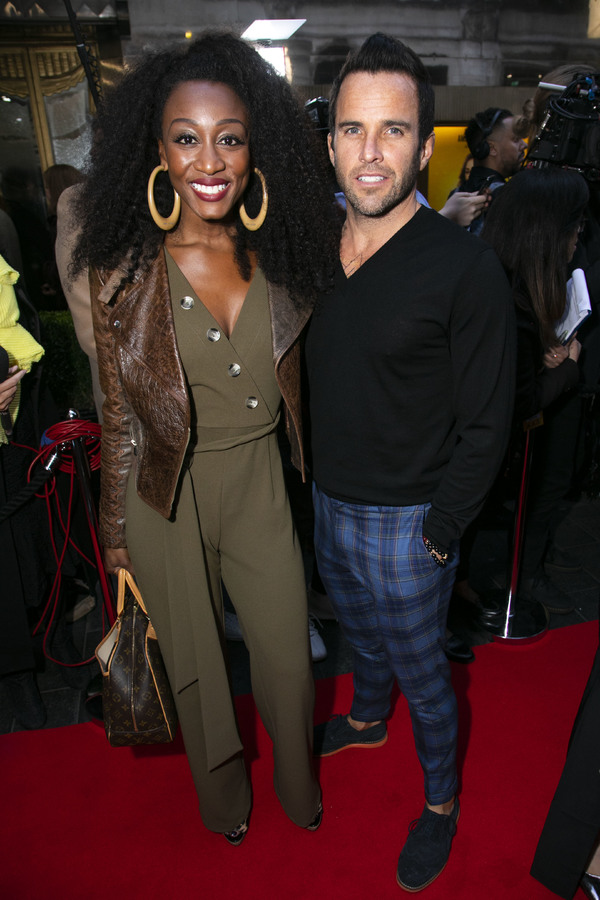 Beverley Knight and James O'Keefe

Bonnie Langford (Roz Keith)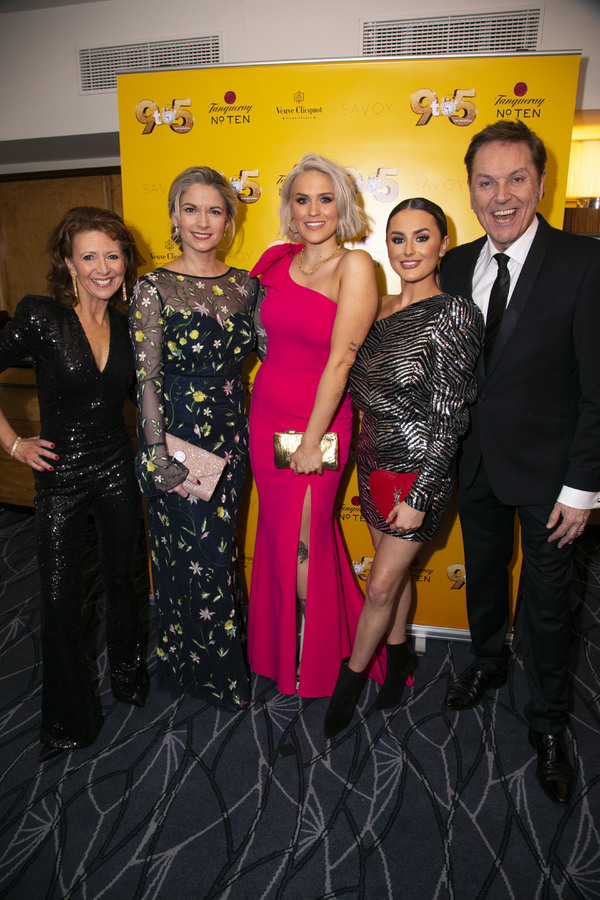 Bonnie Langford (Roz Keith), Caroline Sheen (Violet Newstead), Natalie McQueen (Doralee Rhodes), Amber Davies (Judy Bernly) and Brian Conley (Franklin Hart)

Bradley Walsh and Brian Conley (Franklin Hart)

Brian Conley (Franklin Hart)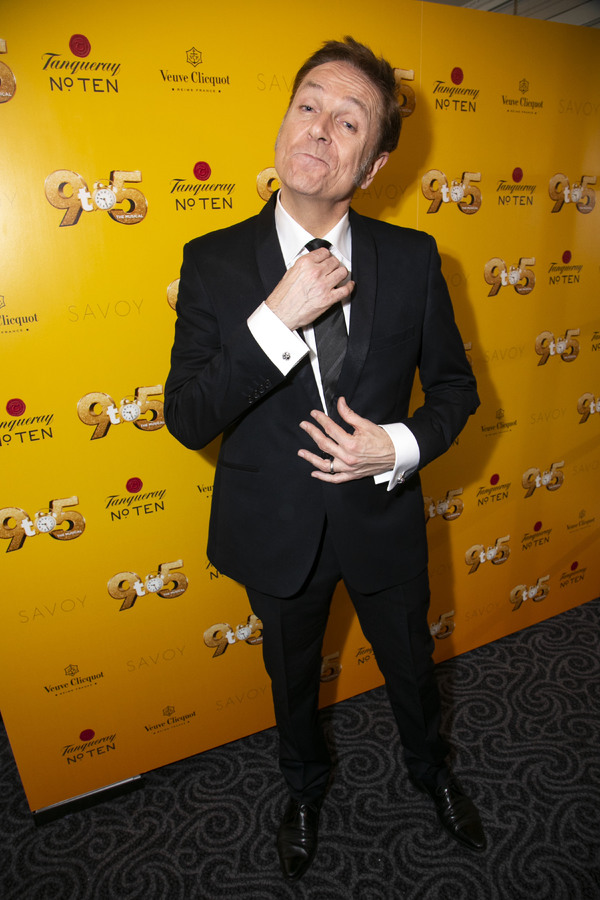 Brian Conley (Franklin Hart)

Bruno Tonioli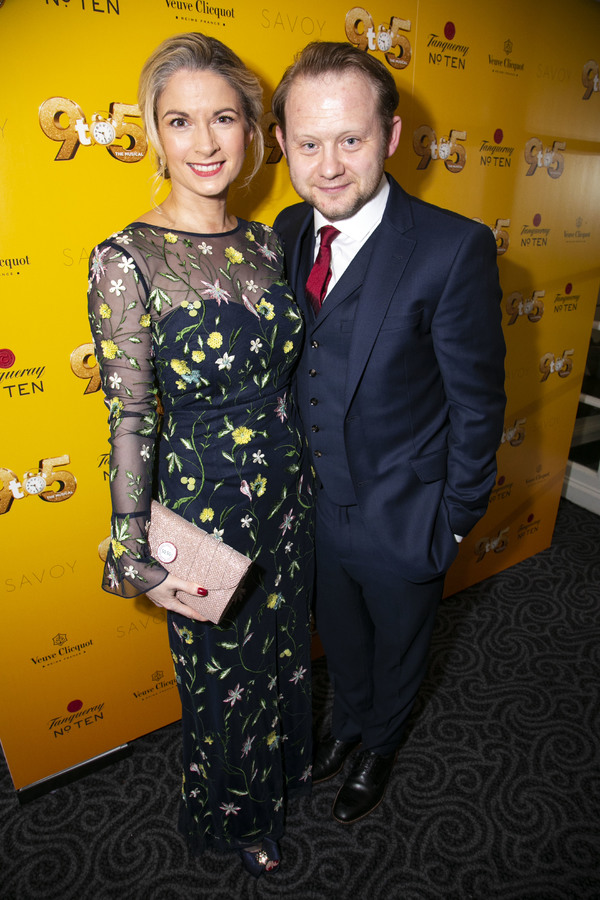 Caroline Sheen (Violet Newstead) and Michael Jibson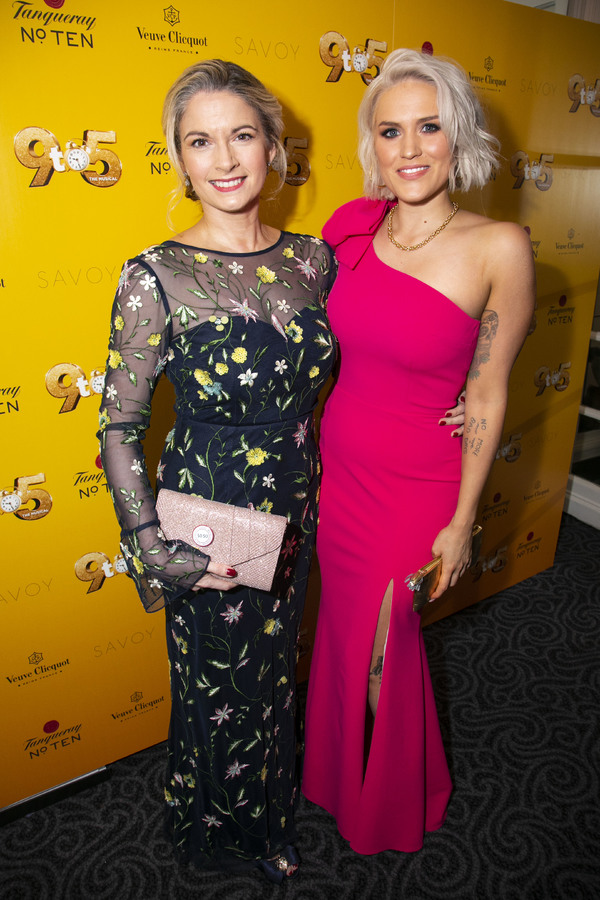 Caroline Sheen (Violet Newstead) and Natalie McQueen (Doralee Rhodes)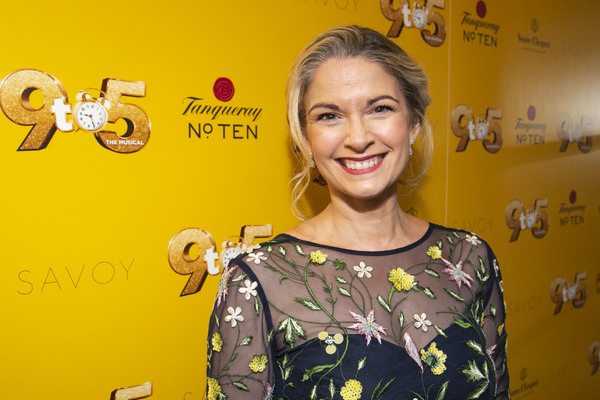 Caroline Sheen (Violet Newstead)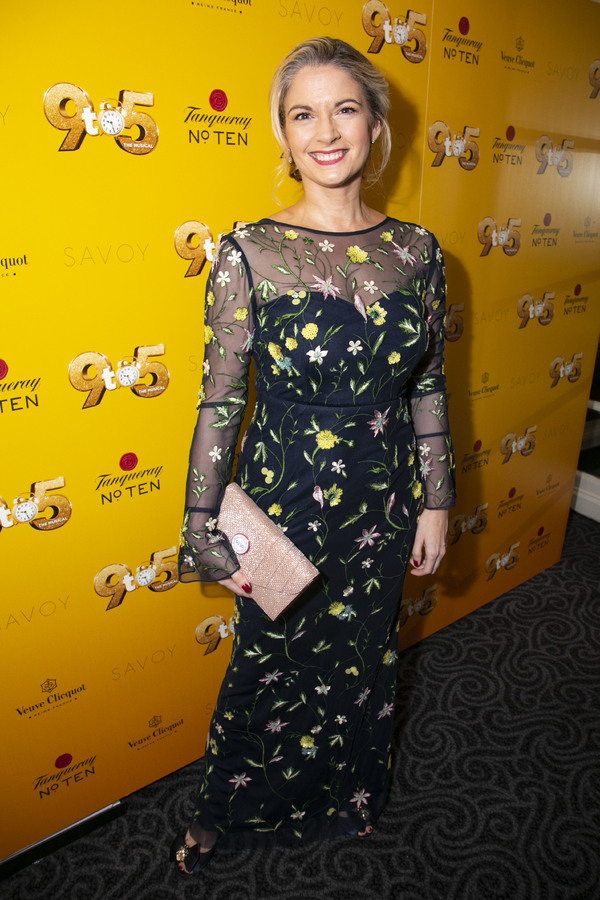 Caroline Sheen (Violet Newstead)

Patricia Resnick (Author) and Dolly Parton (Music/Lyrics) during the curtain call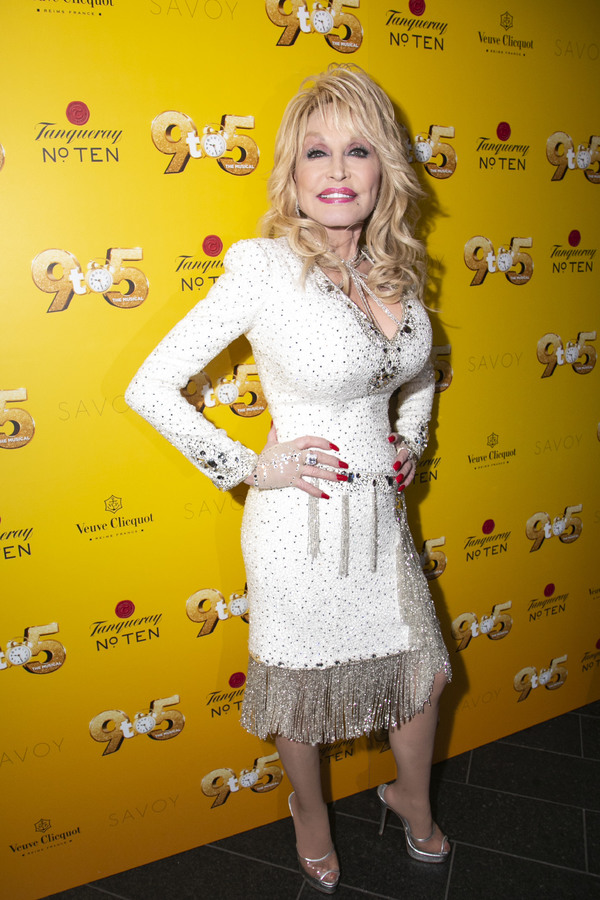 Dolly Parton (Music/Lyrics)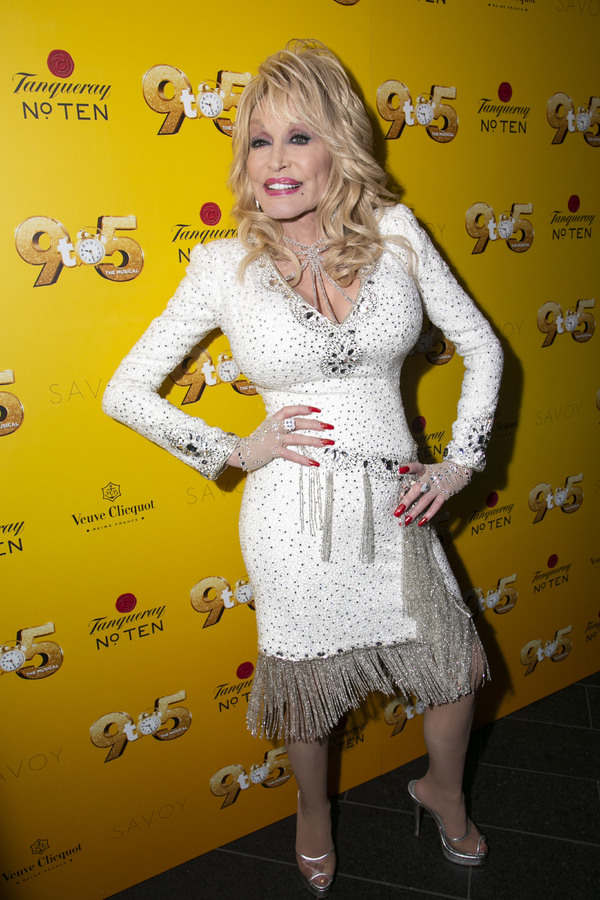 Dolly Parton (Music/Lyrics)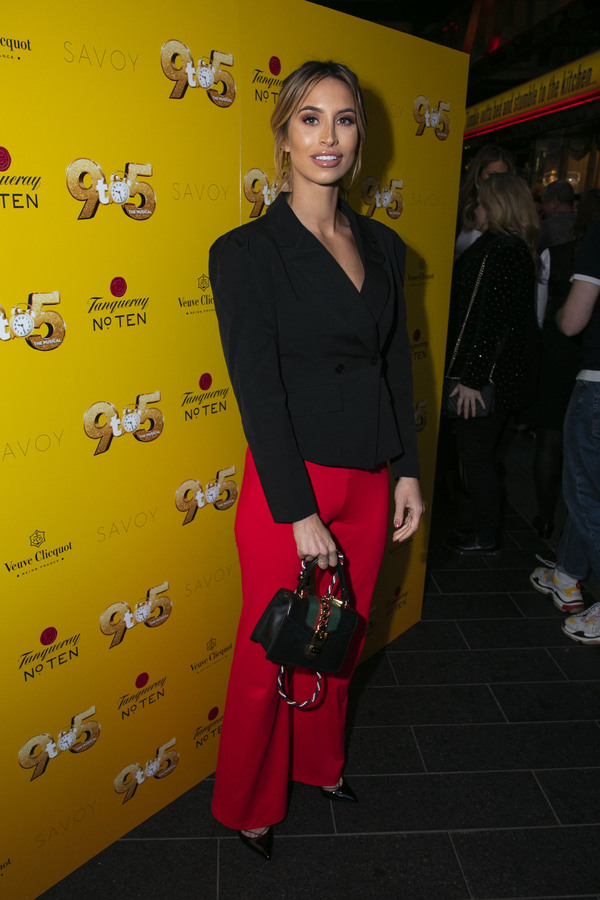 Ferne McCann

Gok Wan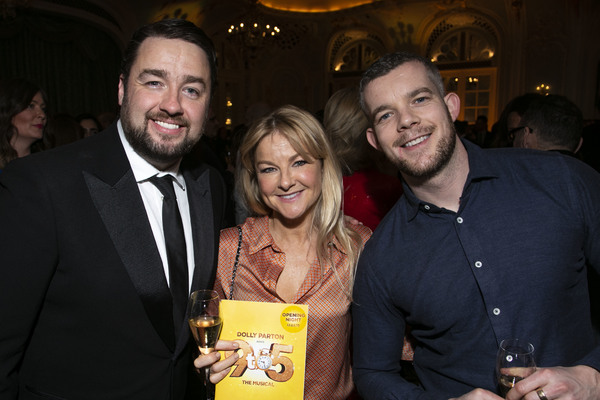 Jason Manford, Sarah Hadland and Russell Tovey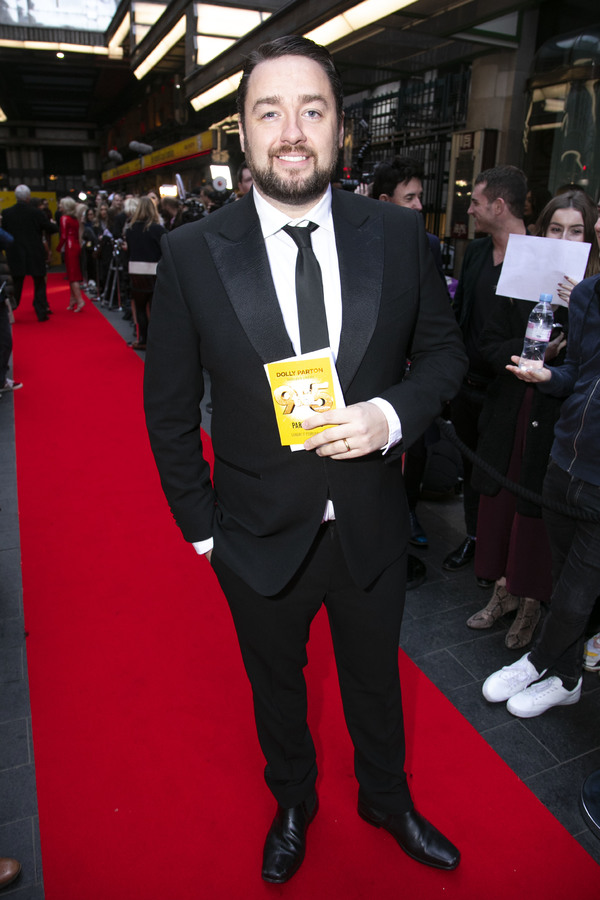 Jason Manford

Jodie Prenger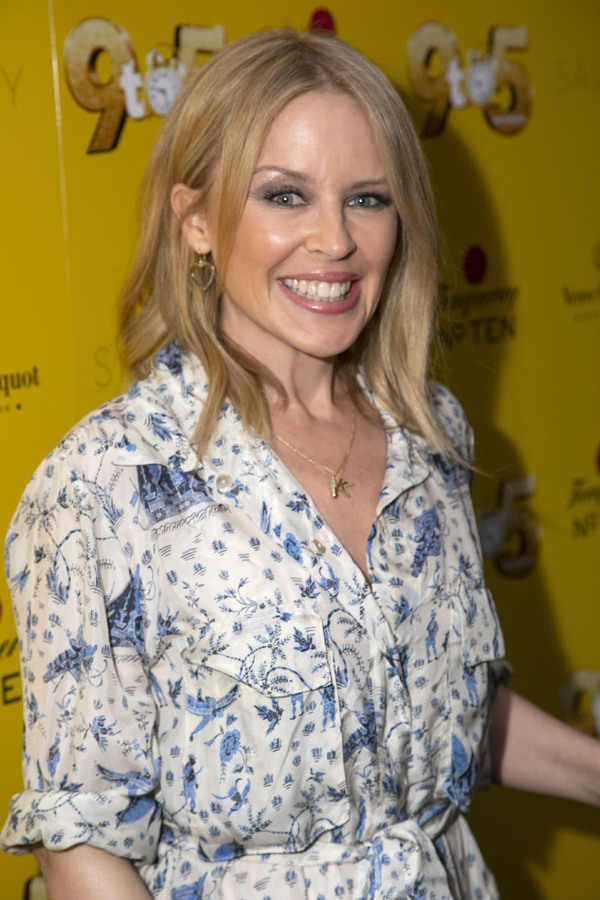 Kylie Minogue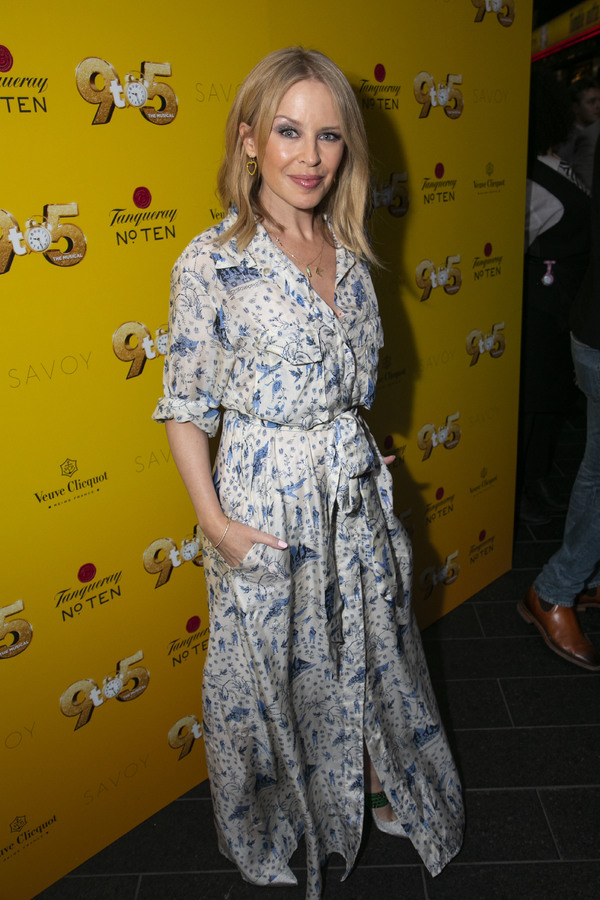 Kylie Minogue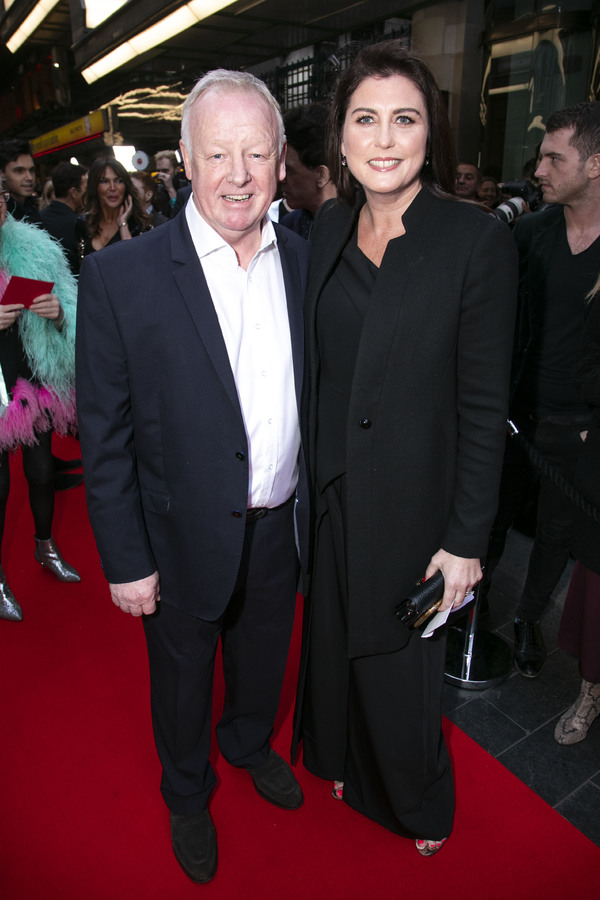 Les Dennis and Claire Nicholson

Louisa Lytton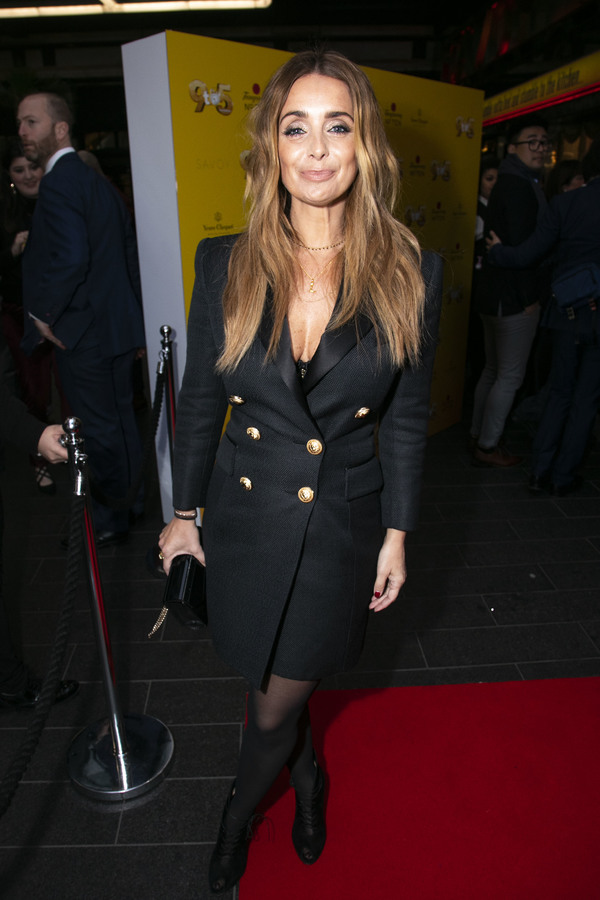 Louise Redknapp (Violet Newstead)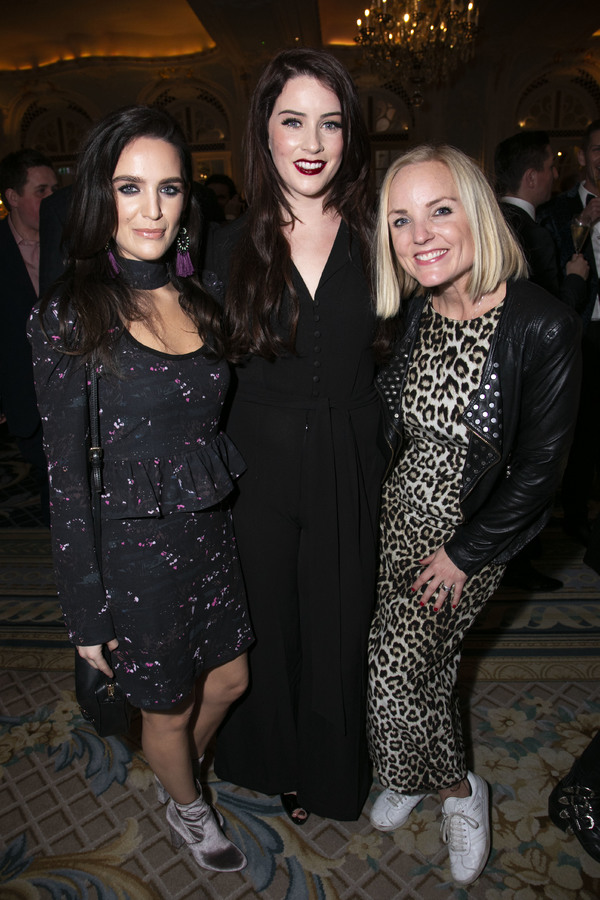 Lauren Samuels, Lucie Jones and Kerry Ellis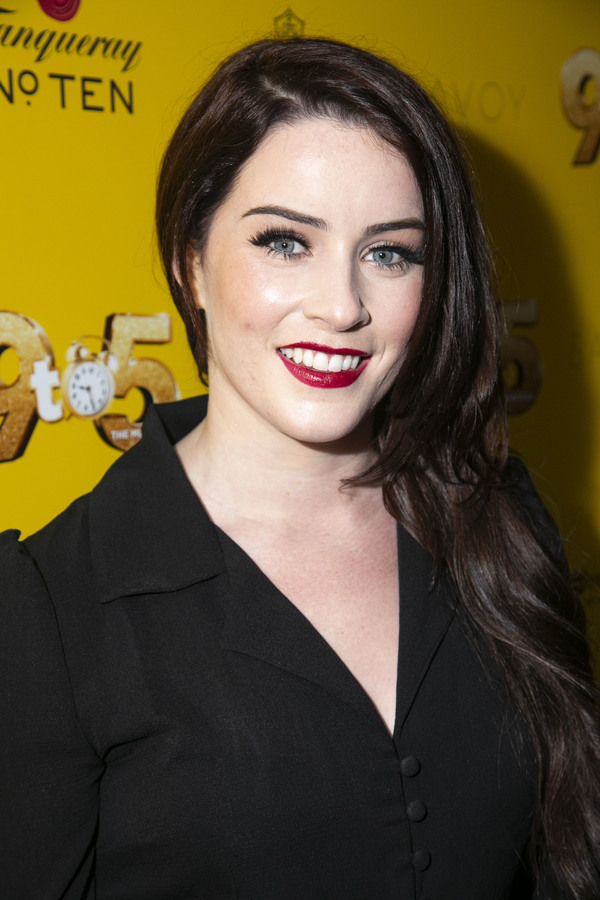 Lucie Jones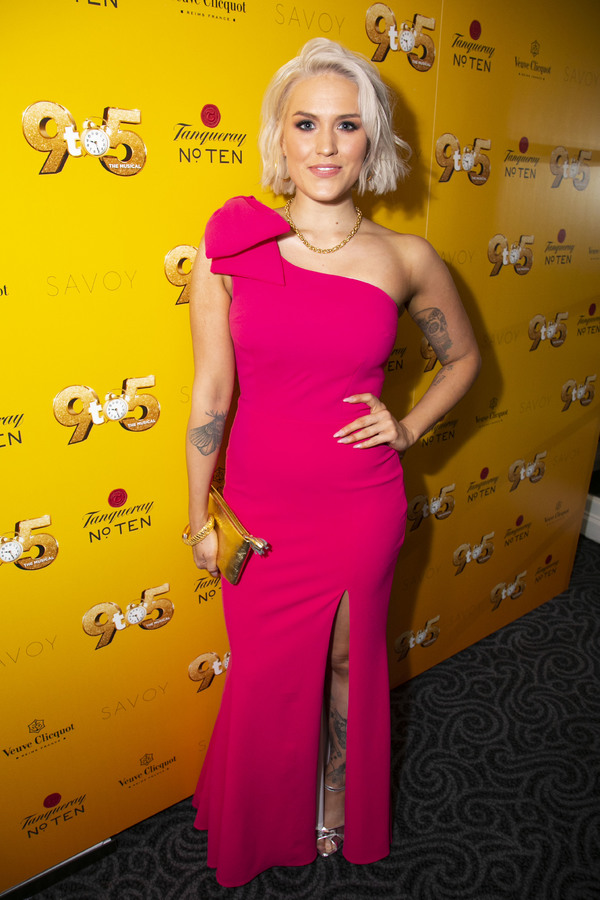 Natalie McQueen (Doralee Rhodes)

Natalie McQueen (Doralee Rhodes), Caroline Sheen (Violet Newstead) and Amber Davies (Judy Bernly) during the curtain call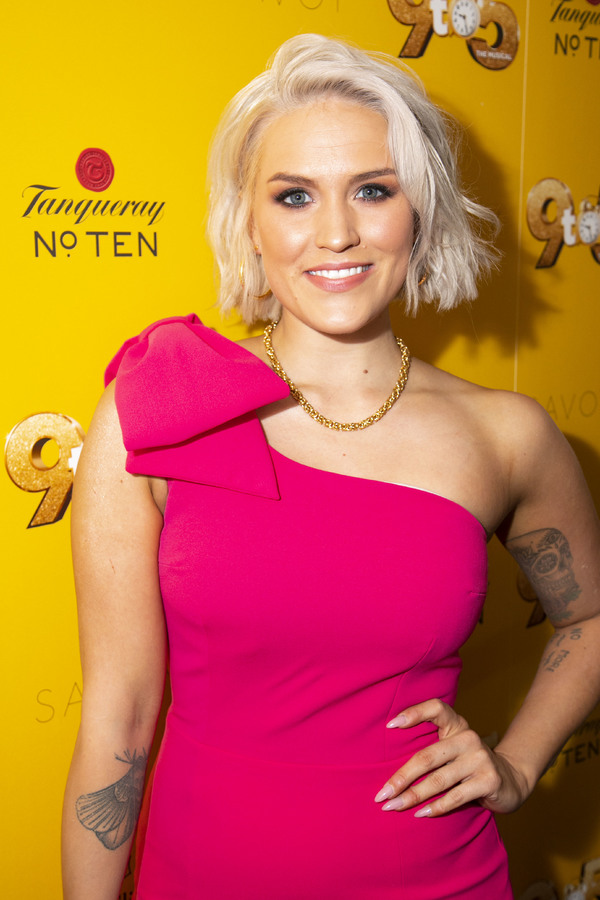 Natalie McQueen (Doralee Rhodes)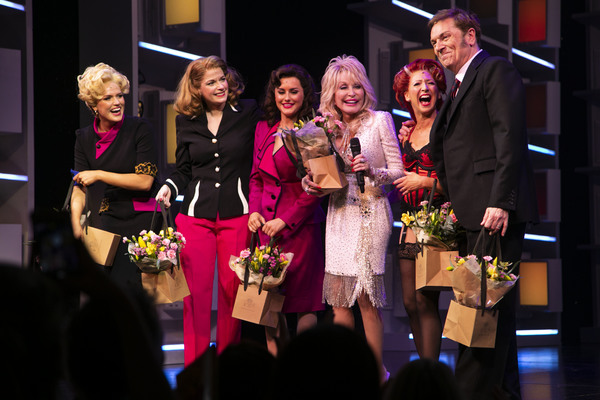 Natalie McQueen (Doralee Rhodes), Caroline Sheen (Violet Newstead), Amber Davies (Judy Bernly), Dolly Parton (Music/Lyrics), Bonnie Langford (Roz Keith) and Brian Conley (Franklin Hart) during the curtain call

Patricia Resnick (Author), Dolly Parton (Music/Lyrics) and Jeff Calhoun (Director)

Samira Mighty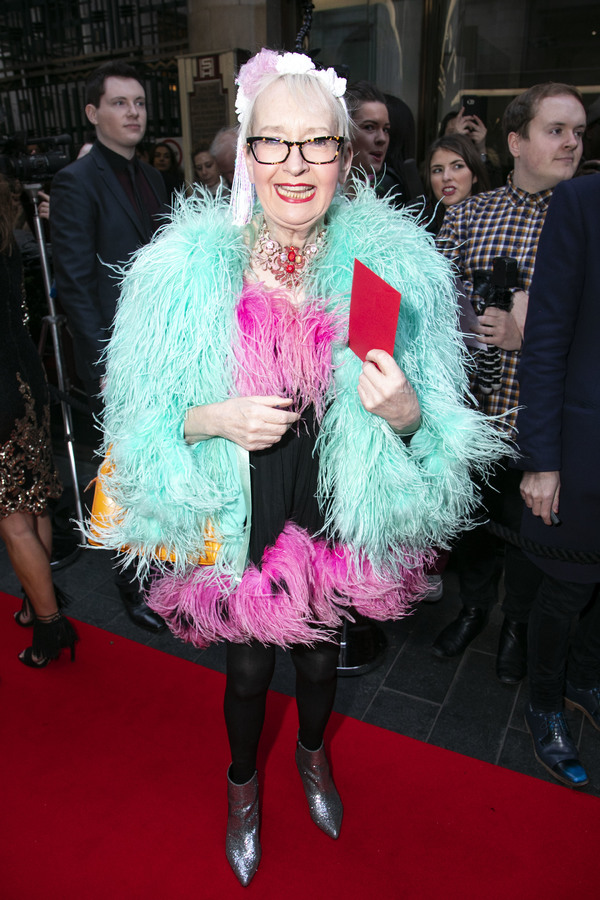 Su Pollard

Twiggy and Leigh Lawson

Les Dennis and Brian Conley (Franklin Hart)