Photo Flash: Case, Cronin, Cummings, et al. SING FOR JAPAN
Broadway Speaks OUT and Dixon Place presented "Broadway Sings for Japan" on Monday March 28th at 7:30pm. This benefit concert for Japan earthquake and tsunami relief was be free admission with a $10 suggested donation to help out in the relief efforts. The concert helped raise over $1,000 for Japan clean water relief.
Nightlife and cabaret diva Marti Gould Cummings hosted the concert alongside Broadway & West End actress Lauren Elder from HAIR. The evening enjoyed performances by The Broadway Dolls which included Hollie Howard, Robyn Hurder, and Nicolette Hart. Other performers for the benefit were Meredith Patterson (42nd Street & Boston Legal), Brian Charles Rooney (Three Penny Opera), Bobby Cronin, Jordan Fife Hunt (A Chorus Line), Anthony Hollock (Hair), Jenn Furman (Wicked), Tricia Tanguy, Paul Wyatt, Brett Theresa, Leasen Almquist (Annie Get Your Gun), Maya Sharpe and Ato Blankson-Wood (HAIR), Allison Case (Mamma Mia, Hair), Michelle Dowdy (Hairspray), Saycon Sengbloh (Wicked, Aida, Hair, Fela), and Elena Gutierrez (Mamma Mia)
The benefit was be musically directed by Garrit Guadan.
Dixon Place is located at 161a Chrystie Street.
Photo Credit: Jamie Barlow


Leasen Almquist and Rachel Klein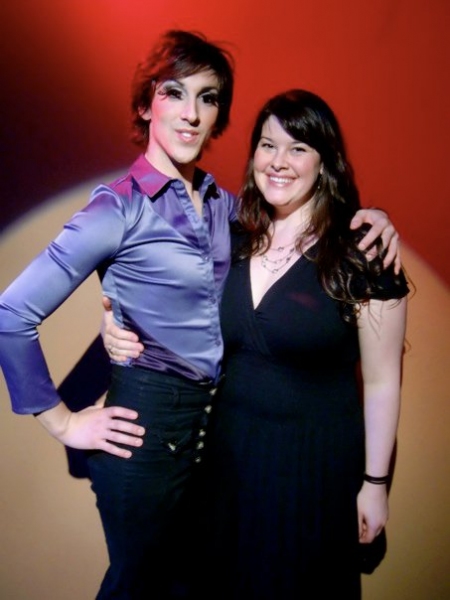 Marti Gould Cummings & Lauren Elder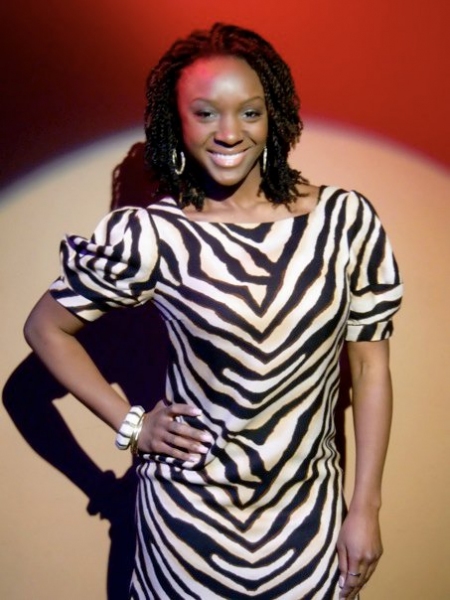 Saycon Sengbloh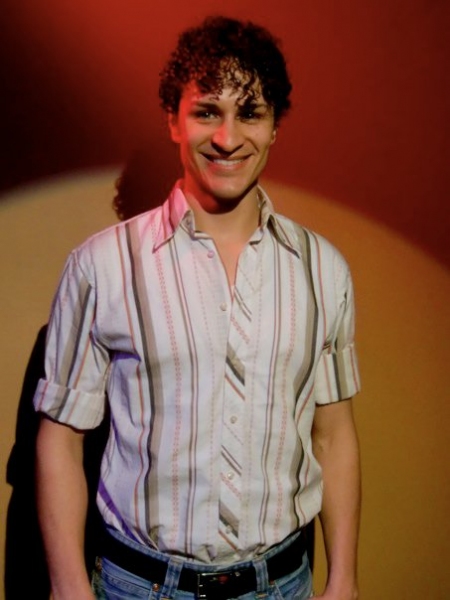 Jordan Fife Hunt

Meredith Patterson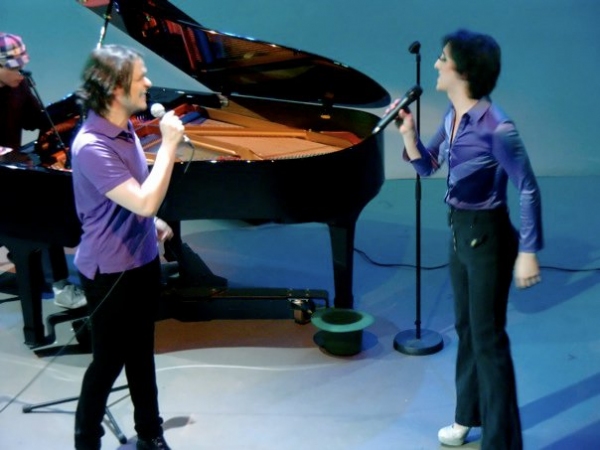 Garrit Guadan, Anthony Hollock, & Marti Gould Cummings

Bobby Cronin, Jenn Ferman, Brett Theresa, Paul Wyatt, Tricia Tanguy

Brian Charles Rooney

Garrit Guadan & Saycon Sengbloh

Allison Case

The Company Singing the encore Heal The World by Michael Jackson

Anthony Hollock & Lauren Elder