Photo Coverage: York Theatre Company Celebrates Opening Night of HALLELUJAH, BABY!
It's a Jule Styne Celebration! The York Theatre Company presents the 1968 Tony Award winner for Best Musical, Hallelujah, Baby!, with music by Jule Styne, lyrics by Betty Comden and Adolph Green, and book by Arthur Laurents, the first of three shows in the Winter 2018 Musicals in Mufti Series celebrating the work of composer Jule Styne.
Directed by Gerry McIntrye, making his Mufti directing debut, and with music direction by David Hancock Turner, the cast features Stephanie Umoh as Georgina and two-time Tony Award nominee Vivian Reed as Momma, with Jennifer Cody as Mary et al., Randy Donaldson as Tap, Bernard Dotson as Tip, Latoya Edwards as Chloe et al., Michael Thomas Holmes as Hutchinson et al., Jarren Muse as Clem, Tally Sessions as Harvey, and Max Crumm.
Hallelujah, Baby! tells of Georgina, an African-American woman on her journey to financial and social independence during the most tumultuous socio-political times in U.S. history. A chronicle of the African-American struggle for equality during the first half of the 20th century, Hallelujah, Baby! launched the career of Broadway and TV legend Leslie Uggams. The rich score includes "My Own Morning," "Talking to Yourself," and "Being Good." This presentation marks the New York premiere of the revised version that Laurents created for productions at the George Street Playhouse and Arena Stagein 2004 and 2005, with additional lyrics by Amanda Green.
The York Theatre Company's acclaimed Musicals in Mufti series of musical theatre gems, performed in a simply-staged, book-in-hand concert format, is celebrating its twenty-second historic year of shows from the past that deserve a second look. Mufti means "in street clothes, without the trappings associated with a full production."
The limited engagement of Hallelujah, Baby! continues through February 4, 2018 at The York Theatre Company at Saint Peter's (619 Lexington Avenue, entrance on East 54th Street, just east of Lexington Avenue).
Photo Credit: Jennifer Broski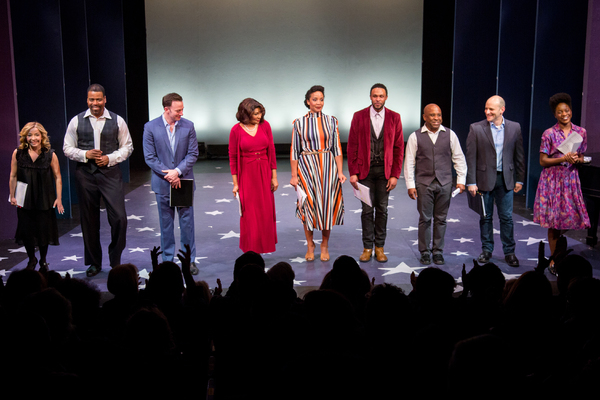 The cast of HALLELUJAH, BABY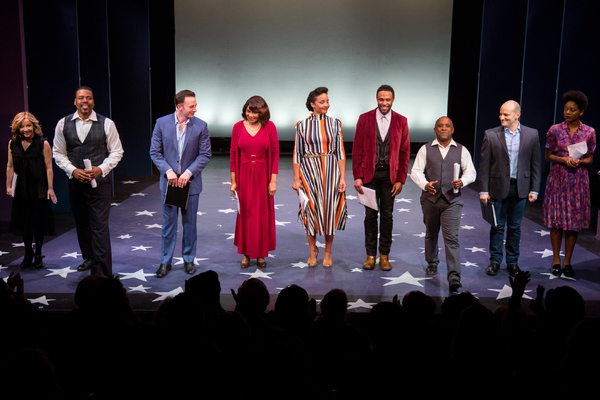 The cast of HALLELUJAH, BABY

The cast of HALLELUJAH, BABY

The cast of HALLELUJAH, BABY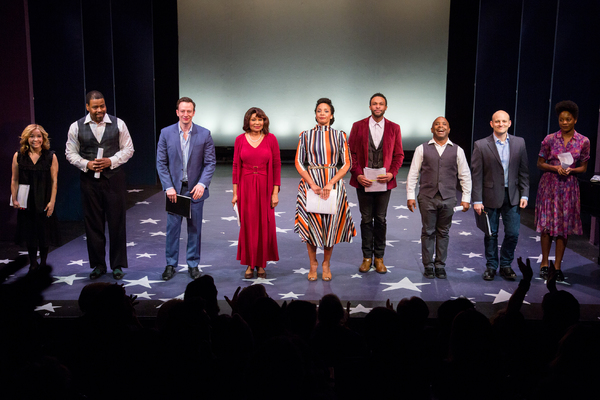 The cast of HALLELUJAH, BABY

Margaret Styne, Phyllis Newman

Margaret Styne, Phyllis Newman, Amanda Green

Alan H. Green, Tally Sessions, Sierra Boggess

Tally Sessions

Tally Sessions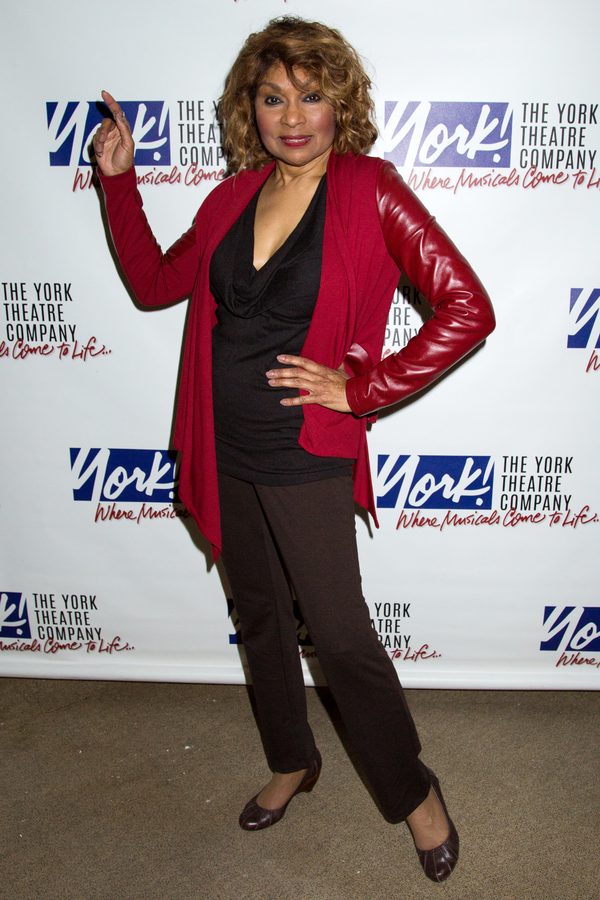 Vivian Reed

Vivian Reed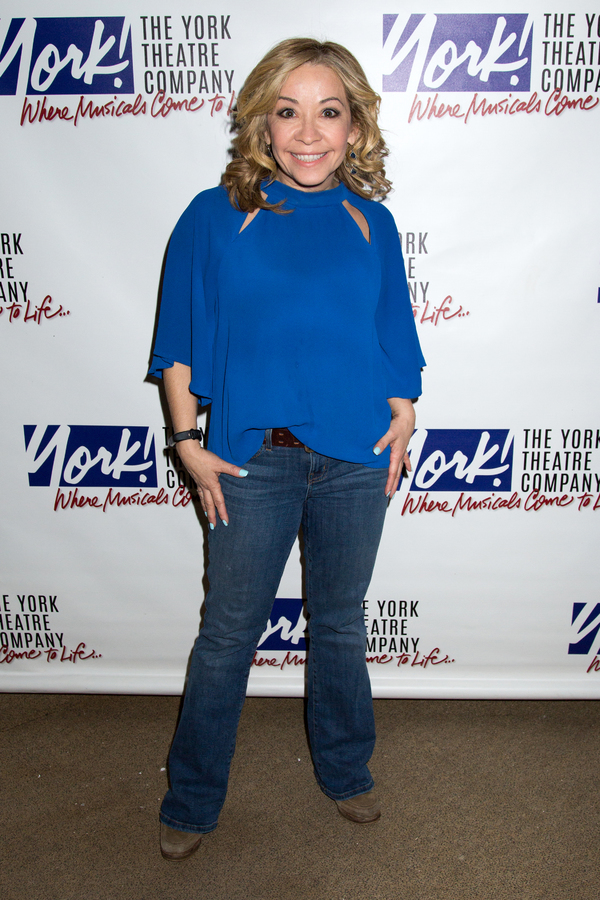 Jennifer Cody

Jennifer Cody

RAndy Donaldson

RAndy Donaldson

Bernard Dotson, RAndy Donaldson

Bernard Dotson

Bernard Dotson

Hunter Ryan Herdlicka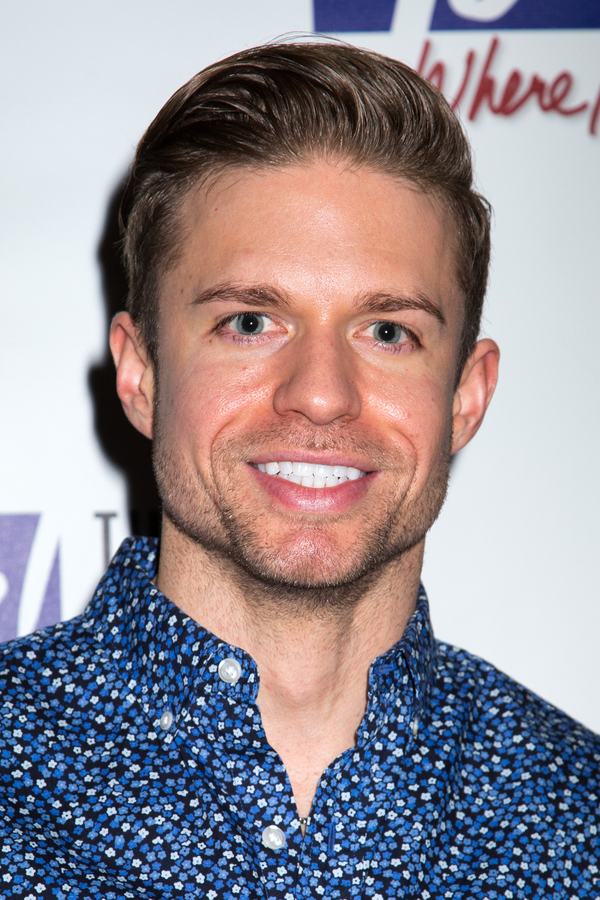 Hunter Ryan Herdlicka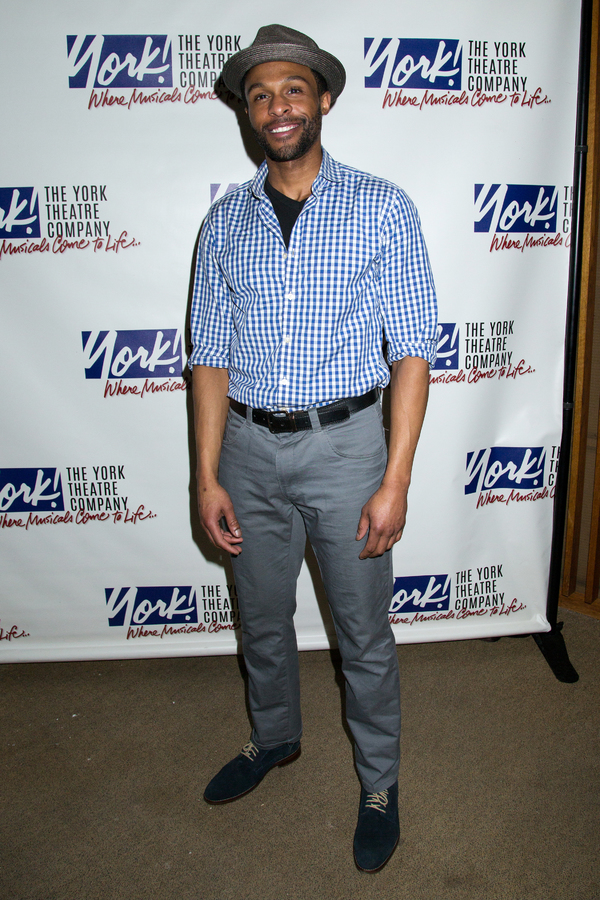 Jarran Muse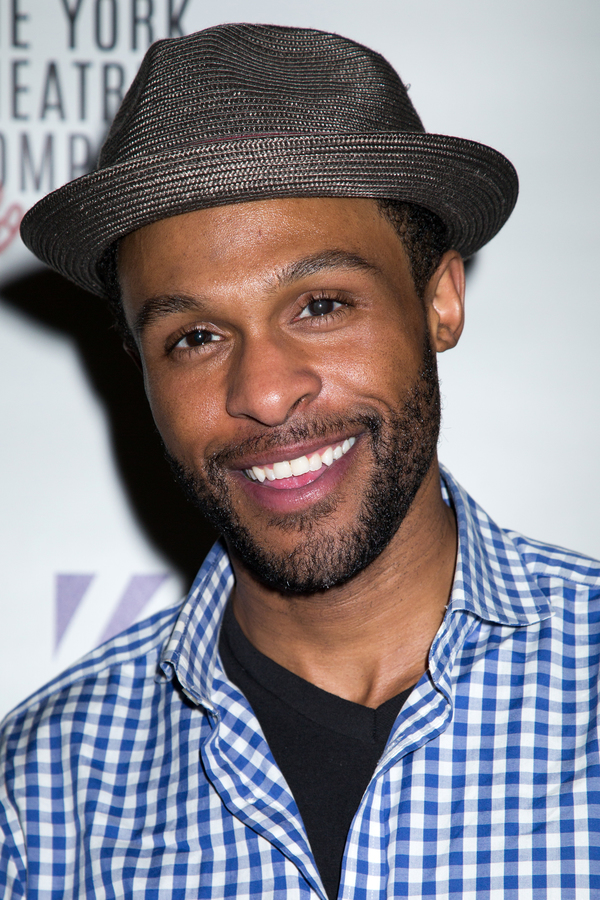 Jarran Muse

Jarran Muse, Stephanie Umoh, Tally Sessions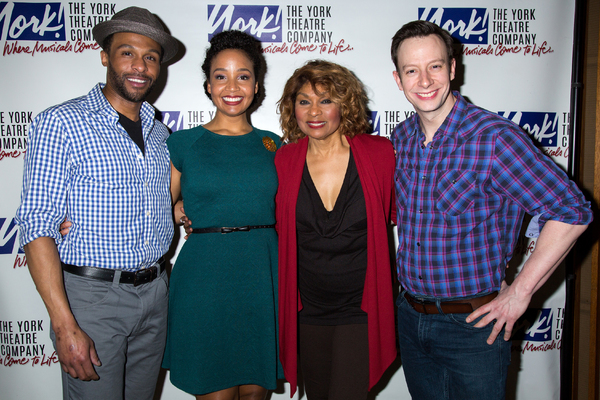 Jarran Muse, Stephanie Umoh, Vivian Reed, Tally Sessions

The cast of HALLELUJAH, BABY

The cast and creative team of HALLELUJAH, BABY

David Hancock Turner, Stephanie Umoh, Gerry McIntyre, Margaret Styne, James Morgan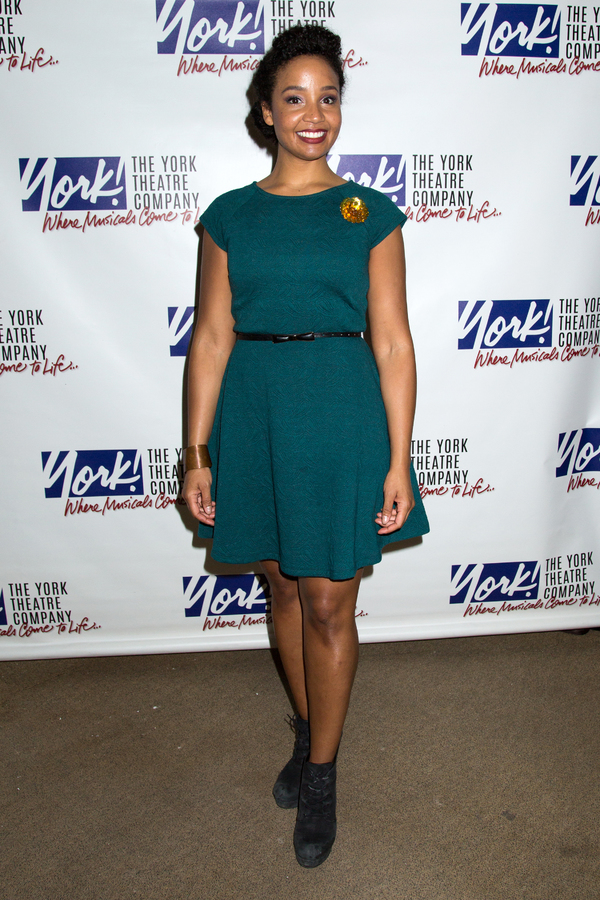 Stephanie Umoh

Stephanie Umoh

David Hancock Turner, Gerry McIntyre

Richie Goods, David Hancock Turner

Mark William

Mark William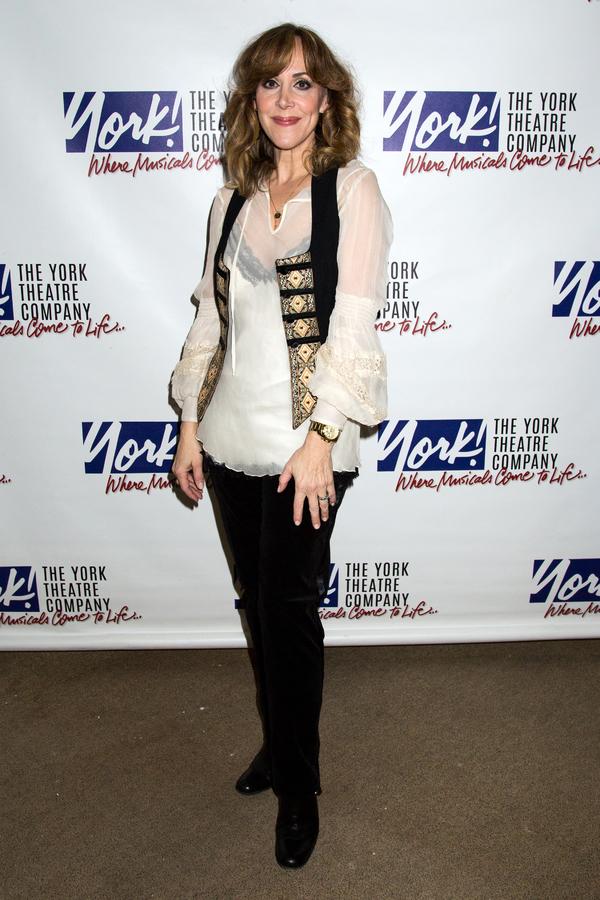 Janine LaManna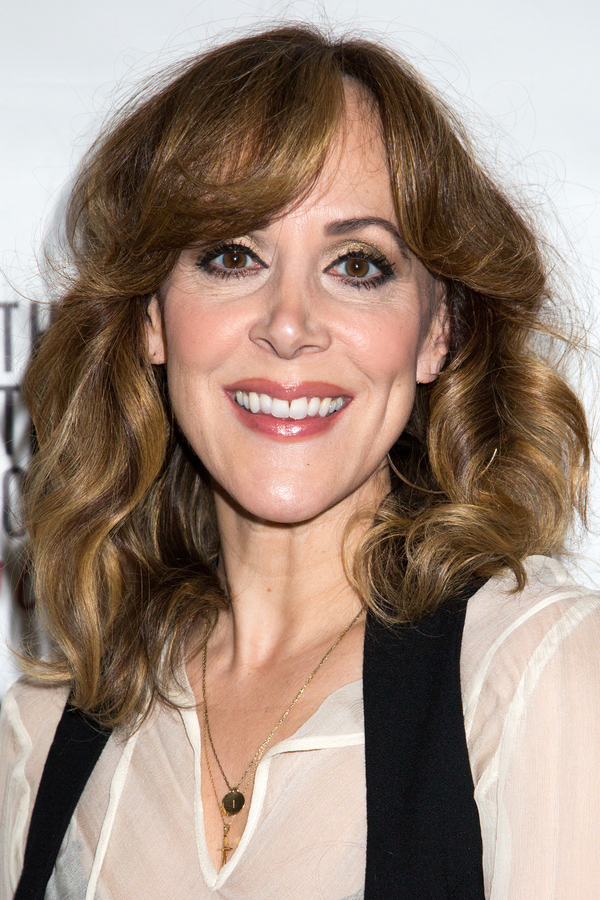 Janine LaManna

Preston Ridge, Mark William, Vivian Reed, Richard Ridge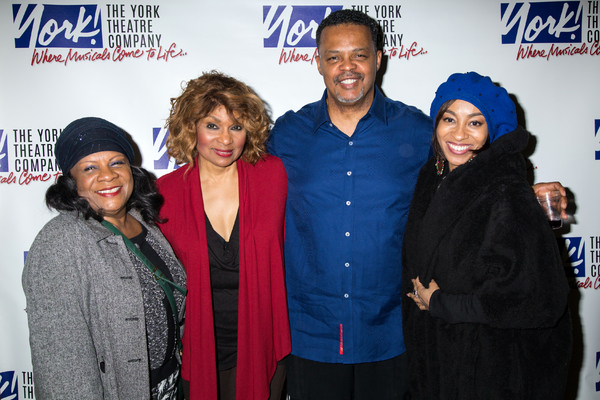 Tina Fabrique, Vivian Reed, Raun Ruffin, Allison Semmes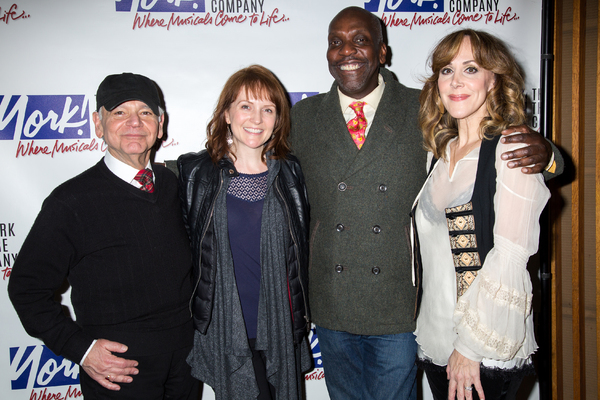 Ray DeMattis, Betsy DiLellio, Gerry McIntyre, Janine LaManna