Photo Coverage: Public Theater Celebrates 40th Anniversary of RUNAWAYS at Annual Gala!
Last night, The Public Theater's Annual Gala celebrated the 40th Anniversary of Elizabeth Swados' iconic musical RUNAWAYS at the Delacorte Theater in Central Park.
Below, check out photos from the special night, which featured eighteen students from the Marjory Stoneman Douglas High School in Parkland, Florida sharing their voices with the revival company. The musical, written in the 1970s, was inspired by the stories of a younger generation hoping to inspire change, a legacy which continues today.
Directed by Sam Pinkleton, RUNAWAYS features choreography by Ani Taj and creative advisement by Jeanine Tesori. There is a FREE encore public performance of RUNAWAYS tonight, June 12 in celebration of this milestone production that continues to be a definitive moment in Public Theater history.
Photo Credit: Jennifer Broski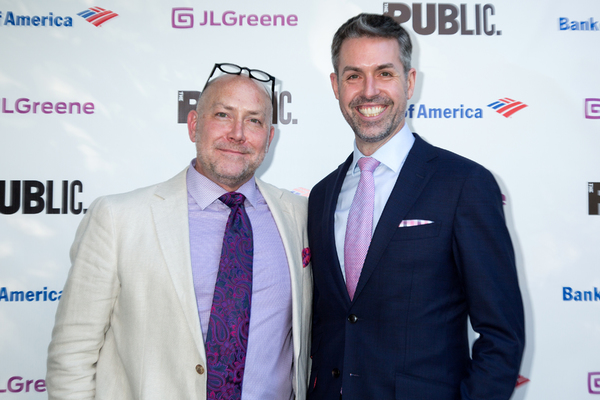 Patrick Willingham, William H. Critzman

Patrick Willingham, Arielle Tepper Madover, Oskar Eustis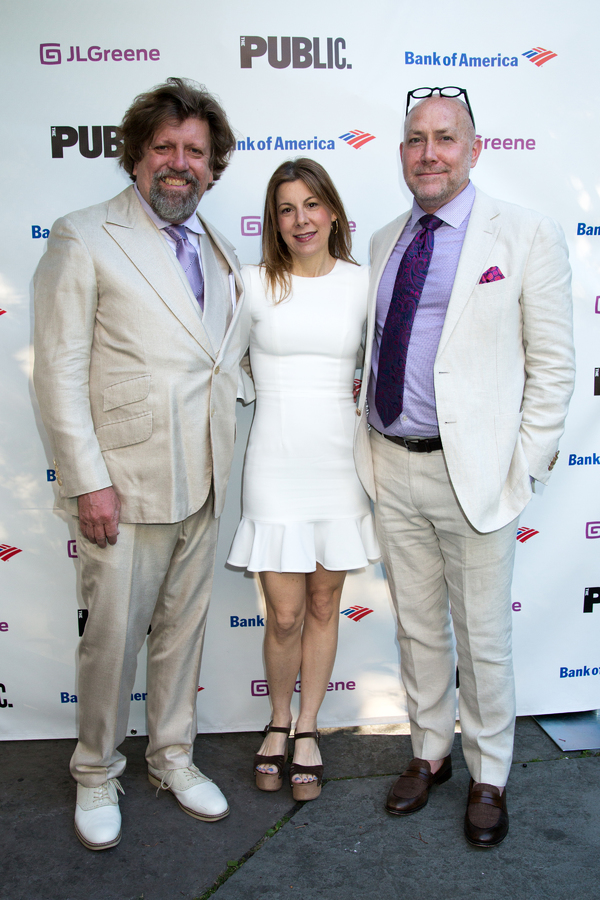 Patrick Willingham, Arielle Tepper Madover, Oskar Eustis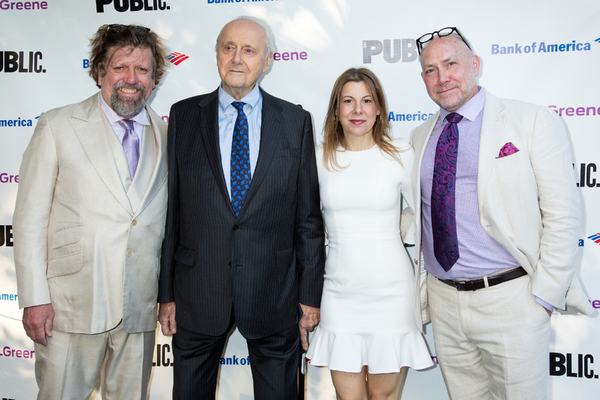 Oskar Eustis, Leonard Tow, Arielle Tepper Madover, Patrick Willingham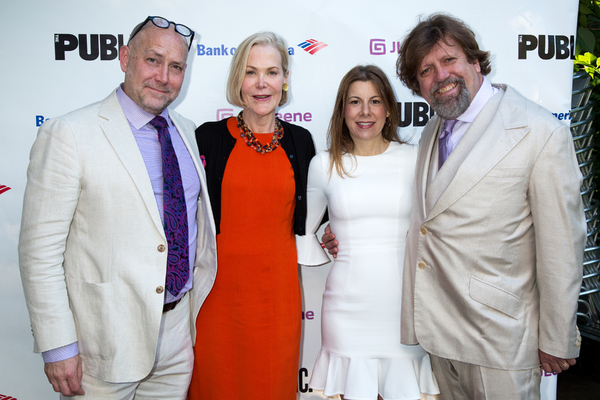 Patrick Willingham, Christina McInerney, Arielle Tepper Madover, Oskar Eustis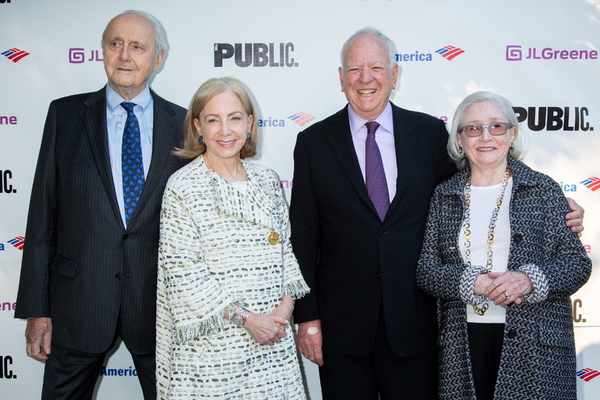 Leonard Tow, Susan Solomon, Peter J. Solomon, and guest

Carolee Carmello, Michael John LaChiusa

Carolee Carmello, Michael John LaChiusa

Suzan-Lori Parks, Christian Konopka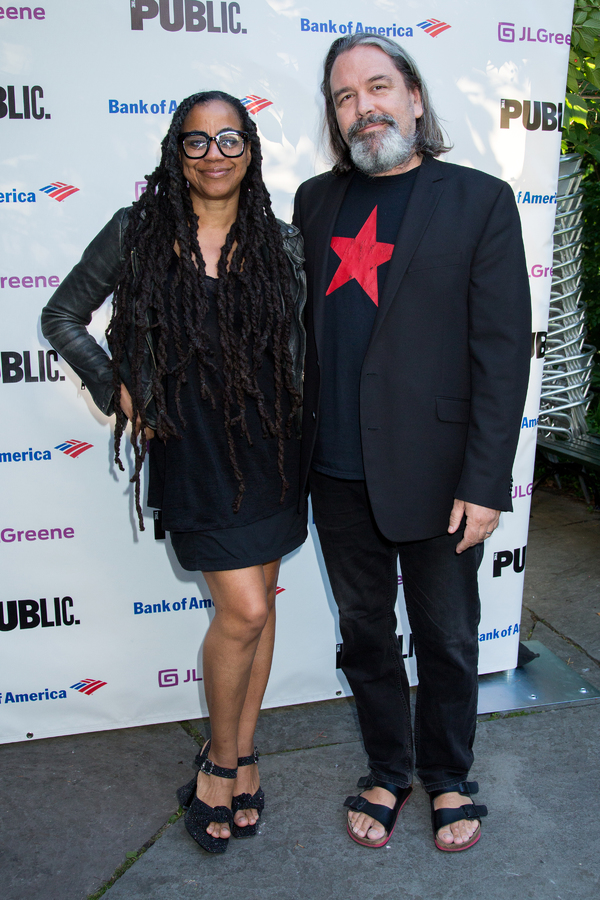 Suzan-Lori Parks, Christian Konopka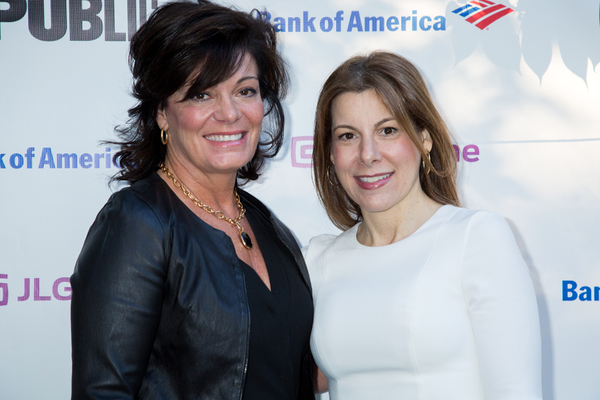 Connie Verducci, Arielle Tepper Madover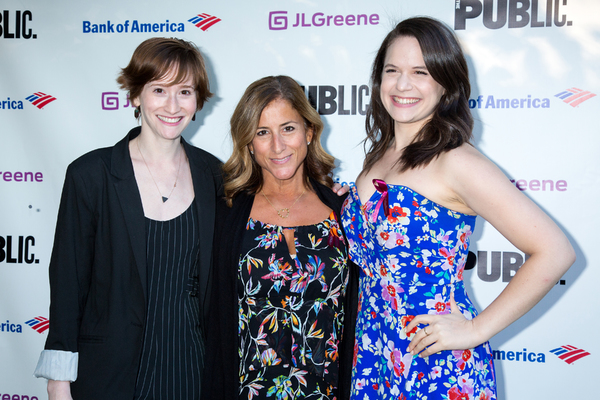 Rachel Sussman, Melody Herzfeld, Yael Silver

Rachel Sussman, Melody Herzfeld, Yael Silver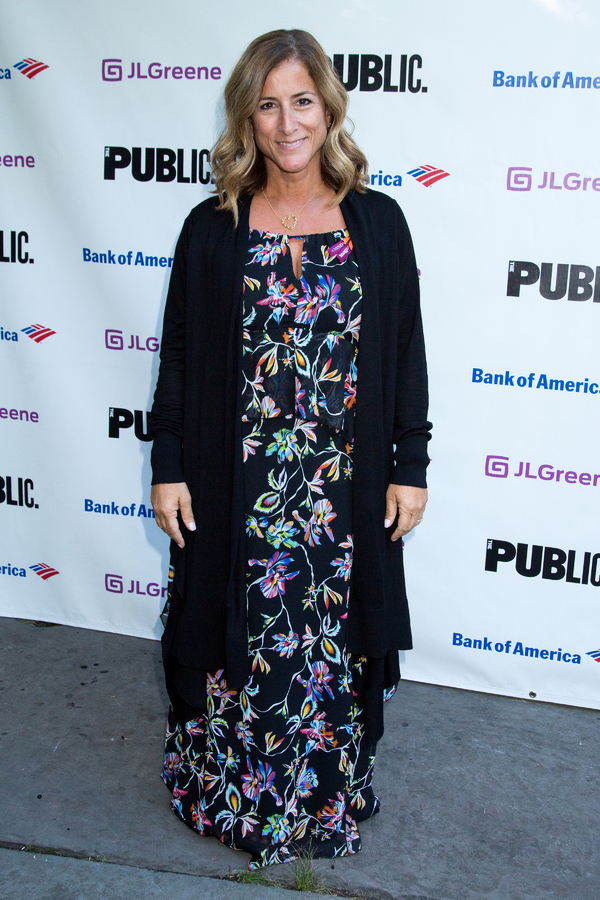 Melody Herzfeld

Melody Herzfeld

Michael Greif, Gerald McCullouch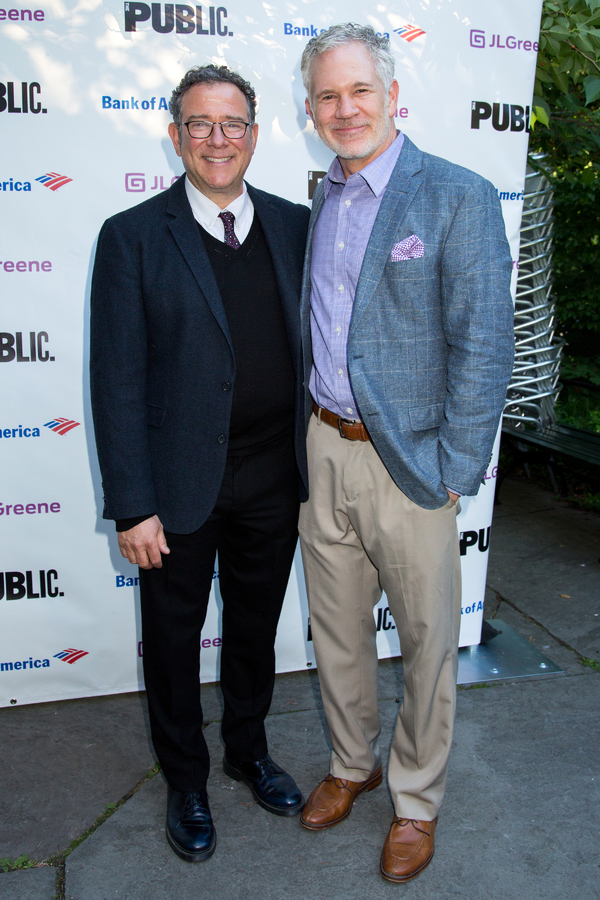 Michael Greif, Gerald McCullouch

Susan Edelstein, Wendi Rose, Marcia Dunn

The creative team of RUNAWAYS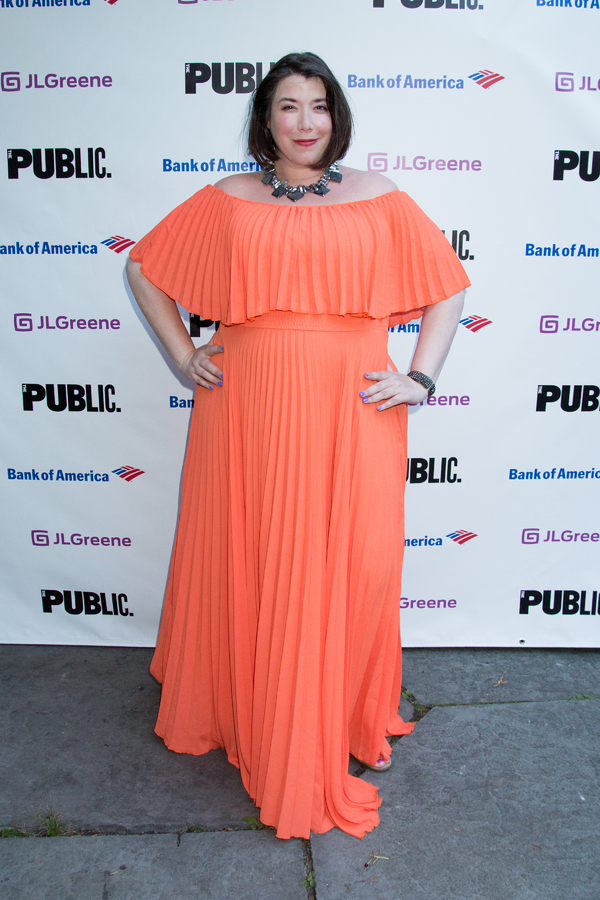 Bethany Kay

Bethany Kay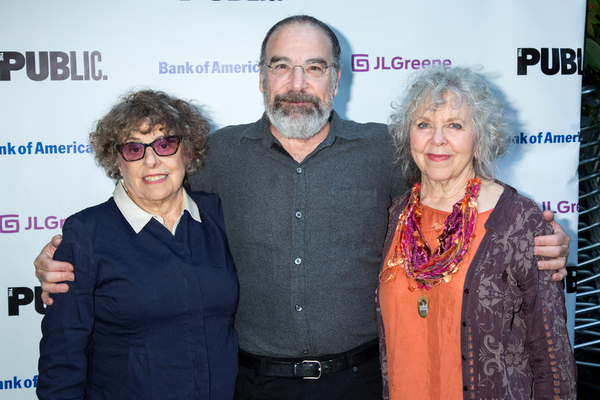 Rosemarie Tichler, Mandy Patinkin, Kathryn Grody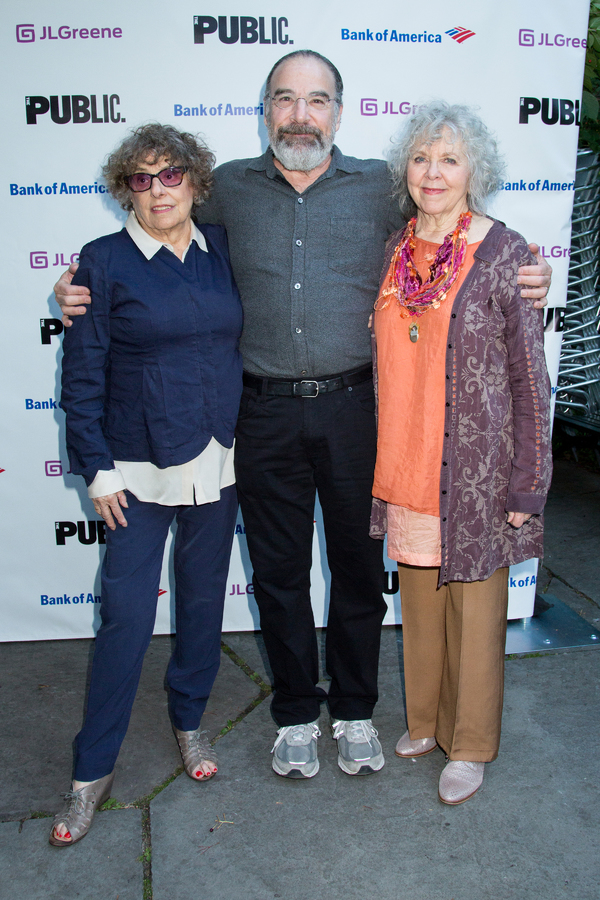 Rosemarie Tichler, Mandy Patinkin, Kathryn Grody

Original and current cast of RUNAWAYS

Original and current cast of RUNAWAYS

Original and current cast of RUNAWAYS with students from Marjory Stoneman Douglas High School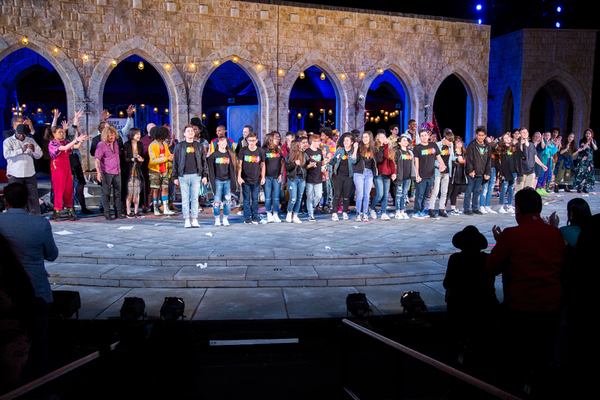 Original and current cast of RUNAWAYS with students from Marjory Stoneman Douglas High School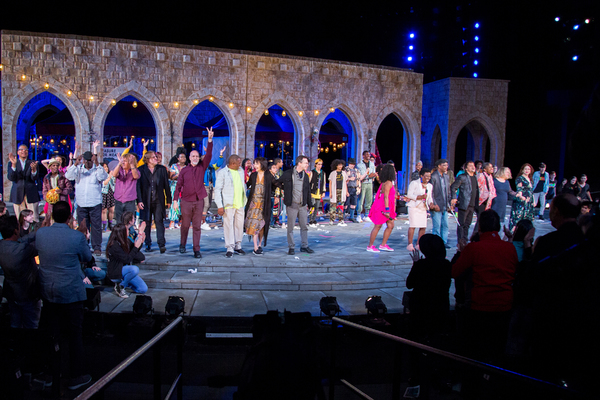 Original and current cast of RUNAWAYS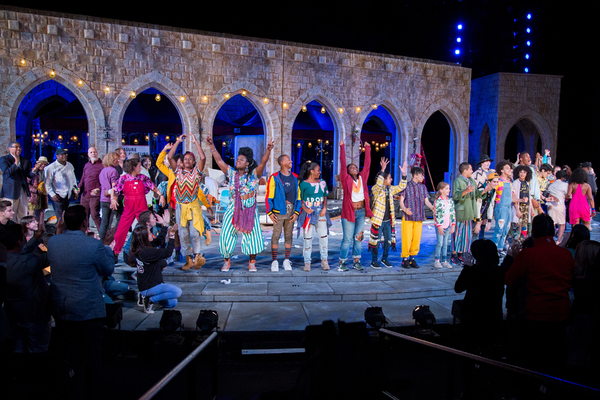 Original and current cast of RUNAWAYS

Original and current cast of RUNAWAYS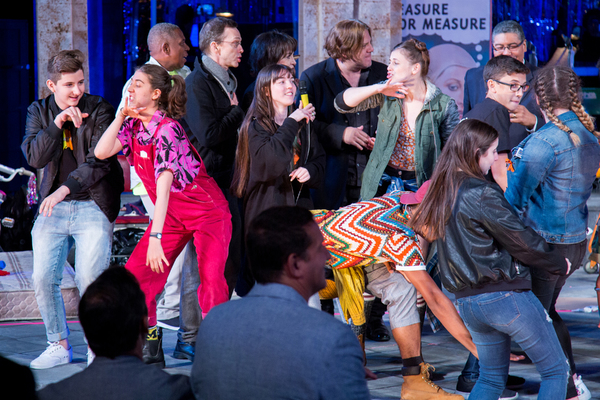 Original and current cast of RUNAWAYS

Original and current cast of RUNAWAYS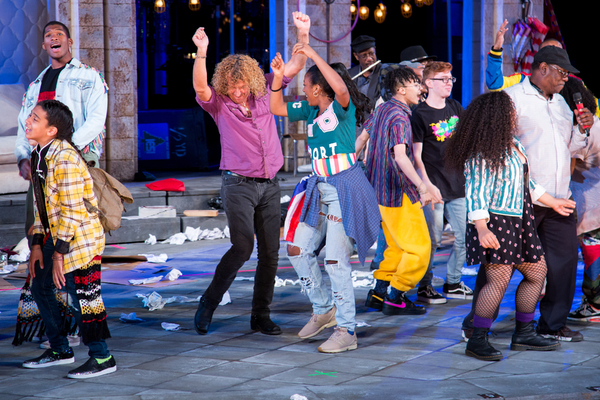 Original and current cast of RUNAWAYS

Original and current cast of RUNAWAYS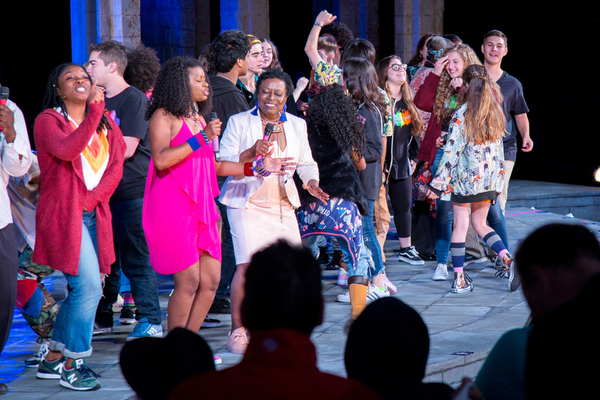 Original and current cast of RUNAWAYS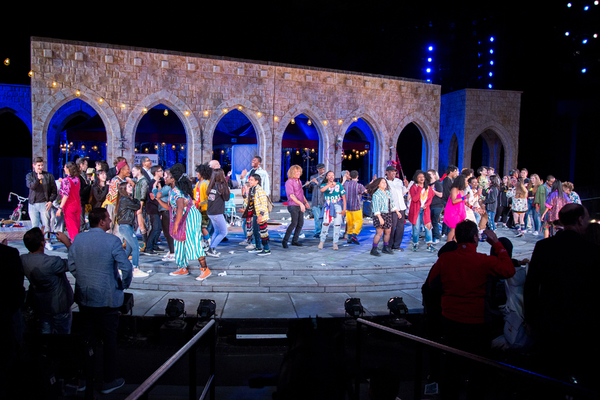 Original and current cast of RUNAWAYS