Photos: Inside Opening Night of Public Theater's GRASSES OF A THOUSAND COLORS and GOOD PERSON OF SZECHWAN
The Public Theater just opened The Foundry Theatre's GOOD PERSON OF SZECHWAN by Bertolt Brechton, and the American premiere of Grasses of a Thousand Colors last night, October 28. With a translation by John Willett and directed by Lear deBessonet, GOOD PERSON OF SZECHWAN will run through Sunday, November 24. Grasses of a Thousand Colors will run through Sunday, November 24.
Can we practice goodness and create a world to sustain it? In this comic and complex play, one of Brecht's most entertaining characters, Shen Tei, the good-hearted, penniless, cross-dressing prostitute, is forced to disguise herself as a savvy businessman named Shui Ta to master the ruthlessness necessary to be a "good person" in a cruel world of limited resources. The award-winning Foundry Theatre and director Lear deBessonet bring this theatrical classic to life for the 21st century with Taylor Mac in the lead and original live music by César Alvarez with The Lisps. The complete cast features original members Kate Benson (Mrs. Shin); Ephraim Birney (The Nephew); Vinie Burrows(God #1);Clifton Duncan (Grandfather, Yang Sun); Jack Allen Greenfield (Boy, Carpenter's Son); Brooke Ishibashi(The Woman); Paul Juhn(The Man, Mr. Shu Fu); Mia Katigbak (God #2); Lisa Kron, (Mrs. Mi Tzu. Mrs. Yang); Taylor Mac (Shen Tei); Mary Shultz (God #3);David Turner (Wang, Waiter); and Darryl Winslow (Unemployed Man, Carpenter, Policeman).
Shawn's most outlandish work to date, Grasses of a Thousand Colors, is a disturbing and anomalously beautiful play that touches on almost every imaginable form of sexual expression while spinning a dystopian fantasy about ecological disaster. Ben, the play's central character, is a doctor who believes he has solved world hunger when he figures out how to rejigger the metabolisms of animals to tolerate eating their own kind. He ends up ruining the global ecosystem. Yet Grasses of a Thousand Colors is no mere social drama. Instead of exclusively dwelling on social disaster, it also explores the riotous sexual imaginations of Ben, his wife, and his lovers. The complete cast of Grasses of a Thousand Colors features Julie Hagerty (Cerise); Emily Cass McDonnell (Rose, Robin alternate); Kristina Mueller (Rose alternate); Wallace Shawn (Ben); and Jennifer Tilly (Robin).
Photo Credit: Jennifer Broski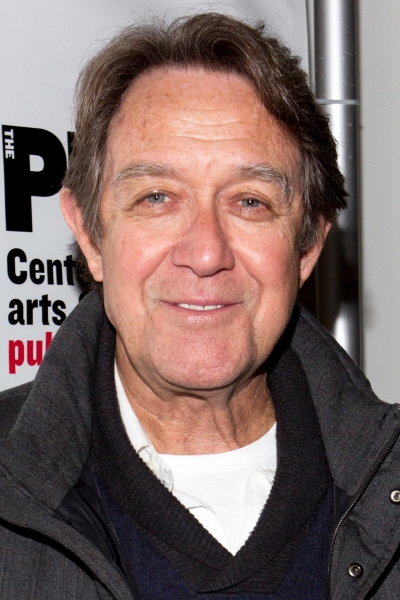 Larry Pine

Julie Hagerty

Emily Cass McDonnell

Kristina Mueller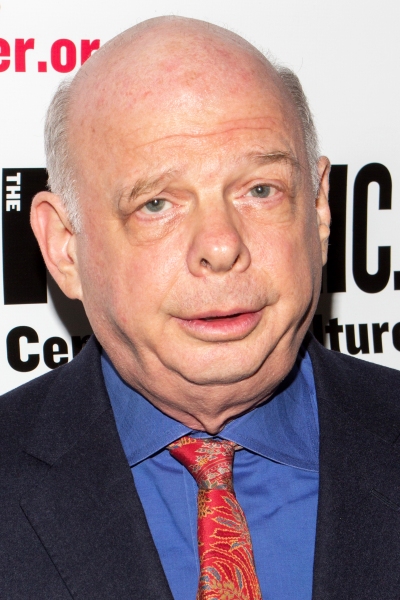 Wallace Shawn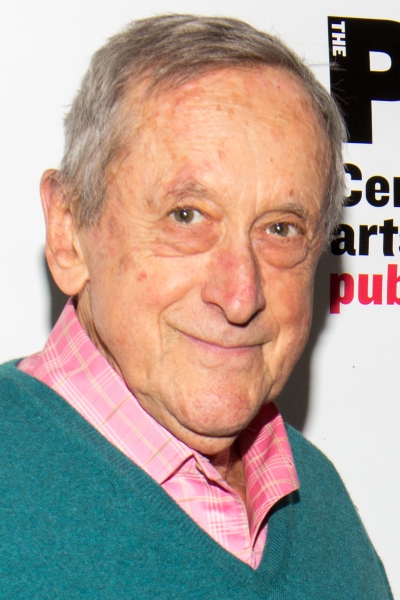 Andre Gregory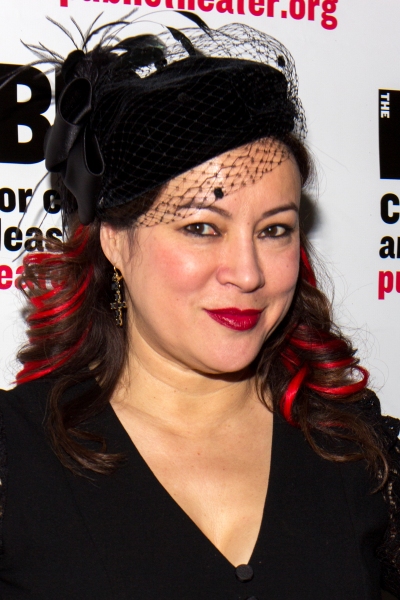 Jennifer Tilly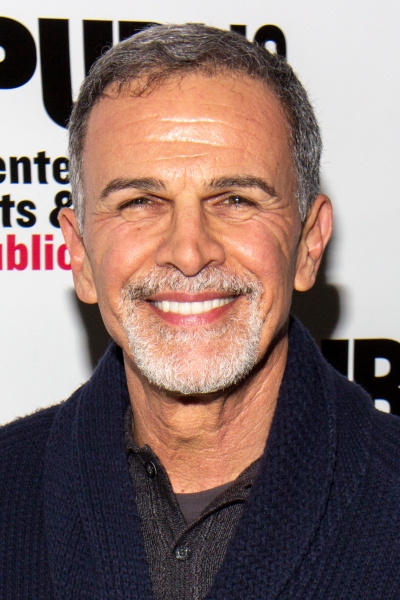 Tony Plana

Leigh Silverman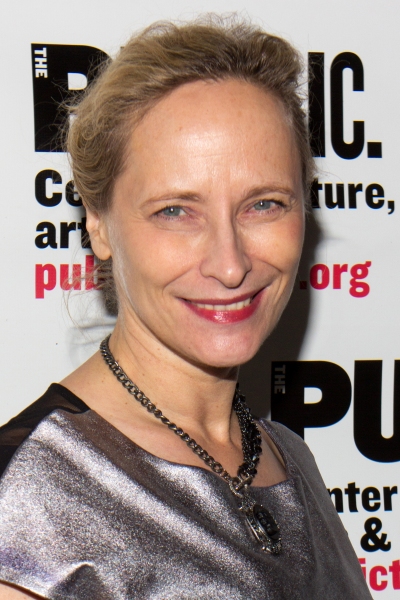 Laila Robins

Todd Almond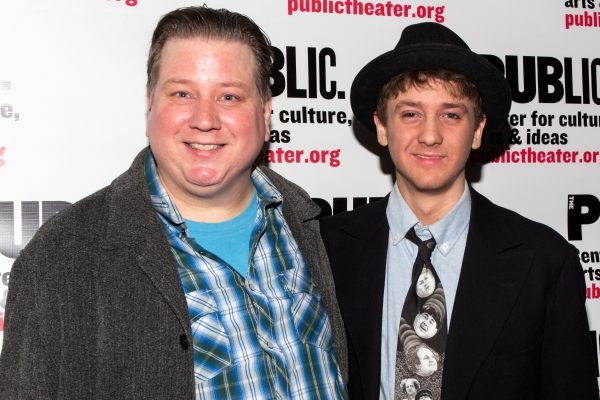 Darryl Winslow, Ephraim Birney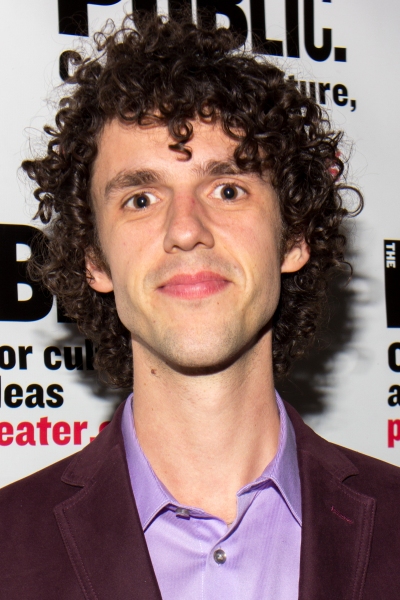 Cesar Alvarez

Mary Schultz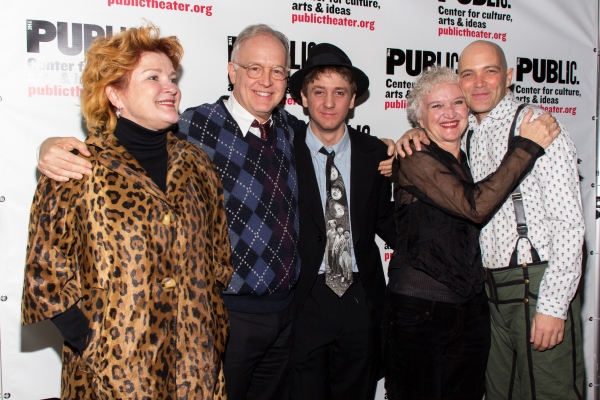 Kate Mulgrew, Reed Birney, Ephraim Birney, Mary Schultz, Taylor Mac

Taylor Mac

Taylor Mac, Clifton Duncan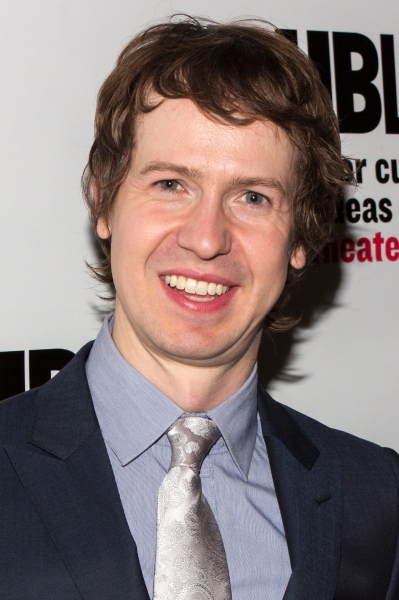 David Turner

Taylor Mac, Lear deBessonet

Paul Juhn, Kate Benson, Mia Katigbak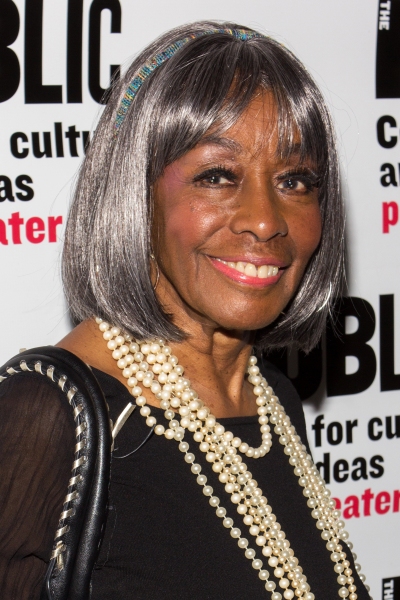 Vinie Burrows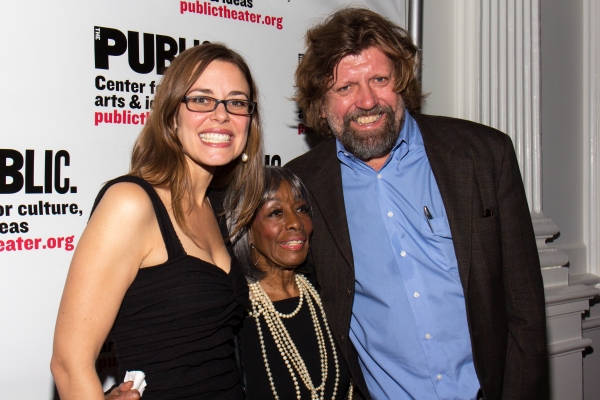 Lear deBessonet, Vinie Burrows, Oskar Eustis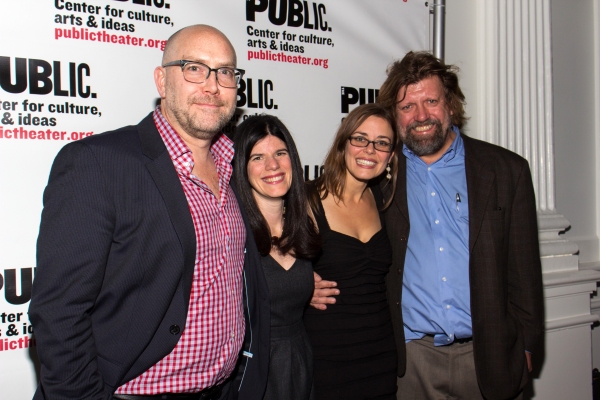 Patrick Willingham, Mandy Hackett, Lear deBessonet, Oskar Eustis

Jack Allen Greenfield, Vinie Burrows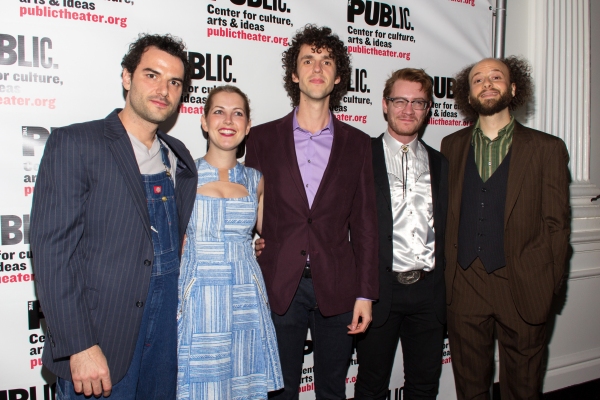 Cesar Alvarez and The Lisps