Click Here for More Articles on HONEYMOON IN VEGAS
Photo Coverage: HONEYMOON IN VEGAS Company Takes Opening Night Bows!
Honeymoon in Vegas, the eagerly anticipated new musical comedy with book by Blazing Saddles and Fletch writer Andrew Bergman and score by three-time Tony Award-winnerJason Robert Brown, opened last night, January 15, 2015 at Broadway's Nederlander Theatre (208 West 41st Street). BroadwayWorld was there for the special night and you can check out photos from the curtain call below!
The cast of Honeymoon in Vegas includes Tony Award nominee Rob McClure, Brynn O'Malley, Emmy and Golden Globe nomineeTony Danza, David Josefsberg, Nancy Opel,Matthew Saldivar,Matt Allen,Tracee Beazer, Grady McLeod Bowman, Barry Busby, Leslie Donna Flesner, Gaelen Gilliland, Albert Guerzon, Sean Allan Krill, Raymond J. Lee, George Merrick, Jessica Naimy,Zachary Prince, Catherine Ricafort, Jonalyn Saxer, Brendon Stimson, Erica Sweany, Cary Tedder, and Katie Webber.
In addition to director Gary Griffin and choreographer Denis Jones, the creative team for Honeymoon in Vegasfeatures three-time Tony Award nominee Anna Louizos (scenic design); Emmy Award winner Brian C. Hemesath (costume design); Tony Award winner Howell Binkley (lighting design); Tony Award winner Scott Lehrer & Drama Desk Award winner Drew Levy (sound design); Tony and Grammy Award winner Don Sebesky, Larry Blank, Jason Robert Brown, Charlie Rosen (orchestrations); Tom Murray(music director); Charles G. LaPointe (hair and wig design); Kathy Fabian/Propstar (props); and Telsey + Company/Justin Huff, CSA (casting).
Honeymoon in Vegas tells the story of Jack Singer (Rob McClure), a regular guy with an extreme fear of marriage, who finally gets up the nerve to ask his girlfriend Betsy (Brynn O'Malley) to marry him. But when they head to Las Vegas to get hitched, smooth talking gambler Tommy Korman (Tony Danza), looking for a second chance at love, falls head over heels for Betsy. What happens next is anybody's bet!
Photo Credit: Walter McBride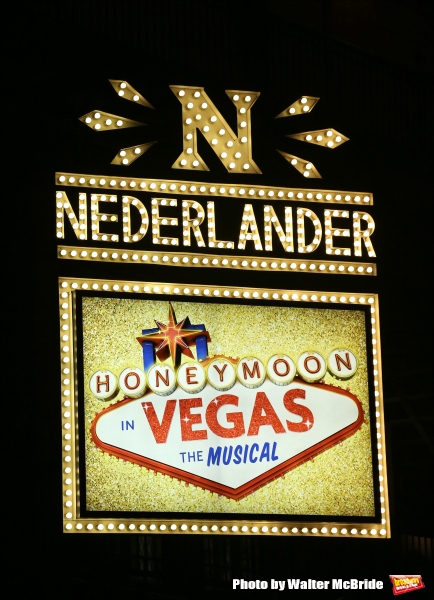 Theatre Marquee

Marquee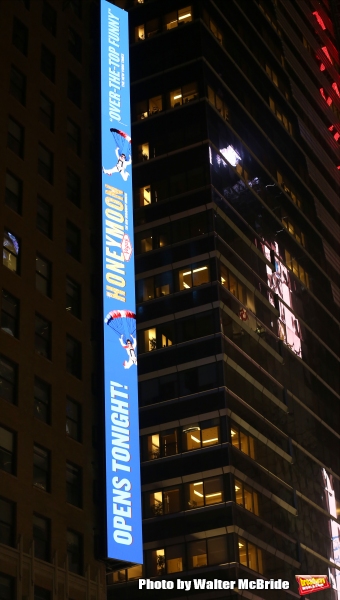 Marquee

Marquee

Marquee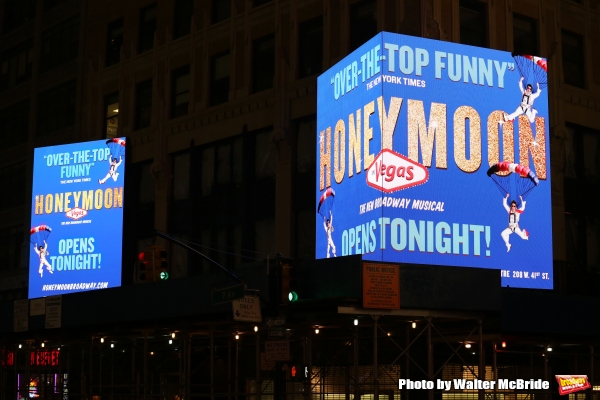 Marquee

Theatre Marquee

Lobby Cast Board

Rob McClure, Brynn O'Malley and David Josefsberg with the cast

Rob McClure, Brynn O'Malley and David Josefsberg with the cast

Rob McClure, Brynn O'Malley and David Josefsberg with the cast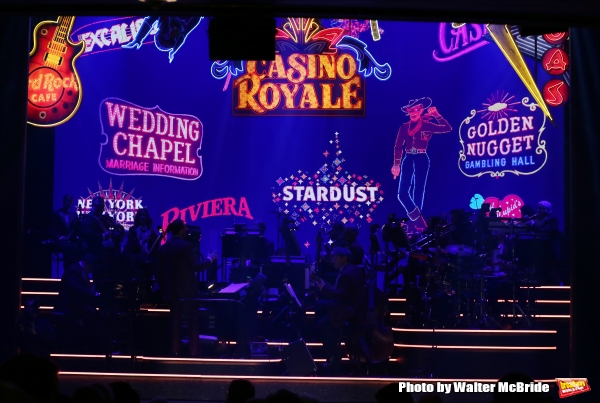 Curtain Call

The cast

The cast

The cast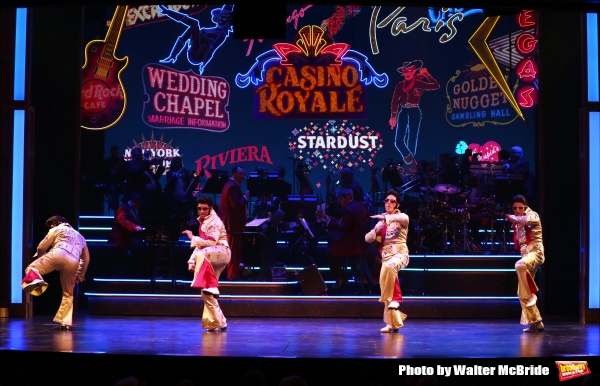 The cast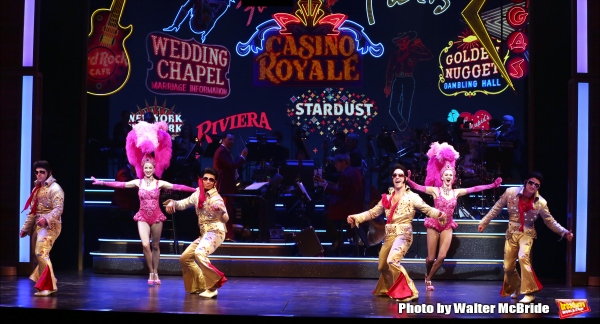 The cast

David Josefsberg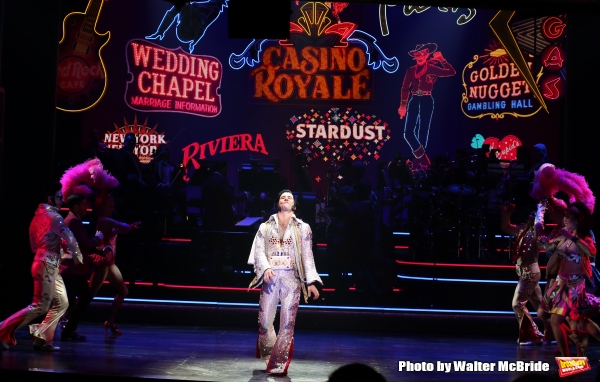 David Josefsberg

Matthew Saldivar

Matthew Saldivar

Nancy Opel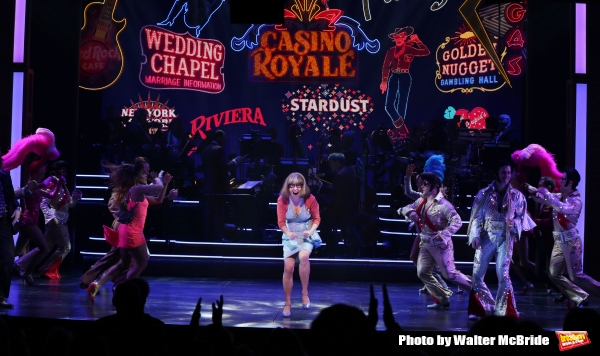 Nancy Opel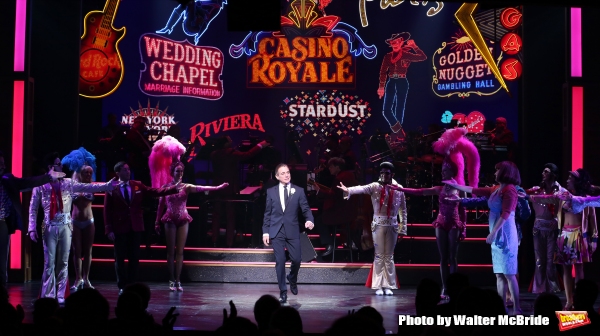 Tony Danza and the cast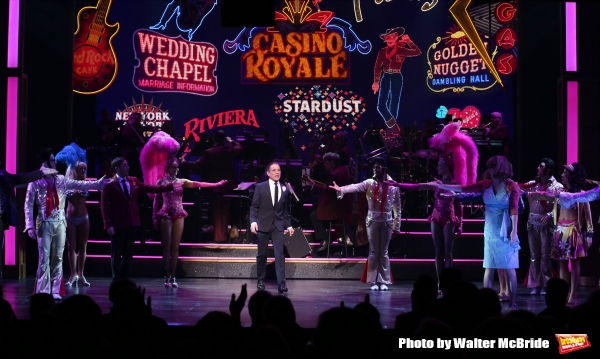 Tony Danza and the cast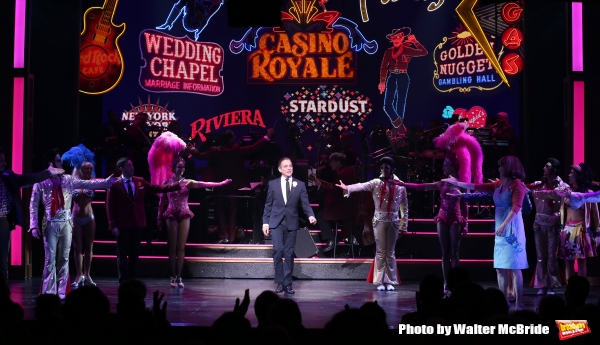 Tony Danza with the cast

Tony Danza

Tony Danza with the cast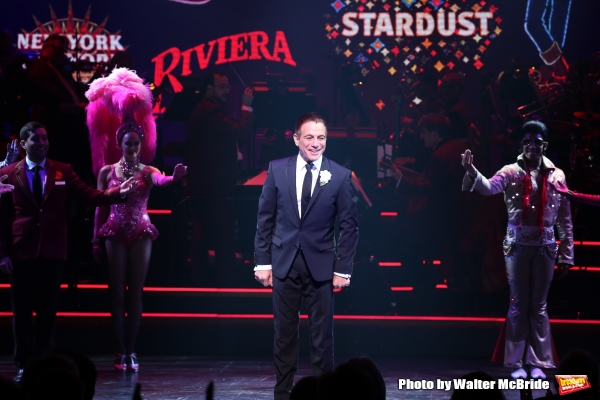 Tony Danza

Tony Danza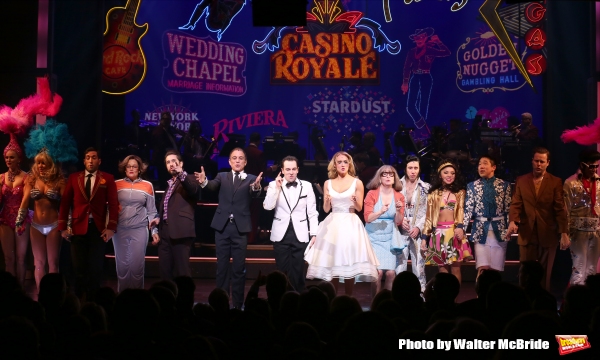 Matthew Saldivar, Tony Danza, Rob McClure, Brynn O'Malley, Nancy Opel and David Josefsberg with the cast

Matthew Saldivar and Tony Danza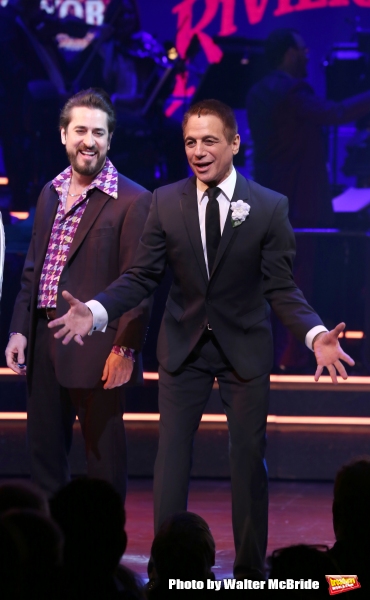 Matthew Saldivar and Tony Danza

Brynn O'Malley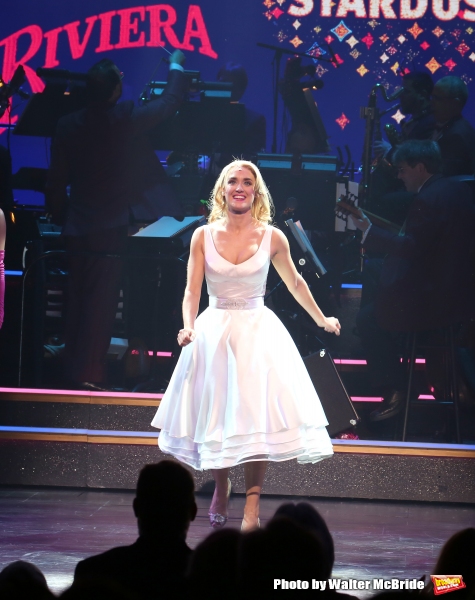 Brynn O'Malley

Brynn O'Malley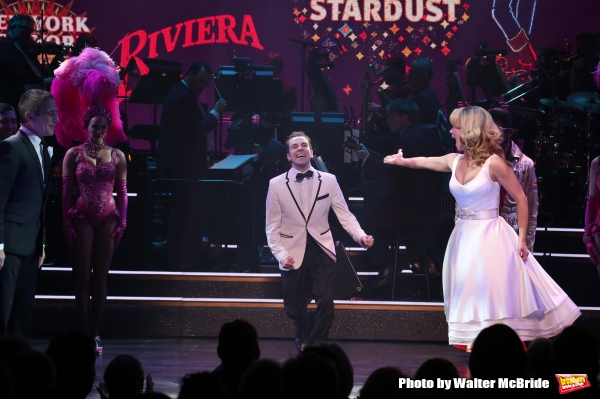 Tony Danza, Rob McClure and Brynn O'Malley

Rob McClure and Brynn O'Malley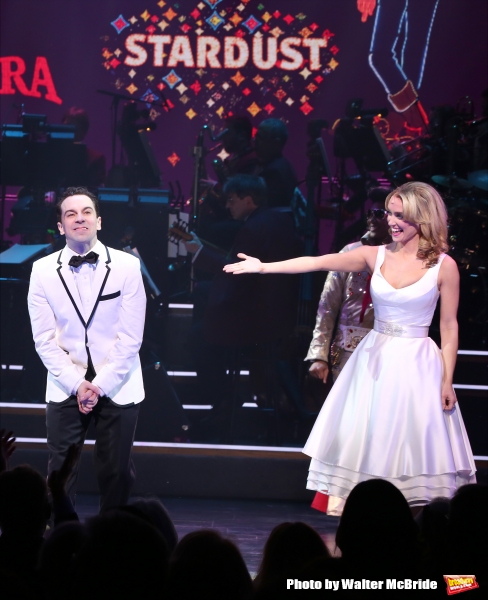 Rob McClure and Brynn O'Malley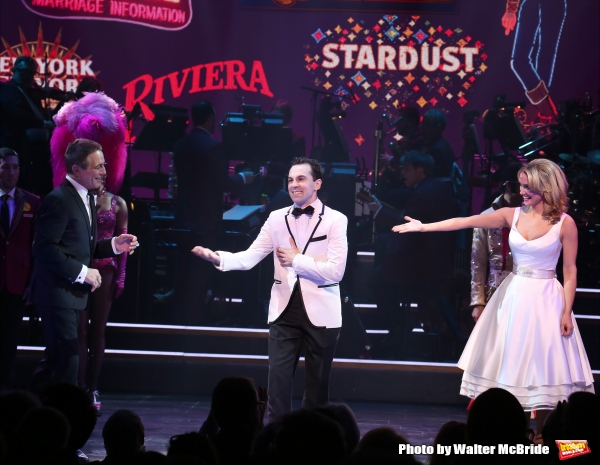 Tony Danza, Rob McClure, Brynn O'Malley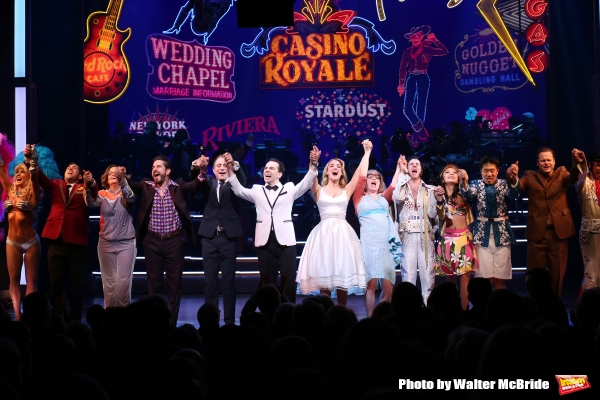 Matthew Saldivar, Tony Danza, Rob McClure, Brynn O'Malley, Nancy Opel and David Josefsberg with the cast

Matthew Saldivar, Tony Danza, Rob McClure, Brynn O'Malley, Nancy Opel and David Josefsberg with the cast

Matthew Saldivar, Tony Danza, Rob McClure, Brynn O'Malley, Nancy Opel and David Josefsberg with the cast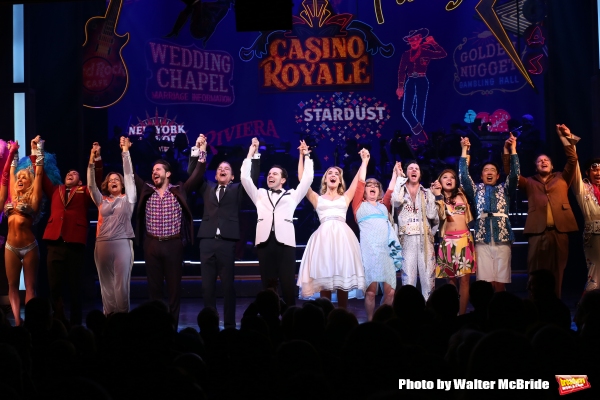 Matthew Saldivar, Tony Danza, Rob McClure, Brynn O'Malley, Nancy Opel and David Josefsberg with the cast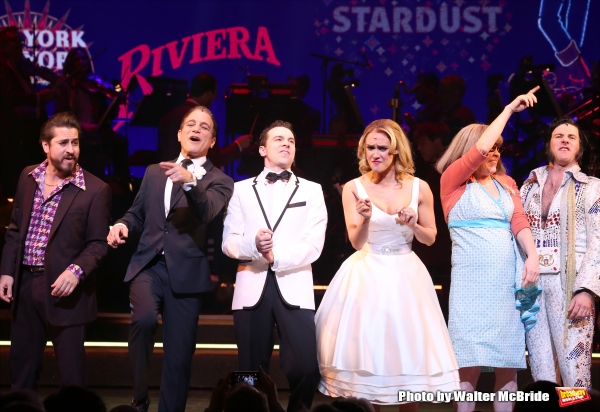 Matthew Saldivar, Tony Danza, Rob McClure, Brynn O'Malley, Nancy Opel and David Josefsberg with the cast

Matthew Saldivar, Tony Danza, Rob McClure, Brynn O'Malley, Nancy Opel and David Josefsberg with the cast

Matthew Saldivar, Tony Danza and Rob McClure

Matthew Saldivar and Tony Danza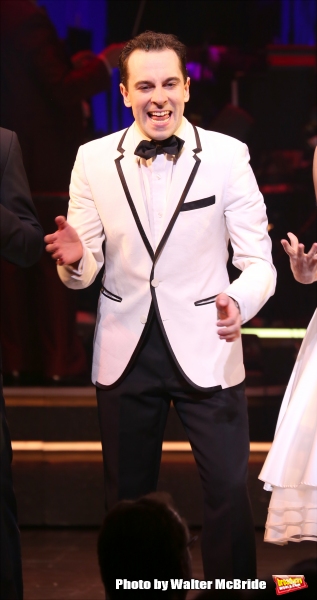 Rob McClure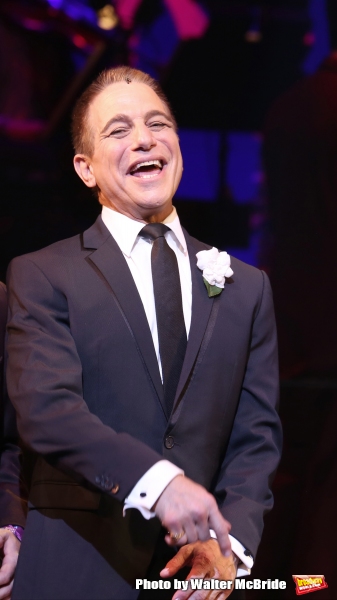 Tony Danza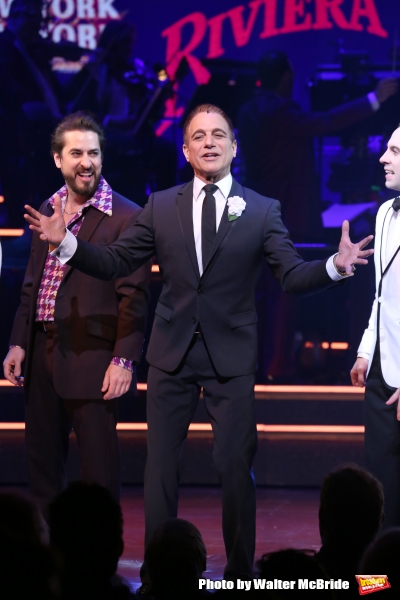 Matthew Saldivar, Tony Danza and Rob McClure

Matthew Saldivar, Tony Danza and Rob McClure

Matthew Saldivar, Tony Danza and Rob McClure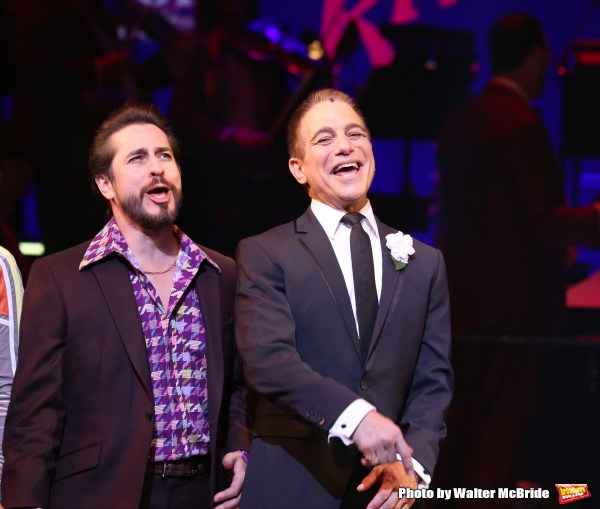 Matthew Saldivar and Tony Danza

Tony Danza, Rob McClure and Brynn O'Malley

Tony Danza, Rob McClure and Brynn O'Malley

Matthew Saldivar, Tony Danza, Rob McClure, Brynn O'Malley, Nancy Opel and David Josefsberg with the cast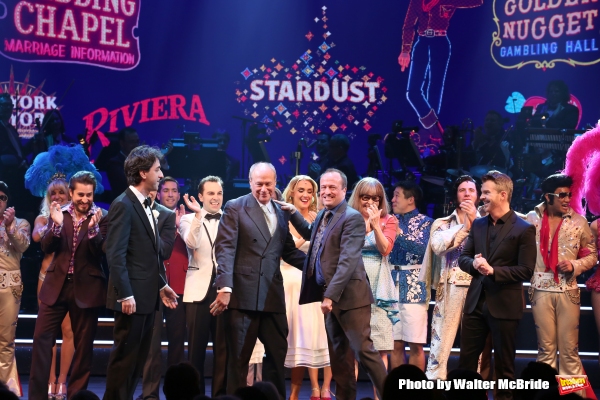 Jason Robert Brown, Andrew Bergman, Gary Griffin and Denis Jones with the cast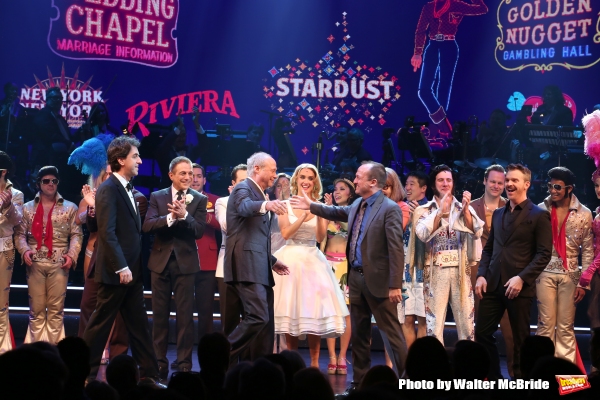 Jason Robert Brown, Andrew Bergman, Gary Griffin and Denis Jones with the cast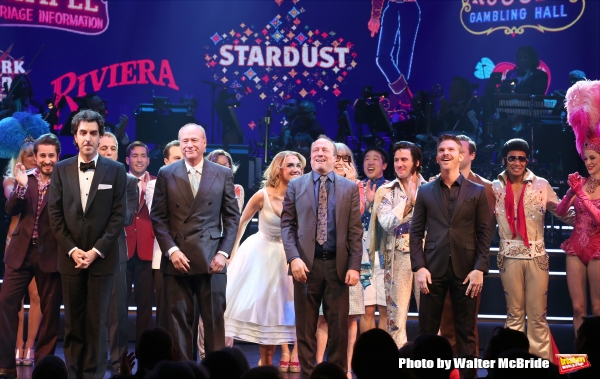 Jason Robert Brown, Andrew Bergman, Gary Griffin and Denis Jones with the cast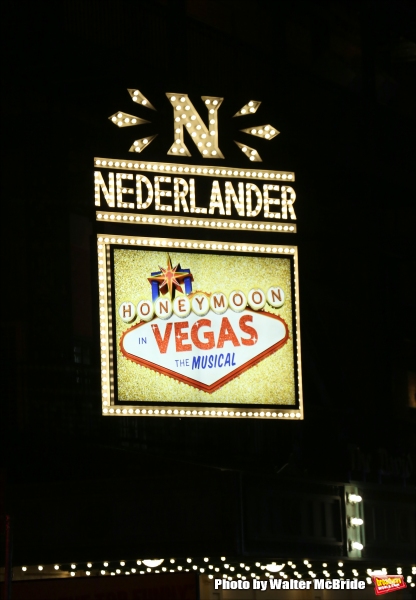 Theatre Marquee