Photo Coverage: Chita Rivera Thrills Audiences at Feinstein's/54 Below
Like a graceful matador who has complete control of the engagement and can dramatically move and dominate an arena, Chita Rivera brought her talent, magic and super Broadway stardom to the stage of Feinstein's/54 Below last night and here are some of the photos.
The show which revisits many moments from her legendary career displays the excitement and artistry of the two-time Tony Award winner and is bringing audiences to their feet at Broadway's Supper Club.
All this is happening in the year that is celebrating the 60th Anniversary of Chita's gripping performance as Anita in the original West Side Story. Chita is exhilarating from every angle, and even when as a matador does, she strikingly poses with her back facing the audience it's one of the most electrifying moments on a Cabaret stage. This is a "happening" at Feinstein's/54 Below and every night there seem to be different celebrities in the audience for Chita Rivera.
Photo Credit: Stephen Sorokoff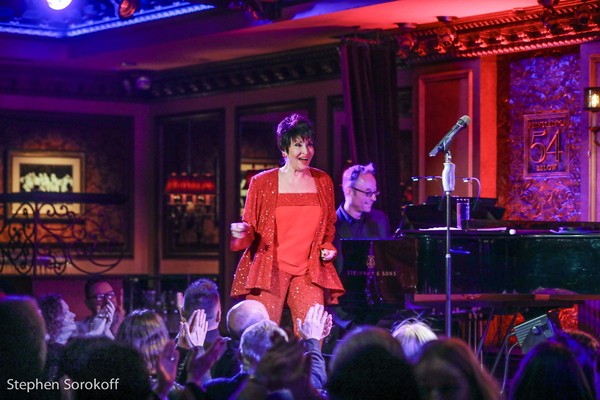 Chita Rivera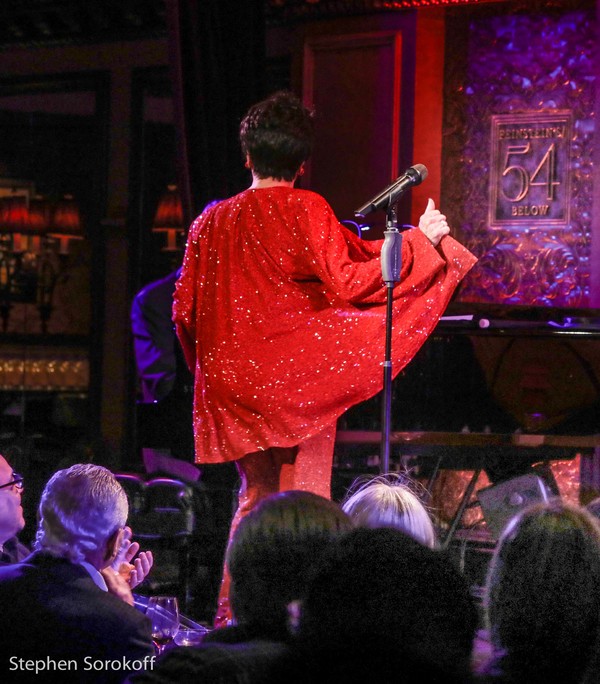 Chita Rivera

Chita Rivera

Chita Rivera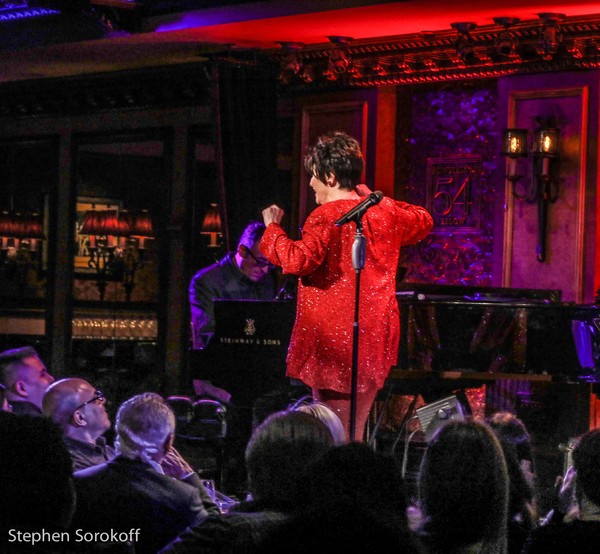 Chita Rivera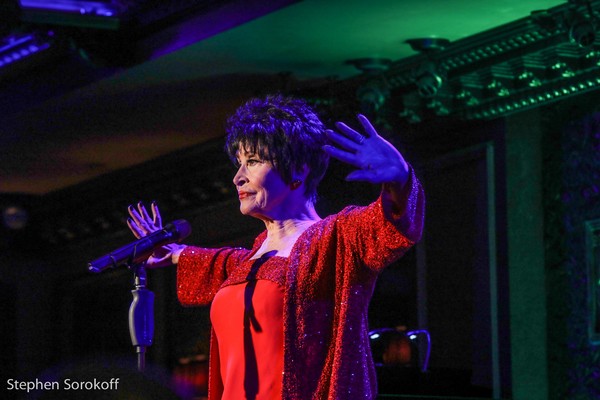 Chita Rivera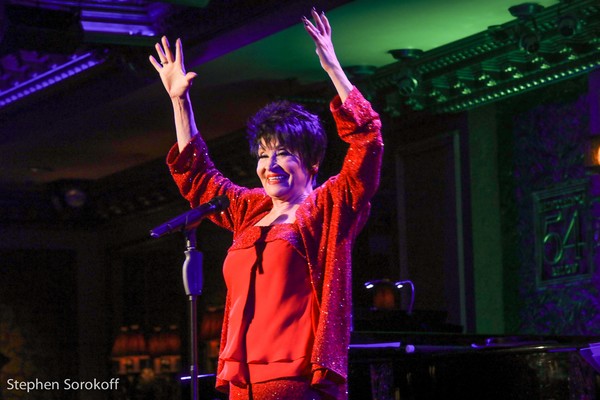 Chita Rivera

Chita Rivera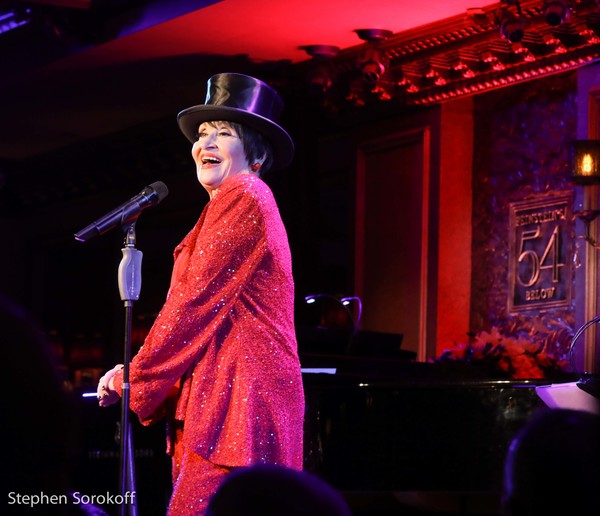 Chita Rivera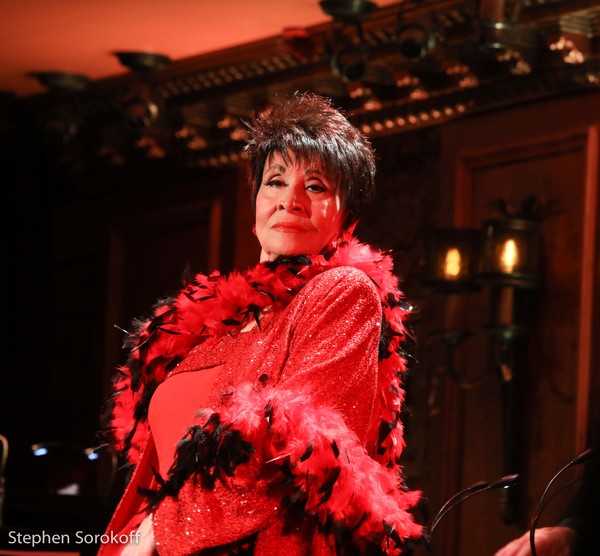 Chita Rivera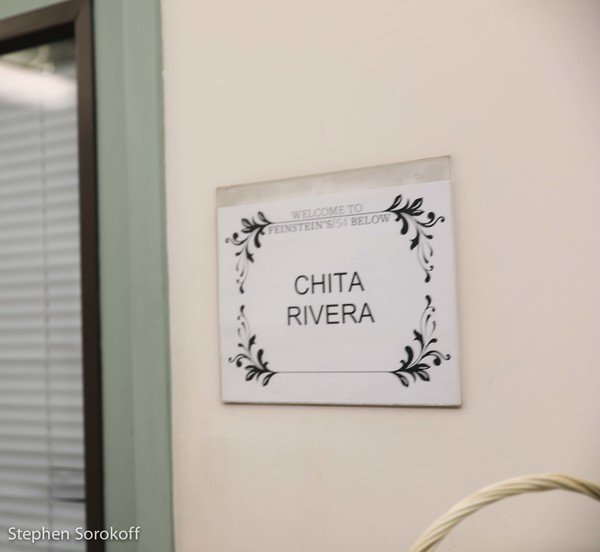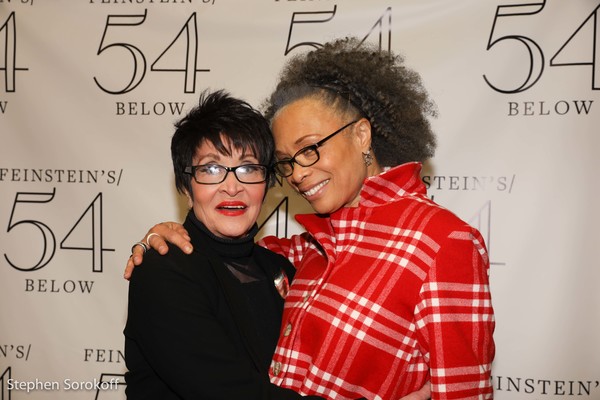 Chita Rivera & Valarie Pettiford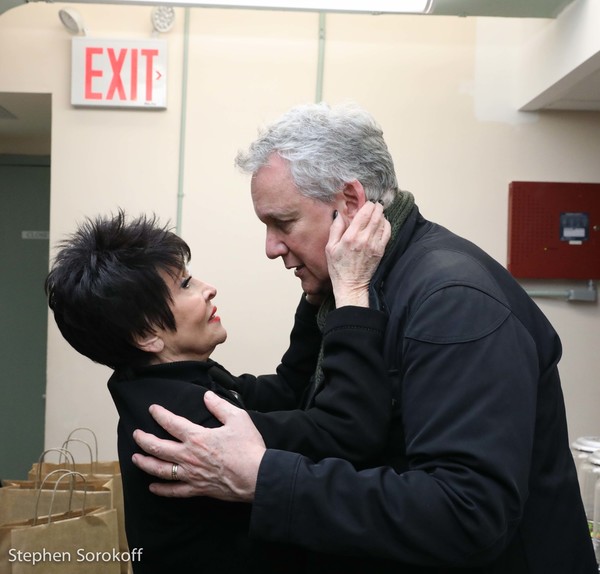 Chita Rivera & Rick Elice, (Book, Jersey Boys)

Chita Rivera & Stephen Sorokoff

Chita