Photo Coverage: Broadway Stars Support the Sixth Annual Paul Rudd All Star Bowling Benefit for SAY
Broadway came out last night for the Sixth Annual Paul Rudd All-Star Bowling Benefit to support SAY: The Stuttering Association for the Young. Attendees included Mike Adam, Lazaro Arbos, Kate Arrington, David Alan Basche, Erich Bergen, Everett Bradley, Alex Brightman, Jenn Colella, Maddie Corman, Nadia Dajani, Lucy DeVito, Brandon Victor Dixon, Melissa Errico, Gilbert Gottfried, Mariska Hargitay, Jeremy Hays, Peter Hermann, Seth Herzog, Cady Huffman, Thomas Kail, Chilina Kennedy, Richard Kind, Terry Kinney, Alex Lacamoire, Ilana Levine, Justin Long, Patrick McEnroe, Keira Naughton, Michael Oberholtzer, Alysia Reiner, Caroline Rhea, Nicki Richards, Daphne Rubin-Vega, Michael Shannon, Evan Todd, Betsy Wolfe, Frank Wood, and many more!
BroadwayWorld brings you photos from inside the exciting night below!
The Paul Rudd All-Star Bowling Benefit raises crucial funds that help send young people who stutter to Camp SAY. Last year's event raised more than $135,000, helping children from families-in-need benefitfrom this life changing camp experience. Paul Rudd said, "To see these kids get in front of an audience and speak, which is difficult for anyone, is incredibly moving. What they do just speaks to the power of joining a group and gaining confidence."
More than 70 million people stutter, including 5% of all young children, and approximately 1 in every 100 adults. "Young people who stutter often face fear, ridicule and bullying, and may eventually silence themselves to hide their stutter. They may also feel isolated and alone," noted Taro Alexander, SAY Founder & President. "This Paul Ruddevent help kids and teens understand that stuttering shouldn't hold them back from anything they dream of doing."
The Stuttering Association for the Young (SAY.org) is a non-profit organization that offers innovative programs that address the physical, social and emotional impact of stuttering, including: Camp SAY;Confident Voices after-school & weekend programs; Speech Therapy,and support groups.
Photo Credit: Walter McBride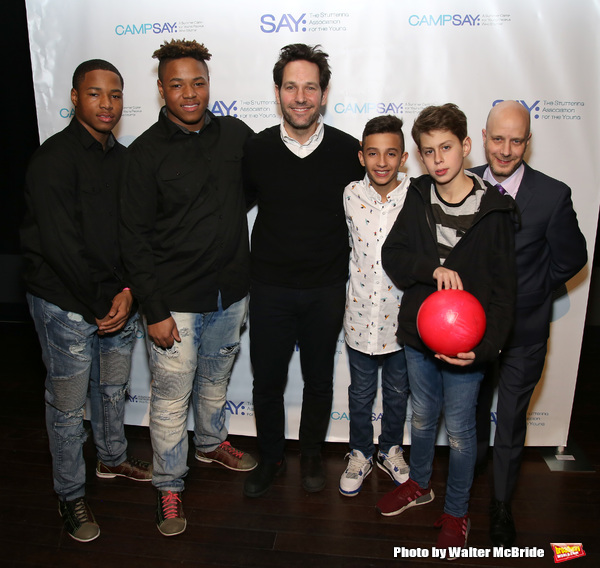 Paul Rudd and Taro Alexander with the (SAY) kids

Jeffrey Blitz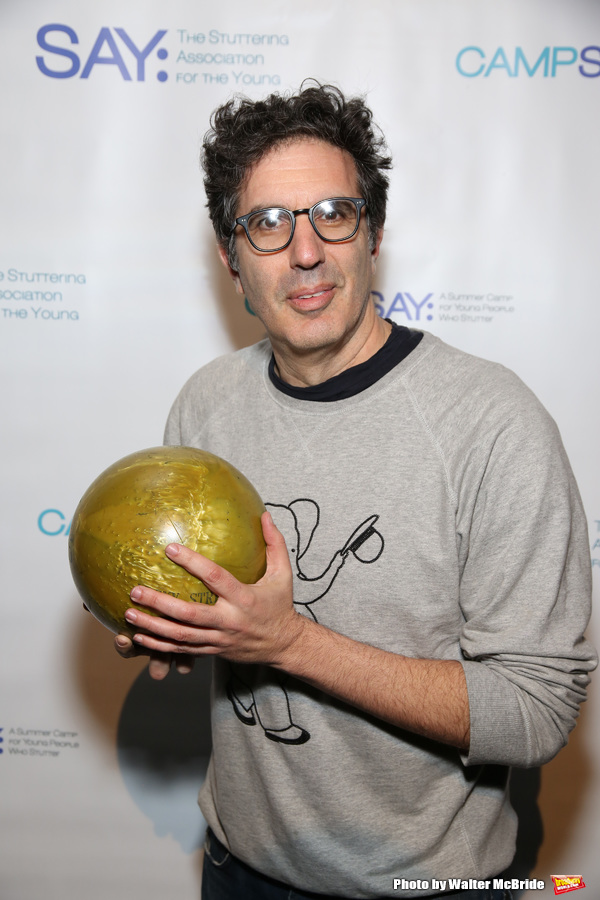 Jeffrey Blitz

Terry Kinney and son

Max Gottfried and Gilbert Gottfried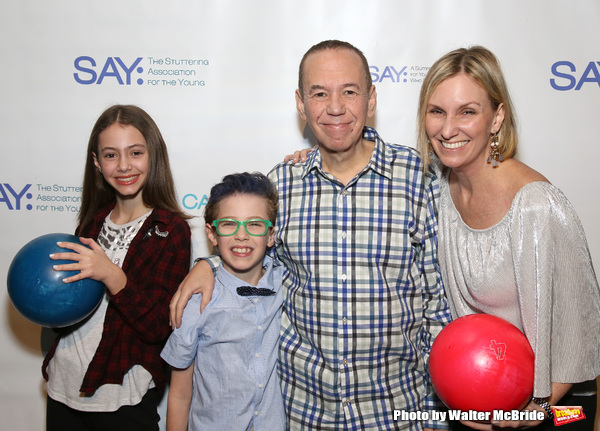 Lily Gottfried, Max Gottfried, Gilbert Gottfried and Dara Kravitz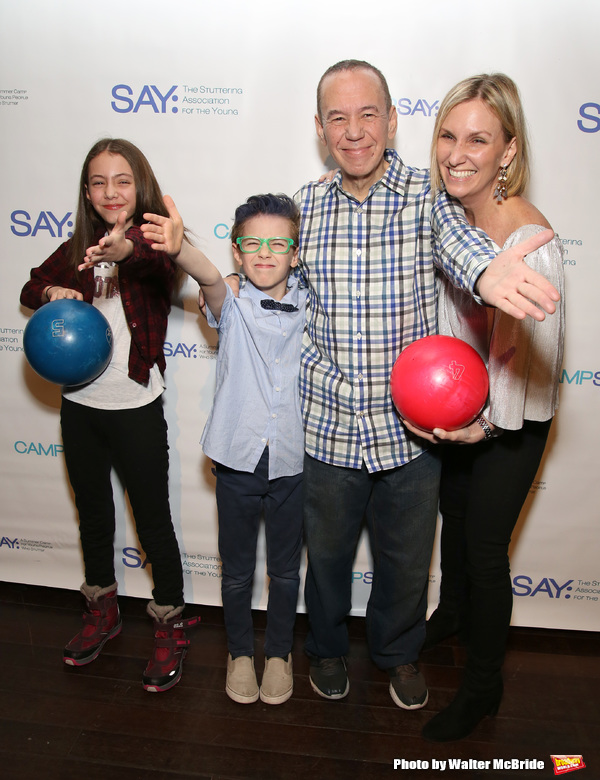 Lily Gottfried, Max Gottfried, Gilbert Gottfried and Dara Kravitz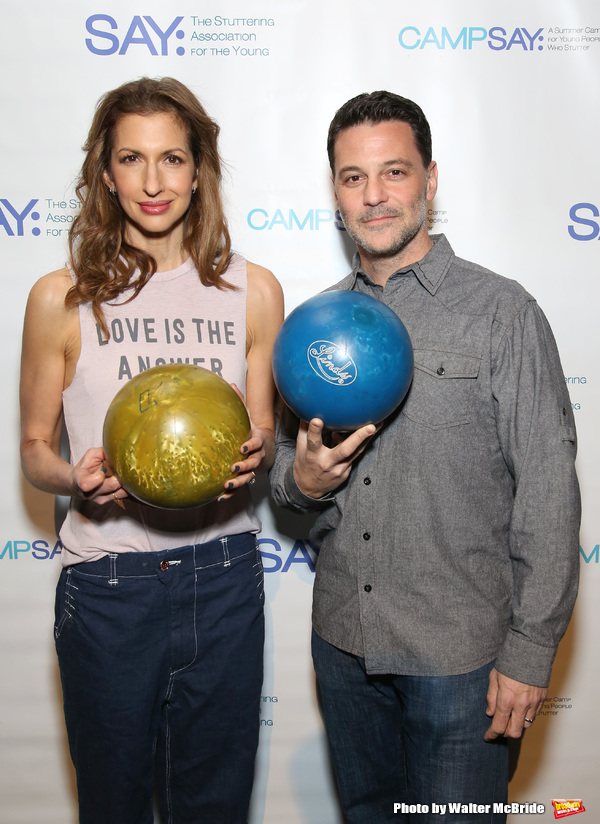 Alysia Reiner and David Alan Basche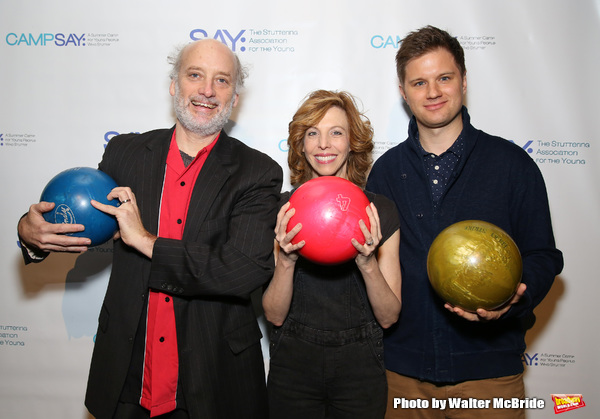 Frank Wood, Maddie Corman and Michael Oberholtzer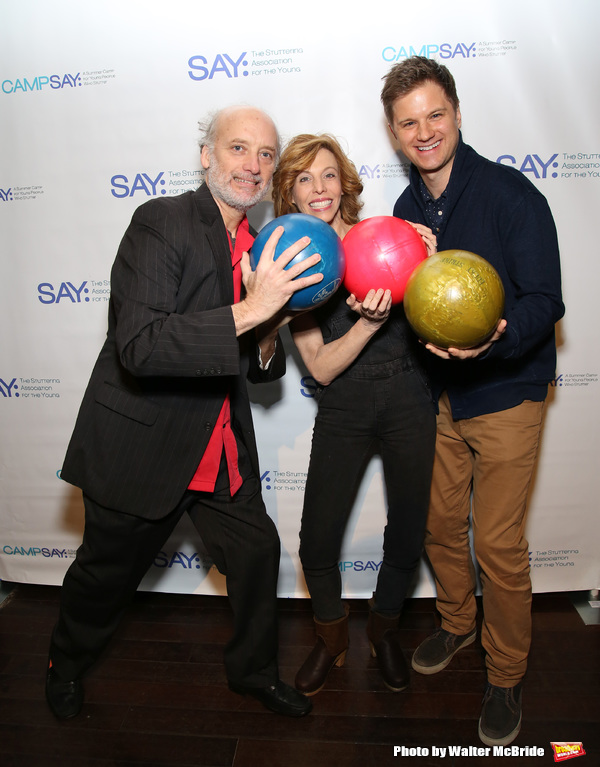 Frank Wood, Maddie Corman and Michael Oberholtzer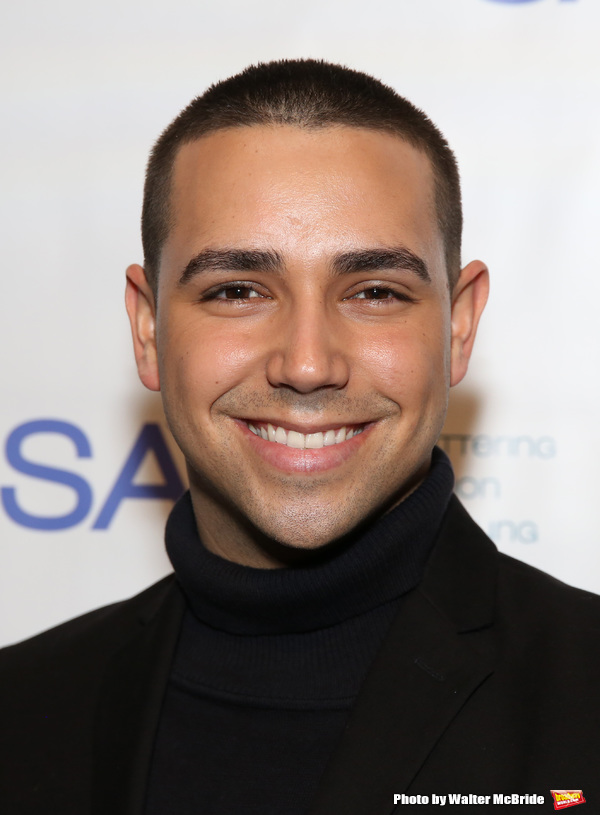 Lazaro Arbos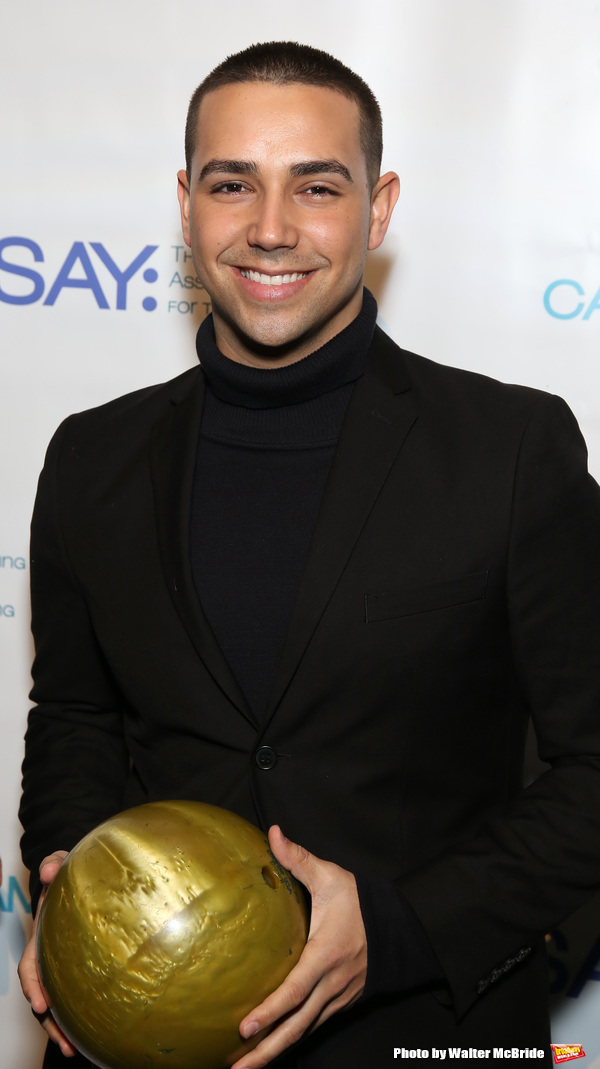 Lazaro Arbos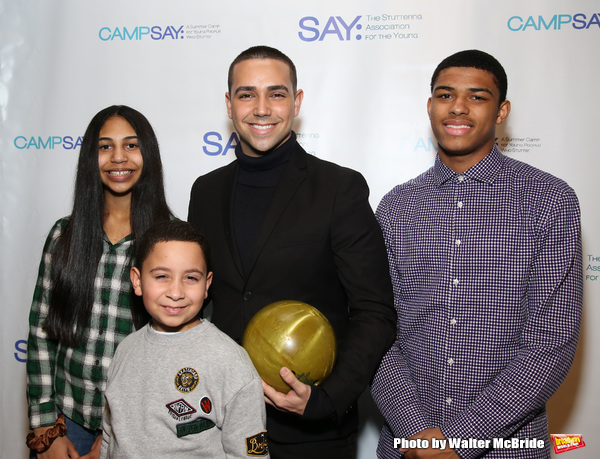 Lazaro Arbos with (SAY) kids

Daphne Rubin-Vega and Thomas Kail

Daphne Rubin-Vega and Thomas Kail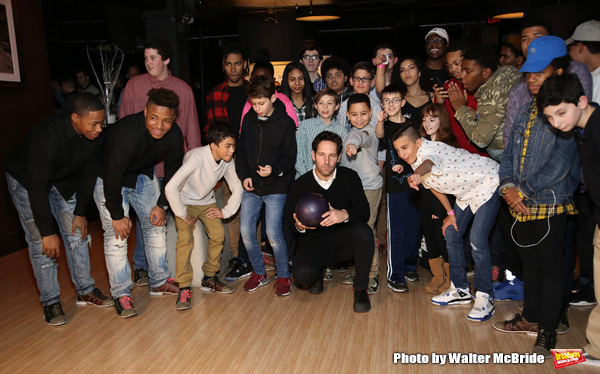 Paul Rudd with (SAY) kids

Paul Rudd with (SAY) kids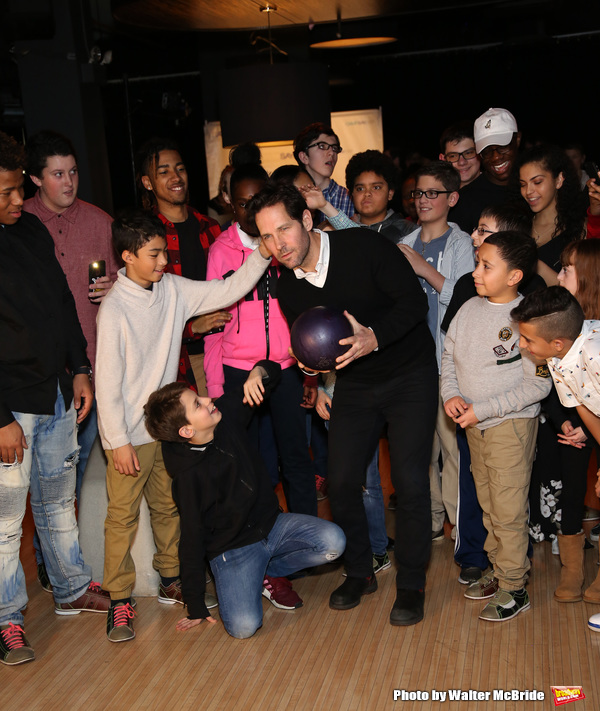 Paul Rudd with (SAY) kids

Paul Rudd with (SAY) kids