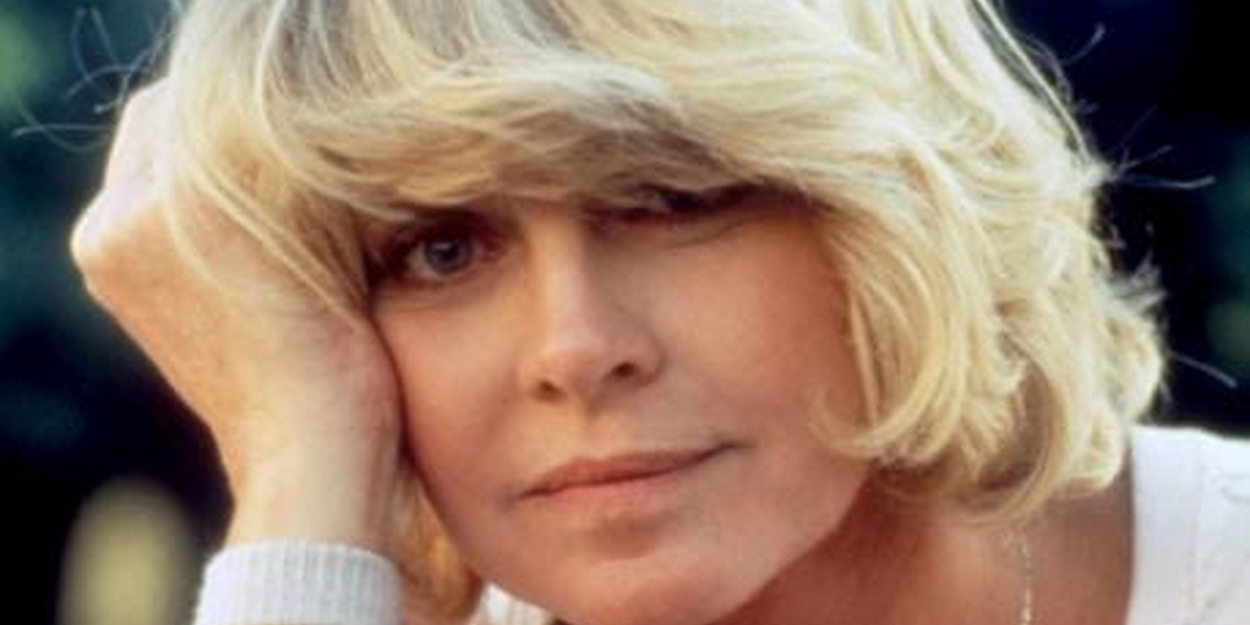 Melinda Dillon, Original Honey in WHO'S AFRAID OF VIRGINIA WOOLF? Passes Away at 83
Dillon passed away on Monday, January 9.
Melinda Dillion, known for countless screen and stage roles, including her Tony Award nominated performance as Honey in the original 1962 production of Who's Afraid of Virginia Woolf? passed away on Monday, January 9, at the age of 83.
Her other Broadway credits include A Way of Life (1969), Paul Sills' Story Theatre (1970), and Ovid's Metamorphasis (1971). She won the Theater World Award and was nominated for a Tony Award for her performance in Virginia Woolf.
On screen, Dillion received an Academy Award nomination for Best Supporting Actress for her performance in Absence of Malice in 1981, and is most recognizable for her roles as the mom in A Christmas Story, Close Encounters of the Third Kind, and Harry and the Hendersons.
Dillion was born on October 13, 1939 in Hope Arkansas, and grew up in Cullman, Alabama. Her filmography includes The April Fools [1969], Bound for Glory [1976], Slap Shot [1977], Close Encounters of the Third Kind [1977], Absence of Malice [1981], A Christmas Story [1983], Songwriter [1984] Harry and the Hendersons [1987], Staying Together [1989] Spontaneous Combustion [1989], Captain America [1990], The Prince of Tides [1991], Sioux City [1994], How to Make an American Quilt [1995], To Wong Foo, Thanks for Everything! Julie Newmar [1995], Entertaining Angels: The Dorothy Day Story [1996], The Effects of Magic [1998], Magnolia [1999], Cowboy Up [2001], Debating Robert Lee [2004], Corn [2004] Adam & Steve [2005], and Reign Over Me [2007].