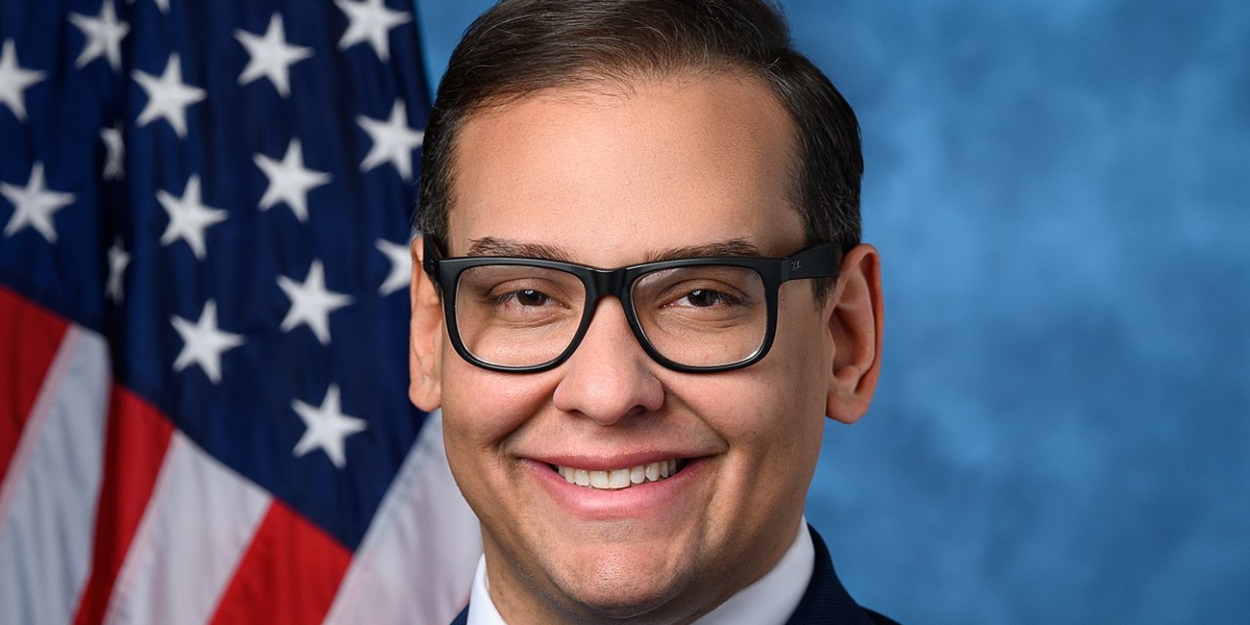 George Santos Falsely Claimed He Produced Broadway's Biggest Financial Flop
Santos had no involvement in the producing of Spider-Man on Broadway.
During his run for Congress in 2021, Santos reportedly claimed to potential donors he was a producer on the musical Spider-Man: Turn Off The Dark, reports Bloomberg.
Spider-Man is an odd choice for someone to have lied about being attached to financially, given the production lost nearly $60 million with a budget of $75 million, holding the record for the most expensive production in Broadway history.
Despite having made $200 million dollars the box office on Broadway, no other productions of the show have ever been staged.
IBDB, a comprehensive database of Broadway credits maintained by The Broadway League lists no theatre credits for George Santos or any of his aliases. BroadwayWorld's database also has no credits for Santos.
Santos went viral earlier this week when his musical theatre/Disney Karaoke recordings from years ago on Smule went viral. His account includes renditions of Let It Go, Beauty and the Beast, Friend Like Me, and others.
Inspired by over 40 years of Marvel comic books, SPIDER-MAN Turn Off The Dark followed the story of teenager Peter Parker, whose unremarkable life is turned upside-down when he's bitten by a genetically altered spider and wakes up the next morning clinging to his bedroom ceiling. This bullied science-geek suddenly endowed with incredible powers soon learns, however, that with great power comes great responsibility as villains put both his physical strength and strength of character to the test.
The creative team included Daniel Ezralow(Choreography and Aerial Choreography), Chase Brock (Additional Choreography), George Tsypin (Scenic Design), Academy Award®-winner Eiko Ishioka (Costume Design), Tony® Award-winner Donald Holder(Lighting Design), Jonathan Deans(Sound Design), Kyle Cooper (Projection Design), Julie Taymor (Mask Design), Campbell Young Associates/Luc Verschueren (Hair Design), Judy Chin(Makeup Design), Scott Rogers (Aerial Design), Jaque Paquin (Aerial Rigging Design), Howard Werner (Media Design), Louie Zakarian (Prosthetics Design), David Campbell (Arrangements and Orchestrations), Teese Gohl (Music Supervision and Vocal Arrangements), Paul Bogaev (Music Producer), and Kimberly Grigsby (Music Direction and Vocal Arrangements.
Photo: Official Portrait of Representative George Santos of New York's 3rd Congressional District for the 118th Congress via U.S. House Office of Photography