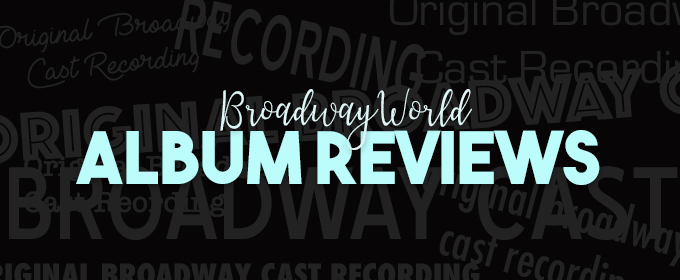 Click Here for More Articles on BroadwayWorld Album Reviews
BWW Album Review: Margo Seibert's 77TH STREET Captivates with Versatility and Talent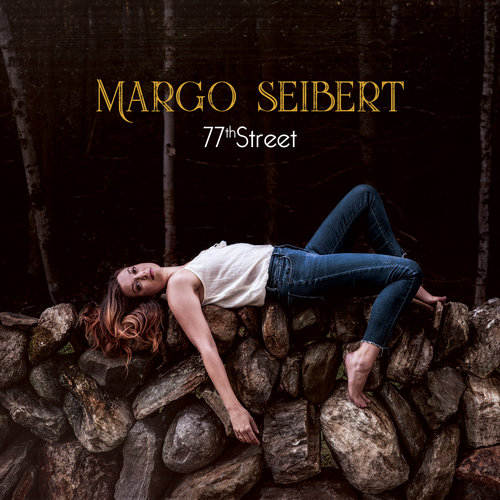 Broadway chanteuse Margo Seibert, star of ROCKY and IN TRANSIT, may be one of the most underappreciated talents treading the boards of the Great White Way. Across the years, I've never seen her in something where I didn't find her to be captivating and stellar. And, those same superlatives can be easily applied to her truly enchanting forthcoming debut solo album, 77TH STREET.
The collection, featuring original songs and covers, has a distinctive performative nature. Seemingly free from synthesized sounds, the unadorned soundscape for the album almost sounds as if it were recorded in a hazy, dimly lit cabaret venue in a basement of New York. The lack of a live audience's reactions is the only indication that the album was recorded in a studio.
As a songwriter, Sibert's compositions are reminiscent of the likes of Brandi Carlile and Sara Bareilles with a dash of Jennifer Nettles thrown in. She opens the album with mouth sounds on "Make Up Your Mind," which reminds listeners of Sugarland's "Stuck Like Glue." Then the song transitions into a silky-smooth, impassioned cry for the object of the singer's affection to be decisive. The vocals are sultry, and the music seductive. With "Vera Byrd," Seibert has crafted a fantastic ballad that would be perfectly at home on Bareilles' 2013 album The Blessed Unrest. "77th Street" is a driving indie-rock song with a beat that begs you to at least tap your toe to, if not dance around to. She belts with such heartfelt charisma on the song that it sounds like it should have been the B-side to Carlile's "The Story." The sumptuously soft and low key "Whitman" features the sweetness of her voice set in a heartbroken, somber setting. The upbeat and charming "Albatross" is lively and filled with tangible hope and grace.
---
The covers run the gamut of popular artists from a handful of decades, but each is rearranged to suit her voice perfectly. The two best come from the catalog of Joni Mitchell: "I Don't Know Where I Stand" and "Woodstock." She masterfully fills each of these contrasting tunes with nuance, emotion, and power. "I Don't Where I Stand" is sung with such heart, you cannot help but empathize with and internalize the emotions of the singer. "Woodstock" is raucous and features a raw and empowered vocal line that bewitches.
With a whimsical piano and spirited vocal line she tackles Tears for Fear's "Head Over Heels." Her take on Richard Rodgers and Oscar Hammerstein II's "It Might as Well Be Spring" is lovely and warm. Her iteration of "What a Fool Believes" from Michael McDonald and Kenny Loggins bops along with a delectable funk gospel feel. Her take on Leonard Bernstein and Stephen Sondheim's "Something's Coming" is bright, beautiful, and delightfully lively. With country twang and flair she sings "Let the Mystery Be" from Iris Dement. Then her half a capella, half driving rock cover of Nirvana's "All Apologies" is spectacular in its ability to showcase her stylistic versatility and talent while also being a song that listeners can't help but love.
---
Yellow Sound Label releases Margo Seibert's 77TH STREET digitally on Monday, October 22, 2018. Physical copies will be released on Friday, October 26. For more information and to purchase the album, please visit http://yellowsoundlabel.com/album/77th-street-margo-seibert/. Also, don't miss the album launch concert at Joe's Pub on October 22. Visit https://www.publictheater.org/Tickets/Calendar/PlayDetailsCollection/Joes-Pub/2018/M/Margo-Seibert/?SiteTheme=JoesPub for tickets and information.
Related Articles