BWW Interview: Carla Costábile Y Valeria Llaneza of RAPIÑA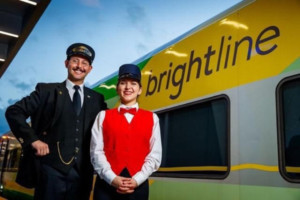 Valeria Llaneza y Carla Costabile artistas que pisan fuerte en la ciudad de los Musicales, en la ciudad de Nueva York.
Con tan solo compartir cinco minutos con ellas, uno se da cuenta de la energía que tienen. Alegres, inquietas, divertidas y curiosas. Mente, cuerpo y alma fluyen con facilidad al conectar sus historias hacia el teatro. Admirando su pasado y observado su presente, es notorio ver cómo sus caminos de decisiones se construyen marcando, a paso firme, cada una de sus trayectorias. Hoy nos encontramos con dos actrices exitosas quienes sin perder su humildad nos abren las puertas para contarnos cómo hicieron para convertirse en actrices consagradas de Nueva York.


Valeria Llaneza: La llegada a este país, fue una puerta hacia nuevas oportunidades, desde conectarme con reputados profesionales del ambiente internacional hasta consolidar la carrera artística que quería. Esto lo pude lograr teniendo en claro cuáles eran mis objetivos , dispuesta a esperar el momento, confiar en el trabajo, tener paciencia, correr riesgos y tener una idea clara de hacia dónde quería llegar: esa fue y sigue siendo mi manera de pensar.
Carla Costabile: Cuando llegué a Nueva York hace cuatro años mi objetivo era perfeccionarme como artista profesional. Esto se logra cada día, en cada clase, en cada audición, en cada trabajo, en cada obra de teatro y conciertos artísticos. Creyendo siempre en la importancia del proceso. No importa qué tipo de trabajo, el objetivo es el mismo: seguir creciendo profesionalmente.
En los últimos años, la carrera de Valeria Llaneza y Carla Costabile han tenido momentos muy brillantes y grandes papeles, tanto dramáticos como cómicos. El 2019 no se queda atrás, será uno de los mejores. Nuevos proyectos se avecinan con la presentación de la obra llamada "Rapiña" de Mariana Topet y Leandro Airaldo, producida por "Cuchame" Theatre Co. en su función de intermediario de un encuentro teatral. Obra de teatro que se estrenará en Febrero en la ciudad de Nueva York. Con Aksel Tang a cargo de la dirección, Camila Zitelli en la asistencia de dirección y junto a un excelente equipo actoral, contarán las múltiples historias de "Rapiña" al tiempo que van revelando y dando a conocer al ser humano en su más íntimo aspecto carnal.
"Rapiña" va a dar qué hablar, ya que se develan con precisión aspectos primitivos de la condición humana, apelando a un alto nivel interpretativo. No solo estará protagonizada por Valeria Llaneza y Carla Costabile sino que habrá excelentes artistas tales como Victoria Raigorodsky, Juan Pablo Mendive y Tobias Arizio. Estos cinco artistas interpretan con solvencia, entrega y dramatismo personajes en circunstancias muy particulares pero que al mismo tiempo se sienten reales y cotidianos.
Además de ser excelentes artistas son muchachas transparentes que valoran la sinceridad. Es así que revelan sus pensamientos sin rodeos y nos cuentan sobre su carrera y su vida.
Valeria Llaneza: Uno cuando comienza a estudiar, percibe que es un constante aprendizaje. El trabajo de un actor es desafiante. Constantemente te estás superando a vos mismo. Ya sea a la hora de componer un personaje o de interpretar una canción, el trabajo es el mismo. Hay que explorar las diferentes posibilidades de comunicar lo que uno quiere decir y elegir la mejor manera de llevarlo a cabo. Mi objetivo es llegar a comprender el personaje en todas sus facetas antes de mostrárselo al público. En el periodo de ensayo siempre estoy dispuesta a seguir comprendiendo el personaje, logrando una conexión emocional y entendiendo la esencia del mismo. Si creo en el personaje, el público también lo creerá. Cada presentación es diferente, porque uno cambia constantemente y porque el público no es el mismo. Si el trabajo lo hiciste, ahora solo falta confiar en él.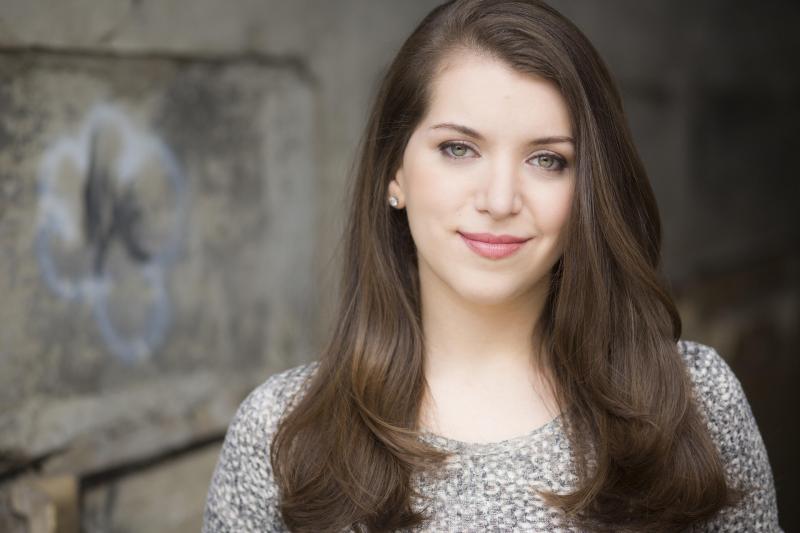 Carla Costabile: Algo que me fascina a la hora de componer un personaje es que me encanta fabricar su vida. Desde qué desayunaría a la mañana, el tipo de ropa que usuaria diariamente, qué colores le gustan, etc. Mi objetivo es no dejar escapar ningún detalle a la hora de plasmarlo en el escenario y estar siempre abierta a la escucha de un otro, mi compañero, que está compartiendo la escena.
Nos hablan también de los trabajos que realizaron, de los que están realizando y los que realizarán en el futuro.
Valeria Llaneza: En cuanto a la obra que se estrenará, estando en tres escenas de las cuatro que se representan en "Rapiña", el desafío es alto a la hora de interpretar cada uno de los personajes. En el proceso de ensayo trato de encontrar diferentes formas de comunicación de los mismos. No solo en la voz sino en su forma de pensar, caminar y resolver problemas. Gracias a la ayuda del director y su asistente pudimos llegar a lo que queríamos. Todavía nos falta un mes más, en donde se terminará de dar los últimos retoques y correcciones.
Carla Costabile: En cuanto a mi aprendizaje más reciente vino de mi experiencia en The Polar Express en Fort Lauderdale . Tuve el honor de ser parte de un espectáculo donde todo sucedía en el pasillo del tren. "Nosotros somos la película", nos dijo el director. Tanto la audiencia como los actores éramos una parte crucial e importante del show.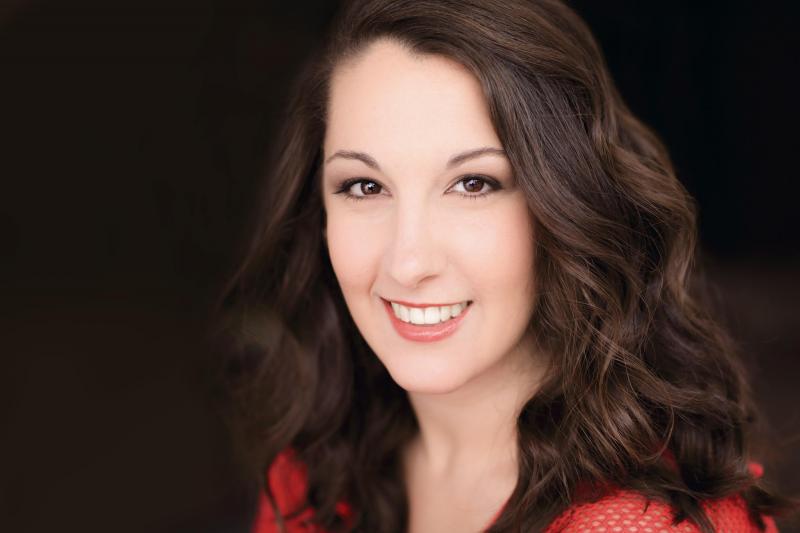 Valeria Llaneza y Carla Costabile, actrices completas, sólidas, centradas y preparadas para enfrentar nuevos desafíos. Tanto Argentina como Nueva york han aportado conceptos importantes a su trayectoria, y estar en contacto con los dos estilos de producción, las hace posicionarse en uno de los niveles artísticos más prestigiosos de estos tiempos.
Related Articles View More Argentina

Stories

Shows